The 19 Biggest Music Milestones in Video Games
The songs, collaborations, and fully playable characters that cemented the marriage between music and gaming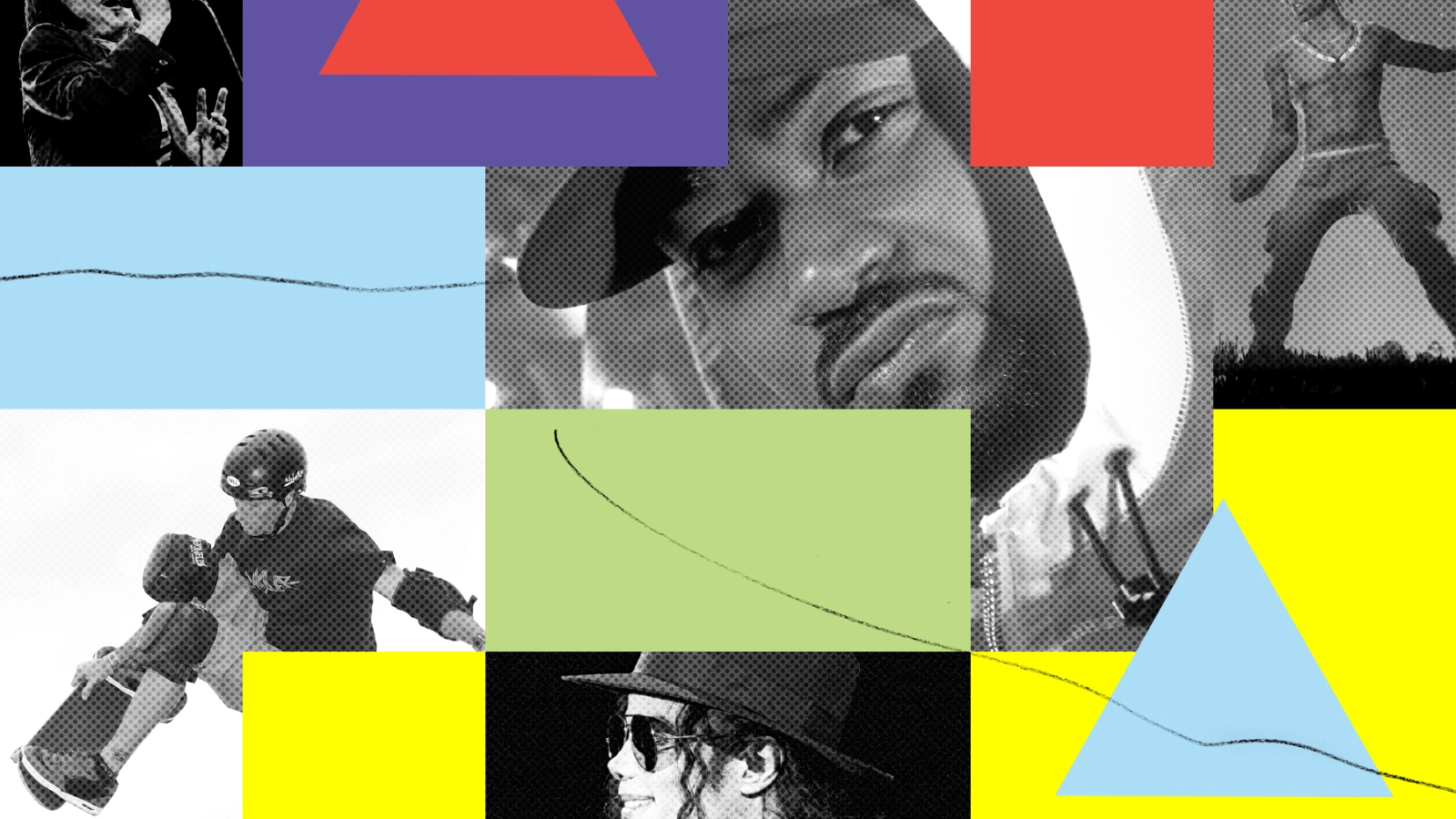 THE ERA OF modern gaming began over 50 years ago — and in the time since Pong(1972), video games have gone from minimalistic engineering oddities to multi-billion dollar franchises that make Hollywood blockbusters seem humble in comparison. An essential part of that evolutionary leap has been audio and its design.
For video games, virtual worlds needed to be built pixel by pixel, and in the early days, with limited audio technology. By nature, designers were creating the very tools needed to imagine new worlds, both visually and sonically, at the same time. Mainstream musicians caught on quickly too, as artists saw new ways to express themselves in a burgeoning soundscape. Artists from Journey to Kylie Minogue to Lil Nas X have seen themselves in a game — and others, from Michael Jackson to Paul McCarney have contributed music for one.
The symbiotic relationship between music and gaming runs deep. Here, 50 years of music's gaming milestones.
From Rolling Stone US