Christmas is just around the corner, and if you're frantically searching for what you're wanting to gift this year, or be given, then look no further, as Samsung has the perfect wish list already prepped.
It's been apparent for a long while that Samsung is cutting-edge when it comes to technology, and they're always searching for a new way to help ease our lives, and at this rate we all need ease with as we leave 2021 in hopes for a better 2022.
So, whether you're in the market for something for yourself this Christmas, and are staying true to the "treat yourself" philosophy, or are wanting to give your family or friends a holiday to remember, here's our picks from Samsung's expansive range that will raise the bar when it comes to gifts.
Galaxy Buds2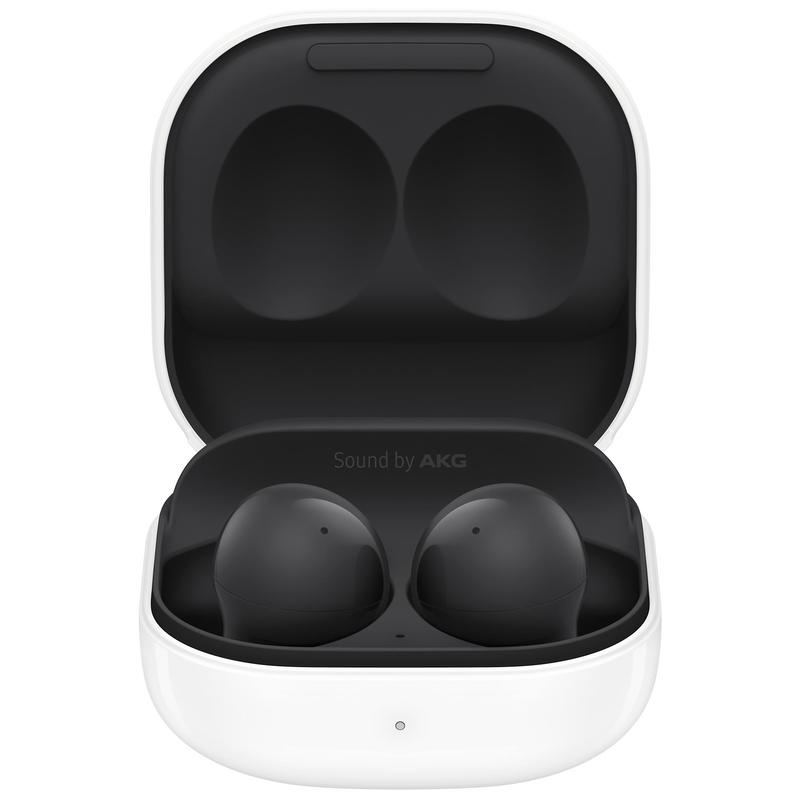 Perfect for your mates, siblings, friends, or of course yourself, the Galaxy Buds2 are the epitome of wireless sound, with a well-balanced sound, comfortable fit, long battery life, and even boasting the ability to auto-switch between devices.
Available in either olive, graphite, lavender, or white, to suit everyone, the sound quality is crystal clear for your tunes and calls, with Active Noise Cancelling cutting up to 98% of background noise, so you can enjoy a private concert on a busy  train, or boost your next workout by blocking out distractions.
The end-all in what makes the Galaxy Buds2 so supreme in the world of earbuds is that they can seamlessly switch between your phone, tablet, and watch so you won't miss a second of your favourite Aussie tune, interesting podcast, or important phone call.
Galaxy Z Flip3 5G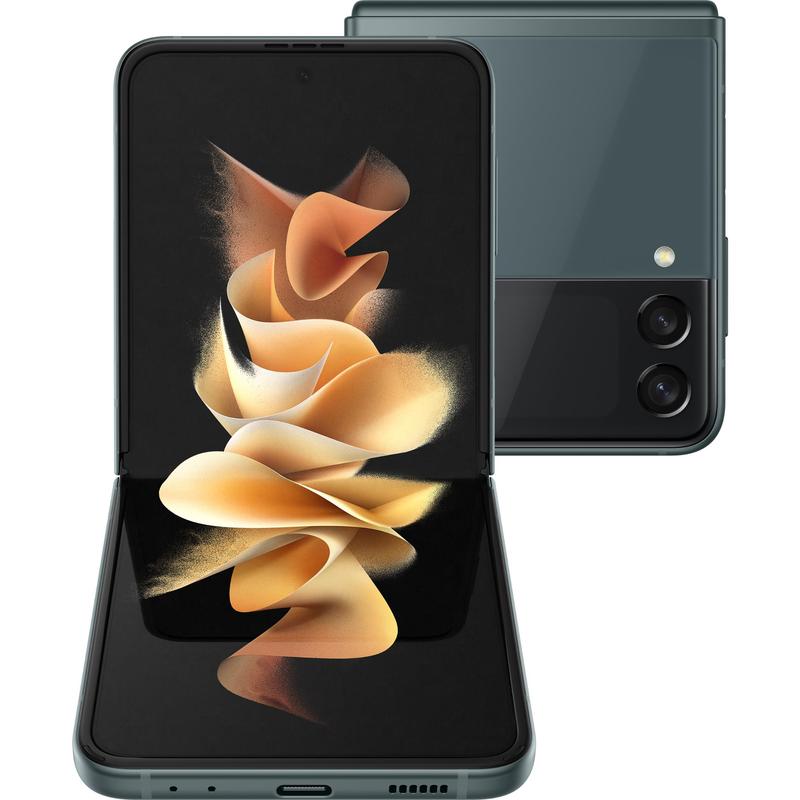 If you've been hankering for some nostalgia in your life, or have a mate that needs to be able to shut their phone as dramatically as possible like the good old days, then the Galaxy Z Flip3 5G is what is needed for Christmas.
Stocked with the Android operating system that we're already familiar with, the Galaxy Z Flip3 5G brings a bit of newness to the situation with it's ability to fold entirely in half, while still boasting a fully-operating touch screen, meaning that you get a full smart phone that's able to fold to half the size.
With a long-lasting battery, a hands-free camera, powerful speakers, and the fastest performance chip in any Galaxy ever to boot, as well as being wrapped in Gorilla Glass that protects from spills and splashes, it's quite hard to beat when it comes to giving gifts.
Galaxy Watch4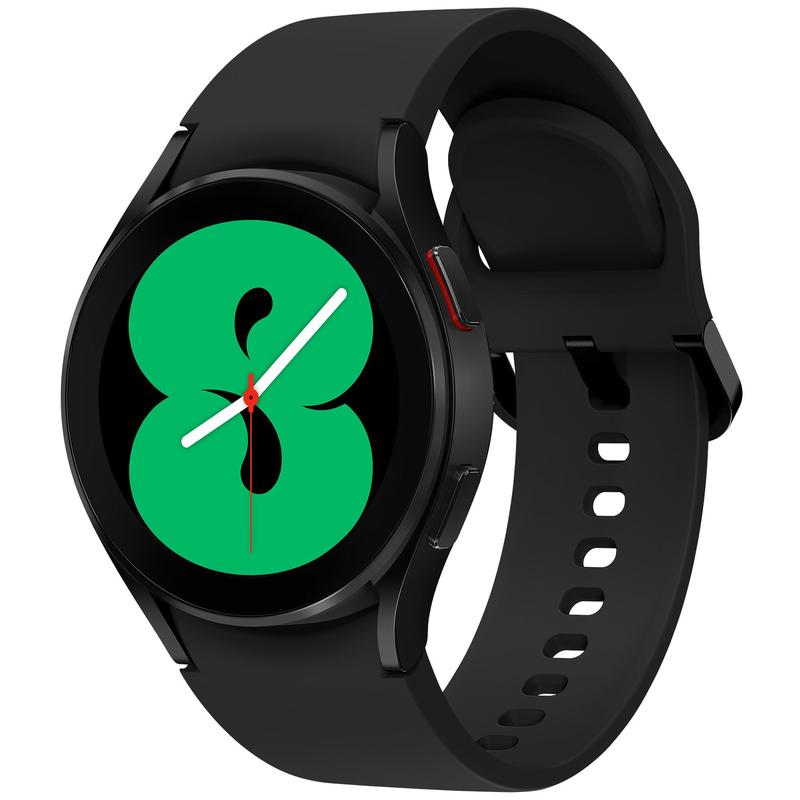 All the power of your phone right on your wrist, the Galaxy Watch4 is designed to inspire and motivate you to be your best self with access to lifestyle apps like Calm, Strava, and Komoot, as well as being equiped with Google Maps and Spotify so you're always on top of your game.
By being the first smartwatch equipped with Wear OS Powered by Samsung, the possibilities are endless, especially since it can tailor a wellness routine to your lifestyle with it's 3-in-1 sensor that measures your blood pressure, calculates your BMI, and even can perform an ECG.
Of course, it can also do everything else you're keen on like make calls, respond to notifications, pay  for your morning coffee, and even keep you connected when you're away from your phone. Whether you're the busy, on-the-go person, or your dad could certainly benefit from it, the Galaxy Watch4 is a must-have, for sure.
Galaxy Z Fold3 5G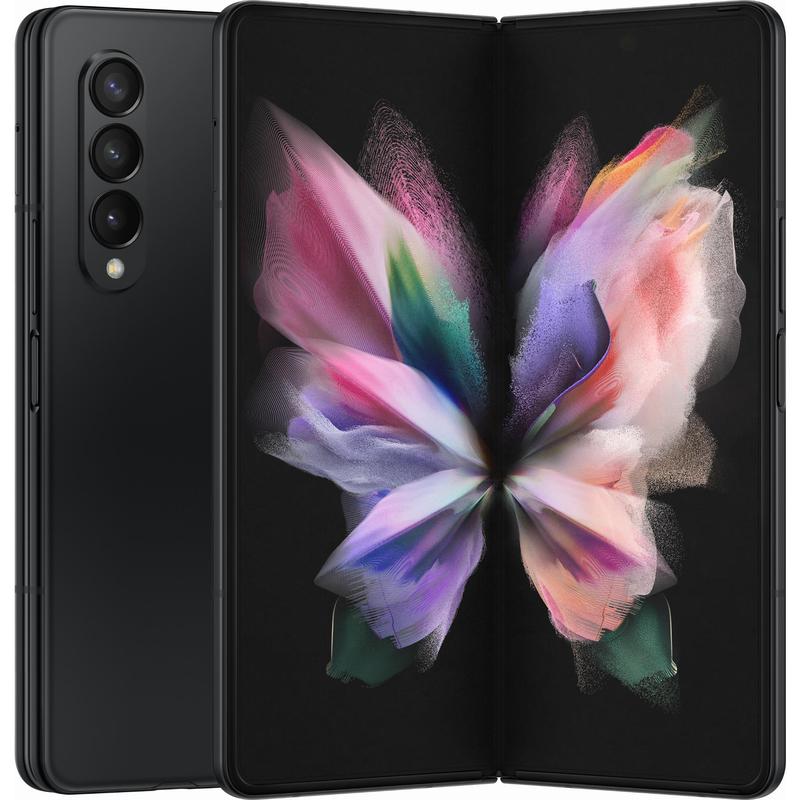 Got a mate that treats his phone more like a television, and want to help boost the experience for him? Then, the Galaxy Z Fold3 5G is where it's at, with a massive folding screen that not only gives you the best of a smart phone, but intense graphics on a larger screen.
With a stunning 6.2″ front screen, and an even more incredible 7.6″ inner screen when unfolded, the Galaxy Z Fold3 5G boasts one of the largest screens across smart phones, perfect for tapping into Netflix, playing games, or even using as a tablet, as it's compatible with the S Pen stylus.
On top of the screen, the phone is also equipped with everything you already expect from Samsung – a quick operating system, durability and splash-proof, optimal battery life, and a camera that can capture the perfect selfie.