The Must-have Podcasting Gear To Get You Into 2021
The must-have podcasting gear to get you into 2021
Looking to take the first step on your podcasting journey? Here's the must-have gear to become the content creator of your dreams.
Firstly, as you might have heard the growth rate of podcasts is astronomical. And it's only getting bigger.
According to a report by Deloitte Aussie podcast revenue will hit $47m by the end of this year and there are 1.6 million Australians now tuning in.
Seeing those kinds of numbers might just inspire you to upgrade your podcasting equipment or maybe even purchase your first mic. This is where you need to be picky.
Because without the correct gear a podcast can lack a fundamental ingredient: intimacy. The listener trusts that what they are tuning into will relax and inspire them: rather than elicit irritation.
Podcasts require great production and great ideas. It's at this intersection that excellent podcasts come into fruition.
So, consider this list the pick of the litter in terms of the must-have podcasting gear to get you started or take you to the next level.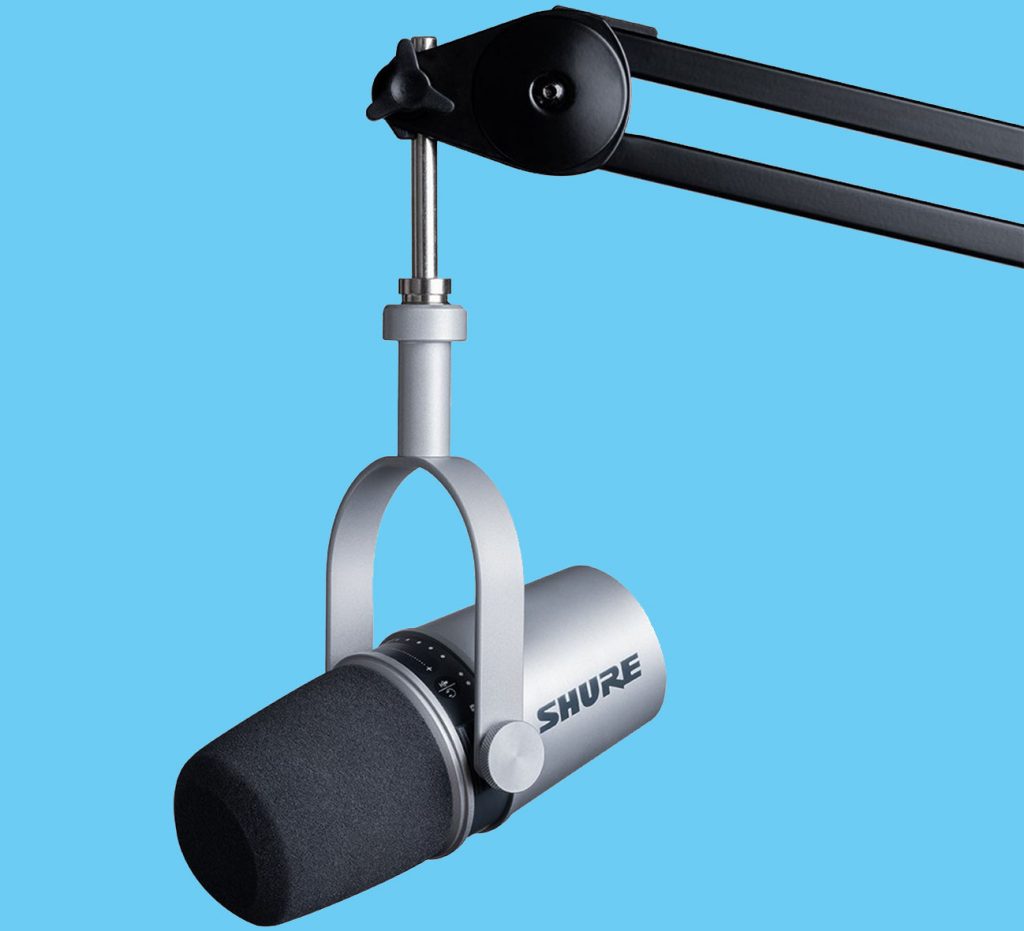 When you purchase a mic you need to consider two things: price and sound quality. Enter the MV7 Podcast Microphone by Shure. This microphone is perfect because at $499 RRP it's well below the price of studio microphones but brings crisp vocals to podcasters fresh in the game.
Most podcasters start recording from home and this means you're going to compete with a lot of background noise.
Birds, neighbours playing loud music, and lawnmowers just to name a few noisy examples. But lucky for you the MV7 mic is custom built with a pick-up pattern that works to focus solely on the vocals and prevents unwanted noise from interrupting your sound.
This means pristine and intimate vocals throughout the duration of your recording.
Something that will keep listeners coming back. Which is why the Shure MV7 Podcast Mic is a must-have.
Purchase: $499 from jands.com.au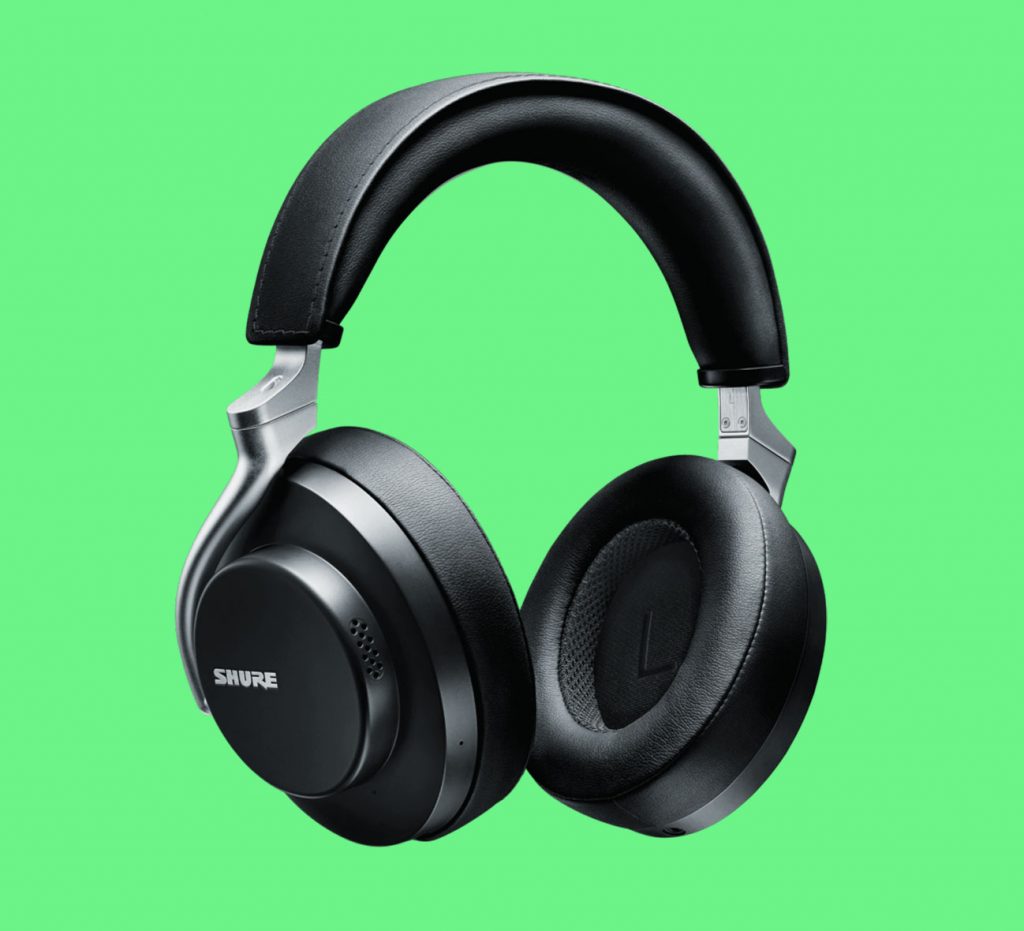 Hearing yourself through the listener's ears is arguably one of the most important components when producing a podcast and gives you a direct insight into the tone of your show. Two considerations.
Firstly, you want to be able to block off the outside world. Secondly, you want your sound to be neat and crisp.
There's nothing worse than hearing something completely different from what you actually upload due to low-quality headphones.
Shure's Aonic 50 Headphones have been specifically designed from decades of studio experience and are instilled with a noise-canceling processor so your bedroom will sound indistinguishable from a real recording studio.
So, if you're after undisturbed focus and an authentic listening experience the Aonic 50 is your one-way ticket to quality production.
Purchase: $599.00 from jands.com.au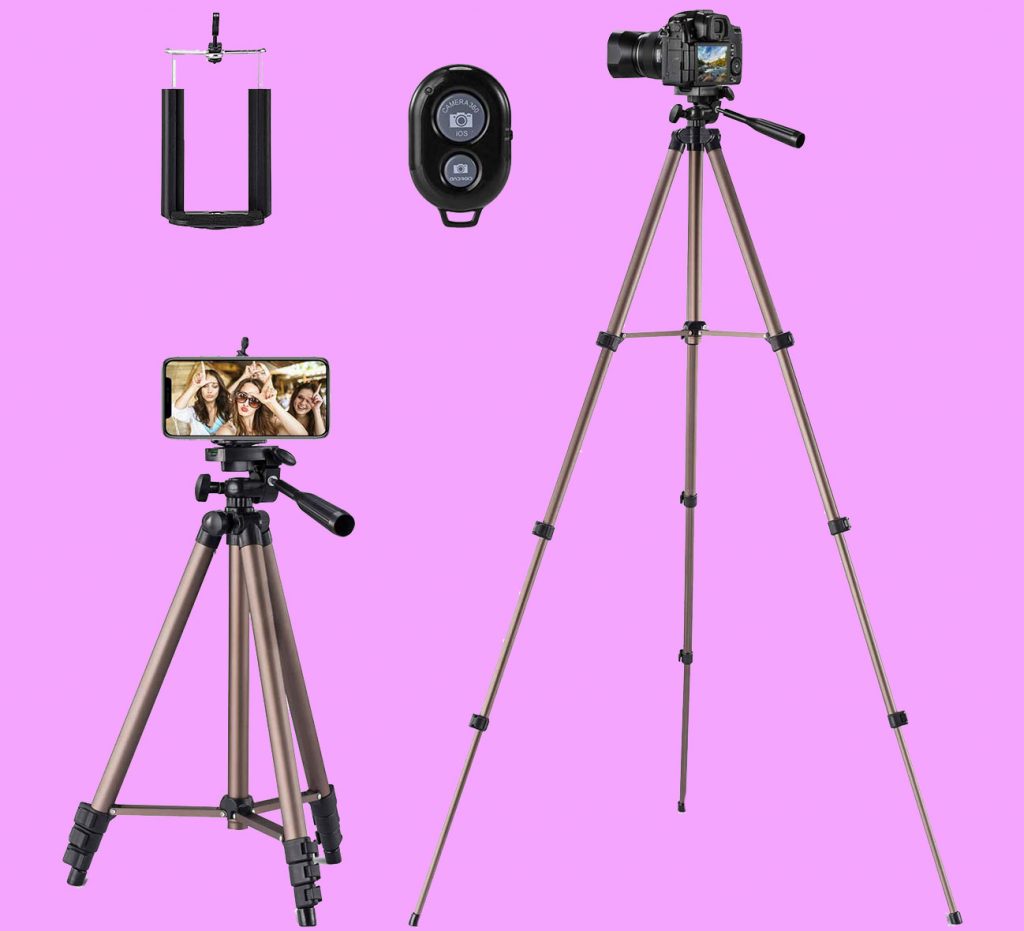 Recording your podcast on video has become a must. Not only will this give you great clips to promote your podcast but YouTube is now a bonafide podcast network.
For this, you will need a tripod and your smartphone or DSLR camera.
At 127cm enter the Flexible Tripod. It won't burst your hip pocket and comes with everything you need to easily start recording your podcast to video.
Two things to consider are durability and versatility.
Made from high-quality material and designed in a triangular structure: the aptly named Flexible Tripod is strong enough to support smartphones and cameras weighing up to 2 kilograms.
The Flexible Tripod comes fitted with a built-in bubble level that will allow you to easily swivel and select horizontal or vertical camera modes accordingly and with precision.
With a 360°all-direction rotating tripod head that can be rotated into any angle and locked firmly, you can capture the perfect shot from various angles.
Purchase: $39.99 from Amazon.com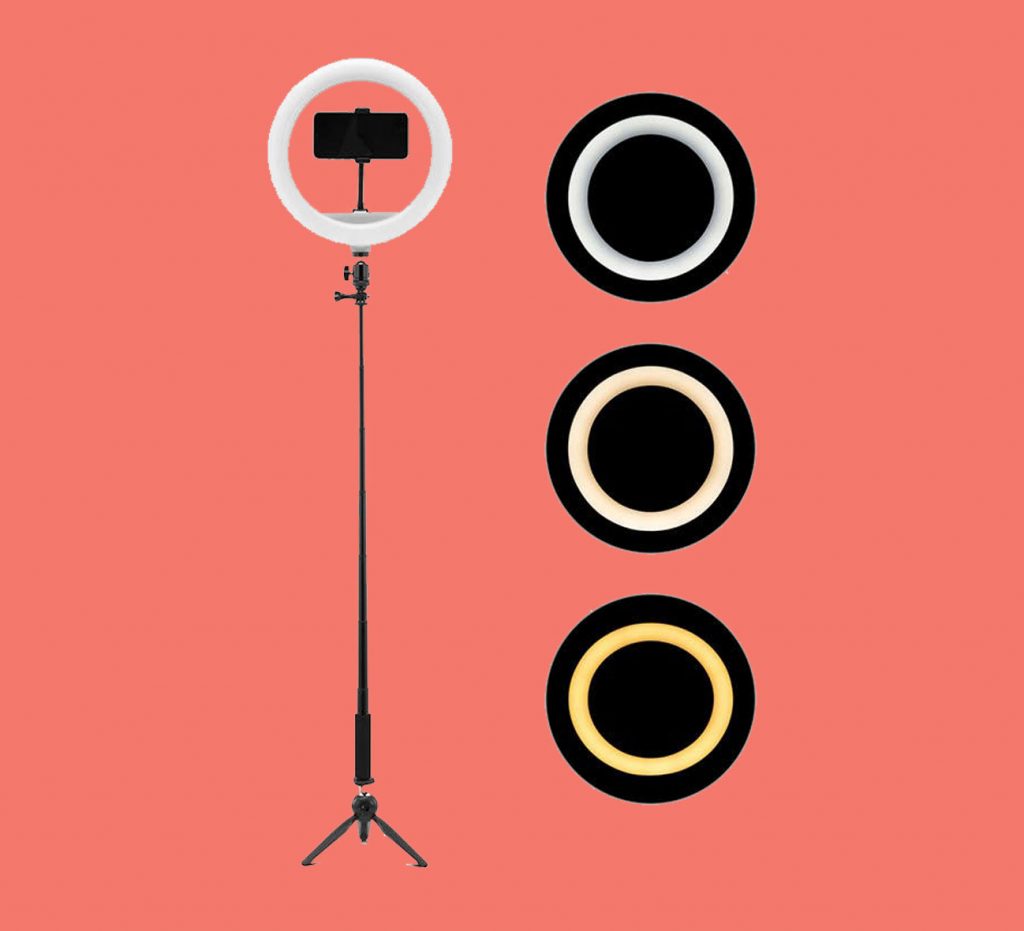 Ring Lights used to be solely the domain of influencers but now they're must-gave podcasting gear for content creators who want to add a hue of professionalism to their home studio.
Ring lights will give your video podcasts a consistency and vibe that your fans will gravitate towards and associate with your quality brand.
The Kogan 12″ LED Ring Light is light-weight and portable so you can record your podcast on the move and comes with adjustable brightness + colour temperatures so rain or shine you can record your hit show.
Purchase: $69.99 from Kogan.com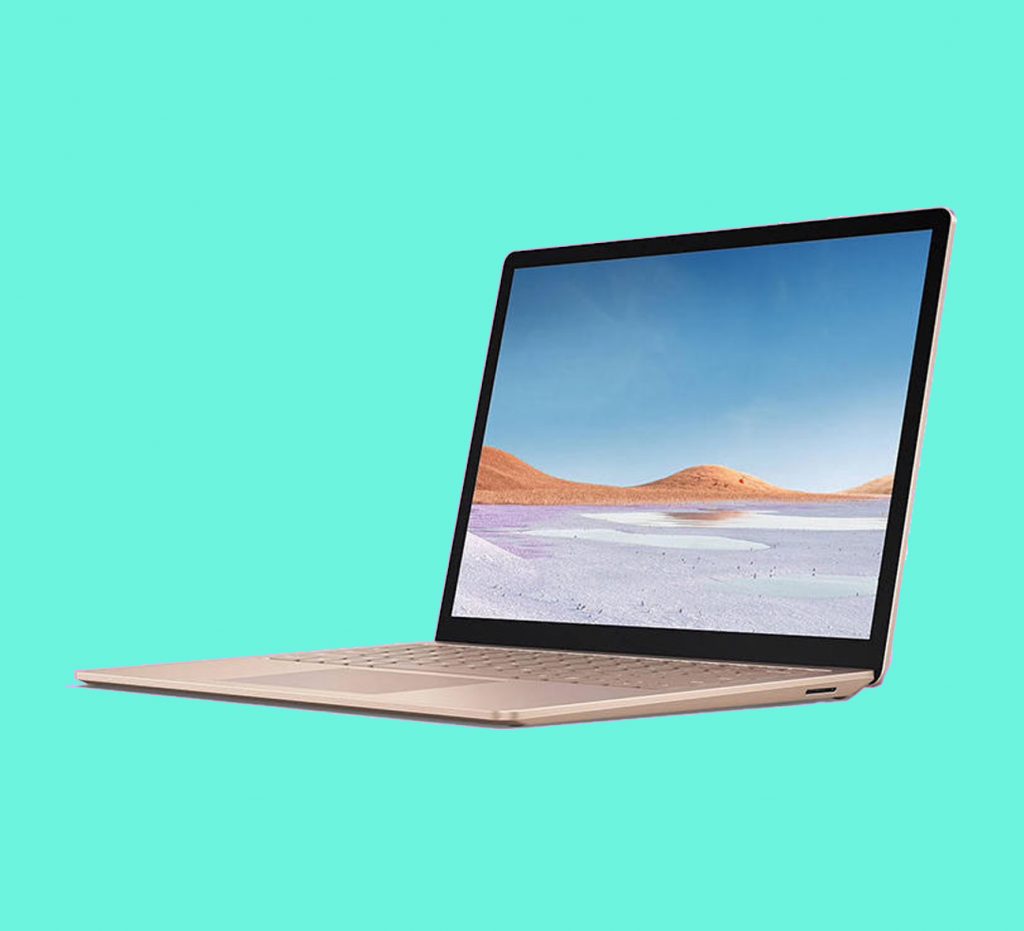 Editing a podcast is often the forgotten ingredient.
But it shouldn't be because without it a podcast cannot succeed. No matter how good you're sounding. If you can't mix all the ingredients together at the end your entire recipe is going to flop.
The Microsoft Surface Laptop with i7 is one of the best picks for editing a well-rounded podcast.
You'll be able to edit on the go because the Surface Laptop boasts a 10-hour battery life – which is enough time for the most ardent of video editors to finish a project while away from an energy source.
The aluminum lid is smooth and stylish, and the keyboard is a dream.
If the work requires heavy video editing, and you want a computer with excellent image quality, Microsoft's Laptop 3 with i7 is must-have podcasting gear heading into 2021.
Purchase: $2,537.95 on Amazon.com