Every One of triple j's Hottest 100 Winners, Ranked
triple j's Hottest 100 has been going for a few decades now, but how do the winning tracks stack up against each other?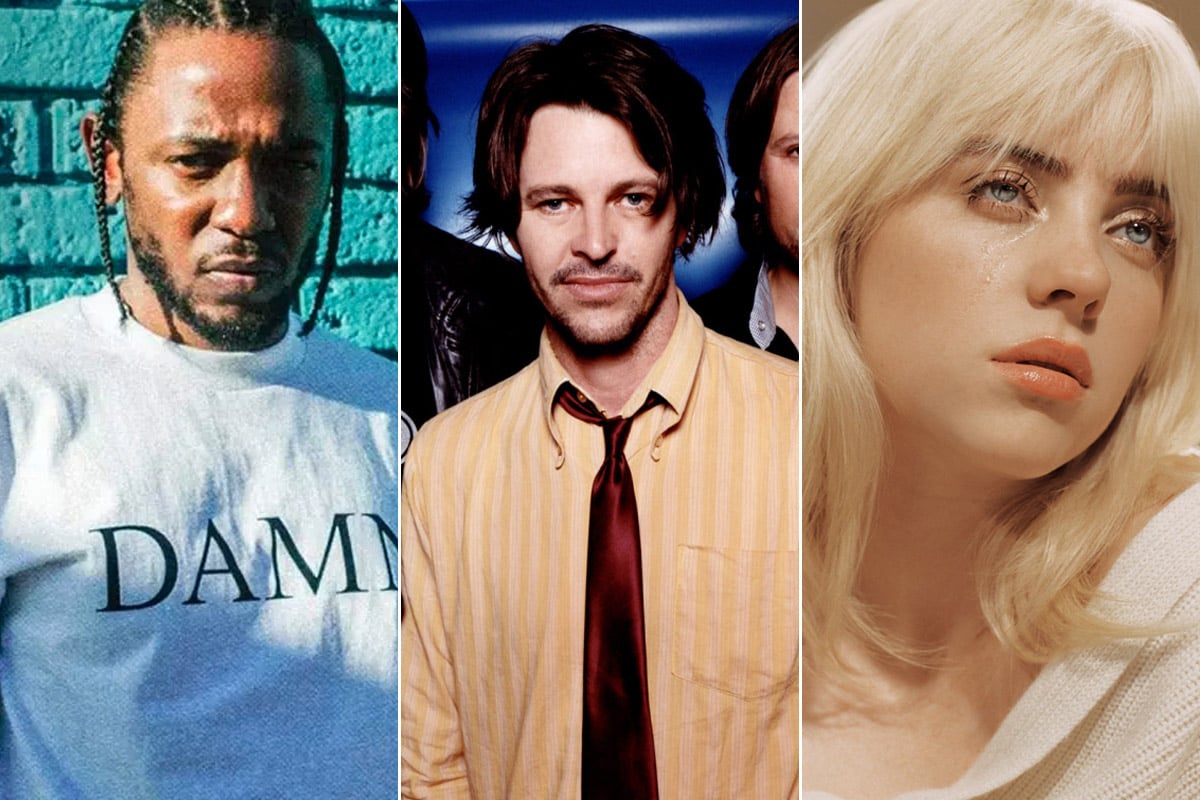 Ever since triple j's Hottest 100 kicked off back in 1989 as a yearly poll to find the public's most beloved song, it's pretty much been an institution in the world of Aussie music.
From humble beginnings which attracted a few thousand votes, it's since grown into what the station calls thee world's largest music poll, with recent years attracting more than three million votes.
But while divisive opinions reign in regards to whether the countdown has lost the same sort of spark it had in its early years, it still forges ahead, with each January seeing 100 new songs welcomed into the hallowed halls of Aussie music history.
Of course, every countdown needs to have a top spot, and over the years, the winning songs in the Hottest 100 have ranged from deadset classics to questionable entries that attract more scorn than praise. As such, we figured it was about time to go back over the yearly countdowns and rate each song in terms of how it's held up over the years.
It's worth noting that this list only collects songs from the yearly Hottest 100 countdowns, that is, from 1993 onwards. It doesn't feature the winners of the All Time polls, though Joy Division's "Love Will Tear Us Apart' (winner in 1989 and 1990), Nirvana's "Smells Like Teen Spirit" (winner in 1991, 1998, and 2009), or Tame Impala's "The Less I Know the Better" (winner of the Hottest 100 of The Decade poll in 2020) aren't without their respective charms.
Be sure to also check out our live updates for the 2021 countdown to see who will be added to this list shortly!