Rolling Stone's 200 Greatest Australian Albums of All Time: The Arty-Facts
Rolling Stone Australia counted down their list of the 200 Greatest Australian Albums of All Time last month, but what about the artwork that adorns these beloved records?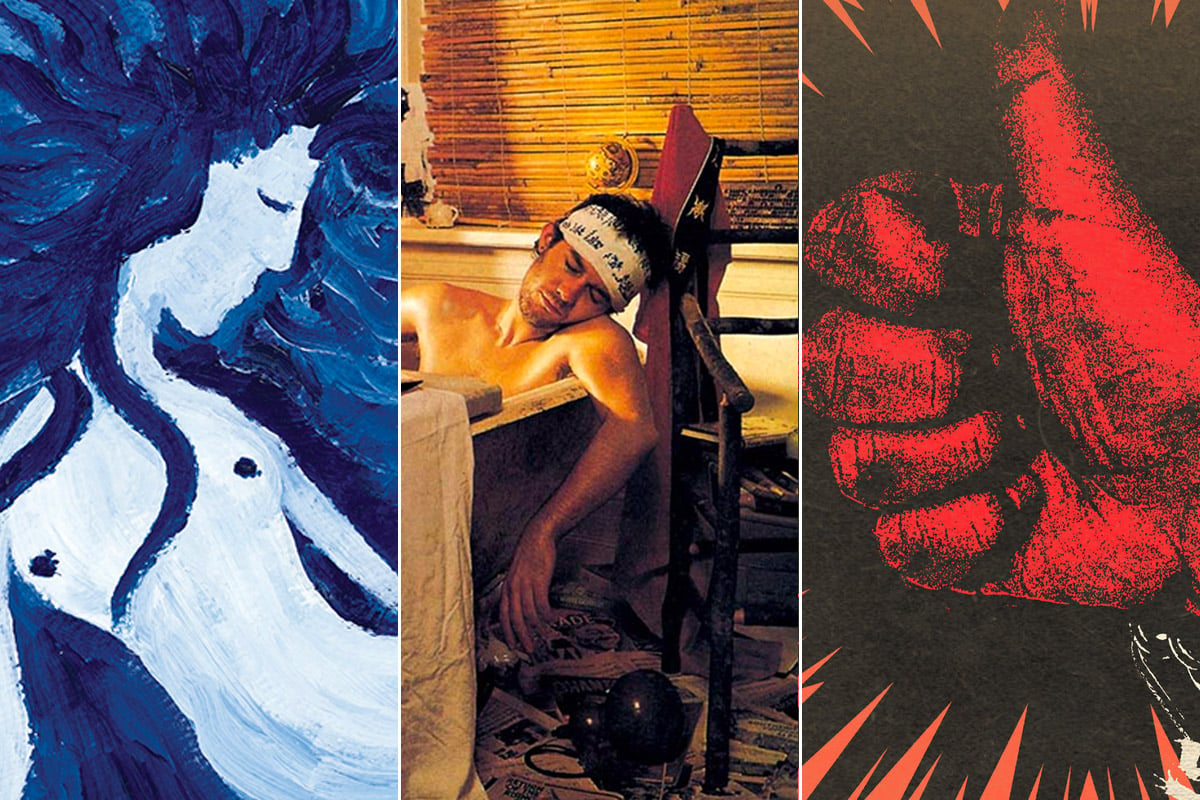 When Rolling Stone Australia announced our list of the 200 Greatest Australian Albums of All Time in early December, it stirred great debate about the records that made their way into the list. Countless questions about whether one album deserved to be placed above another ensured, while just as many questions were matched with memories of hearing these records for the first time.
But what about the artwork that adorned these famed albums? In many cases, that's just as iconic as the music they represent. After all, who can forget the exceptional minimalism of AC/DC's Back in Black, the Australian vibe of You Am I's Hourly, Daily, or the striking pose on Kylie Minogue's Fever?
As part of our countdown in the latest issue of Rolling Stone Australia, we also included a small list of arty-facts, which, in addition to being far more interesting than that laboured pun, go deeper on a small selection of the album covers that made it into the list.
Find all these artwork-related facts below, and if you're keen to see the full list of albums that made the final list, or the equally-large list of honourable mentions, you can do so by clicking their respective links.
If you're eager to get your hands on the latest issue of Rolling Stone Australia to see the full 200 list, then now is the time to sign up for a subscription. Serving as a must-have addition to any self-respecting music fan's collection, a cherished gift, or even some timely self-isolation reading, folks can subscribe to the quarterly magazine now.
Whether you're just a fan of music, you're a supporter of the local music scene, or you enjoy the thrill of print and long form journalism, then Rolling Stone Australia is exactly what you need. Click on the link below for more information regarding our subscription service.