The 30 Best Country and Americana Albums of 2020
Ashley McBryde, Chris Stapleton, and others rise to meet an uncertain year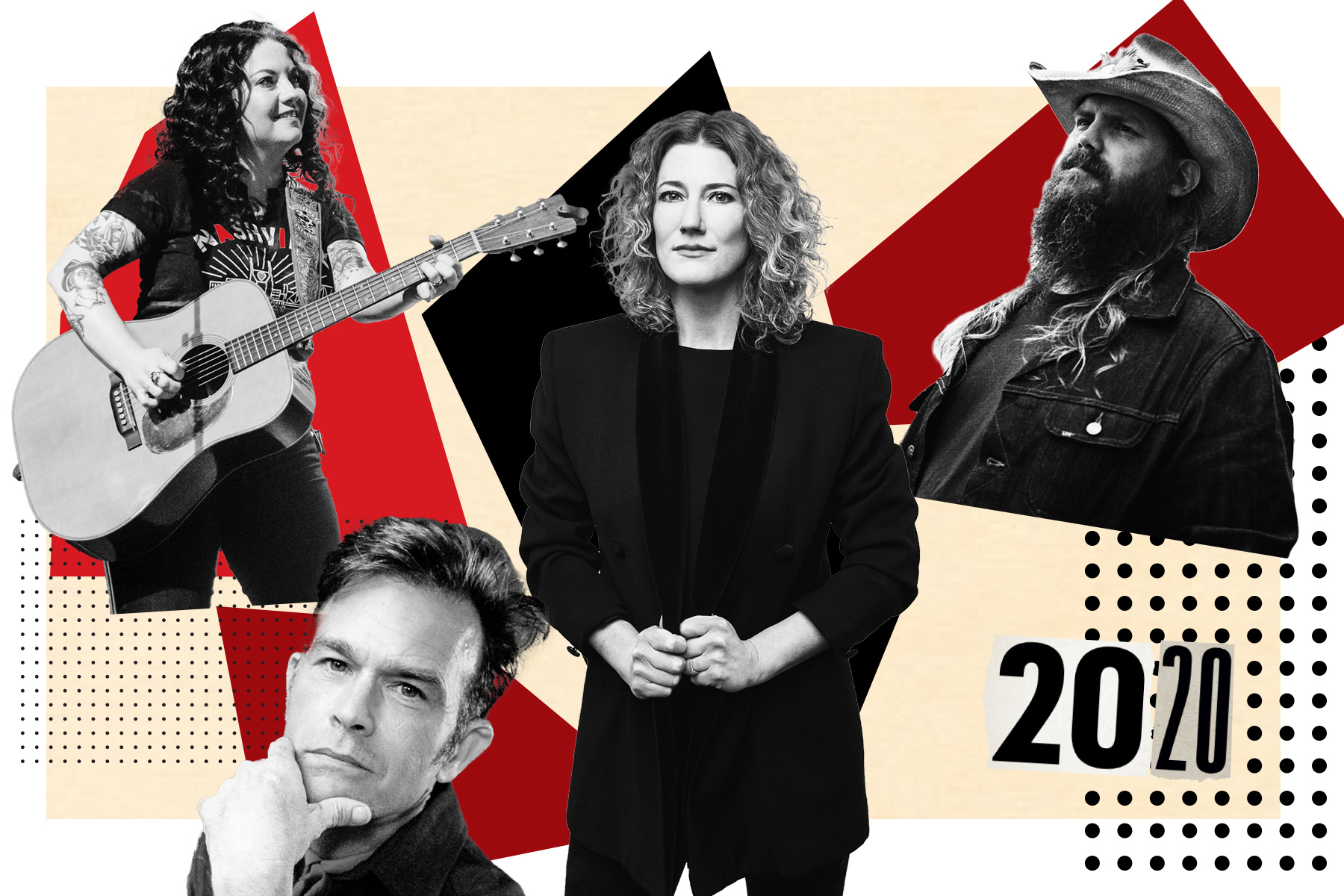 Songwriting, songwriting, songwriting: The albums on our year's-best list all raised the bar with their lyricism. Whether artists were writing and singing about serious subjects like addiction and family strife (Waylon Payne, Ashley McBryde), or just coming up with a fresh way to describe getting stoned (The Cadillac Three, Brent Cobb), they reached new heights in their craft.
But let's not overlook the production of our entries either. Chris Stapleton recharged his sound with an assist from two of Tom Petty's Heartbreakers, Margo Price gave classic rock a bear hug, and Lilly Hiatt dove headfirst into R.E.M. indie rock. Sturgill Simpson, meanwhile, dialed it way back, returning to his roots with a pair of bluegrass albums.
Of course, the narrative of this 2020 was uncertainty and strife. But our artists met the moment, showing persistence and resilience in the face of a paralyzing threat to creativity. Kathleen Edwards returned from a lengthy hiatus with a stunning collection, while some performers, like Kelsea Ballerini, even released multiple LPs, finding solace and comfort in the rhythms of productivity. These are the 30 best.
From Rolling Stone US