The 50 Best Lana Del Rey Songs
The finest moments so far from the reigning queen of summertime sadness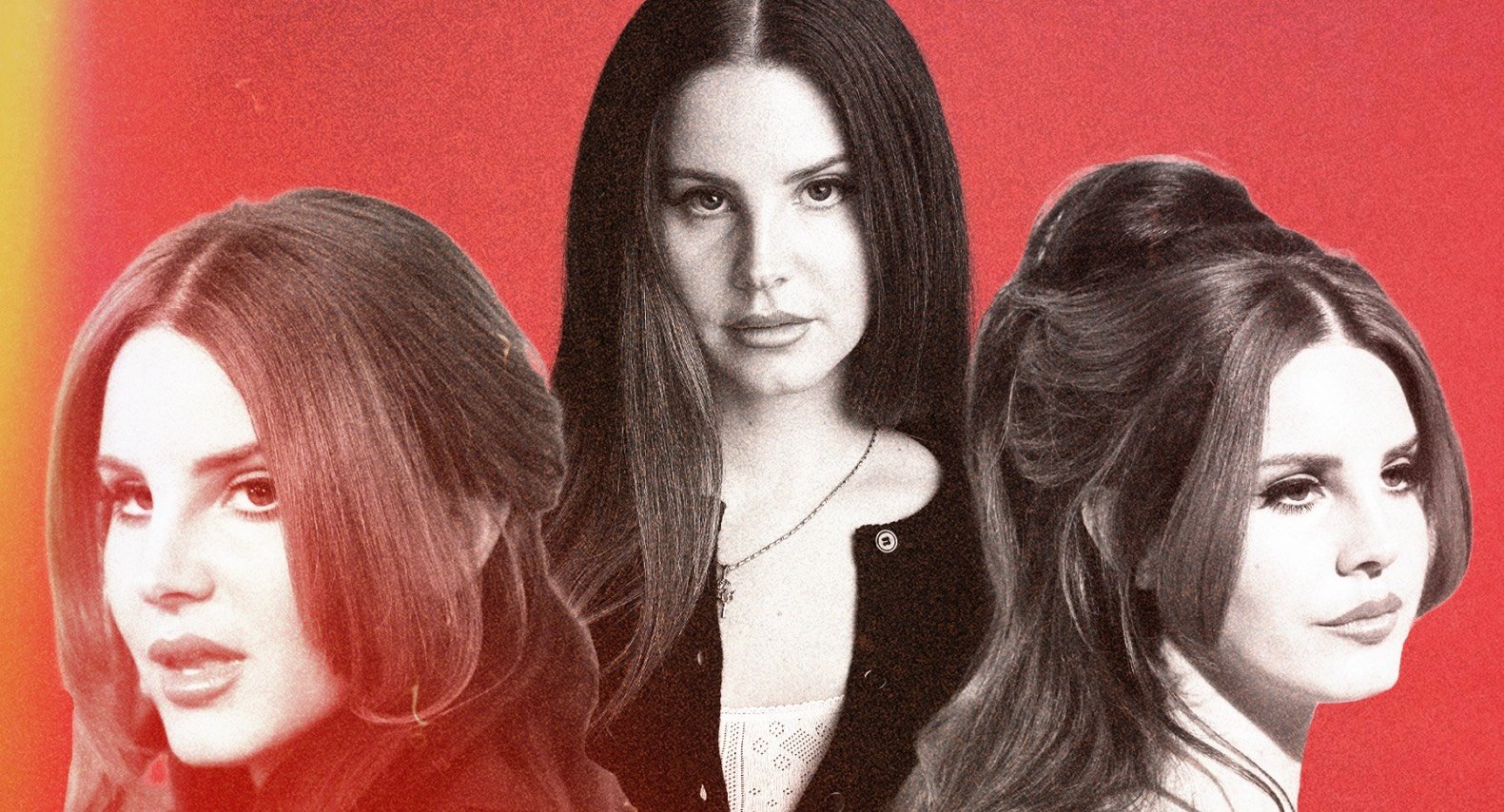 LANA DEL REY officially debuted in 2011 with her instant-classic single "Video Games," and followed that with her groundbreaking 2012 album, Born to Die. Del Rey's "gangster Nancy Sinatra" artistic approach was striking, and her music set her apart even further, a mix of torch ballads, trip-hop, and classic Sixties pop that stood in stark contrast to the glossy dance pop of the early 2010s. Over the course of her career so far, she's developed into a bona fide musical visionary, packing her increasingly ambitious albums with brilliant songs that are steeped in her unique vision of Americana while exploring dark, obscure aspects of relationships most singers don't have the courage to even go near.
To her ultra-devoted fans, she is the patron saint of the misunderstood. But along with forging a deep personal connection with her core audience, Del Rey's baroque, retro-pop style, intense intimacy, and unapologetically honest lyrics have changed the sound of pop music in the past decade.
To honor the release of the singer's ninth studio album, Did You Know That There's a Tunnel Under Ocean Blvd, we've ranked her 50 best songs, from modern standards to deep cuts to an unreleased gem we can't get out of our heads.
Hear this playlist on Spotify.
CONTRIBUTORS: Jon Blistein, Brenna Ehrlich, Maya Georgi, Ilana Kaplan, Michelle Hyun Kim, Angie Martoccio, Tomás Mier, Clayton Purdom, Claire Shaffer, Rob Sheffield, Brittany Spanos, Alison Weinflash