10 Folk Albums Rolling Stone Loved in the 1970s You Never Heard
We praised them 40 years ago — and you should listen to them today!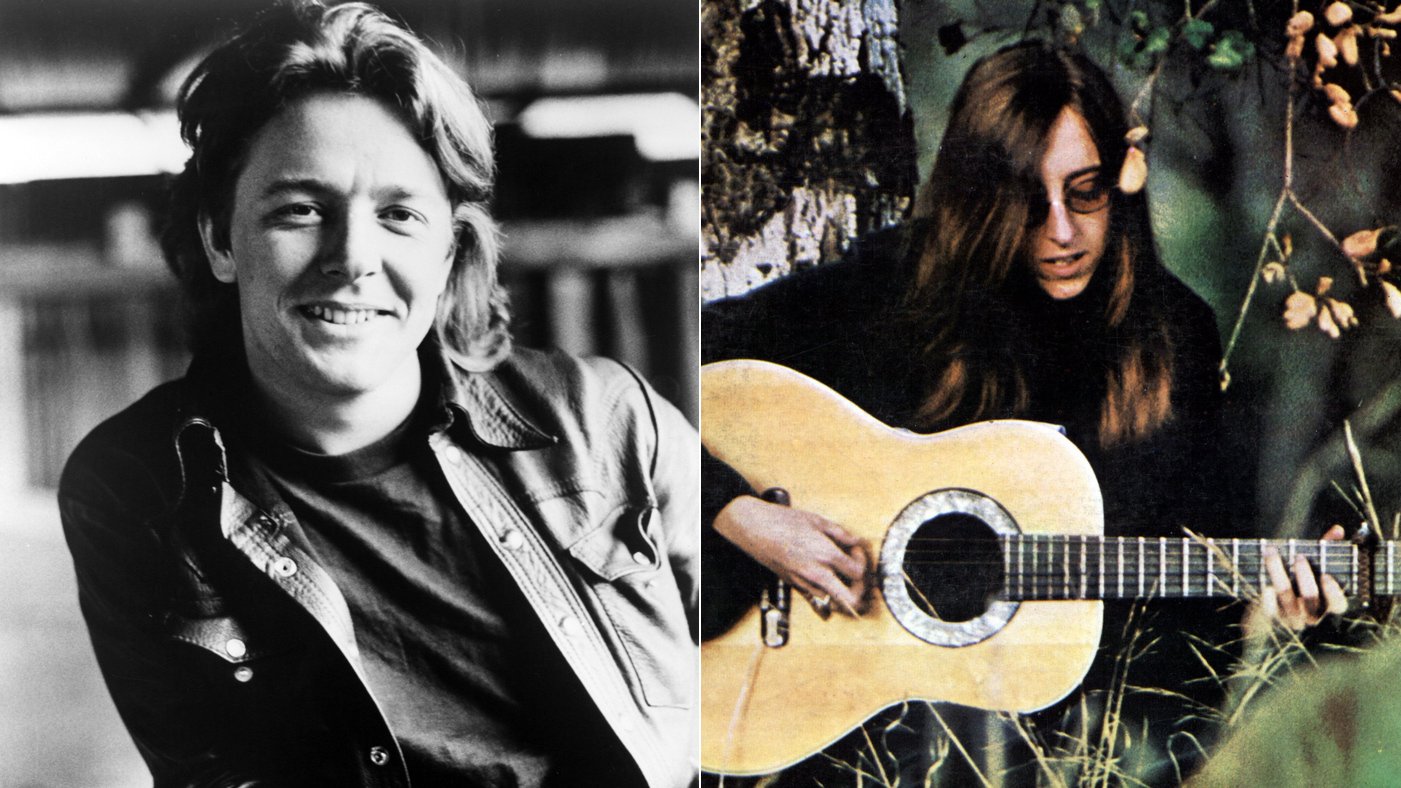 The folk scene of the Sixties evolved into the singer-songwriter movement of the Seventies, but it didn't go away. Between 1970 and 1979, Rolling Stone reviewed lots of folk albums: music steeped in old-fashioned, acoustic traditions, more than a few of them by Greenwich Village habitués with personal connections to Bob Dylan, but also spanning local scenes from Kentucky to Maine. These 10 albums earned quality time on our turntables, even if they've been largely forgotten in the years since.
[This list was originally published in July 2015]