The 150 Greatest Hip-Hop Videos of All Time
From Run-D.M.C. to Doja Cat, from Missy to Busta, and beyond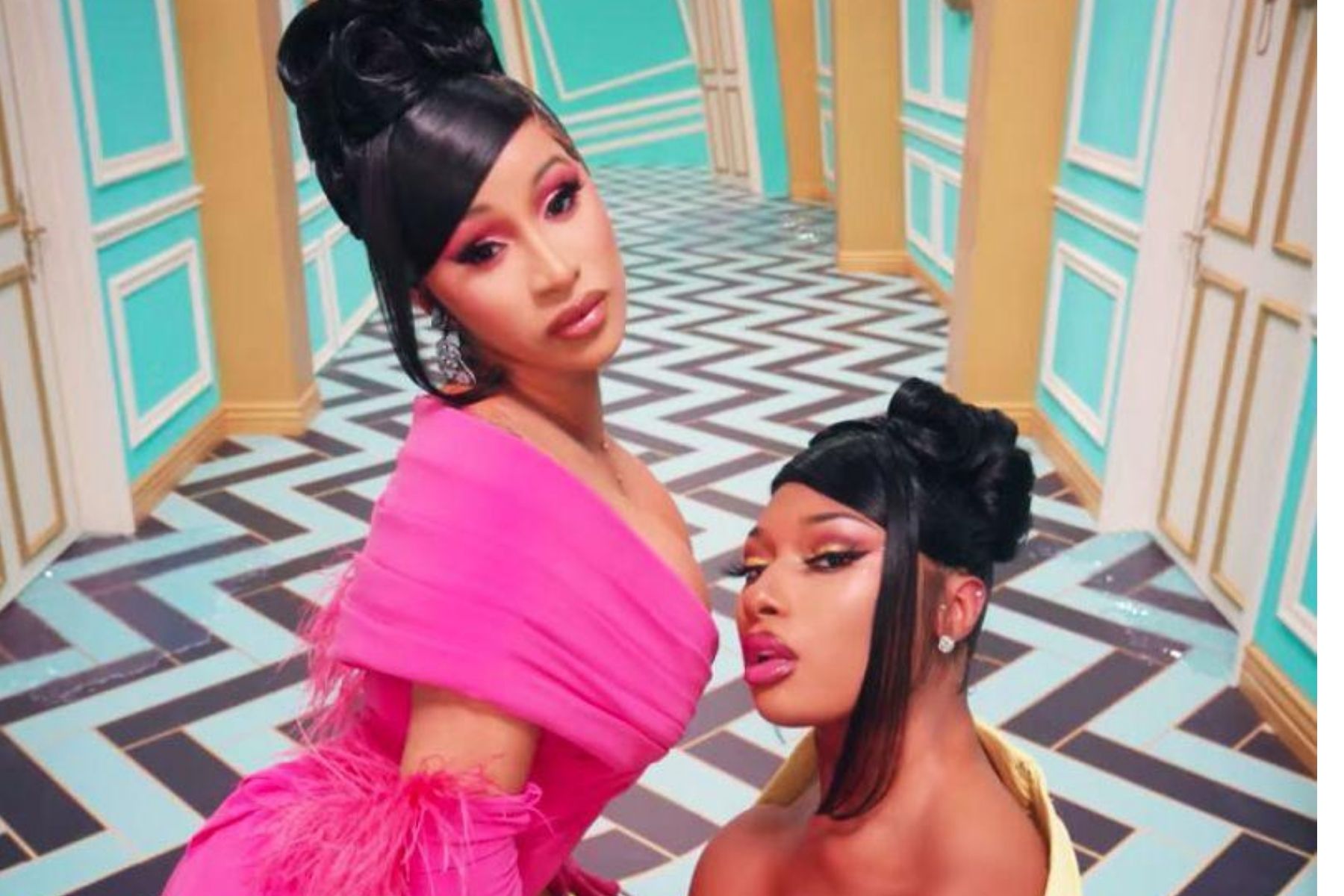 HIP-HOP WAS BORN IN the Bronx in the summer of 1973. To celebrate the music's 50th anniversary, "Rolling Stone" will be publishing a series of features, historical pieces, op-eds, and lists throughout this year.
From the moment Run-D.M.C., clad in all-black leather and fedoras, emerged from the Cadillac in the "Rock Box" clip, the music video was turning hip-hop artists into icons. Then and now, rap videos serve as ambassadors to sound, fashion, art, and emotion, transforming localized subcultures into vital elements of Planet Rock. The world could now visit Grandmaster Flash's New York, Dr. Dre's Compton, Juvenile's New Orleans, Mike Jones' Houston, and Chief Keef's Chicago. Kids from every corner of the globe could learn to scratch or do the Humpty Dance.
The rap clips of the early Eighties, like those of Roxanne Shanté, were triumphs of creating a big impression with practically zero budget, mostly shown on Ralph McDaniels' pioneering New York public television show, Video Music Box. Soon the undeniable force of artists like Run-D.M.C., the Beastie Boys, LL Cool J, and DJ Jazzy Jeff and the Fresh Prince would knock down the segregated walls of MTV airplay. A pilot for a show called Yo! MTV Raps would do bonkers ratings numbers for the channel in 1988, and soon suburban living rooms across America could be bum-rushed by the righteous anger of Public Enemy, Boogie Down Productions, and Ice Cube. The pay-to-play jukebox channel the Box would show the videos they wouldn't touch. BET's Rap City took the message to other parts of our cable network.
By the Nineties, hip-hop was America's pop music, and filmmakers like Hype Williams, Paul Hunter, Spike Jonze, Sanji, and Diane Martel began tweaking and rethinking the visual language of the genre, bending it prismatically toward their visions. Directors like the Hughes Brothers, Michel Gondry, Antoine Fuqua, F. Gary Gray, and Brett Ratner caught early breaks from rap videos. Artists like Busta Rhymes, Missy Elliott, Lil Kim, and Puff Daddy were almost inseparable from their larger-than-life video personae.
As the video age gave way to the YouTube era, blockbuster stars like Kanye West, Jay-Z, and Drake did their best to keep grand (and expensive) artistic statements alive in a period where budgets were shrinking exponentially. However, the democratic nature of the internet meant that anyone with access to a camera could find a way to ensnare millions and millions of eyeballs, whether that means the shock of Odd Future, the hyper-local intimacy of Chief Keef and Bobby Shmurda, the arthouse fury of Kendrick Lamar and Childish Gambino, or the deeply charismatic presence of Ice Spice and GloRilla.
Our list of the 150 greatest hip-hop videos was compiled by the editors of Rolling Stoneand a panel of music critics. It's a celebration of hip-hop's incredible history of making a big impact on small screens.
From Rolling Stone US