Hard rock destiny. With members that hail from a number of acclaimed outfits, ROMERO seemed destined for greatness from the beginning.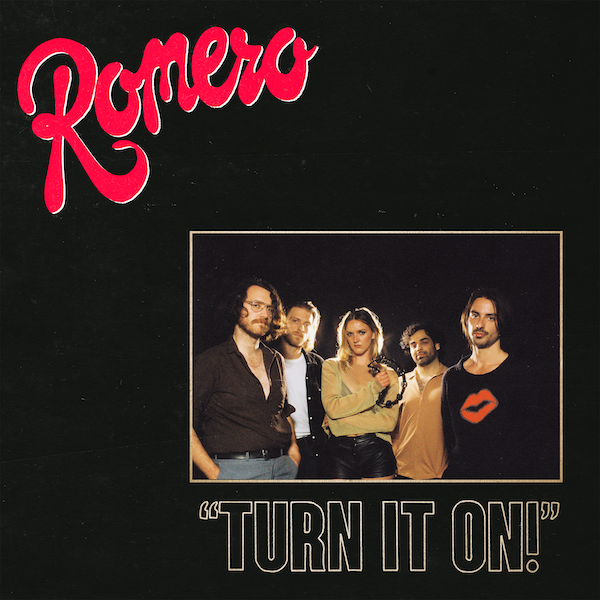 Complemented by the passionate vocals of Alanna Oliver, it was only in 2020 that they released their debut single, but as they continue to refine their eclectic sound, it's clear the future is theirs.
Armed with punk sensibilities, Seventies-era rock theatrics, and stellar songwriting, the only thing left to do is turn it up as ROMERO Turn It On!.
Stream: ROMERO, Turn It On!
---
This review features in the March 2022 issue of Rolling Stone Australia. If you're eager to get your hands on it, then now is the time to sign up for a subscription.
Whether you're a fan of music, you're a supporter of the local music scene, or you enjoy the thrill of print and long form journalism, then Rolling Stone Australia is exactly what you need. Click the link below for more information regarding a magazine subscription.