Sophomore syndrome hasn't found Alex the Astronaut.
From the creator of Absolutely Nothing comes How to Grow A Sunflower Underwater — a remarkably refreshing and uplifting perspective on "Growing Up", getting a "Haircut" and being "Sick".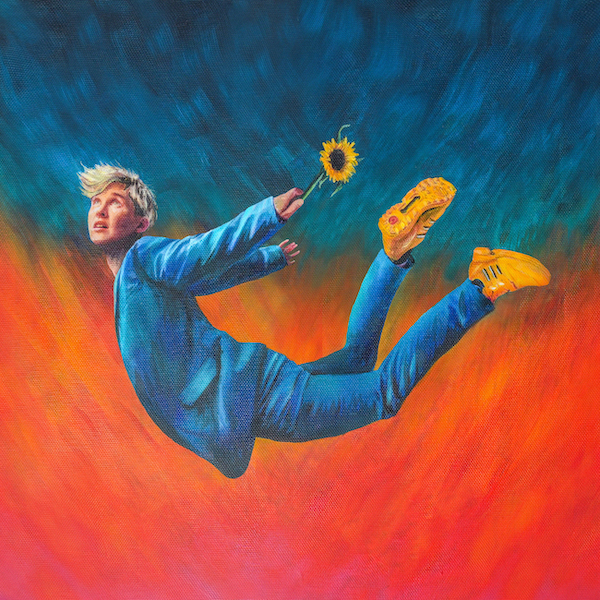 Only through the lens of an artistic — and recently diagnosed on the autism spectrum — songwriting maven, can we begin to see and experience the world in neoteric ways.

Alex the Astronaut begins a national tour of Australia on Sunday.
Stream: Alex the Astronaut, How to Grow A Sunflower Underwater
---
This review features in the June 2022 issue of Rolling Stone AU/NZ. If you're eager to get your hands on it, then now is the time to sign up for a subscription.
Whether you're a fan of music, you're a supporter of the local music scene, or you enjoy the thrill of print and long form journalism, then Rolling Stone Australia is exactly what you need. Click the link below for more information regarding a magazine subscription.