This is (finally) the first album from Teen Jesus and the Jean Teasers, and they have not disappointed with their first longer project.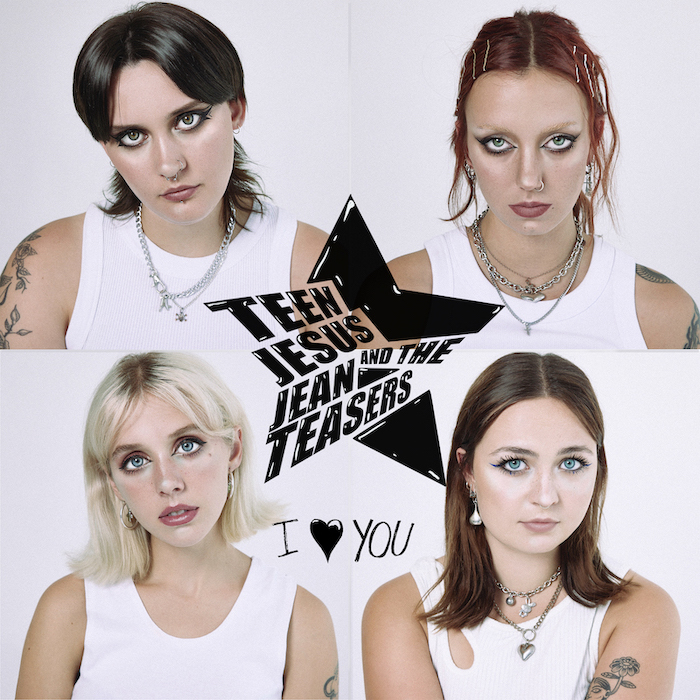 I Love You has plenty of the hard-hitting anthems the band has forged its identity around, but there's also pleasing depth, variety and maturity to the slower burning tunes that are executed with conviction and a whole lot of heart.
Stream: Teen Jesus and the Jean Teasers, I Love You
---
This review features in the September – November 2023 issue of Rolling Stone AU/NZ. If you're eager to get your hands on it, then now is the time to sign up for a subscription.
Whether you're a fan of music, you're a supporter of the local music scene, or you enjoy the thrill of print and long form journalism, then Rolling Stone Australia is exactly what you need. Click the link below for more information regarding a magazine subscription.