Australian Psycho: The 7 Scariest Killers Down Under
From a serial pedophile rapist who is still at large, to the woman who skinned her lover and served him for dinner, these cases Down Under aren't for the faint of heart.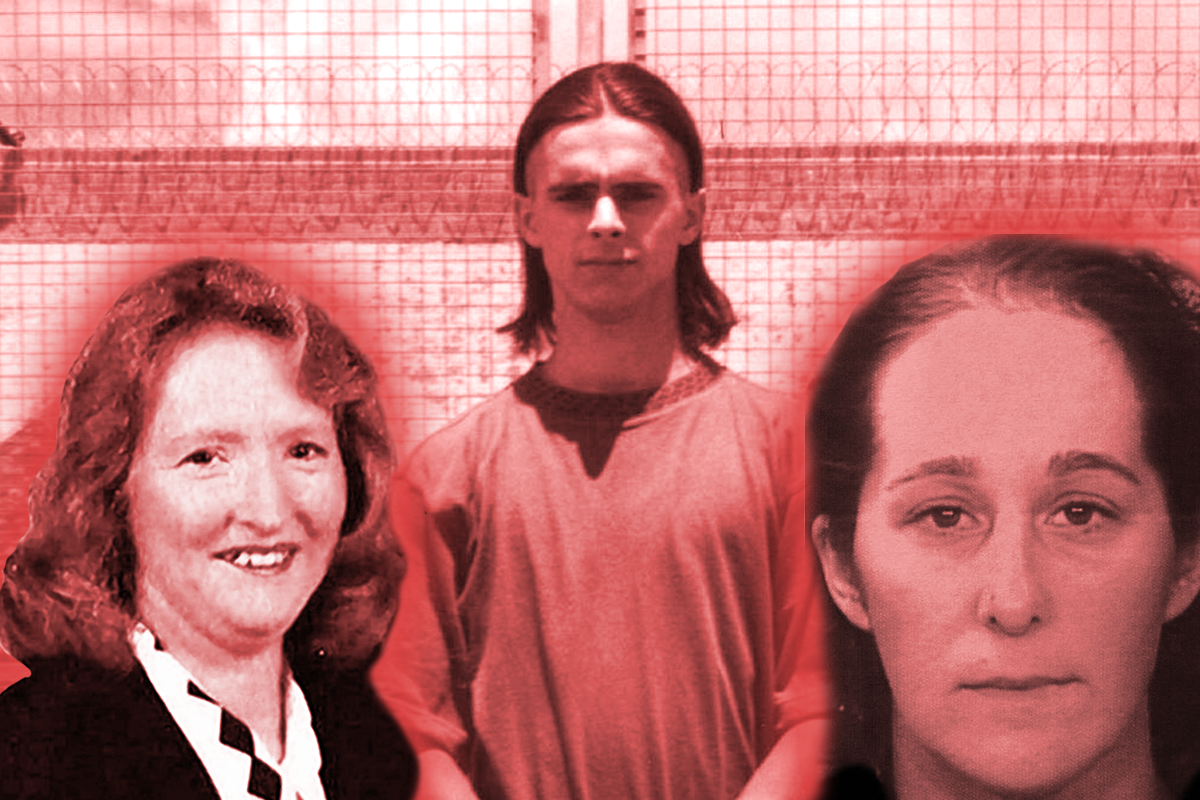 Murderers walk among us. Some may be serving life sentences or have died behind bars, but others are roaming this great sunburnt country without remorse for their meticulously planned murders.
Here are the seven scariest Australian killers, of which, some are still at large.