A Sneakerhead's Guide to Styling Glasses With the New adidas Originals Eyewear From Specsavers
Here's how you can elevate your style by pairing your kicks with the right frames.
Sneakerheads are enthusiastic about making an impactful first impression with their feet. But for sneaker enthusiasts who wear glasses, making the right impression with their faces and eyes are just as important. To most, pairing sneakers and glasses might not be an important style ritual, but it certainly can be. For example, if you wear minimalist sneakers, then streamlined frames work better for your outfits. If outlandish kicks are more to your liking, then colourful glasses could be the right choice.
With the release of adidas Originals new eyewear collection, Specsavers has released a dependable curation of frames that can elevate anyone's style. Here, we break down the art of styling glasses with sneakers to take your streetwear IQ to the next level.
Embrace Contrasts: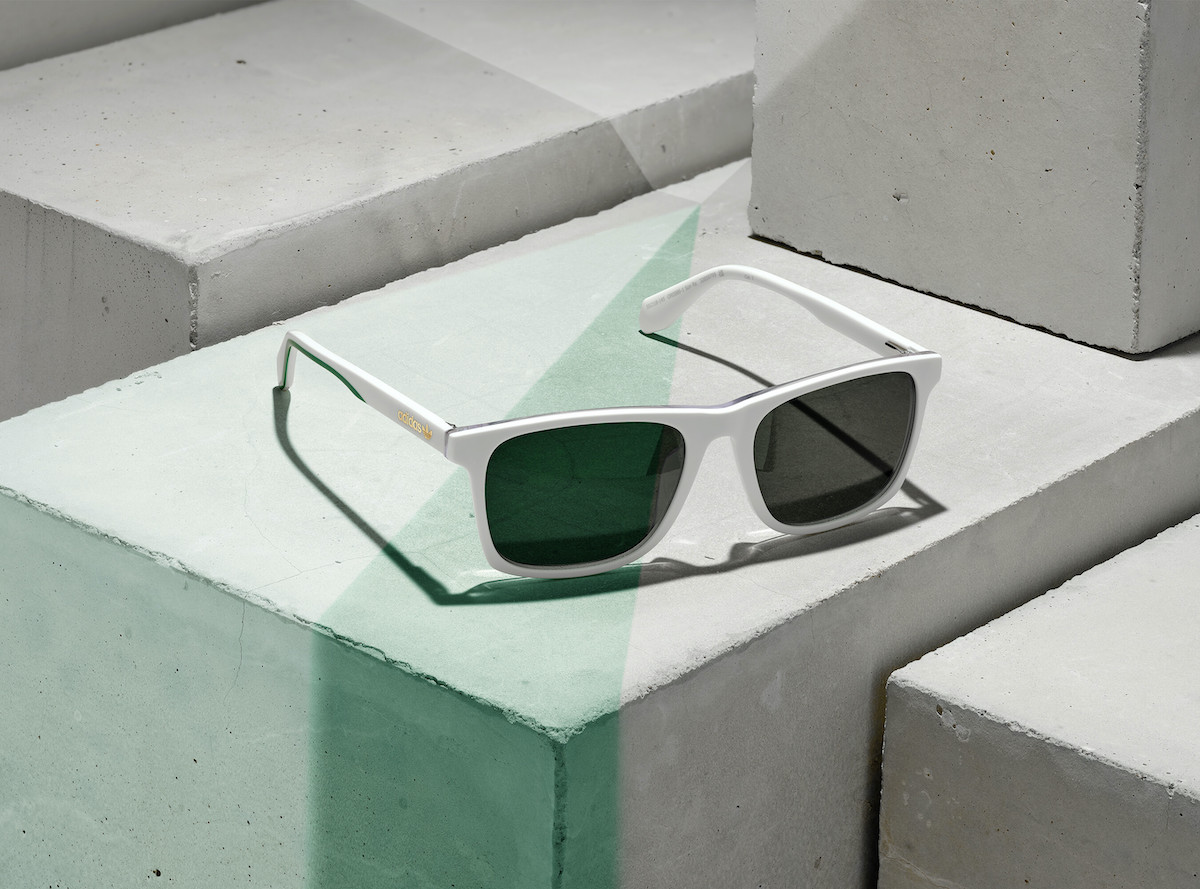 Create a bold statement by using contrast to your advantage. When it comes to pairing glasses with sneakers, embracing contrast will make you stand out from the pack. For example, opt for a classic frame shape to pair with a more fashion-forward kick. Alternatively, shoot for colour blocking by contrasting with vibrant primary shades. Ultimately, pairing colours is all about the interplay between eyewear and footwear. Just make sure to have fun with it.
These statement, retro sunglasses from the adidas Originals range come in matte-white and are the perfect building block to create some contrast with more intense and colourful kicks. The square shape and vintage green lens add a touch of refinement.
Purchase the adidas Originals OR0086-1 SUN RX sunglasses for $369 NZD at Specsavers.
Style with: The vivid pink and verdant green colourway of the adidas X Gucci Gazelle collab.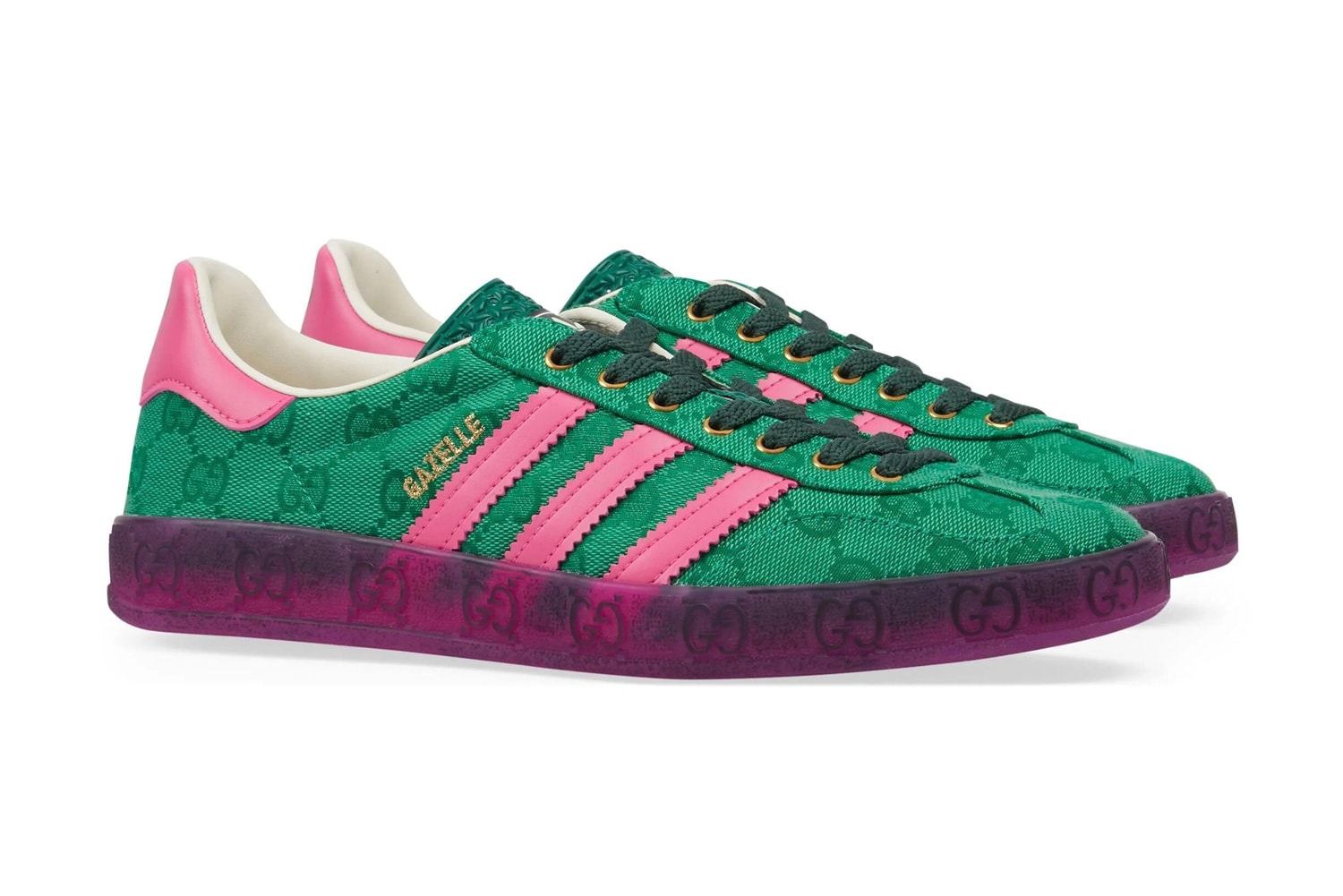 Colour Coordination: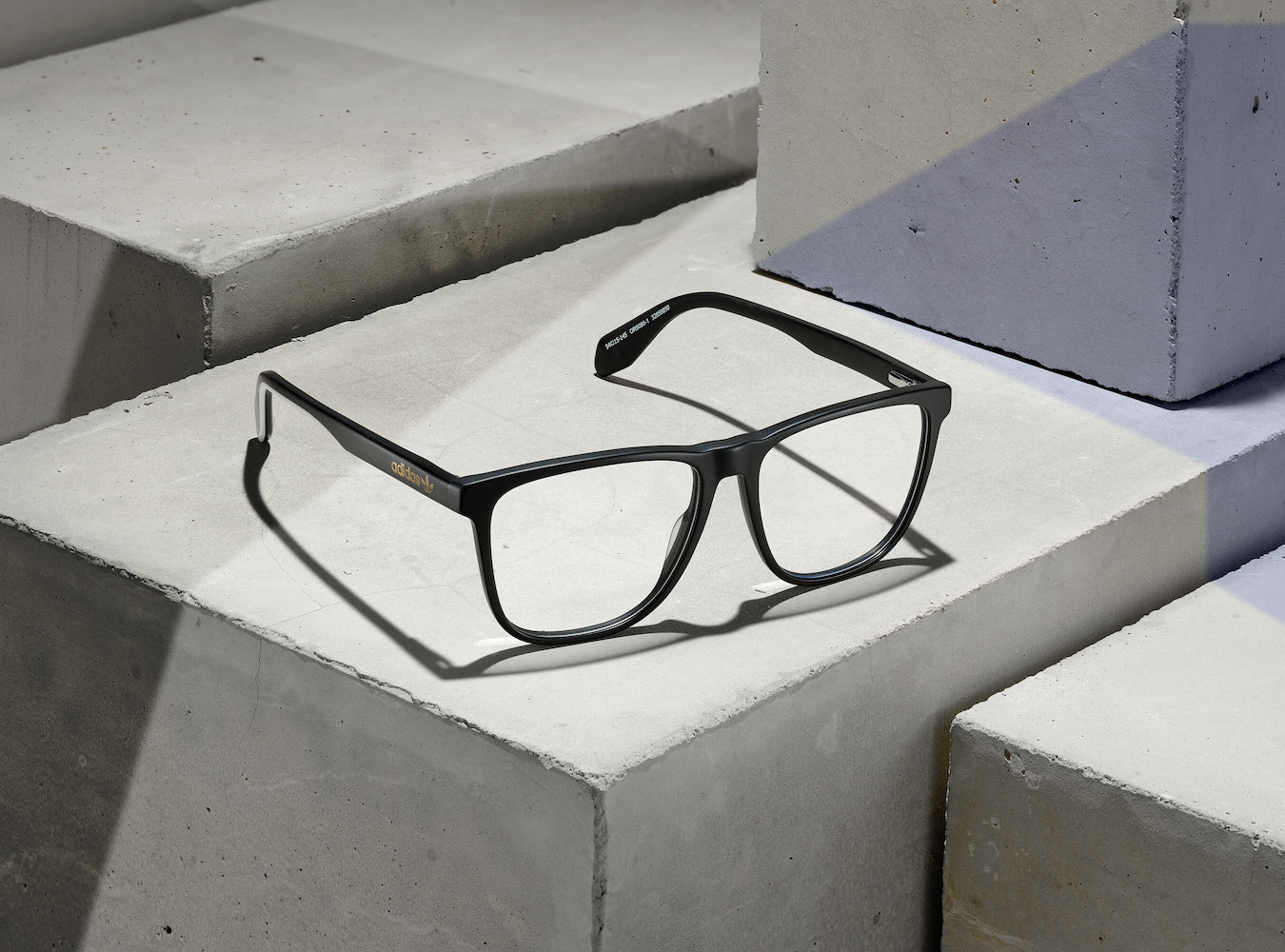 For an understated and put-together look, matching the colour of your glasses to your sneakers is refined and timeless. The subtle cohesion between frames and shoes will tie any outfit together. To start, choose glasses in a colour that matches the predominant hue of your sneakers. Or for an advanced move, try picking up an accent from your favourite colourway. Like anything in streetwear, it's all about the details.
What's more simple, adaptable and timeless than black on black? These classic and stylish black frames are given an extra boost by the classic adidas logo, and are a great foundation for a bold black outfit.
Purchase the adidas Originals OR5060-1 sunglasses for $369 NZD at Specsavers.
Style with: Go for a timeless yet fashion-forward monochromatic pairing with the adidas X Y-3 ITOGO.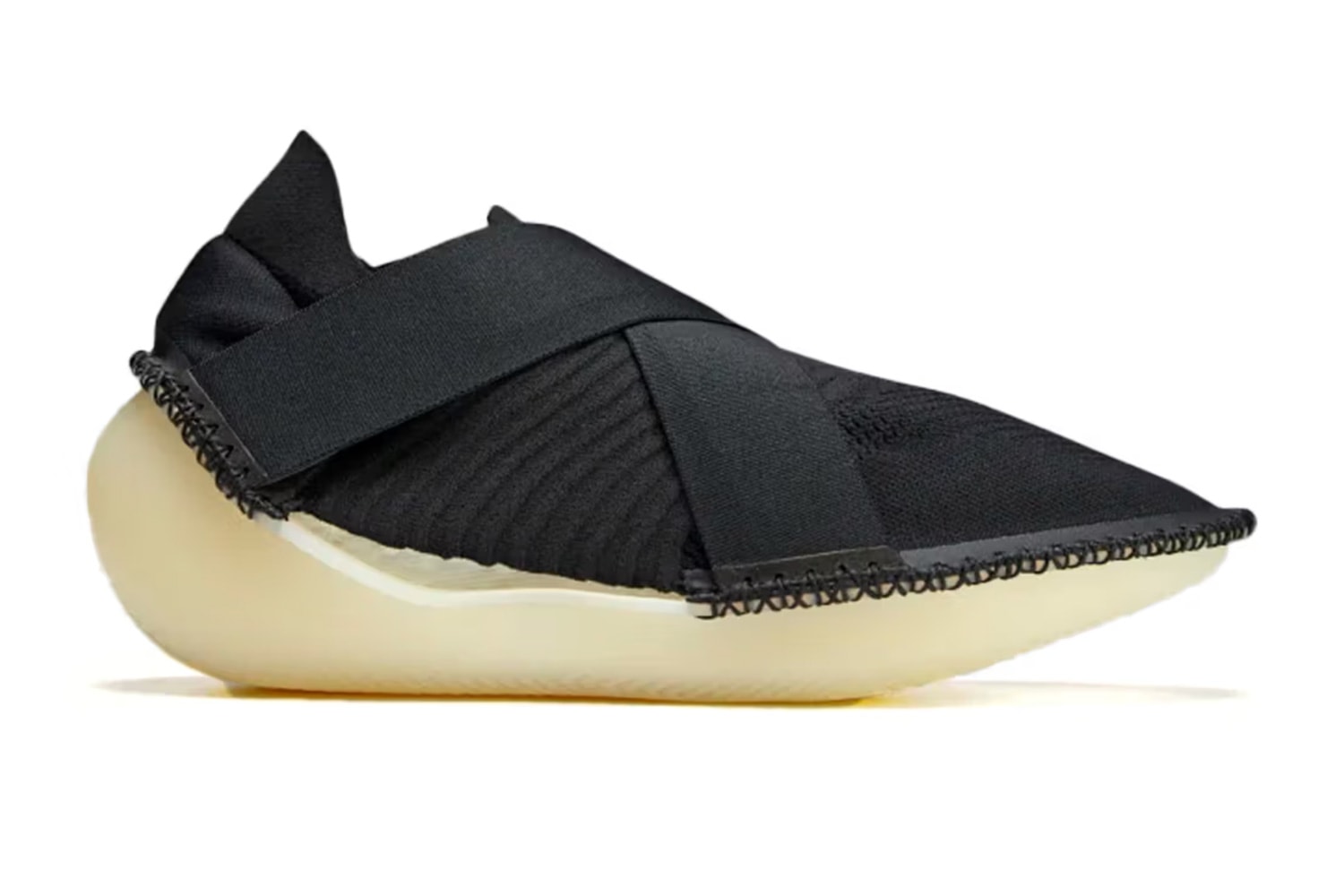 Statement Frames and Sneakers: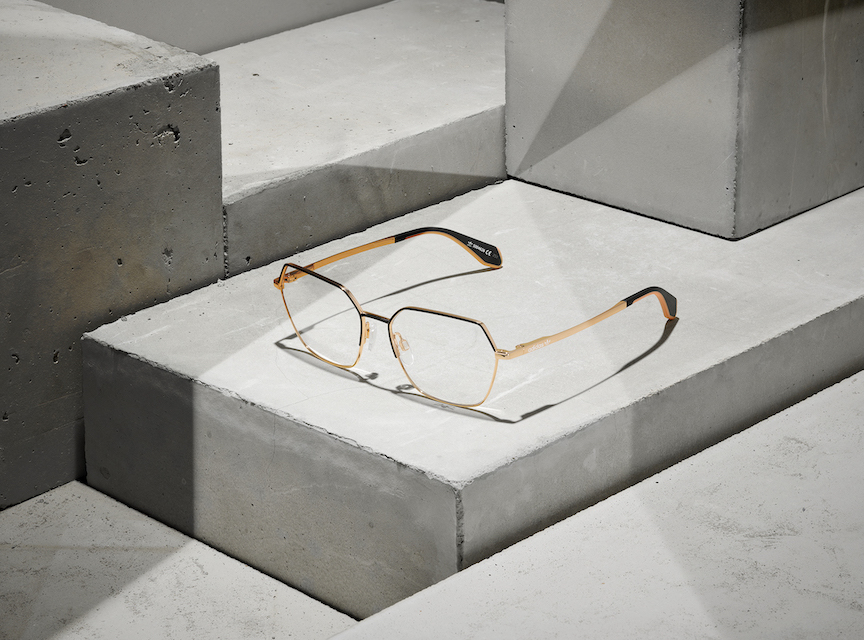 For those who crave attention, combining frames with head-turning sneakers is the blueprint. Think beyond colour and consider unique patterns, textures, and materials. The frames will serve as a focal point, drawing attention to your face. Pair them with kicks that possess similar eye-catching elements and you're well on your way to a fit that'll ignite conversation.
The geometric shape of these frames make a style statement – instead of just being an accessory or a necessary afterthought, they become the centrepiece of the outfit. These rose-gold frames with their two-toned temple tips add a touch of flare, allowing you to explore more cutting-edge fashion choices.
Purchase the adidas Originals OR5063-1 for $369 NZD at Specsavers.
Style with: The dazzling adidas X Wales Bonner Sambas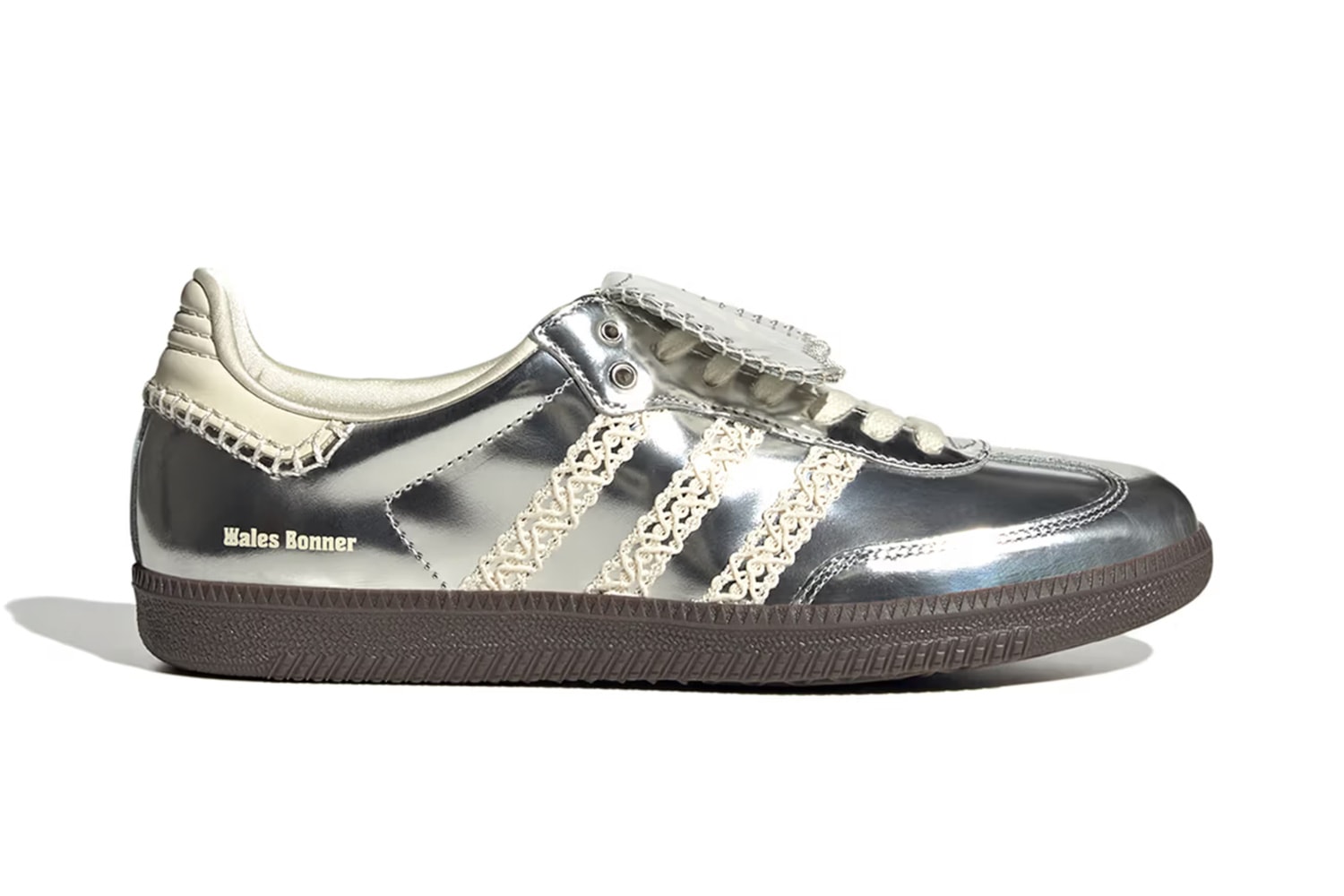 Tap Into Trends: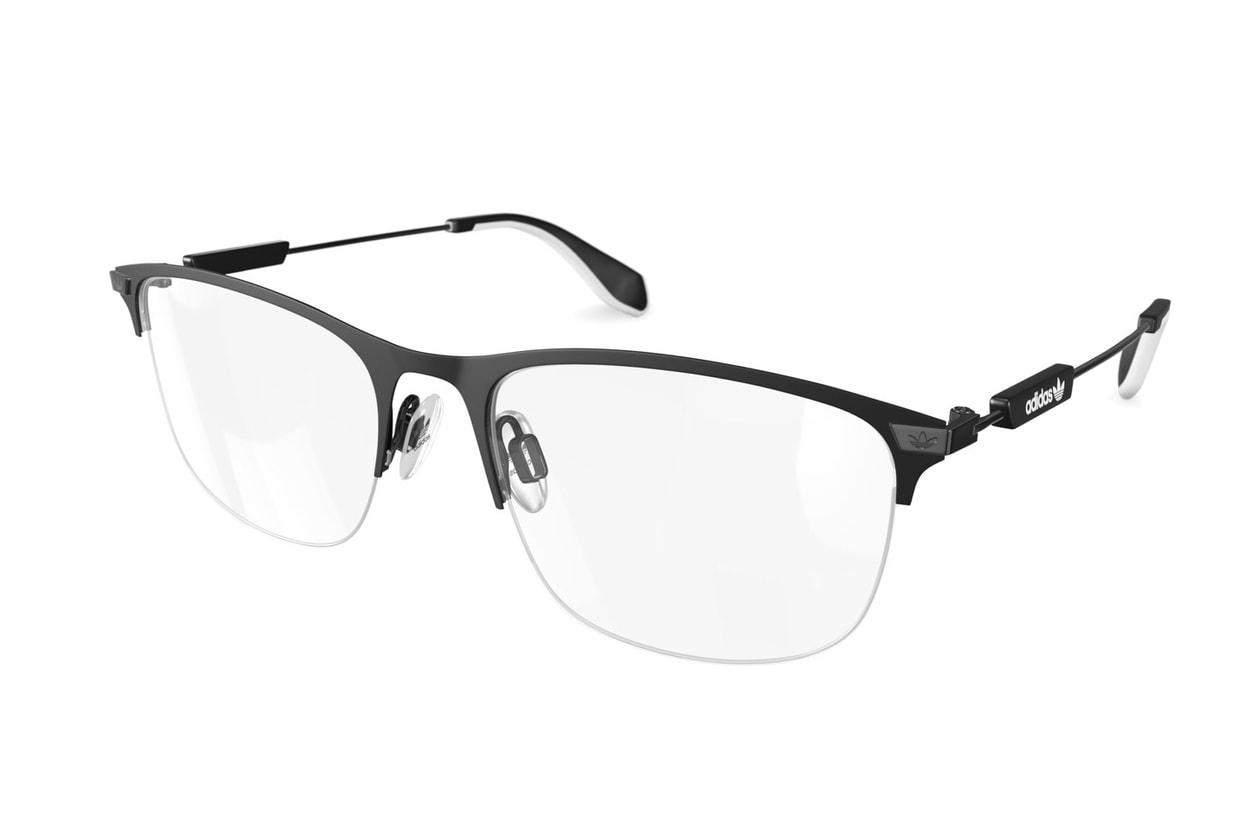 adidas has a longstanding connection with football culture and sport. In fact, some of the brand's most iconic footwear silhouettes are the driving force behind streetwear's current infatuation with the World Game (look to the proliferation of 'blokecore' as a recent example of soccer-infused style taking hold of the zeitgeist). To dip your toe into the trend without reinventing your wardrobe, consider opting for athletic-inspired glasses and sneakers. The adidas eyewear range paired with any of the classic shoes from the Originals lineup will get you off the bench and into the game.
These frames scream sport and style in a way that only adidas can. These semi-rimless style glasses with a black metal brow line and gunmetal, exposed core sides are sleek, simple and stylish, and the perfect pairing for any classic sportswear outfit.
Purchase the adidas Originals OR5067-1 for $459 NZD at Specsavers.
Style with: Co-signed by the legendary ASAP Rocky, the adidas Samba ADV with suede detailing cannot be beaten—paying homage to the world's original soccer shoe.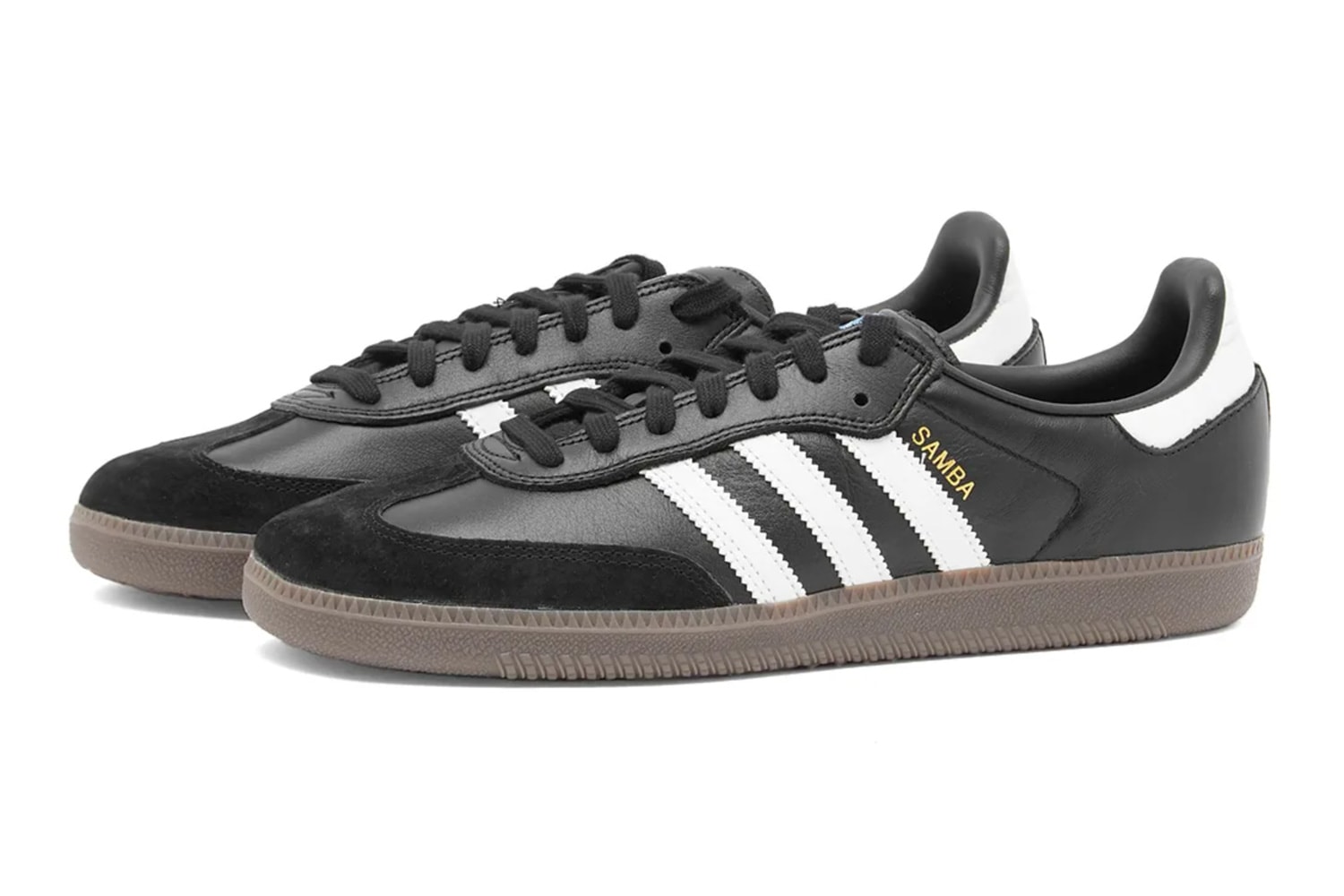 Look to Icons of the Past: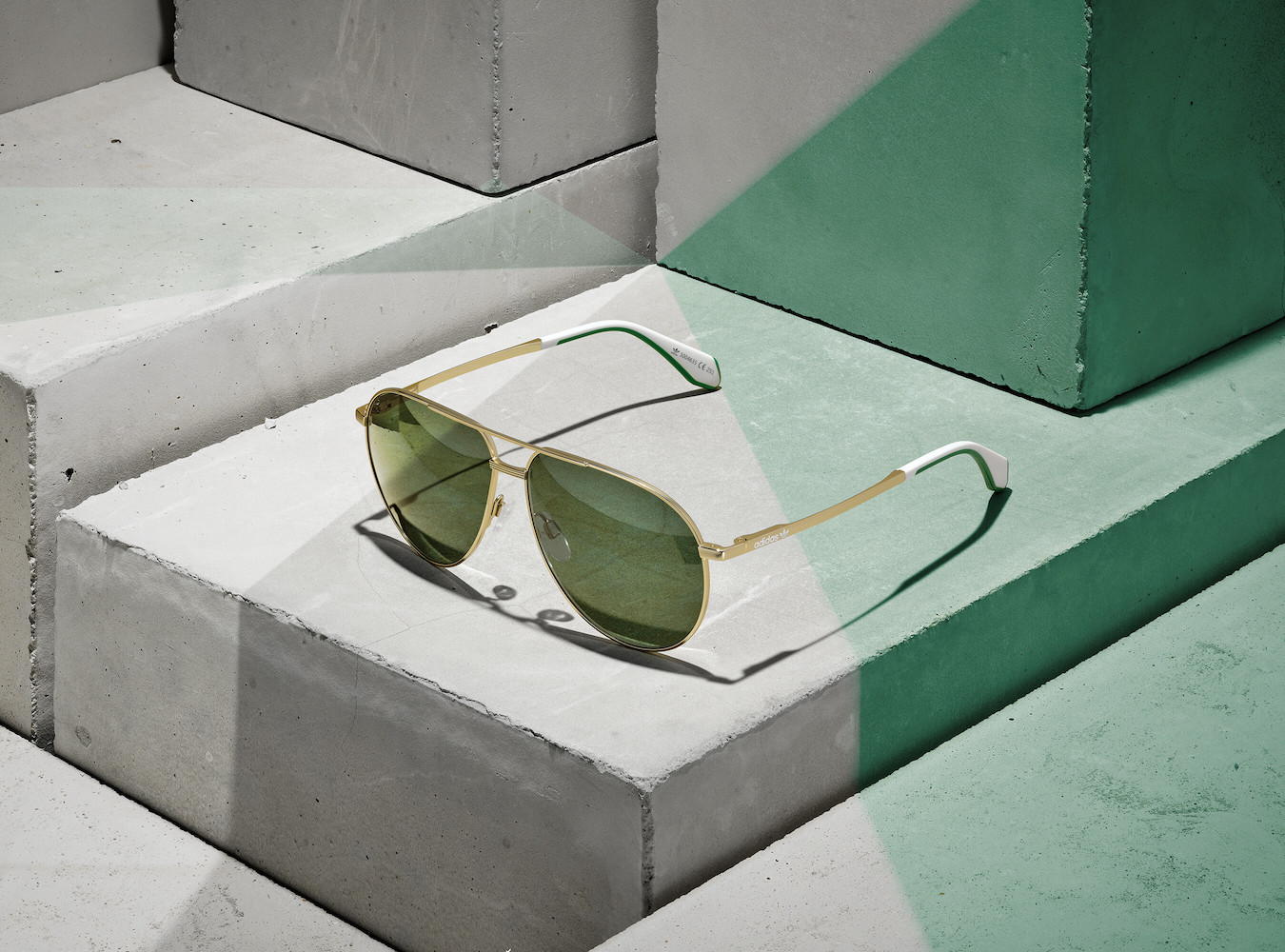 There's something classic about a pair of glasses that just works with vintage-inspired looks. Pair your frames with retro sneakers featuring nostalgic colour palettes, classic logos, or vintage detailing. Bonus points if you're able to source a legit pair of vintage kicks on the resale market. As an alternative, there's also a multitude of new styles that capture what was special about the '70s, '80s and '90s while still holding up to today's demands. Run DMC — arguably one of the most influential hip hop acts of all time — famously styled glasses with chunky adidas Superstars. When in doubt, look to what icons of the past have done and you'll never be led astray.
Nothing has been more iconic than the aviator in the world of sunglasses? This adidas twist on the aviator with their exaggerated teardrop front will instantly take your glasses game to new heights.
Purchase the adidas Originals OR0088-1 SUN RX for $459 NZD at Specsavers.
Style with: Make like Run DMC's Darryl McDaniels and pair glasses with a clean set of unlaced Superstars. This vintage-inspired edition is designed in collaboration with the hip-hop giants themselves.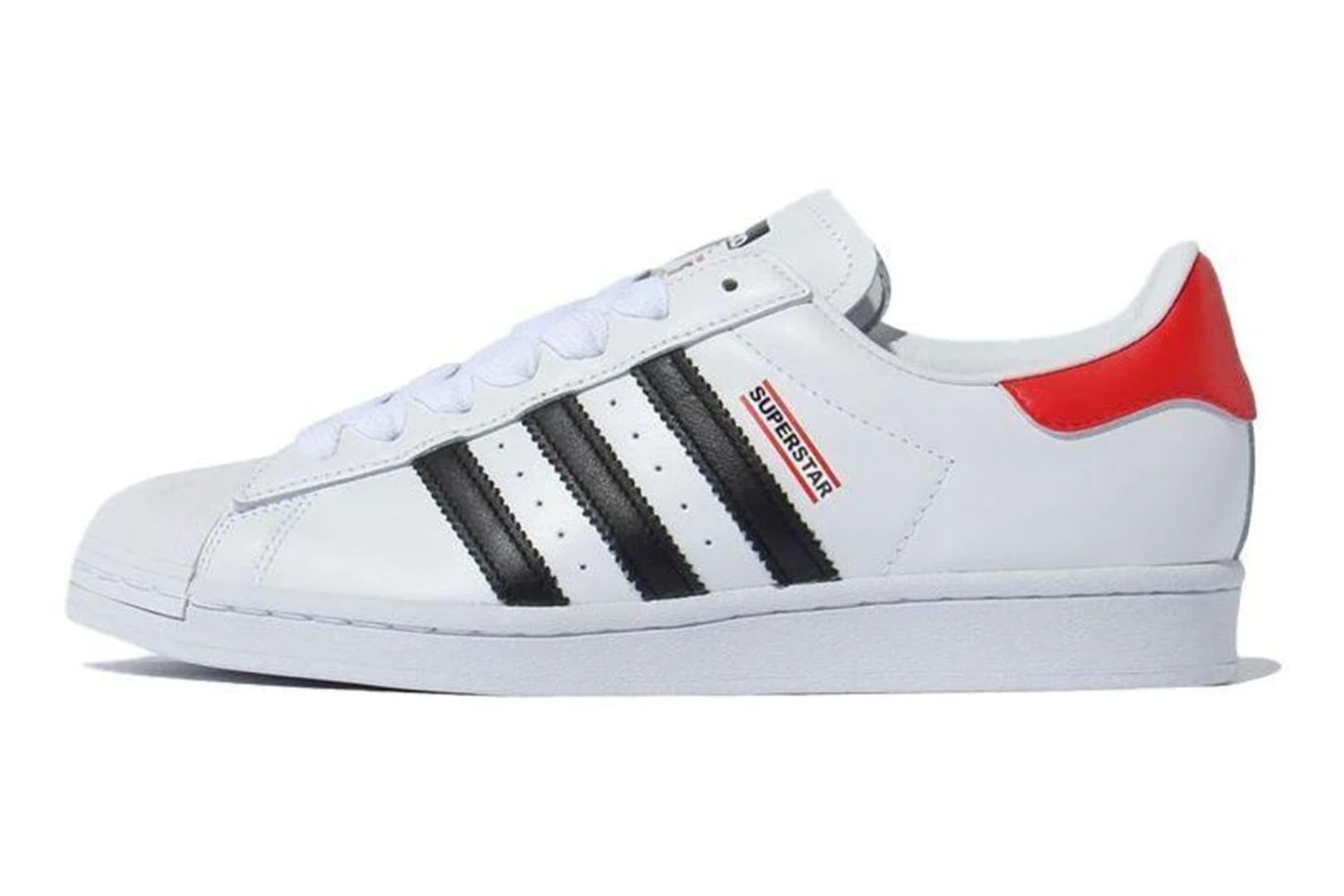 Ultimately, sneakers are the key building blocks of any well-rounded streetwear wardrobe. Considering how they interplay with the right pair of frames is just the beginning. Take the opportunity to breathe new life into your rotation by dialing in a few fresh combinations. You may just surprise yourself in the process.
The new adidas eyewear range is available in-store and online at Specsavers. Shop the collection here.