As we pass the halfway point of 2021, it's time to reflect on some of the finest things that have emerged – or are yet to emerge – through this year as we continue to seek for a sense of normalcy. While we're still lacking large-scale concerts, gatherings, and events, many of us have drawn inward, looking instead to more accessible outlets of entertainment, whether it be a podcast, a new TV show, or even some new clothes.
From some of the finest music to be released in recent months, to books, upcoming movies, and even alcohol, let Rolling Stone recommend you some of the finest ways to ensure your 2021 is as good as it possibly can be.
APPAREL
Tommy Jeans Vintage Graphic Tee Dress
RRP: $129.00
In 2021, we're leaving overdone vintage motorcycle T-shirts behind. This Tommy Jeans graphic tee dress, printed on 100% organic cotton is adorned with an Eighties-influenced graphic that feels plucked out of The Birdcage playbook. It's part of the Tommy Jeans Spring 2021 "Music Takes Us Further" campaign, a nod to the brand's deep music heritage. A staple piece for when you want to achieve that off-duty, chic look for a last-minute grocery run.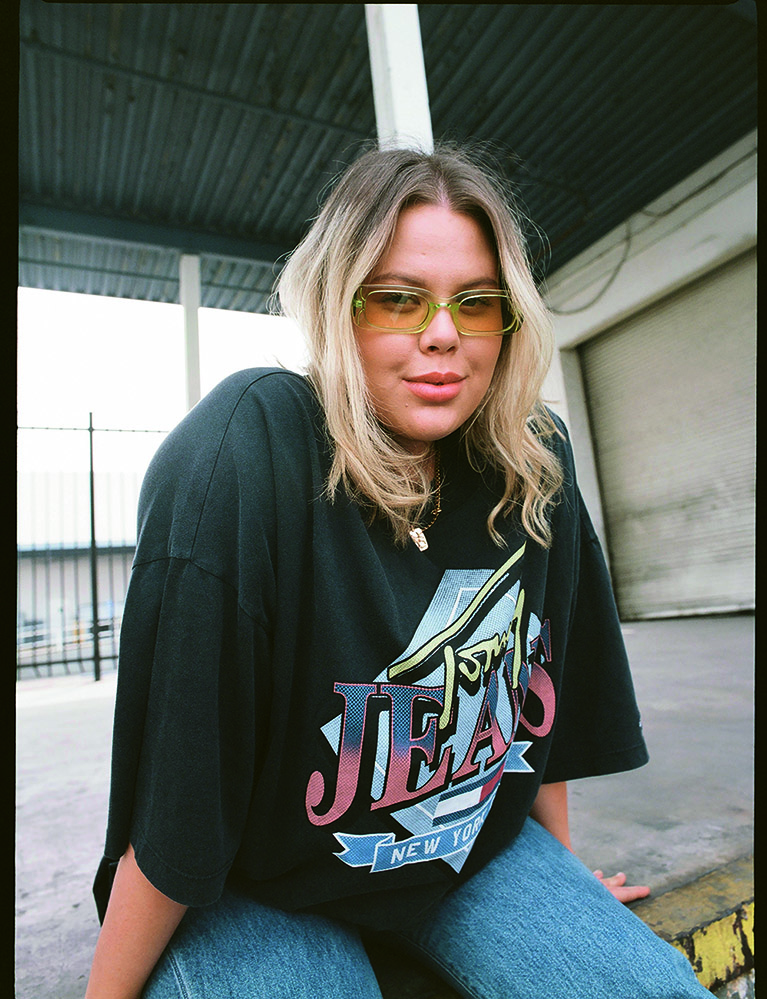 ALCOHOL
The Unifier by Young Henrys and Rolling Stone
It wasn't going to be anything else… We made a beer with local legends Young Henrys. The Unifier is a hazy and hoppy pale ale made from rolled oats, with a stone fruit palette. The brew is inspired by a shared love of music and its role as a vehicle of protest that is indebted in the DNA of both Rolling Stone and Young Henrys. 
SINGLE
Masked Wolf, "Astronaut in The Ocean"
Maroubra rapper Masked Wolf has been hustling for a decade, and he's finally hit gold with "Astronaut in The Ocean." The track's guttural 17-second intro struck a chord with TikTok users and has since become a streaming monolith, amassing over 250 million streams on Spotify. Masked Wolf has gone on to sign a multi-album deal with Elektra. If you had any doubts about the stronghold TikTok has on the music industry, let this quash them. 
BOOK
My Rock 'n' Roll Friend 
Tracey Thorn is a jack-of-all-trades and a certified music industry legend. Carving out her legacy as one half of the generation-defining British duo Everything But The Girl, and a member of post-punk outfit Marine Girls, she's also cut her teeth as a music writer and columnist. Her latest novel, My Rock 'n' Roll Friend, is an ode to her friendship with The Go-Betweens' Lindy Morrison. It's poignant, uncompromising, and so, so moving.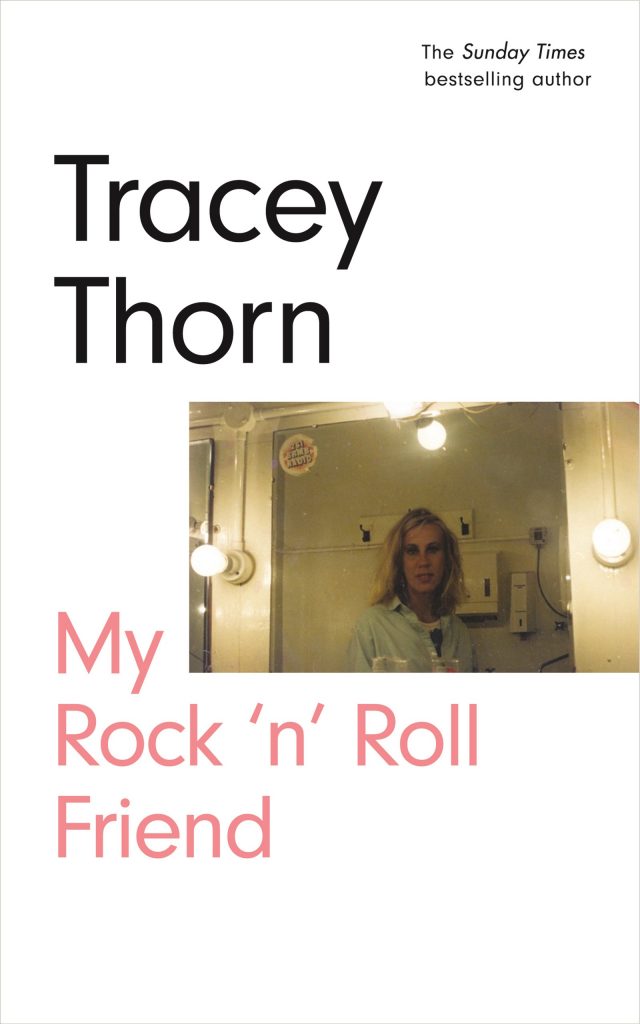 PODCAST
Fear At The Top
Co-hosted by Luke Girgis and Rolling Stone's own Poppy Reid, Fear At The Top is a no holds barred podcast that interviews the key players of the music industry about their business, career, and biggest mistakes. Equal parts illuminating and inspiring, Fear At The Top demystifies the music industry. It's essential listening for anyone that wants to scratch beneath the surface of an industry that often feels impenetrable.
ALBUM
Delta Goodrem, Bridge Over Troubled Dreams
Delta fans whose hearts were won over with her debut album, Innocent Eyes, way back in 2003, are in for an emotional hurricane. With Bridge Over Troubled Dreams, Delta has returned to the piano-based ballad pop that defined her early career. 
FILM
The Human Voice
Pedro Almodóvar's first short film in 11 years and English language debut is a loose adaptation of the Thirties monodrama La Voix Humaine. It's as swoony, dazzling and melodramatic as any Almodóvar outing. 
The Spanish auteur continues his exploration of the female psyche, crafting a film that paints a woman on the edge, rapidly unravelling after a breakup. Carried by a deliciously unhinged performance by Tilda Swinton, The Human Voice pulsates with a uniquely feminine desperation. 
TV SHOW
Can't Get You Out of My Head: An Emotional History of the Modern World
Adam Curtis' latest six-part documentary attempts to make sense of the strange predicament we've found ourselves in, one where the future seems lost and we can't dream of an alternative. An extension of 2016's HyperNormalisation, the eight-hour odyssey is a dense history lesson that dissects the rise of individualism through characters like Tupac Shakur, Michael X, and Jiang Qing — all set to a killer soundtrack. For fans of Nine Inch Nails, Aphex Twin, and leaning into existential dread.