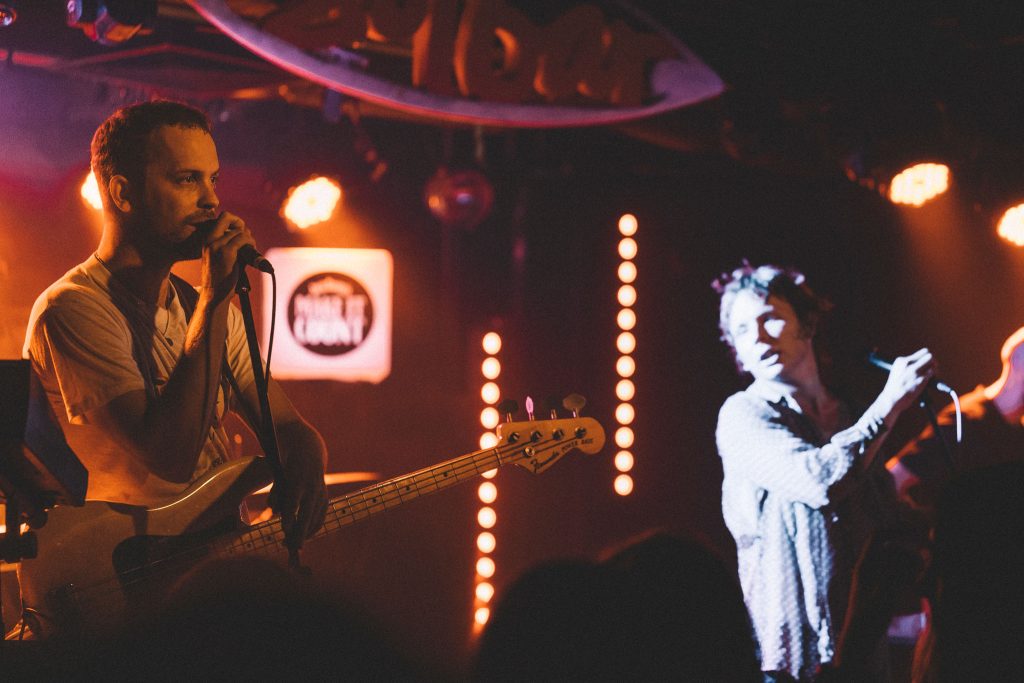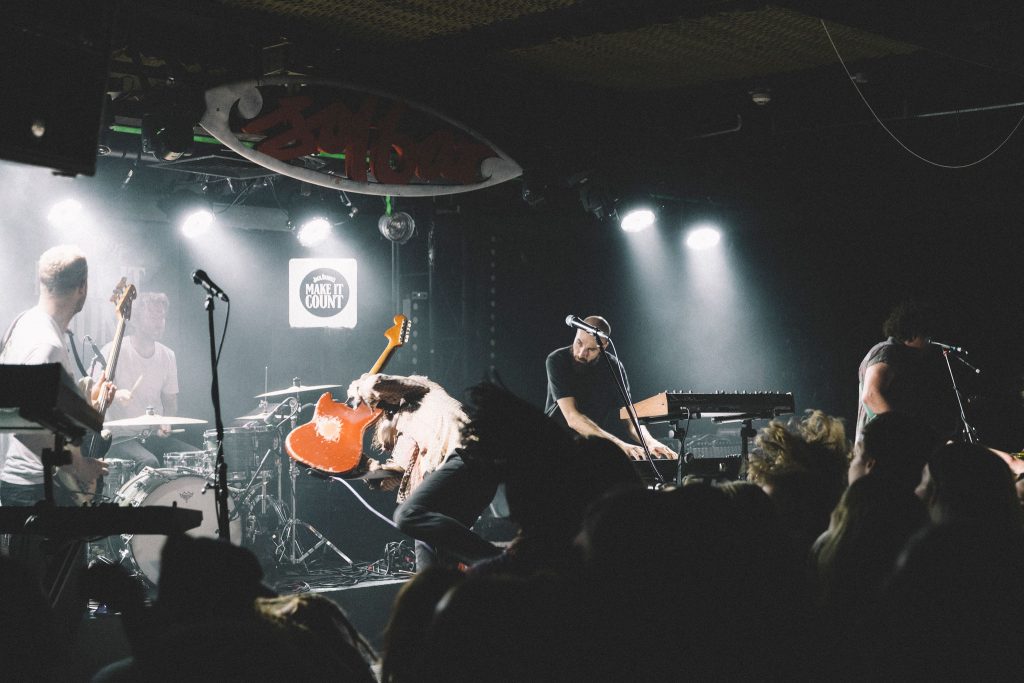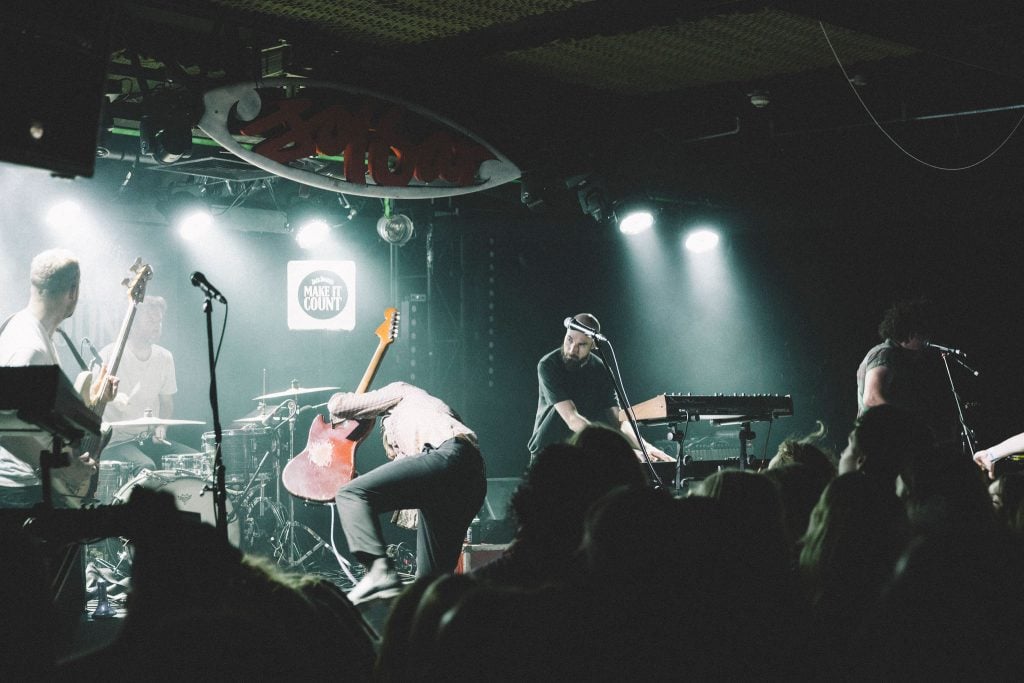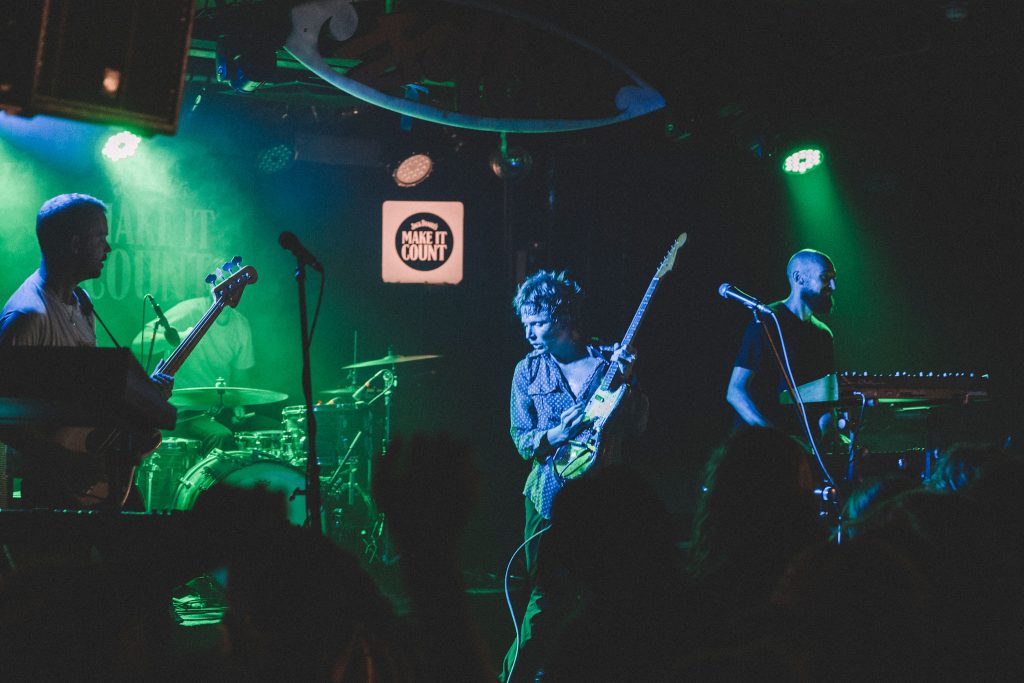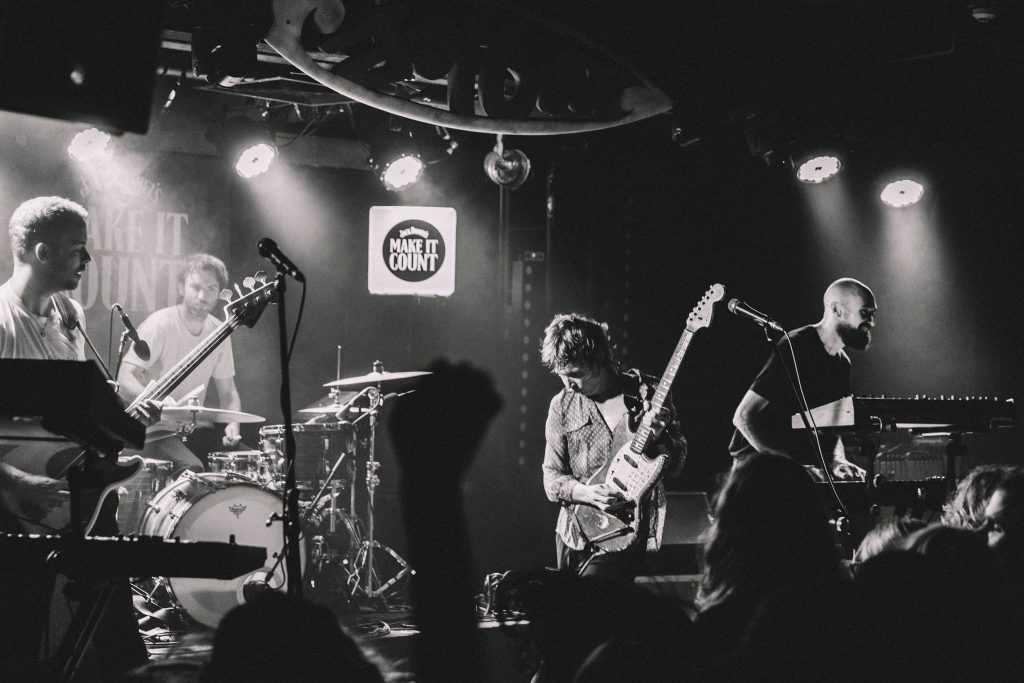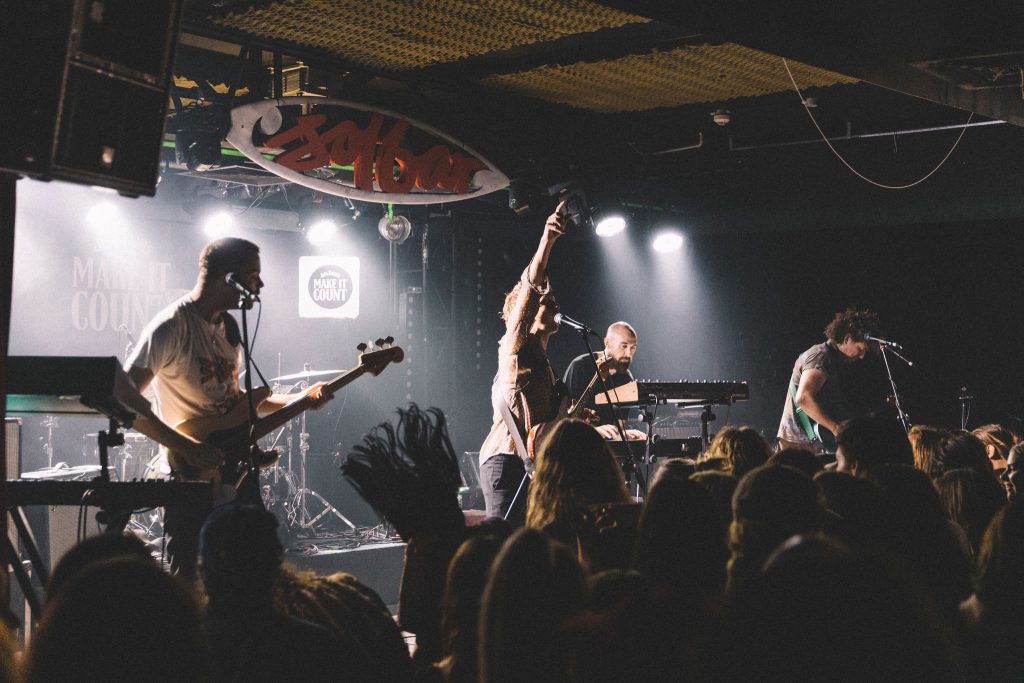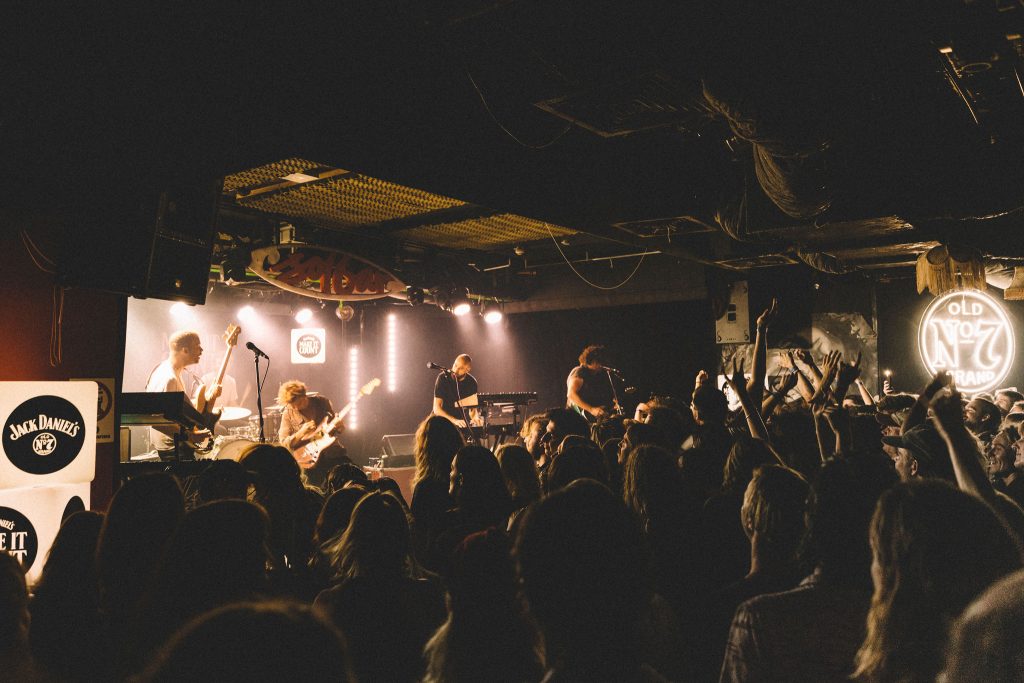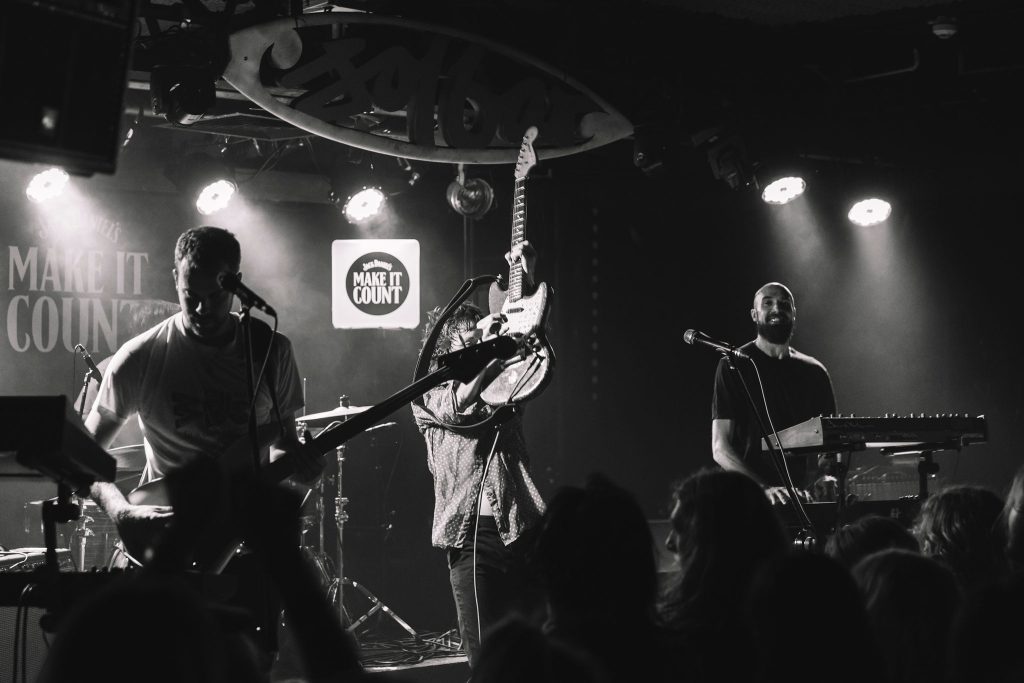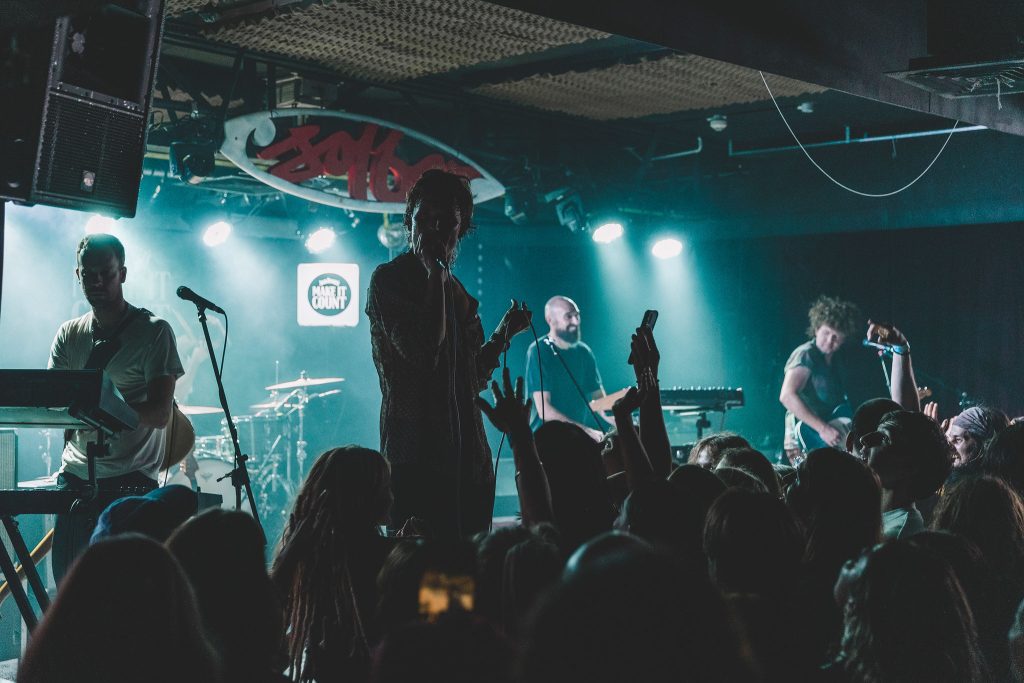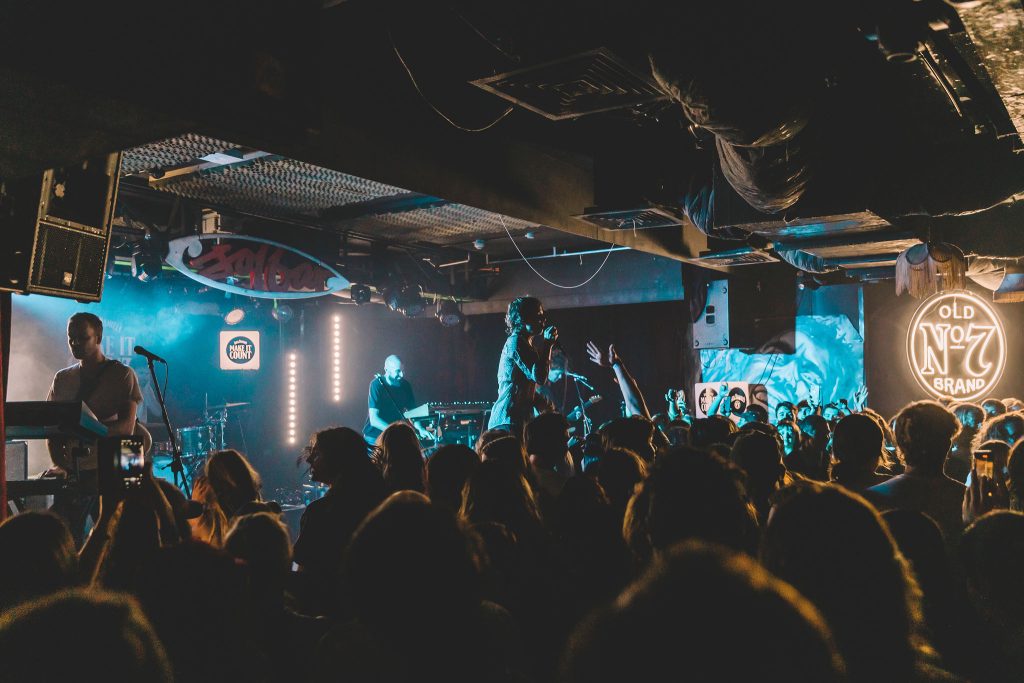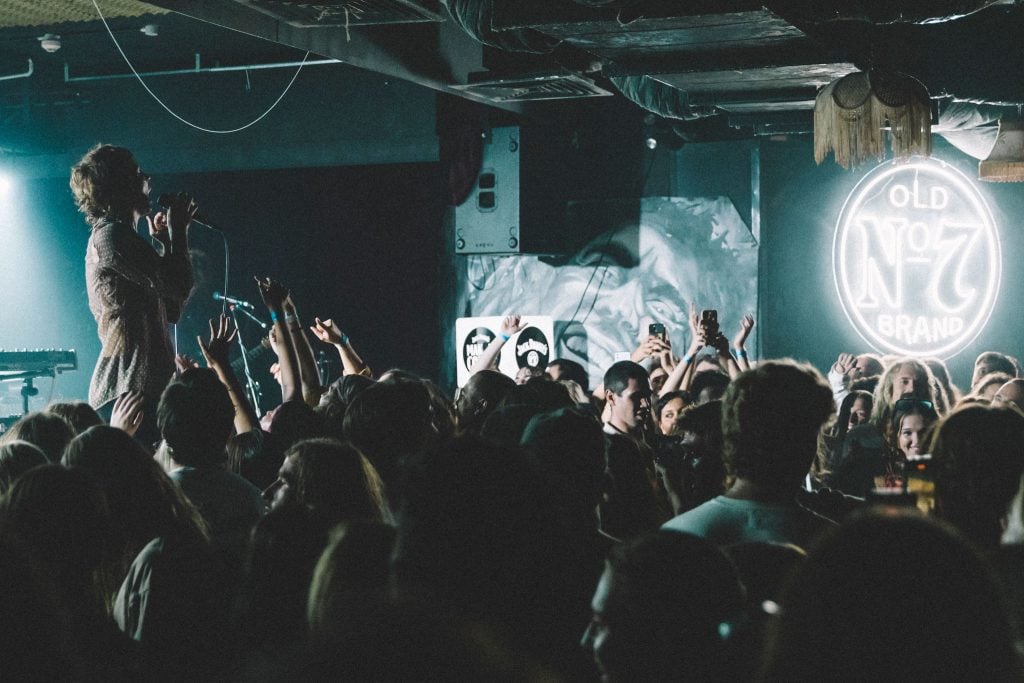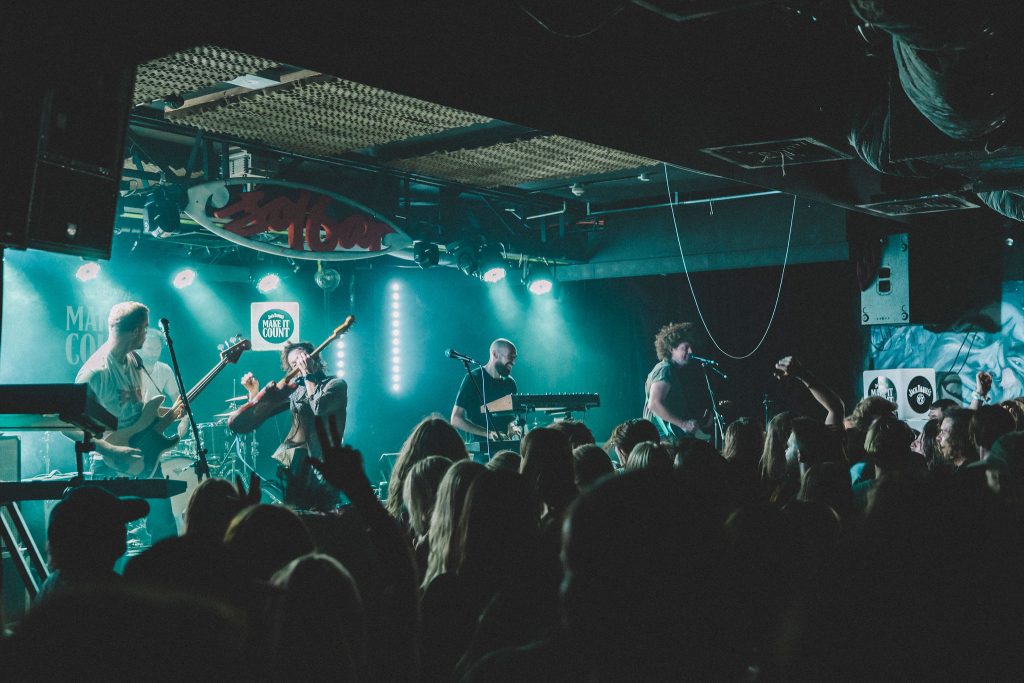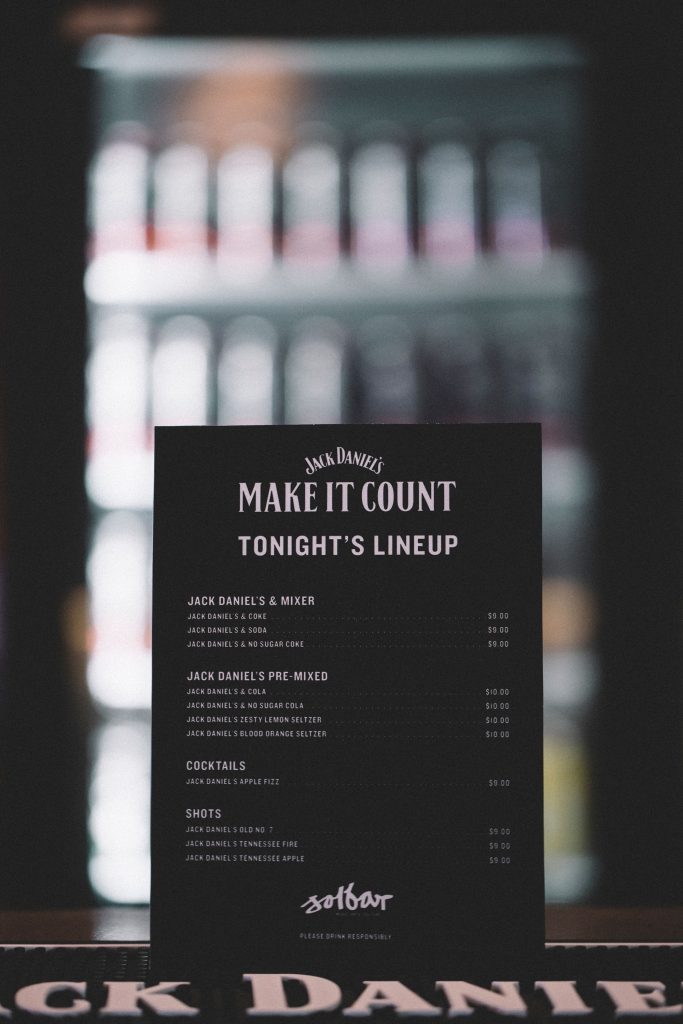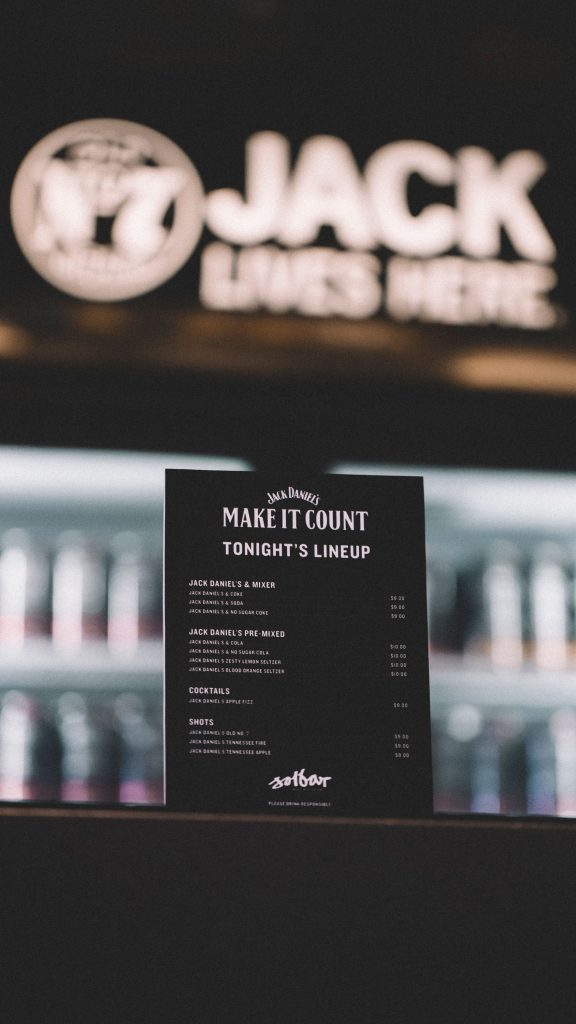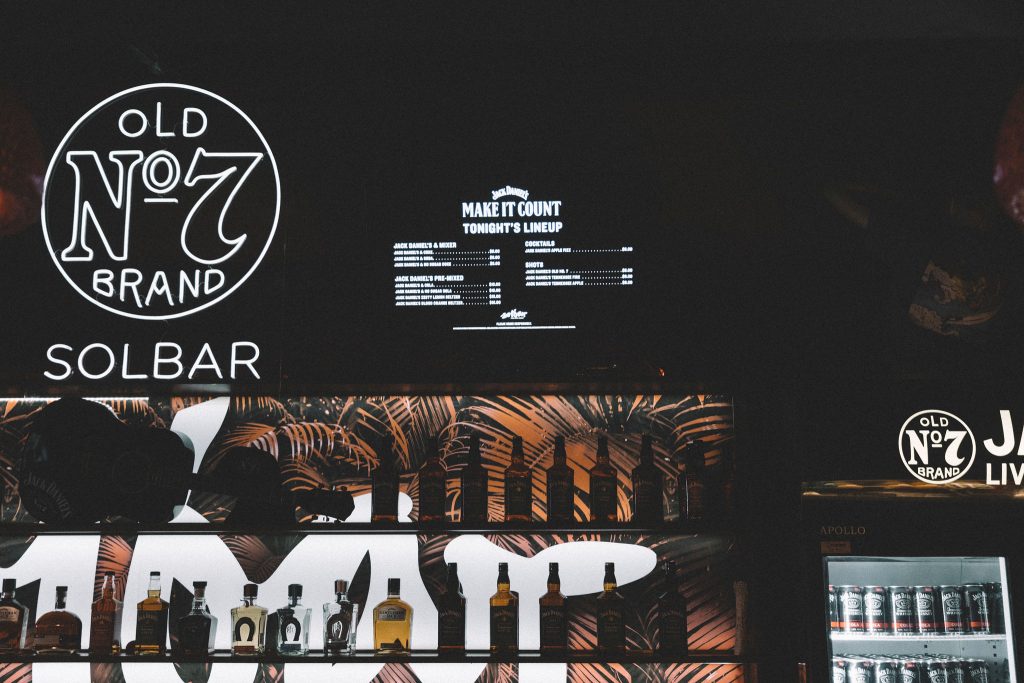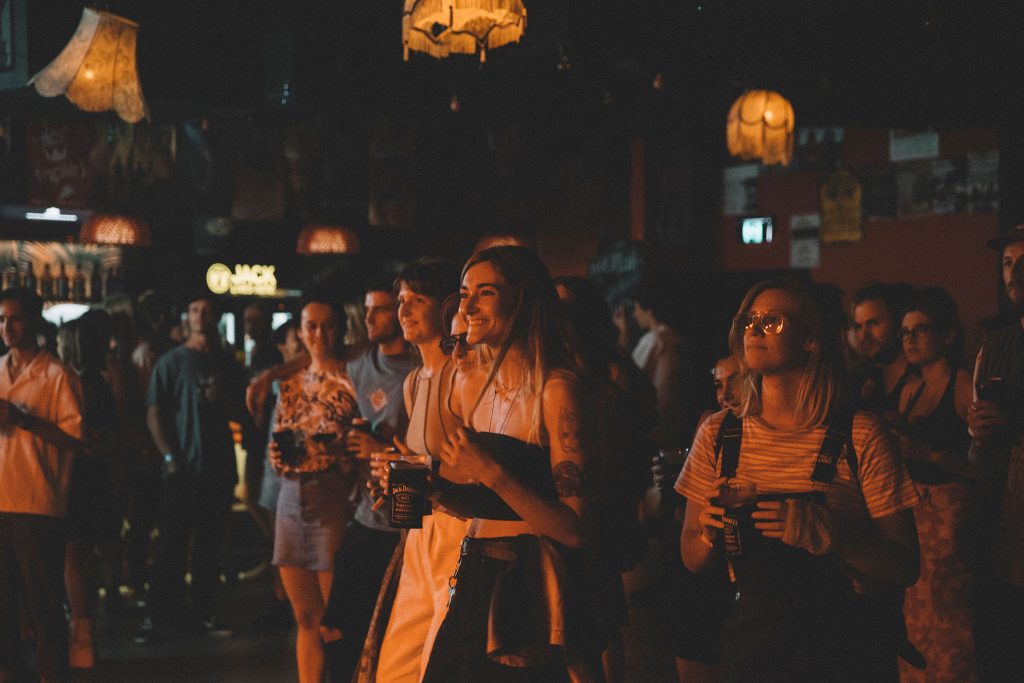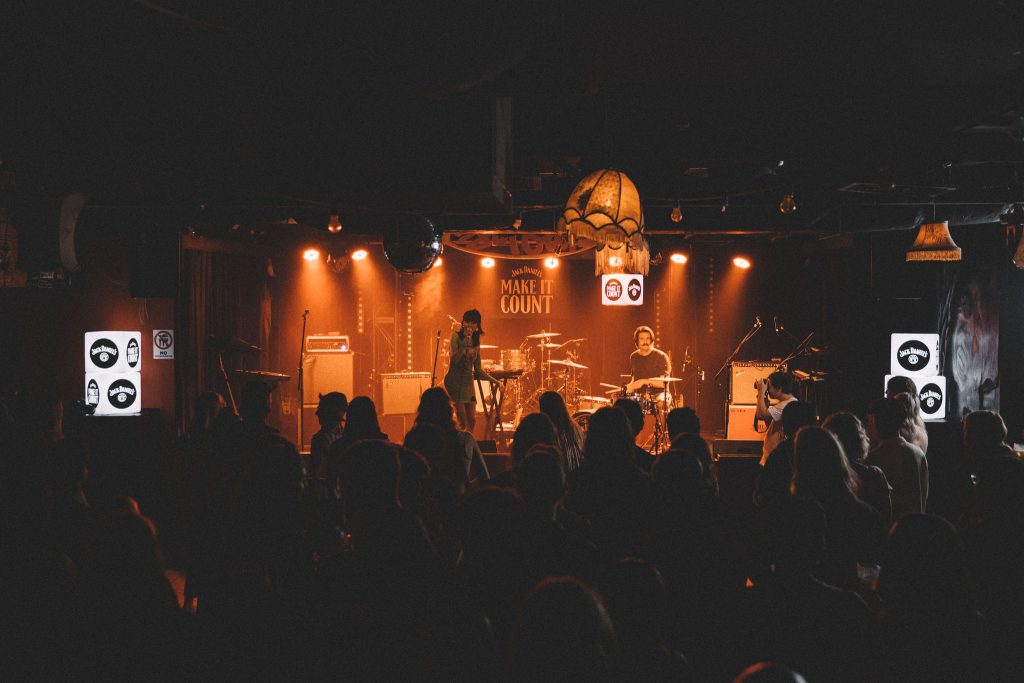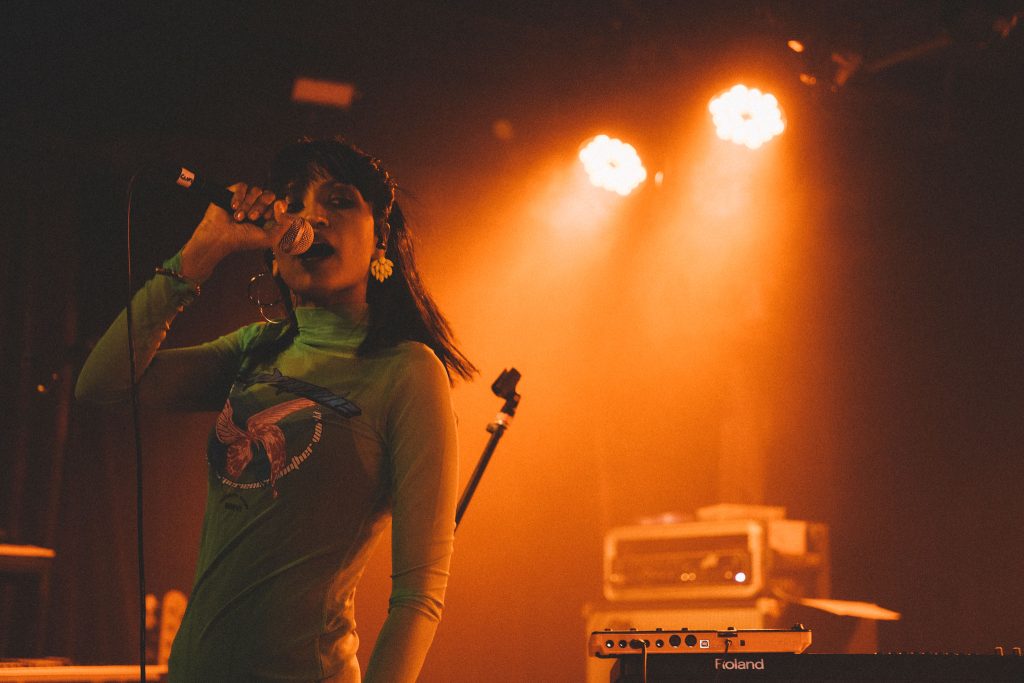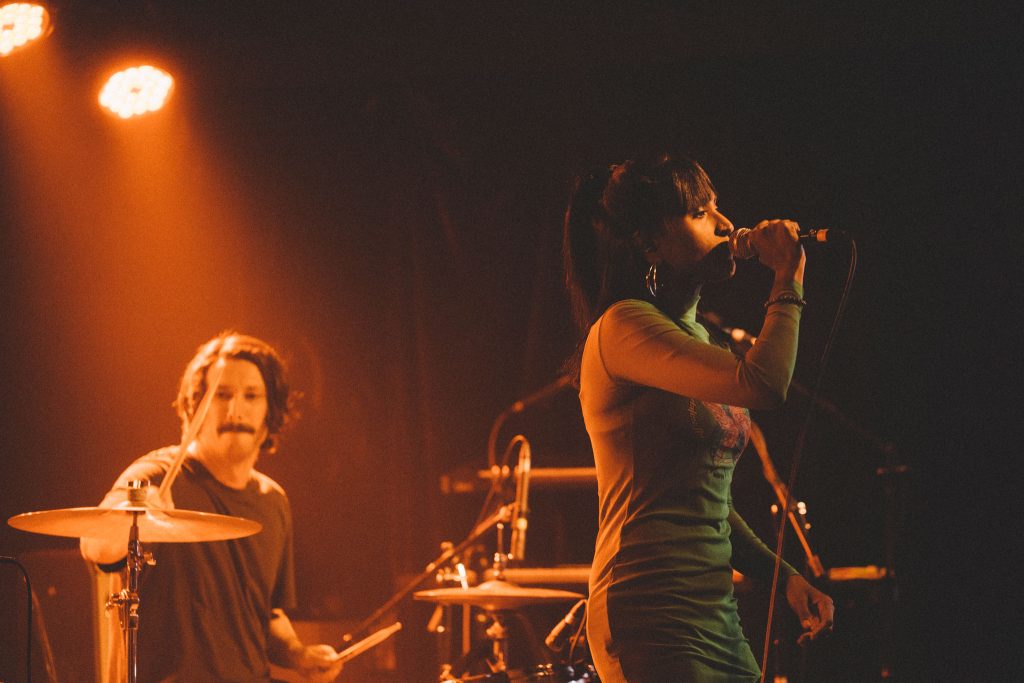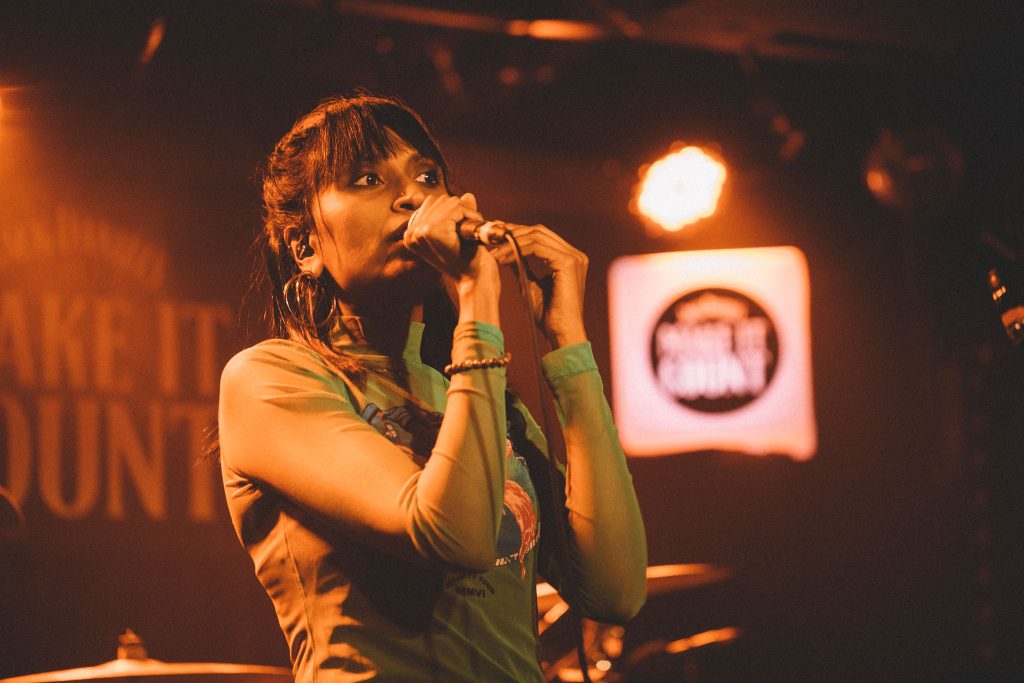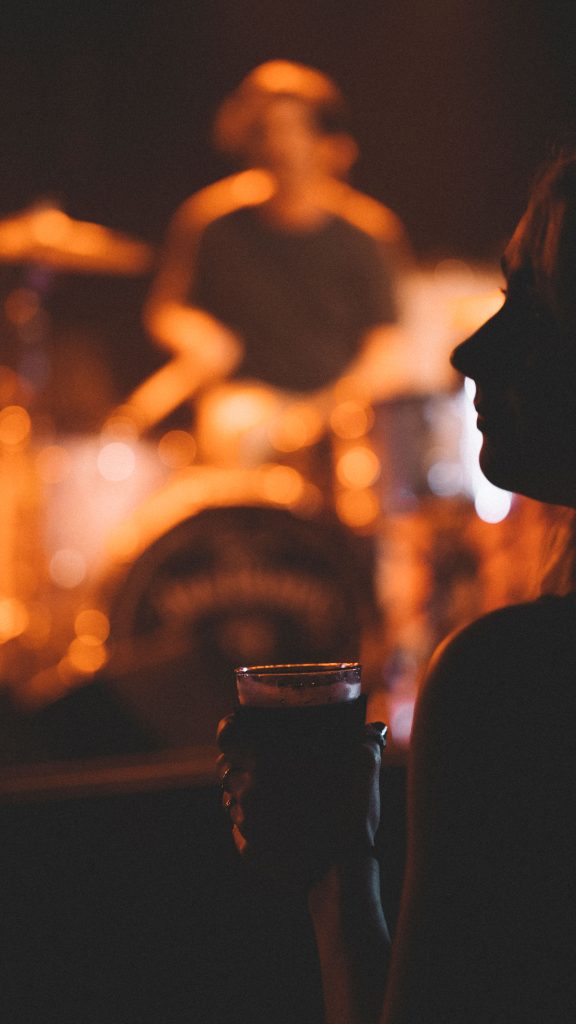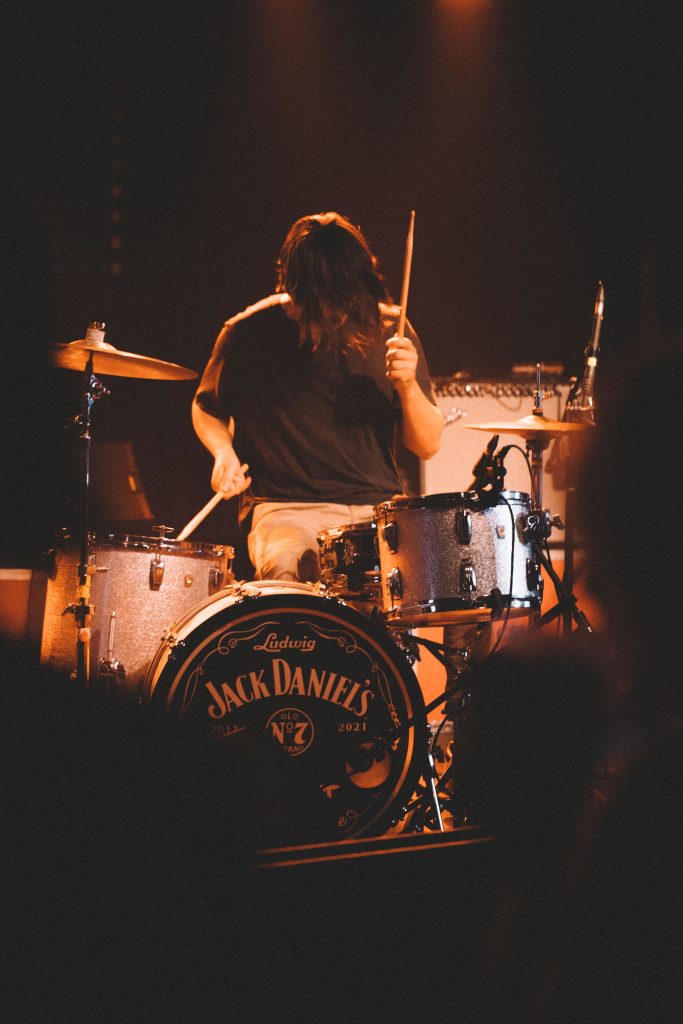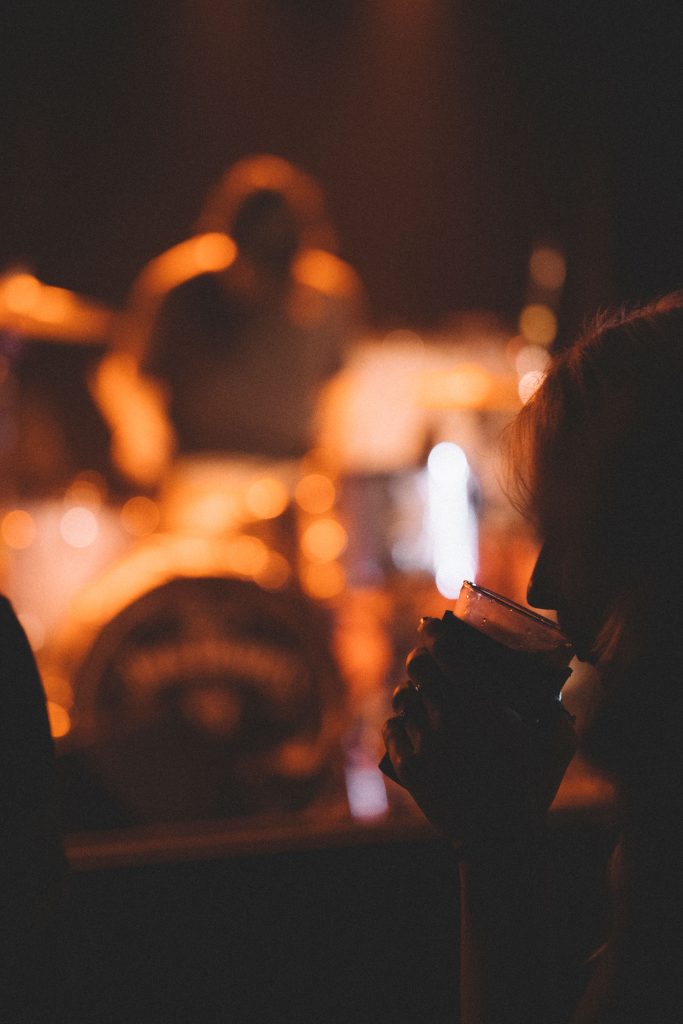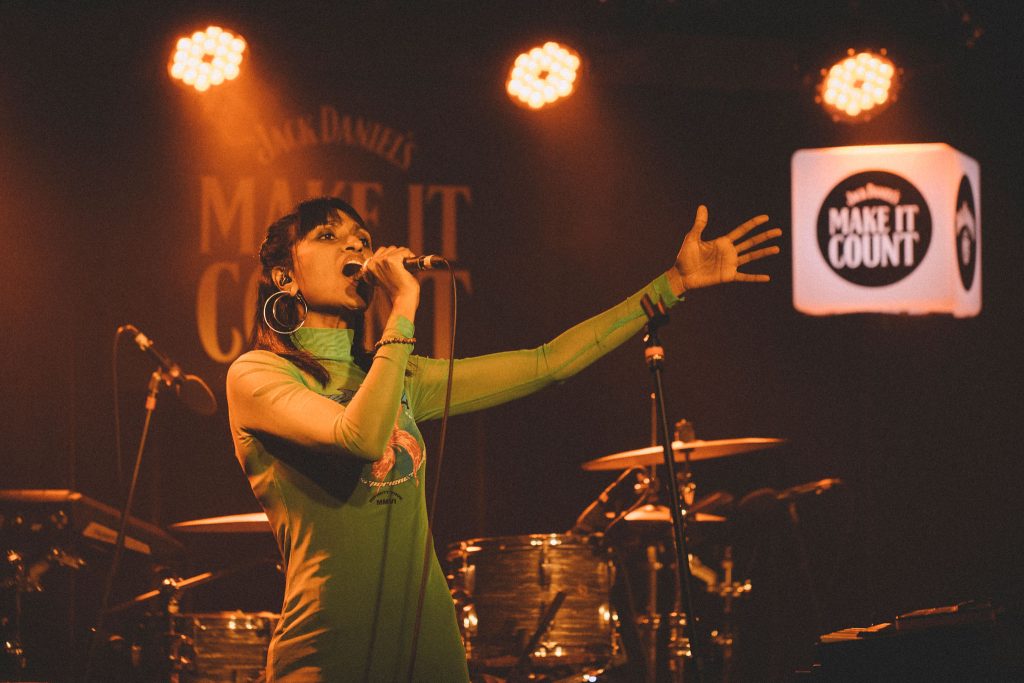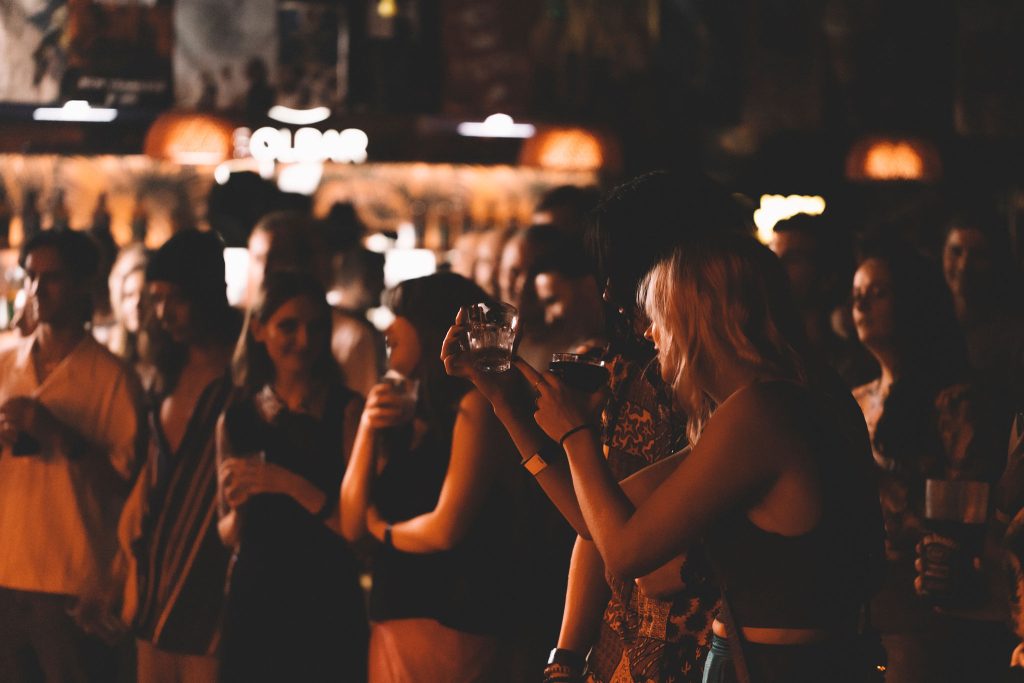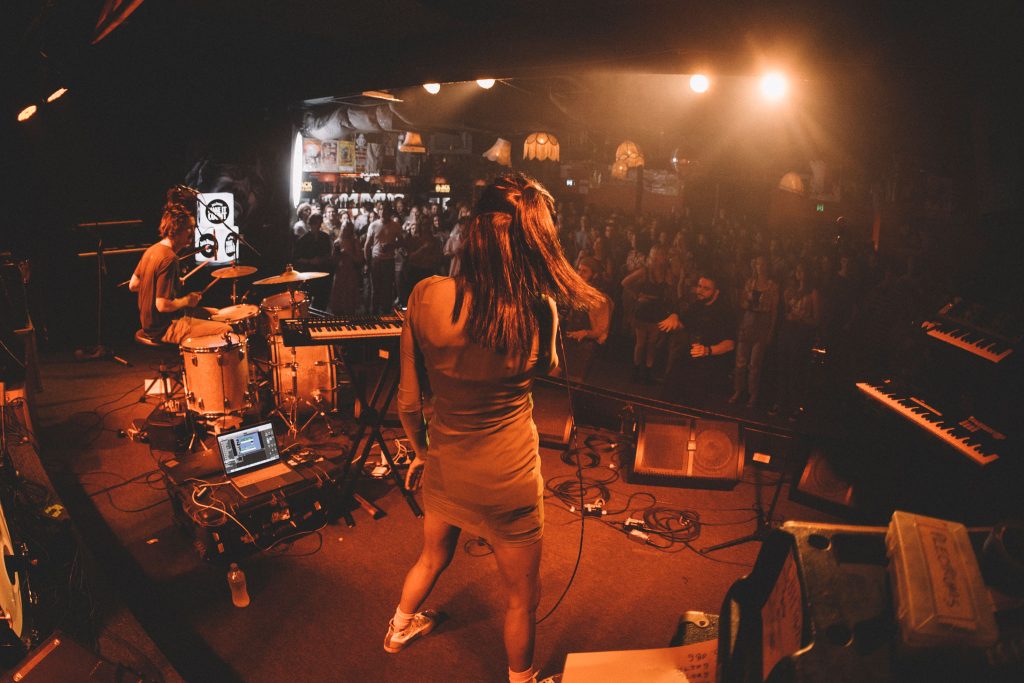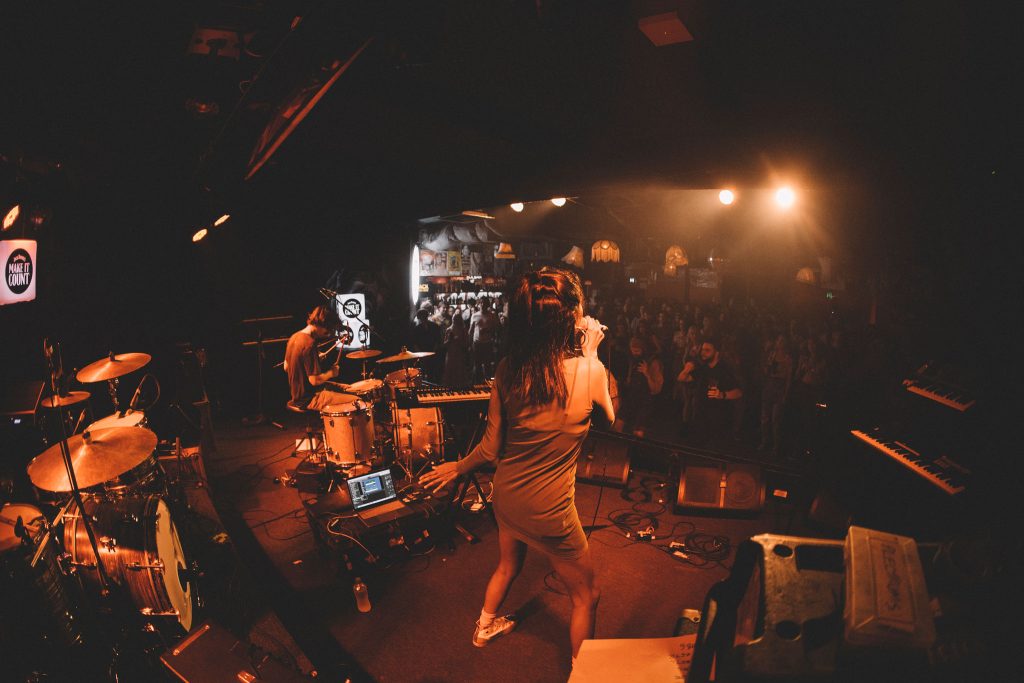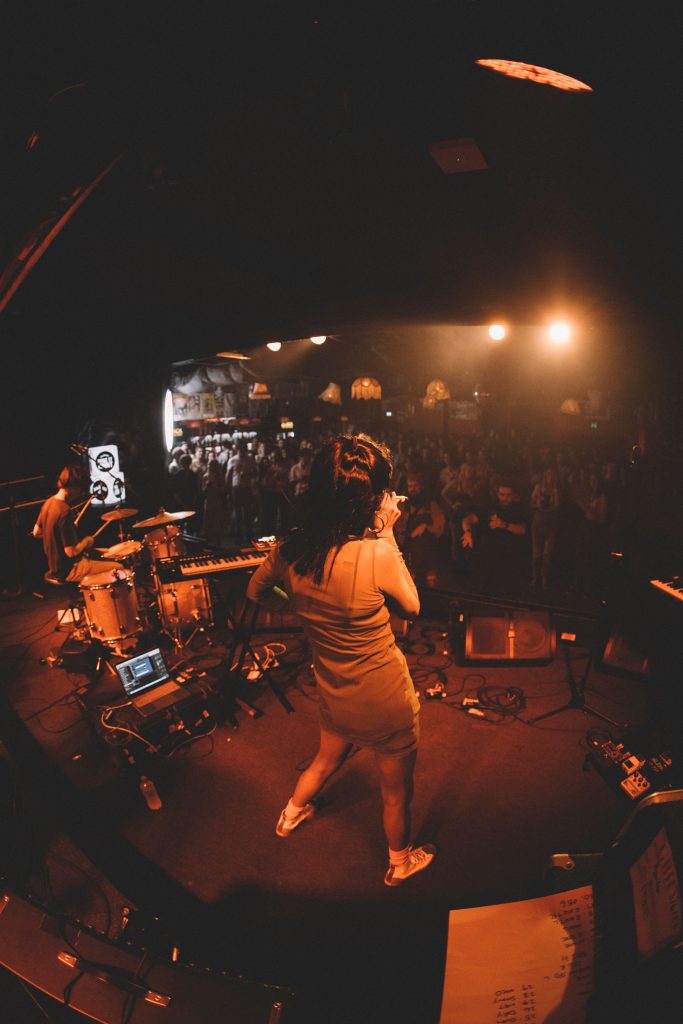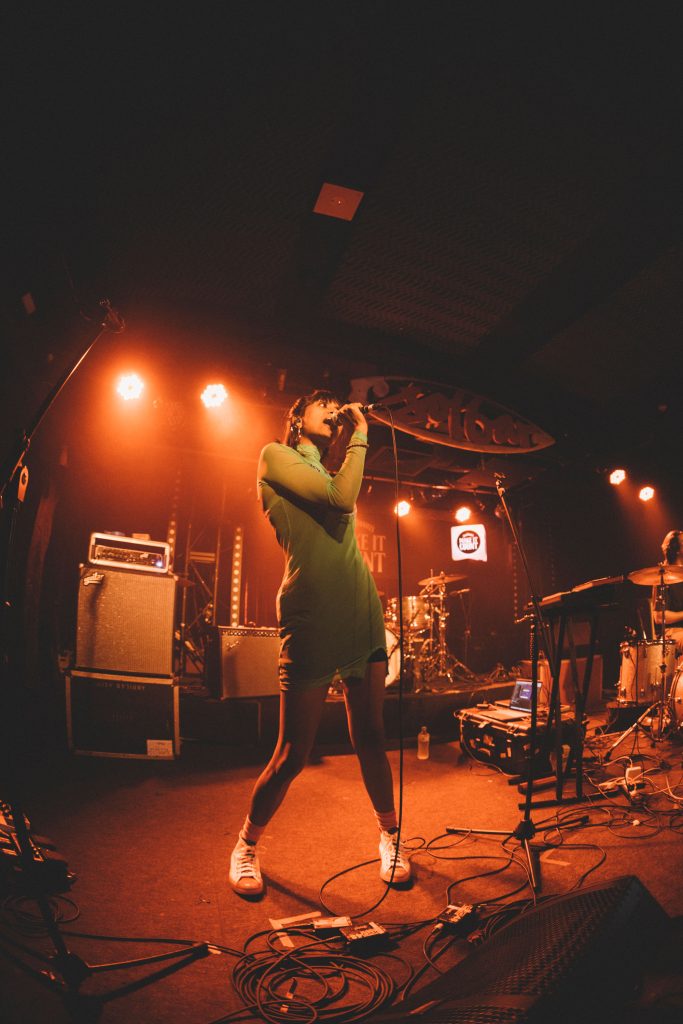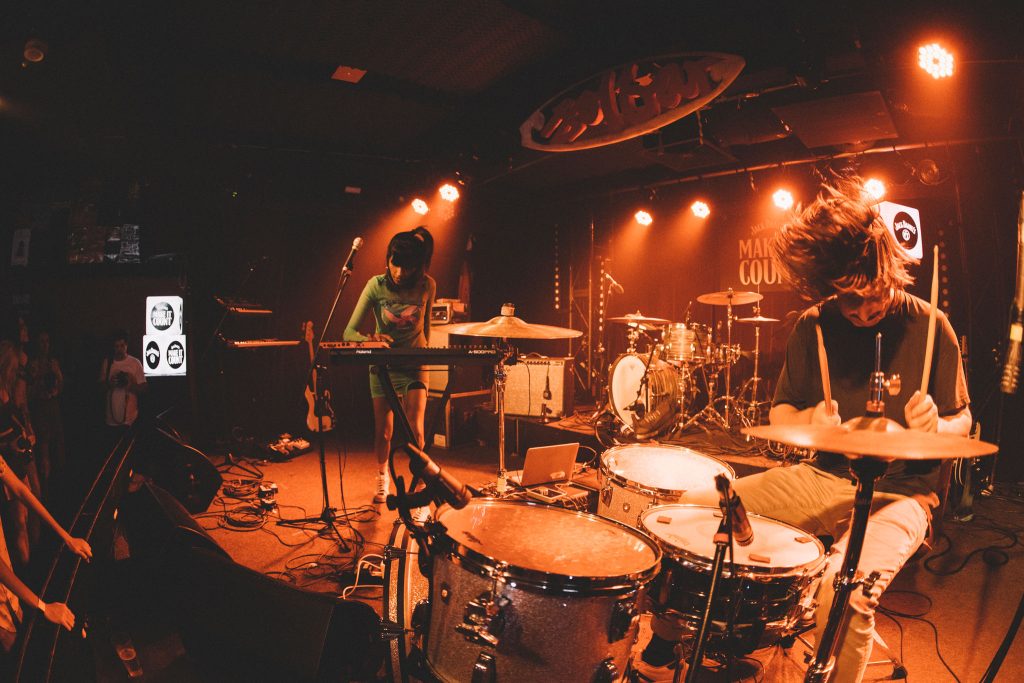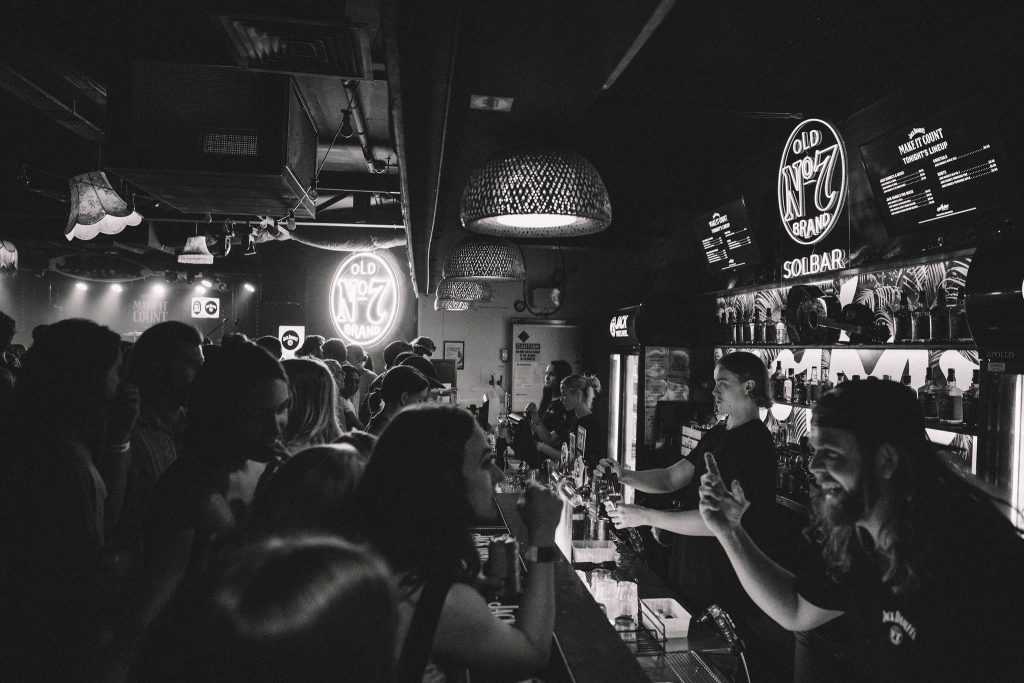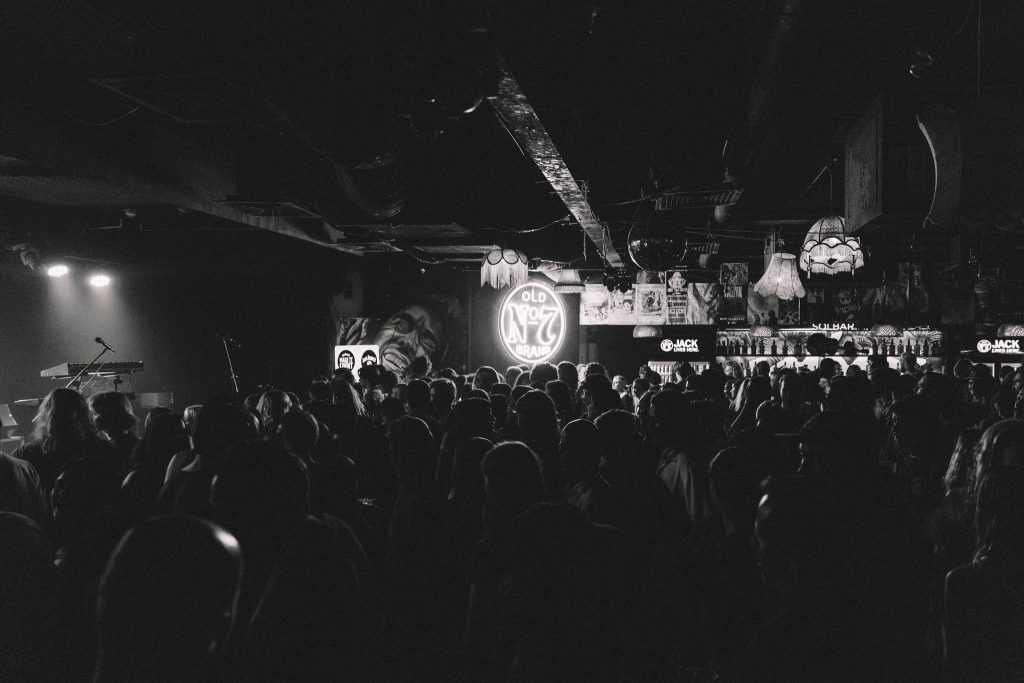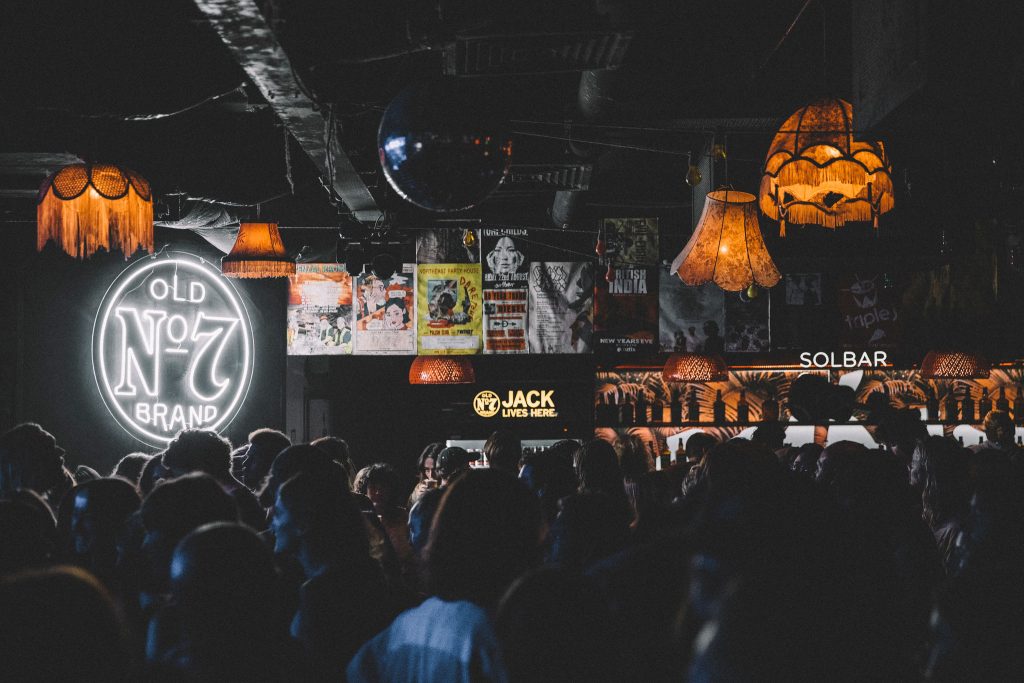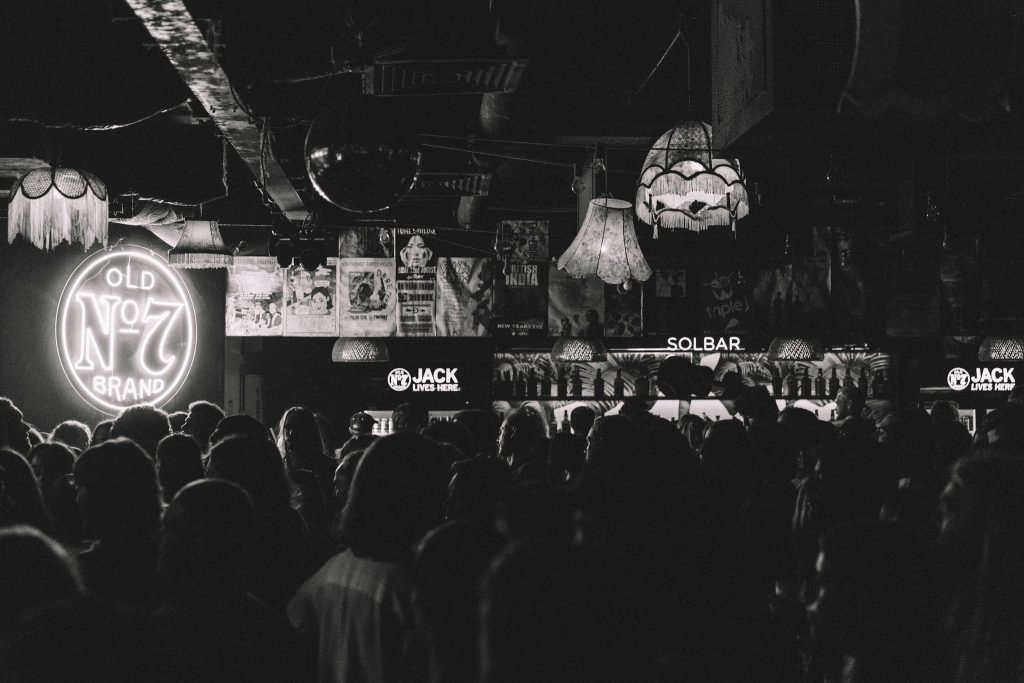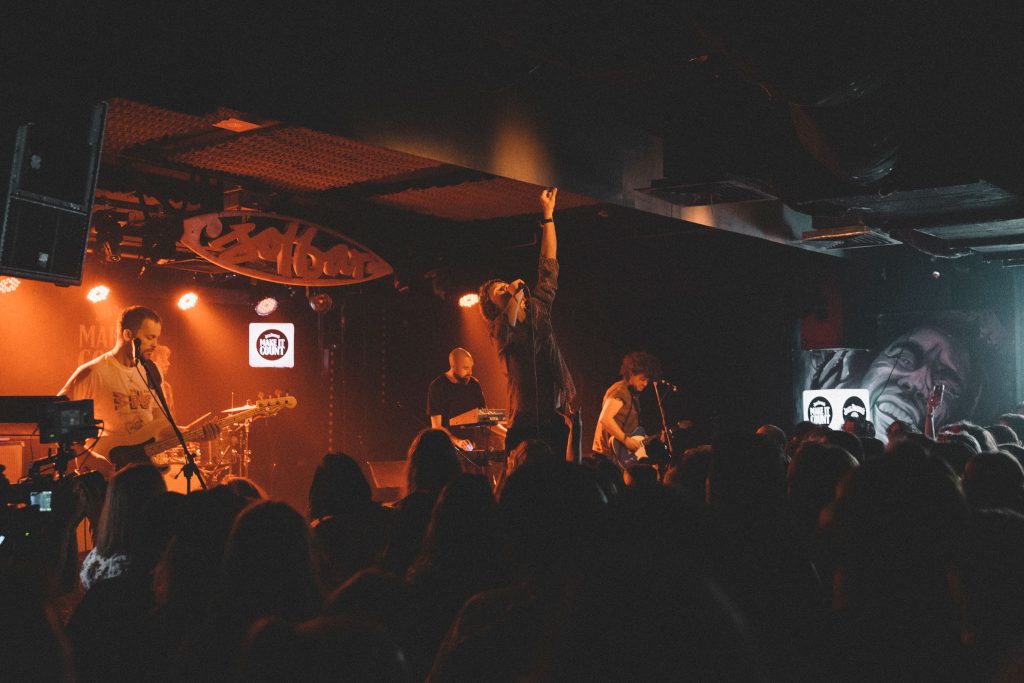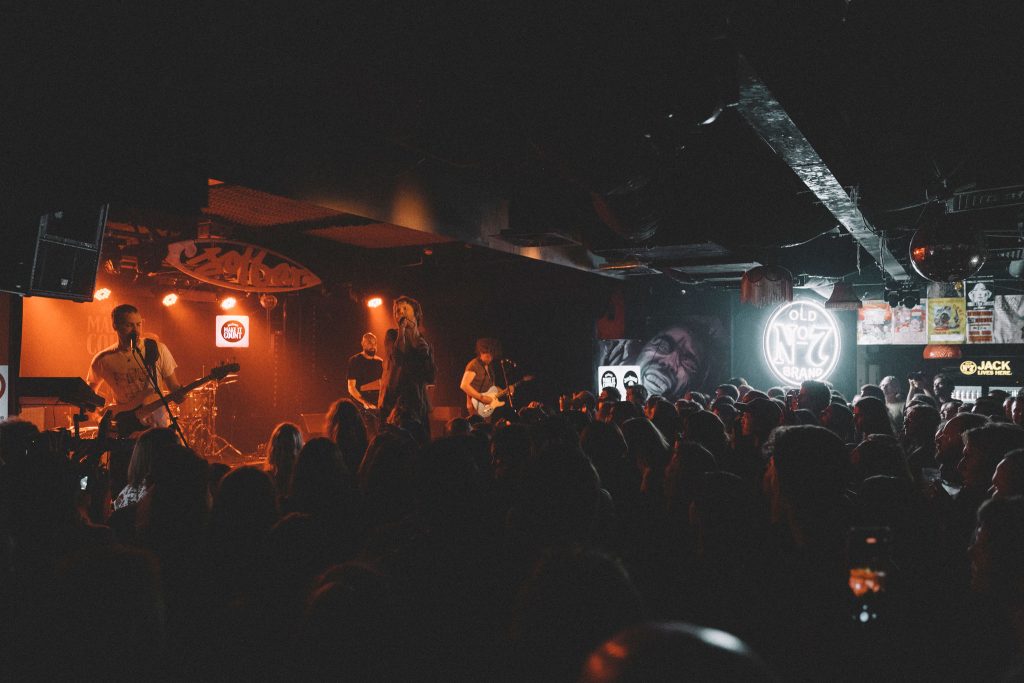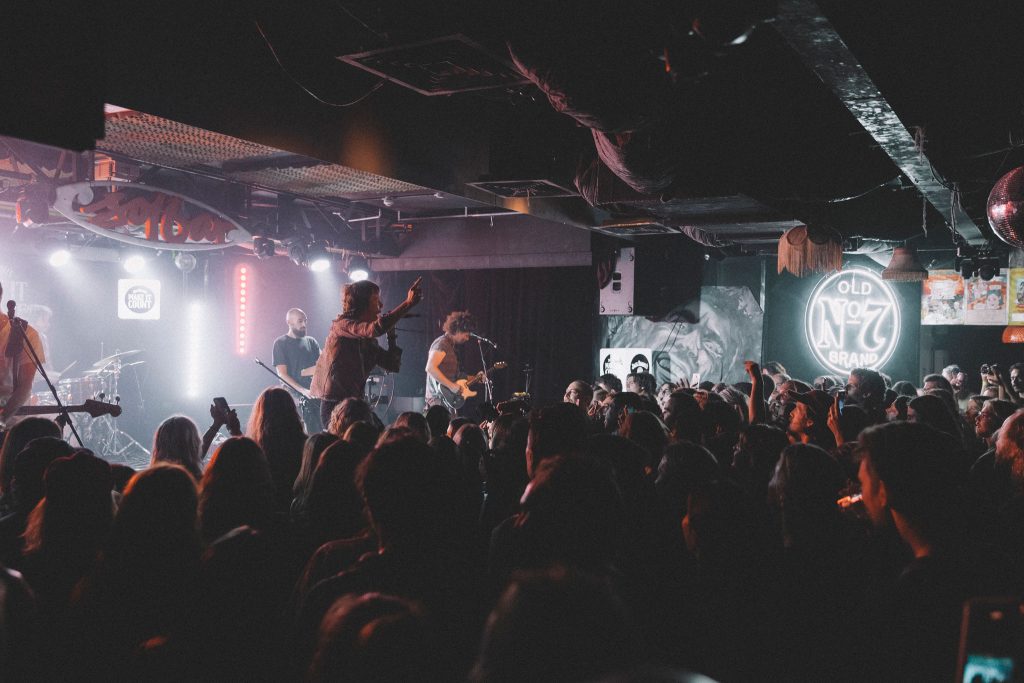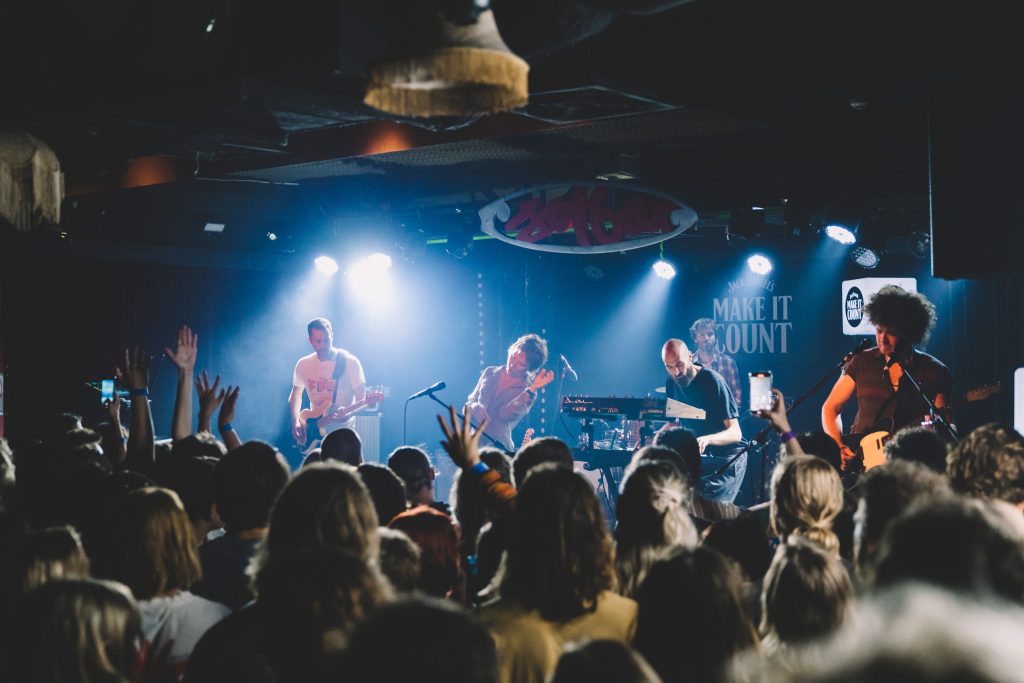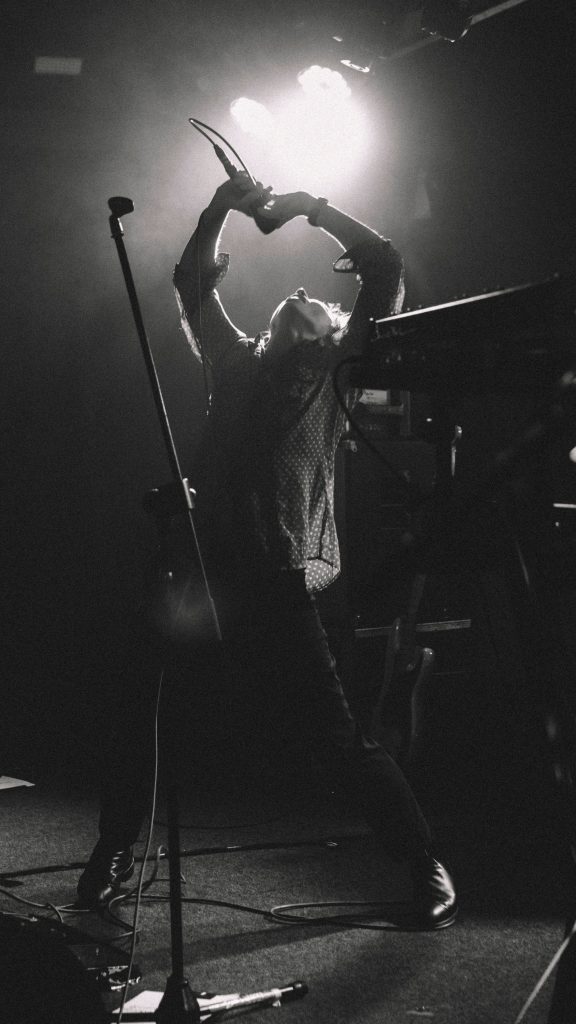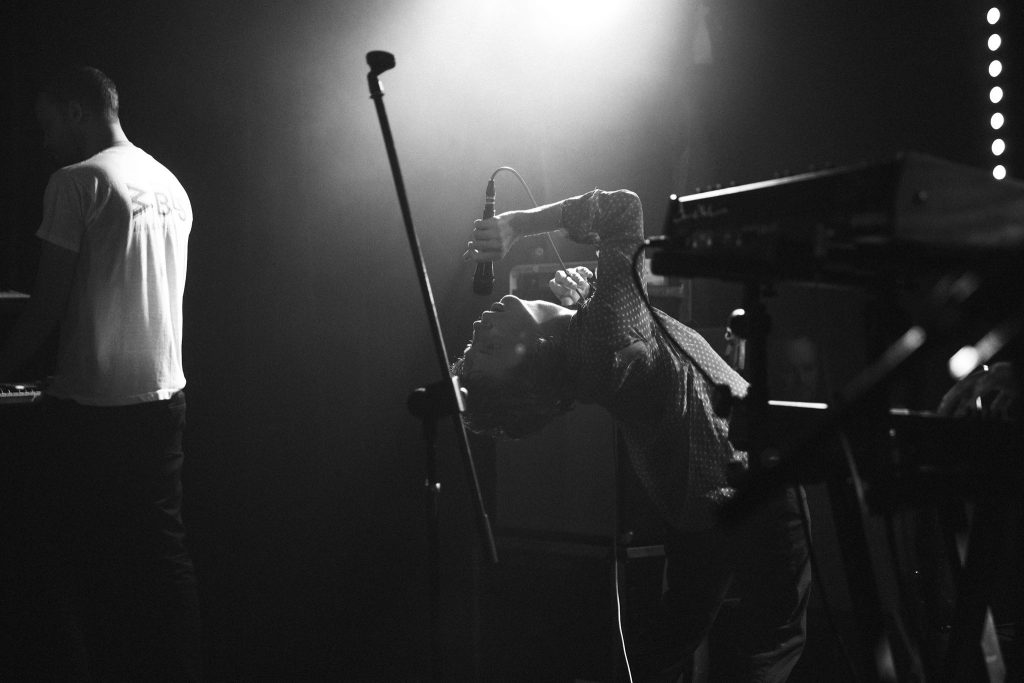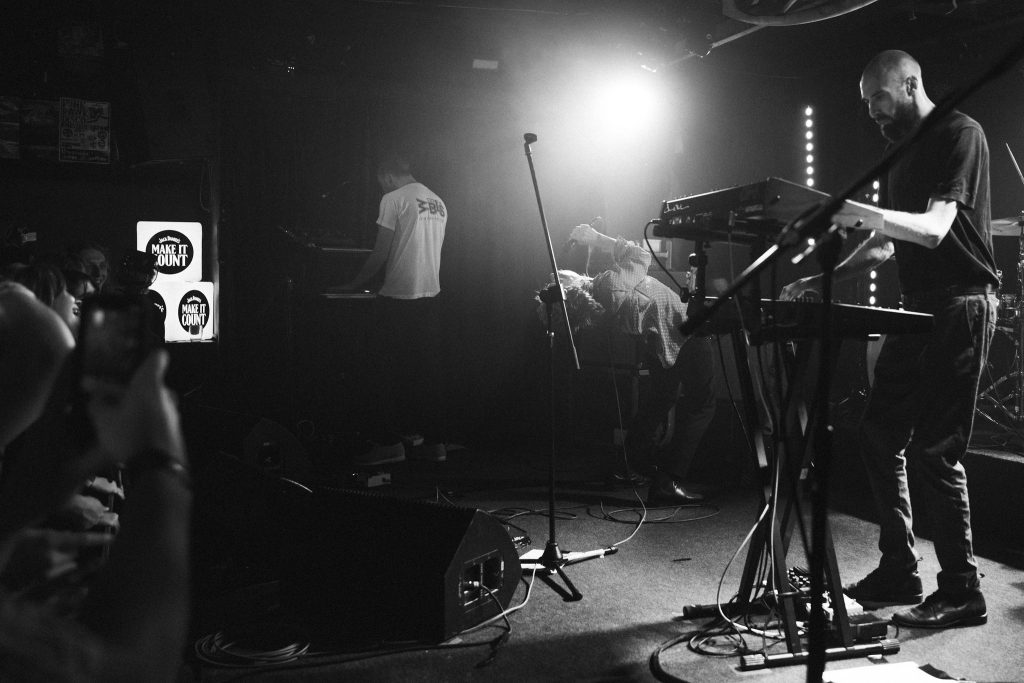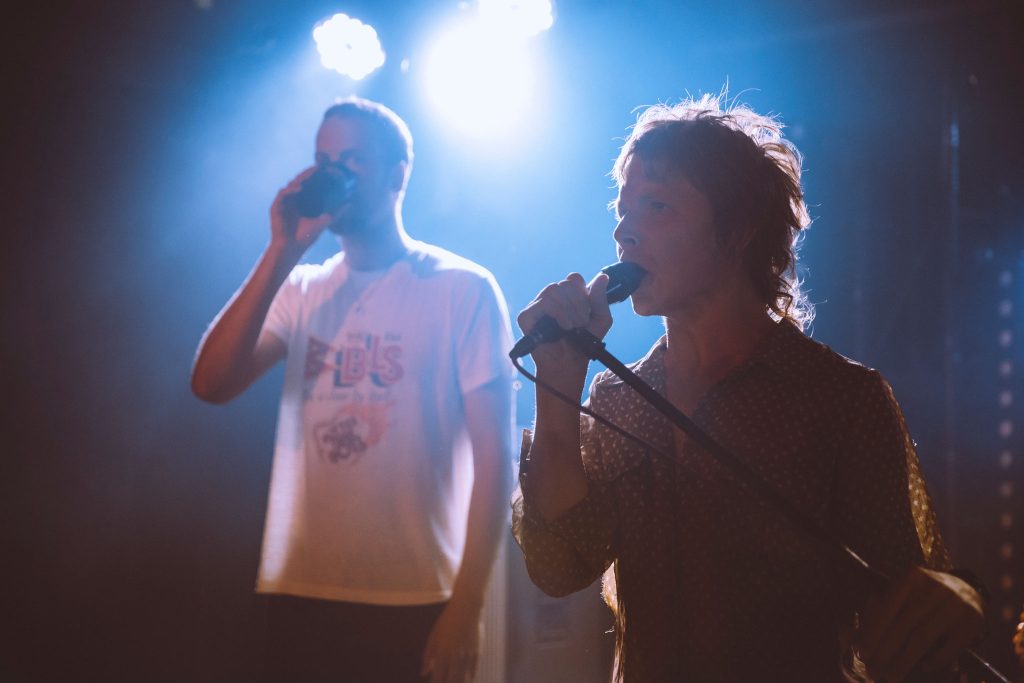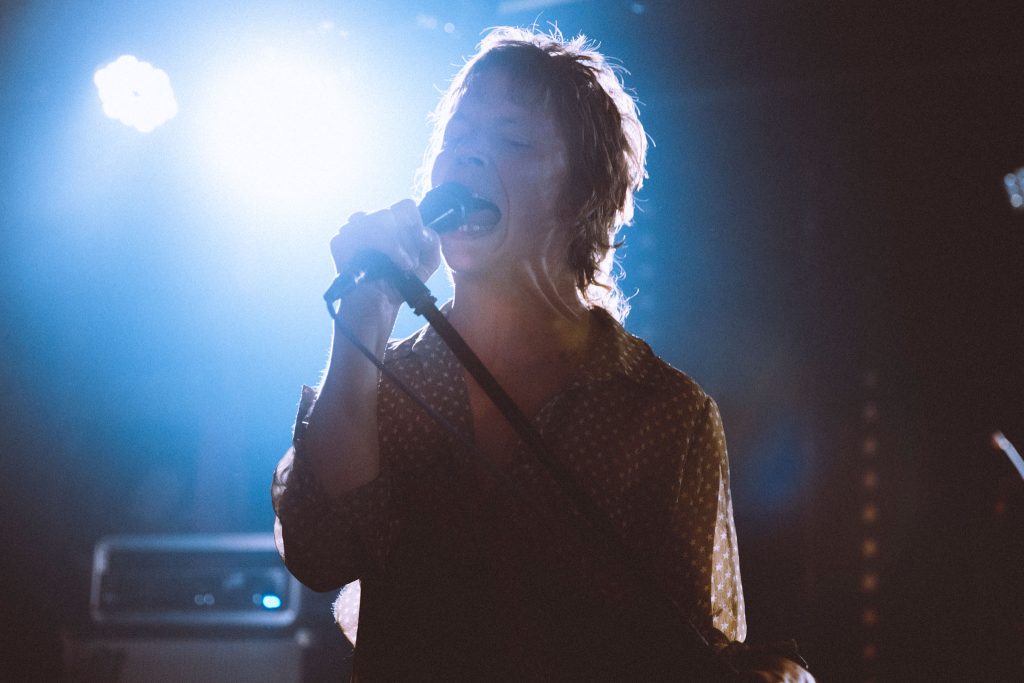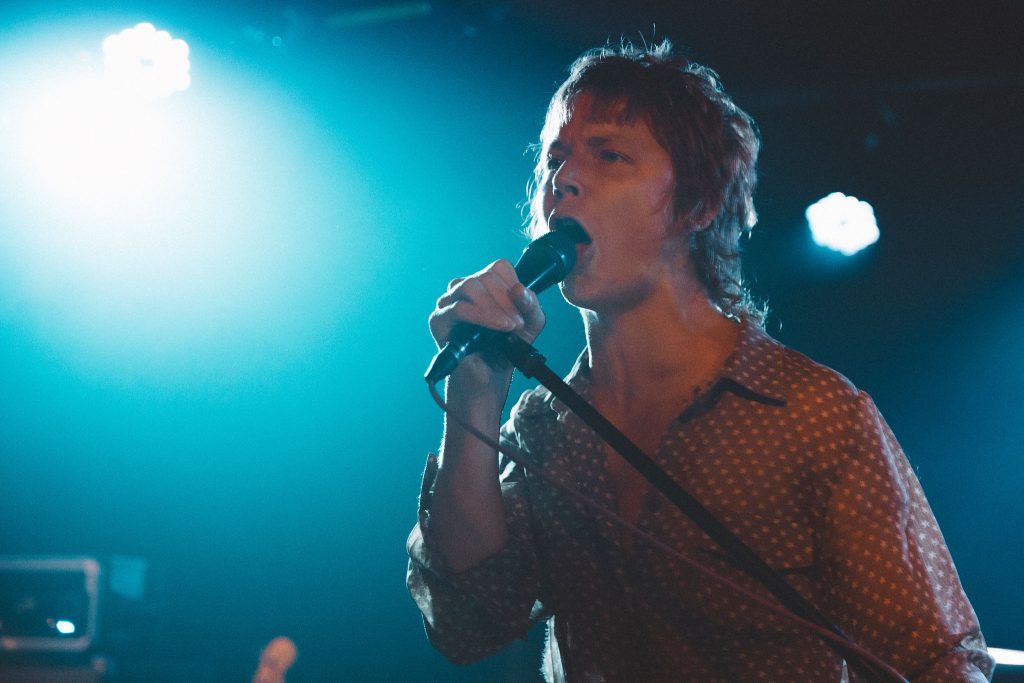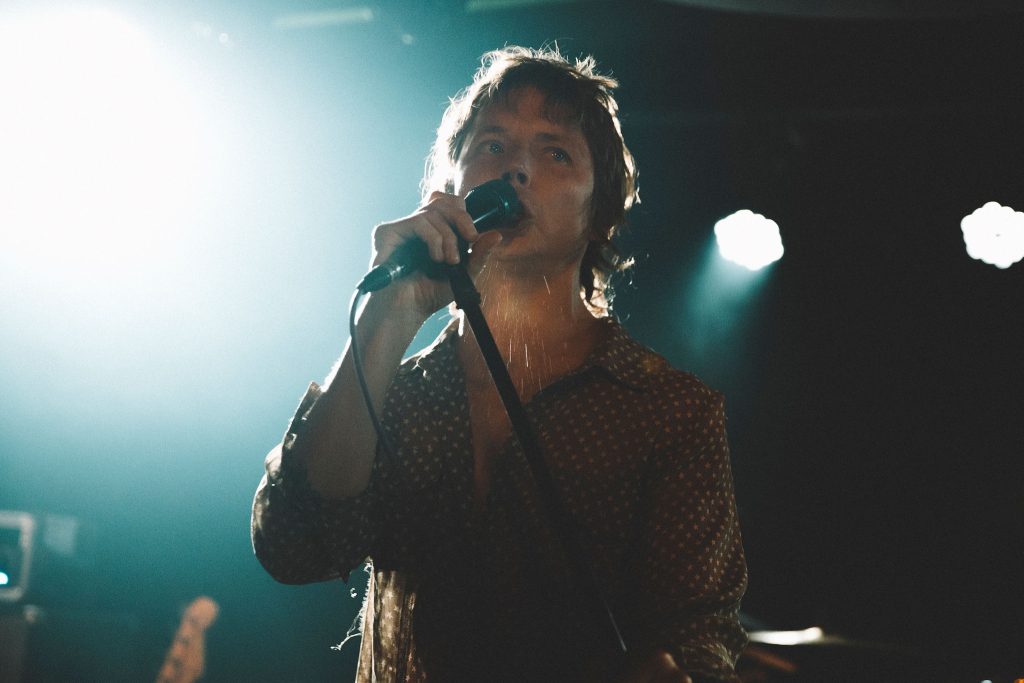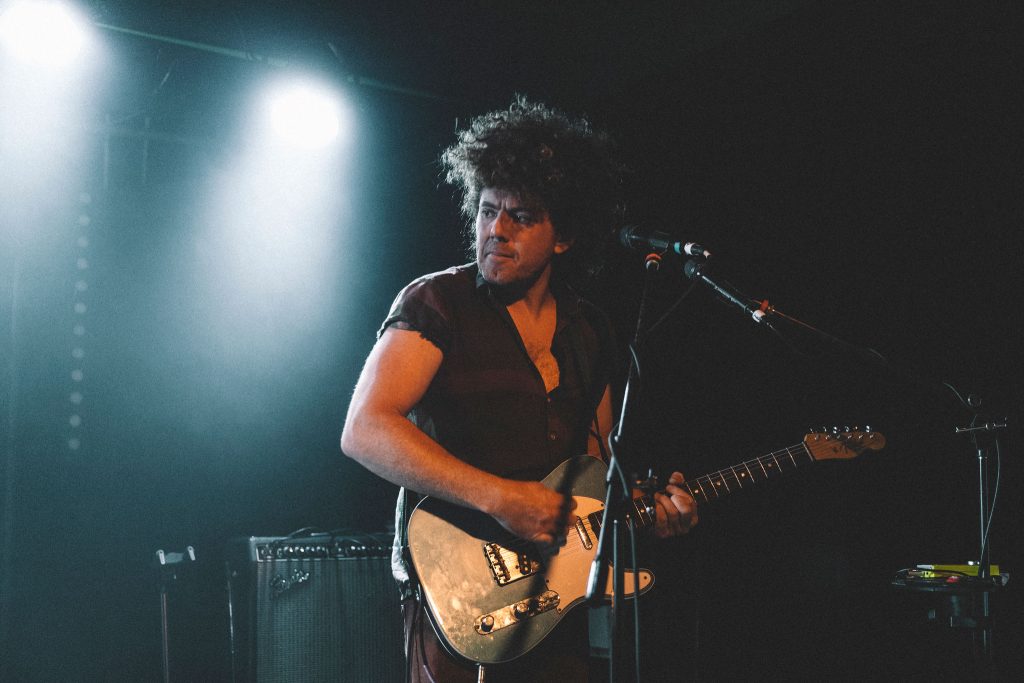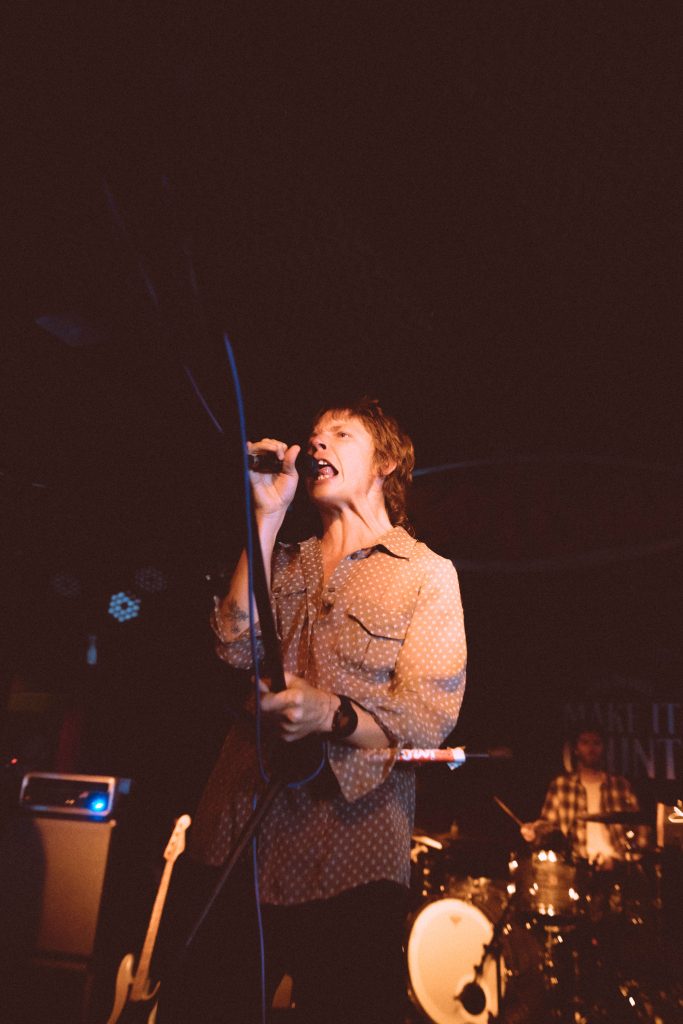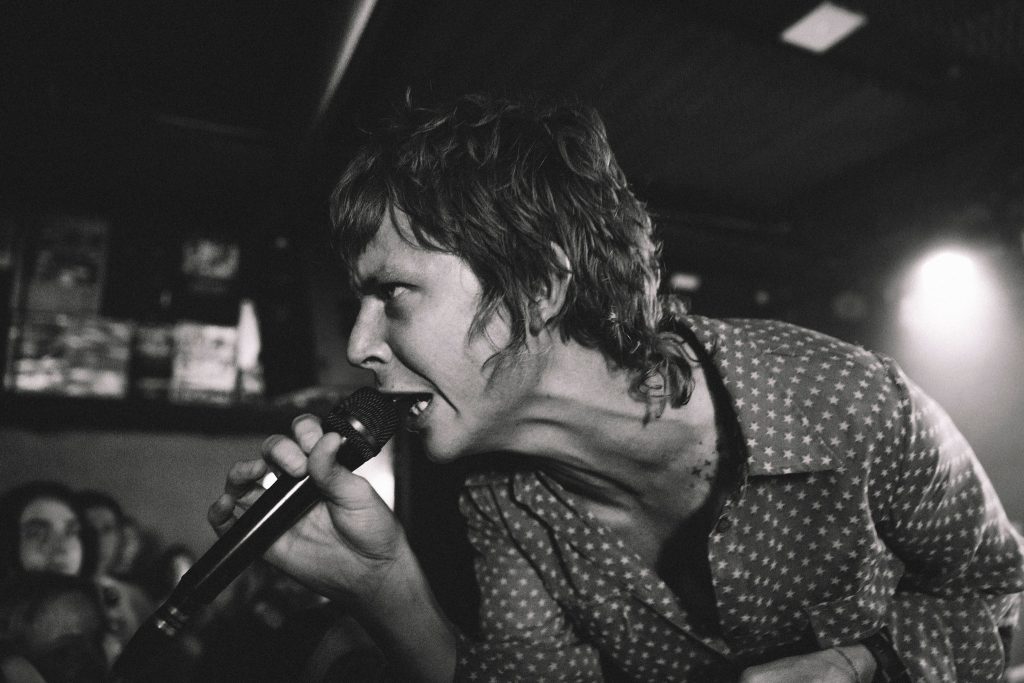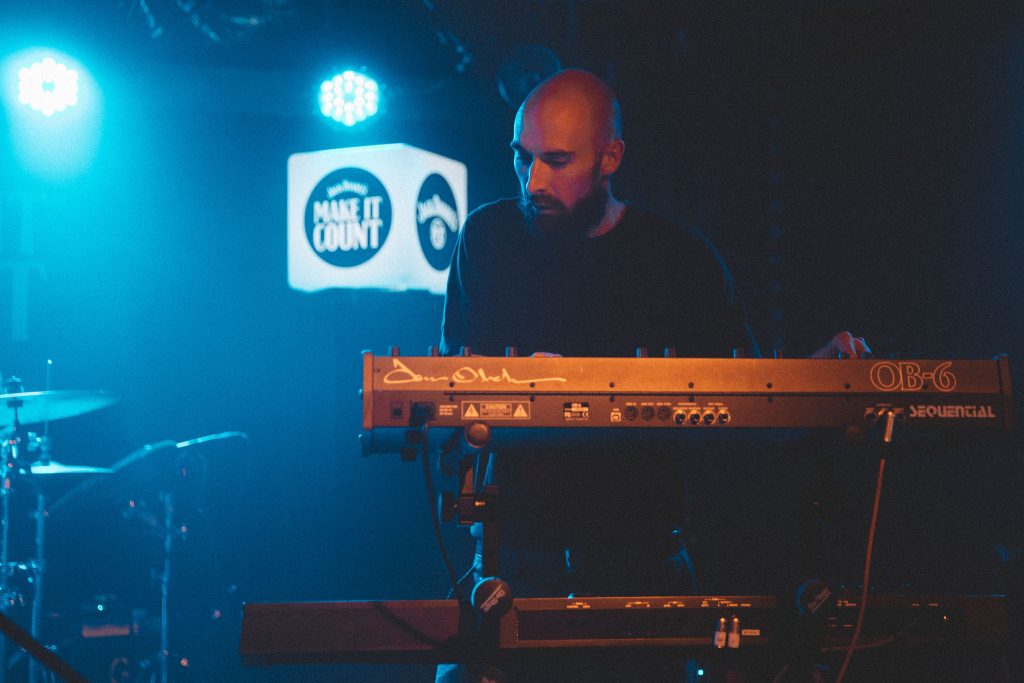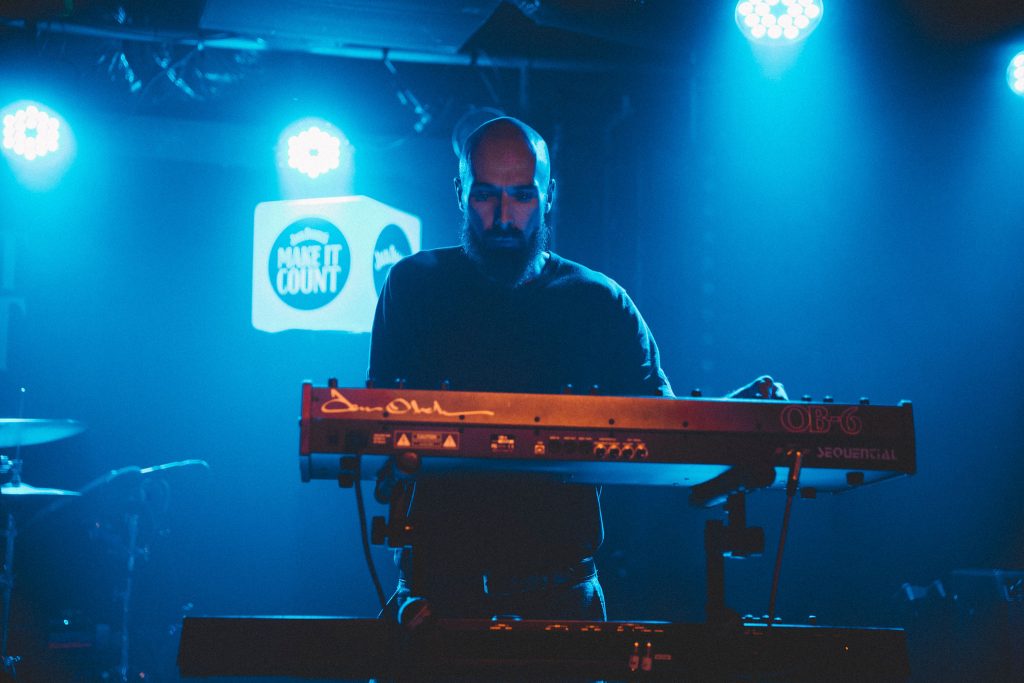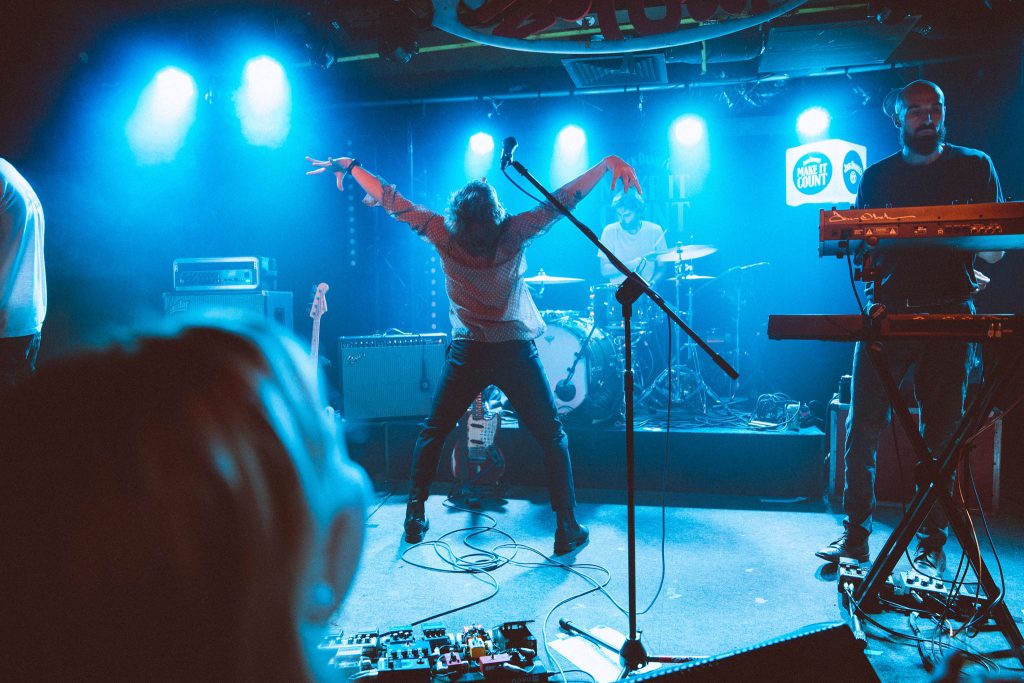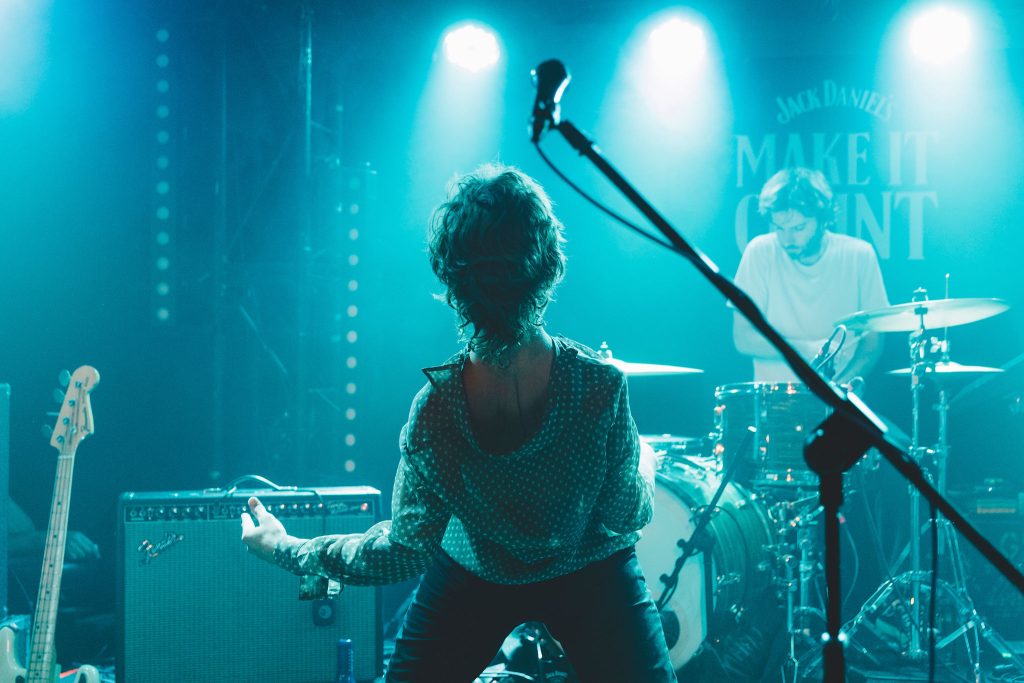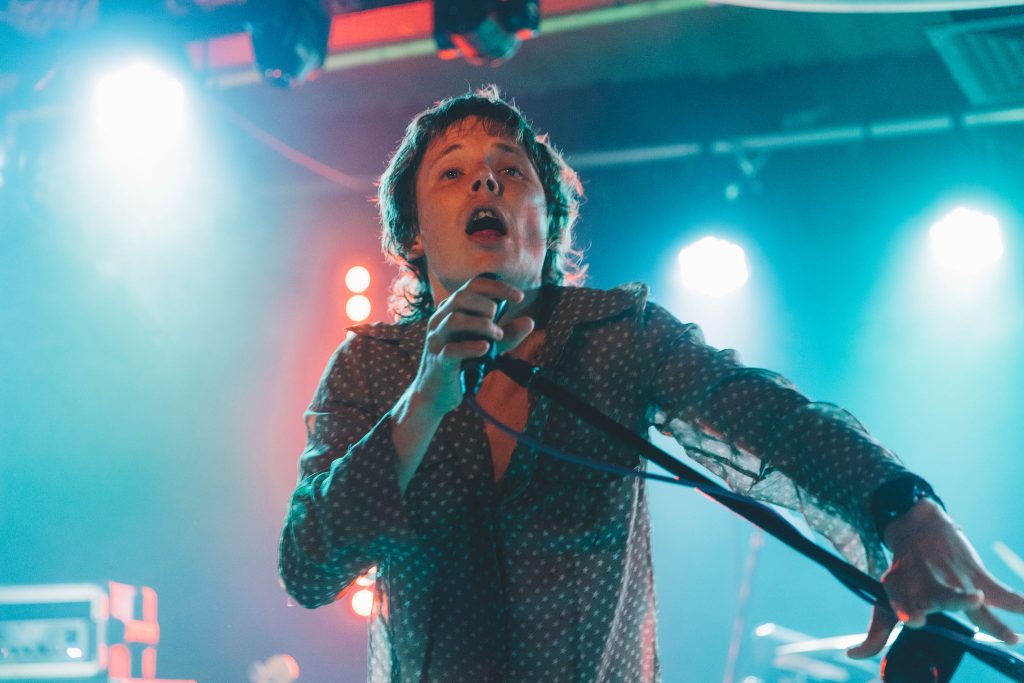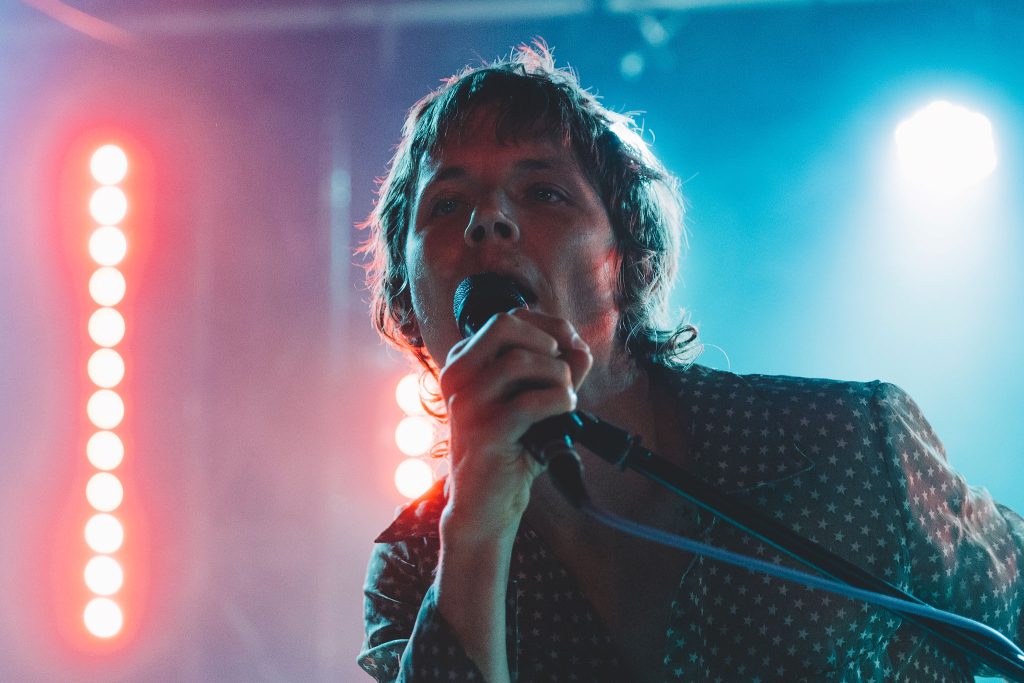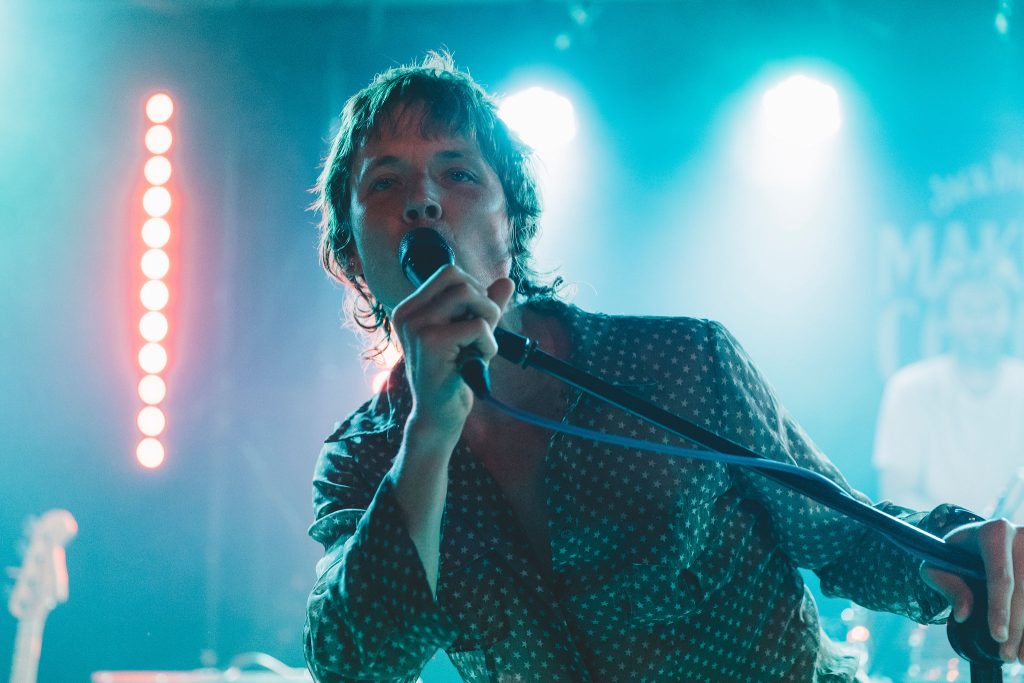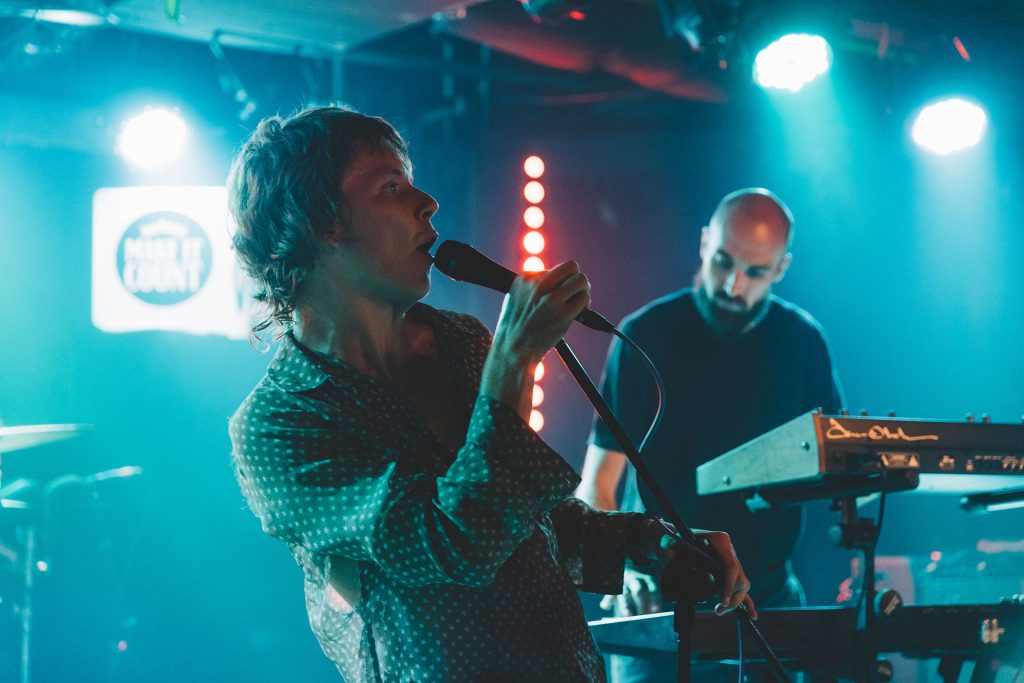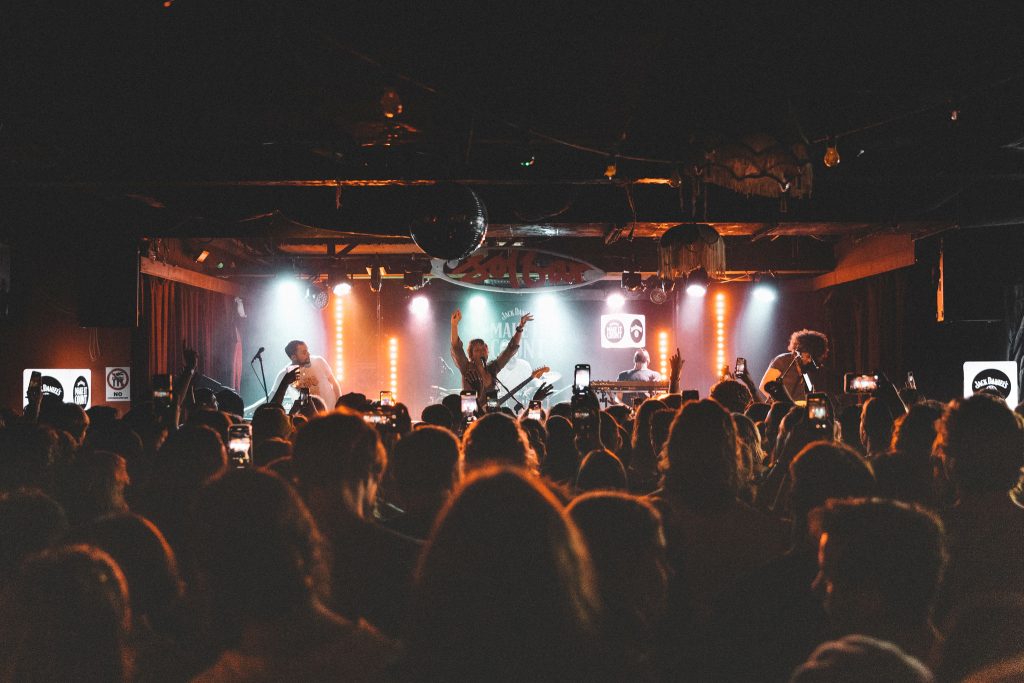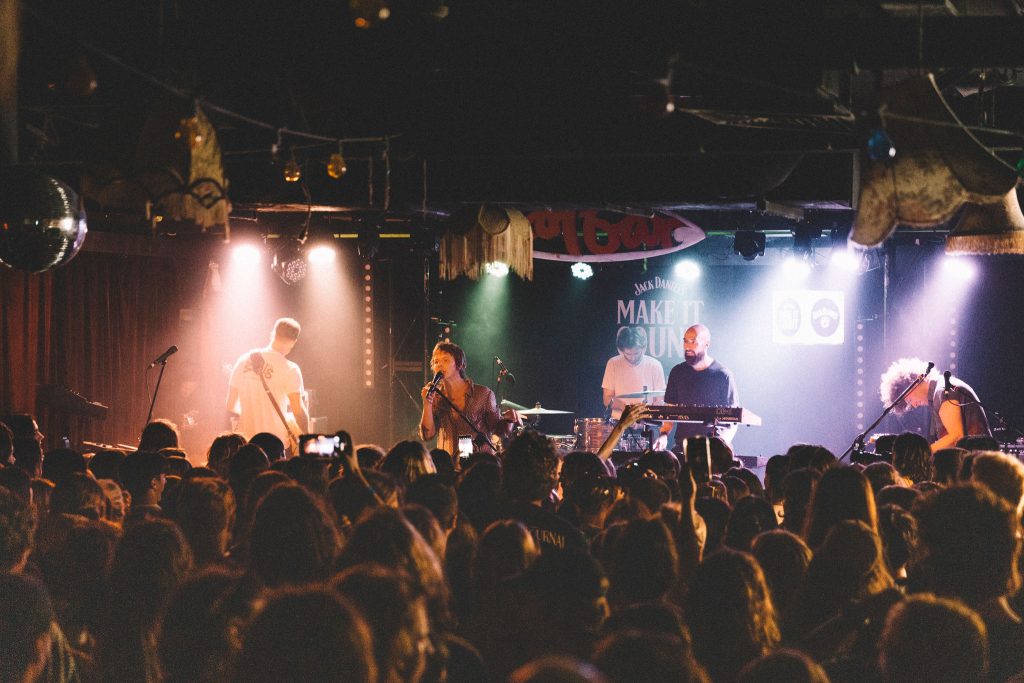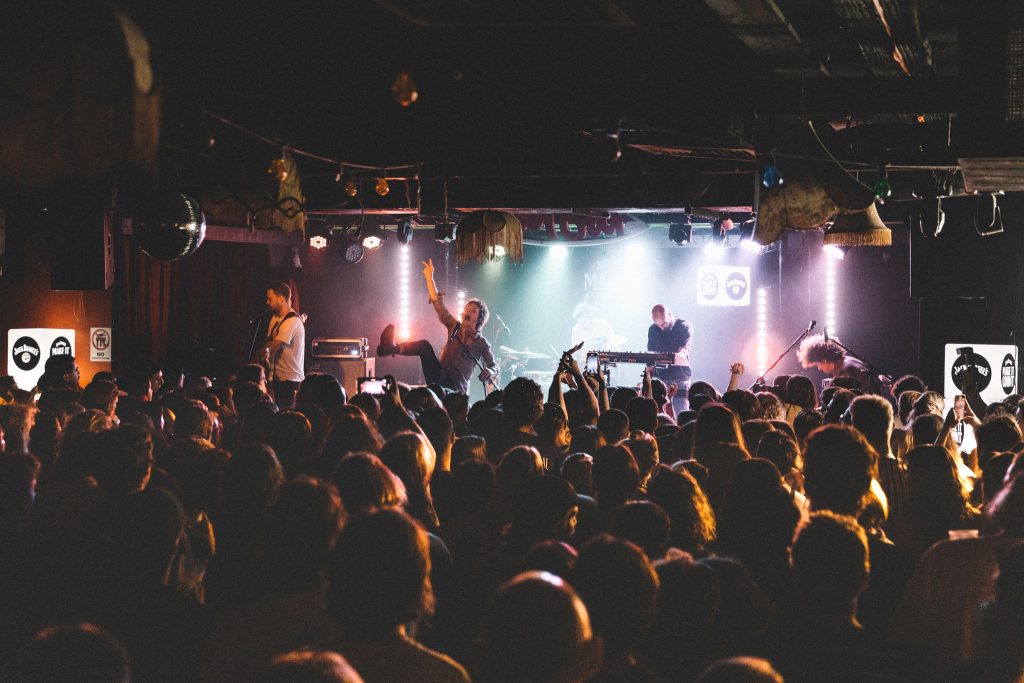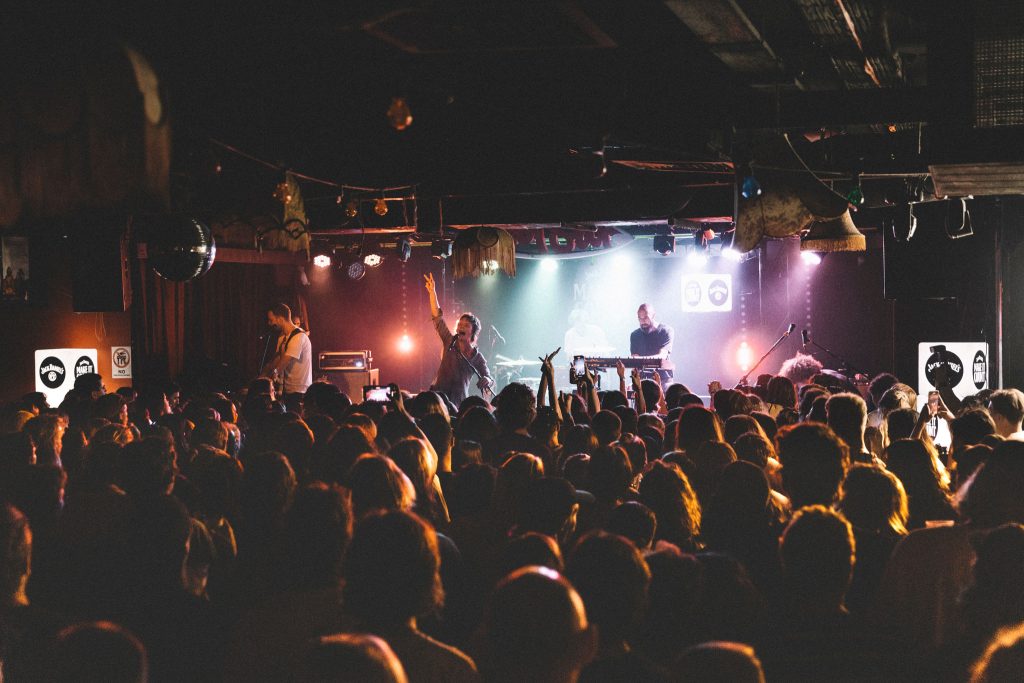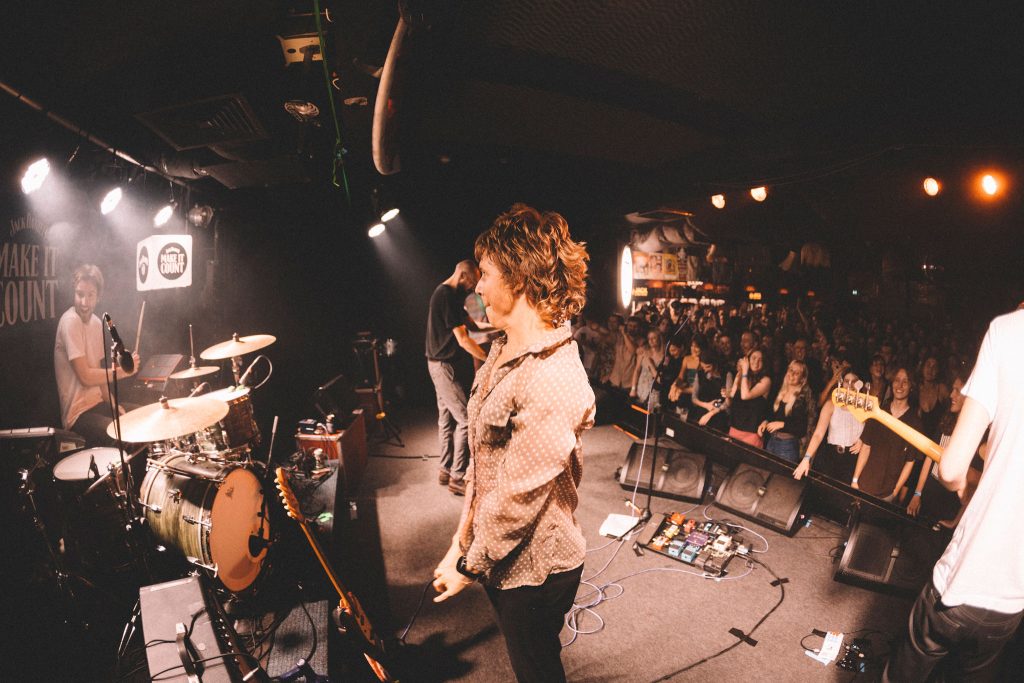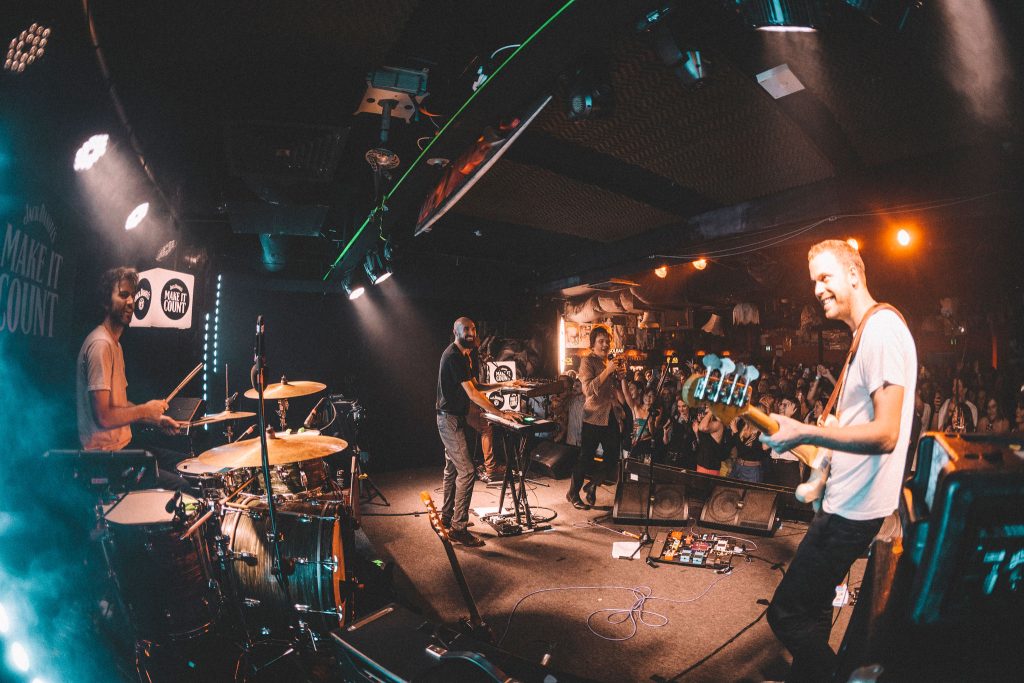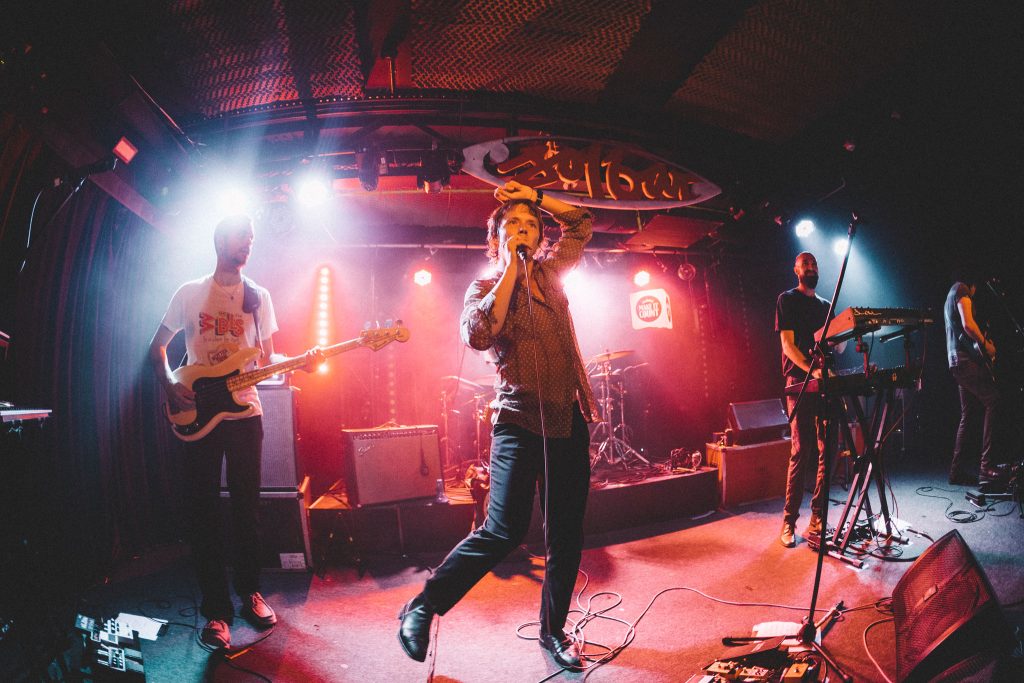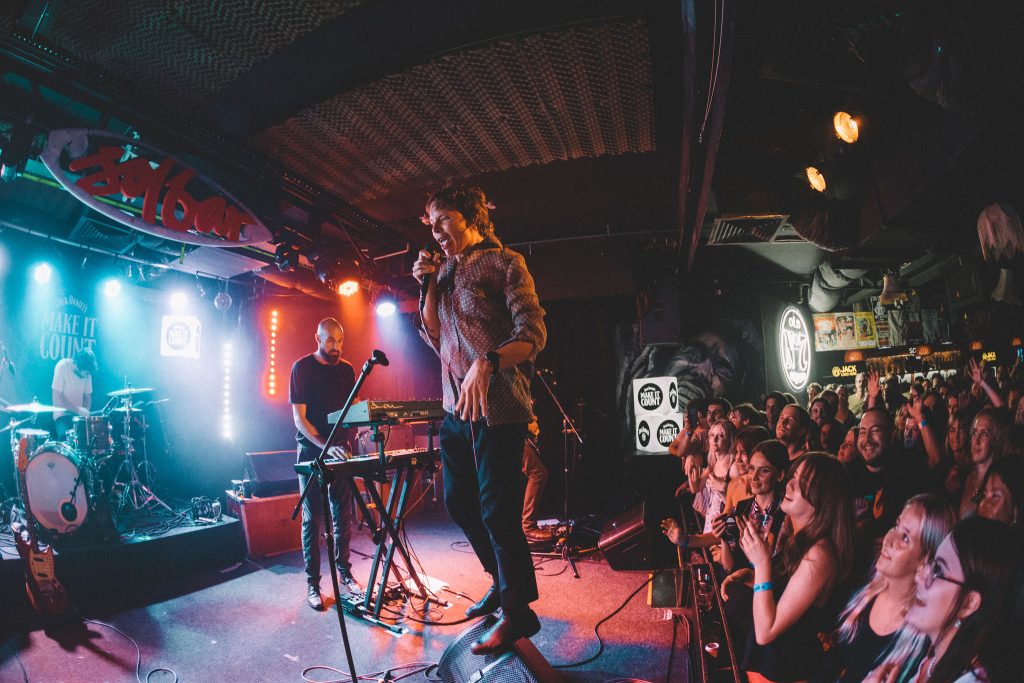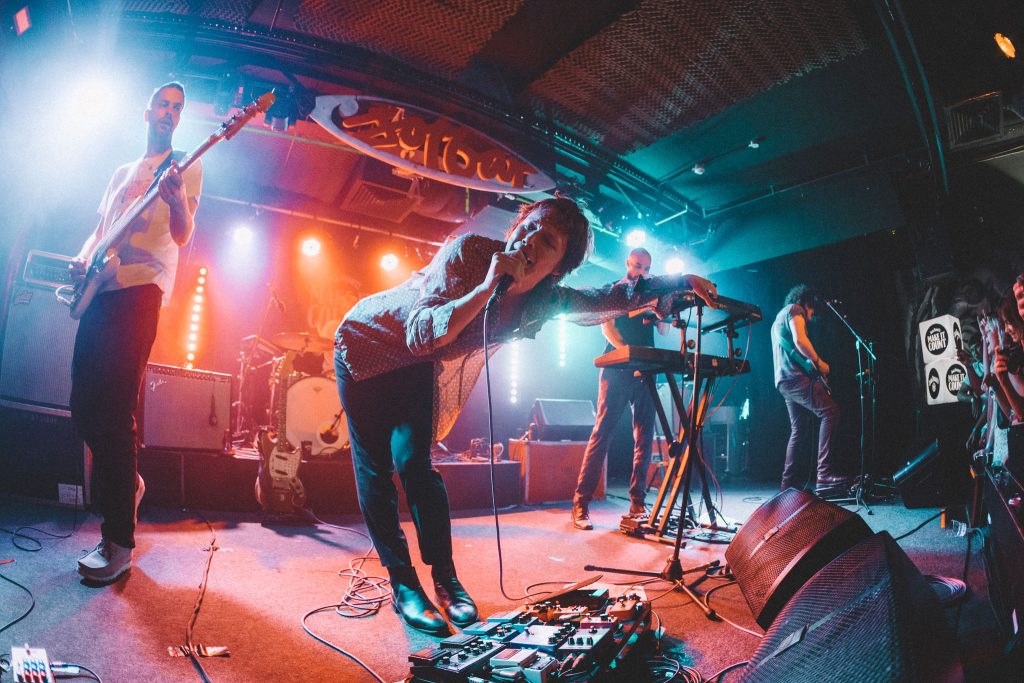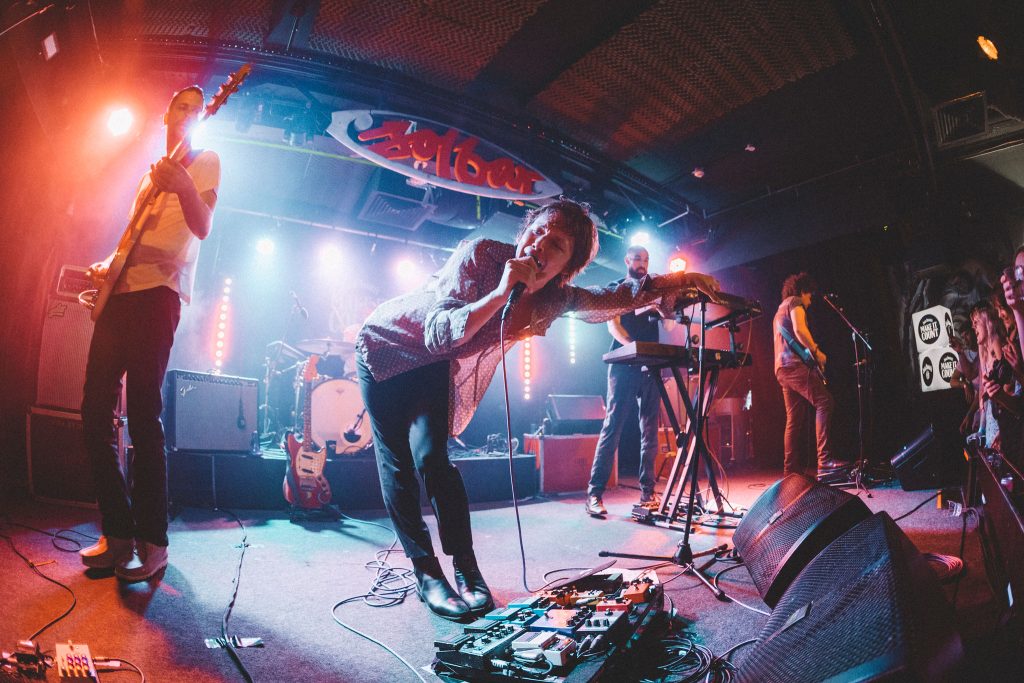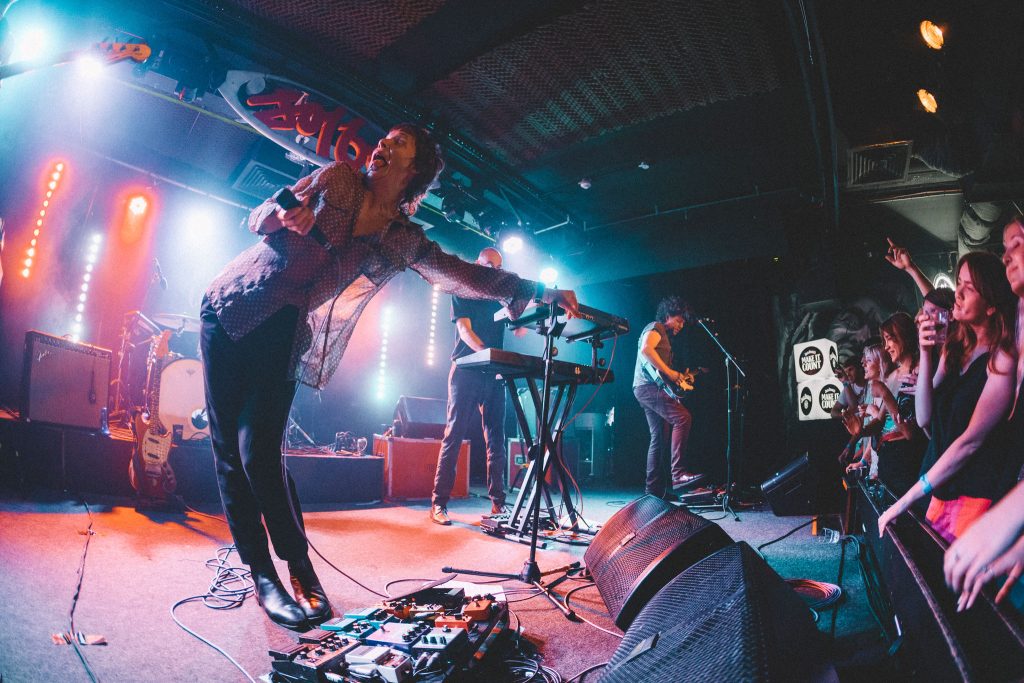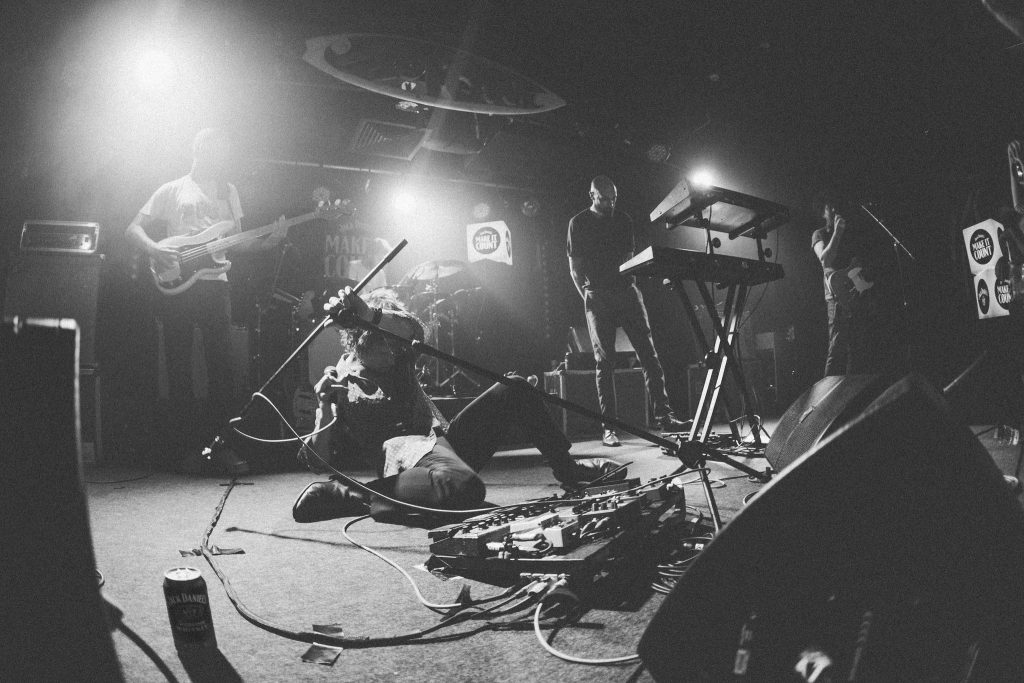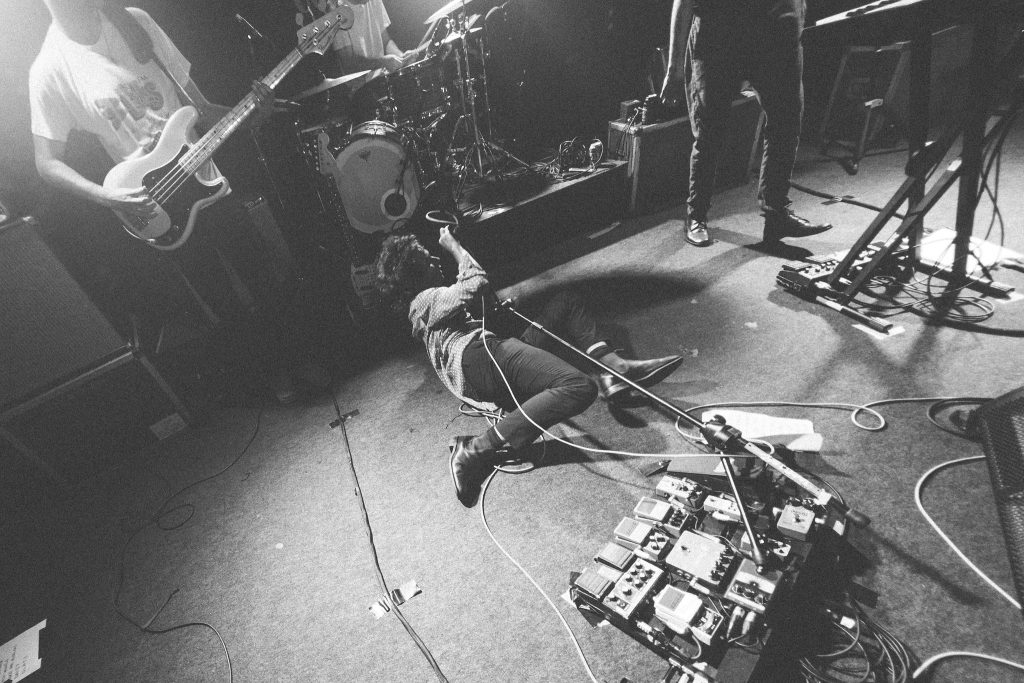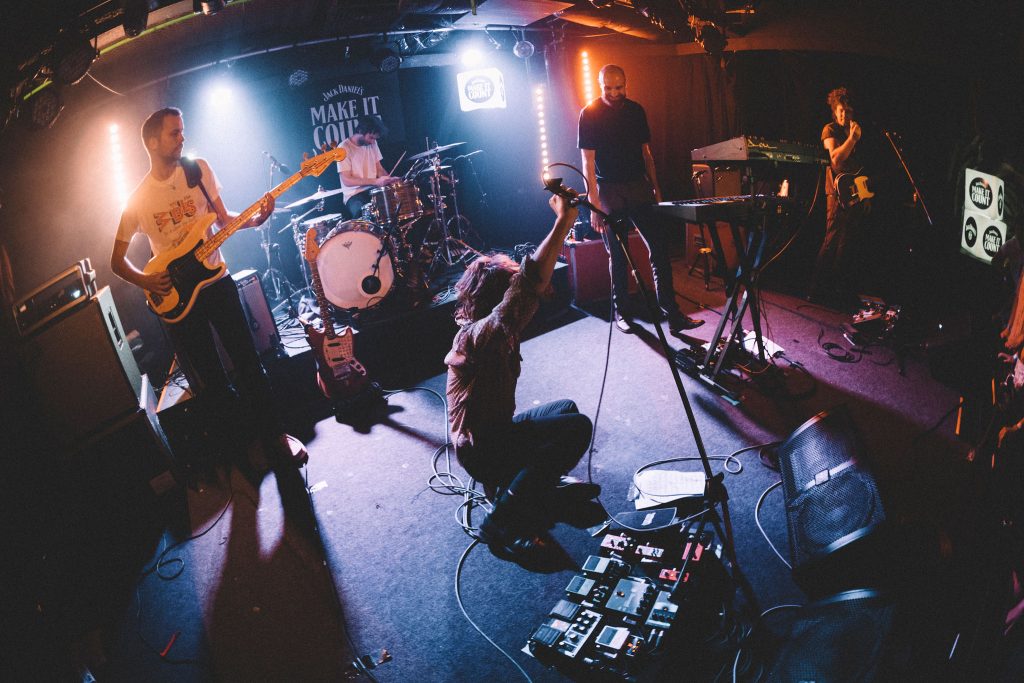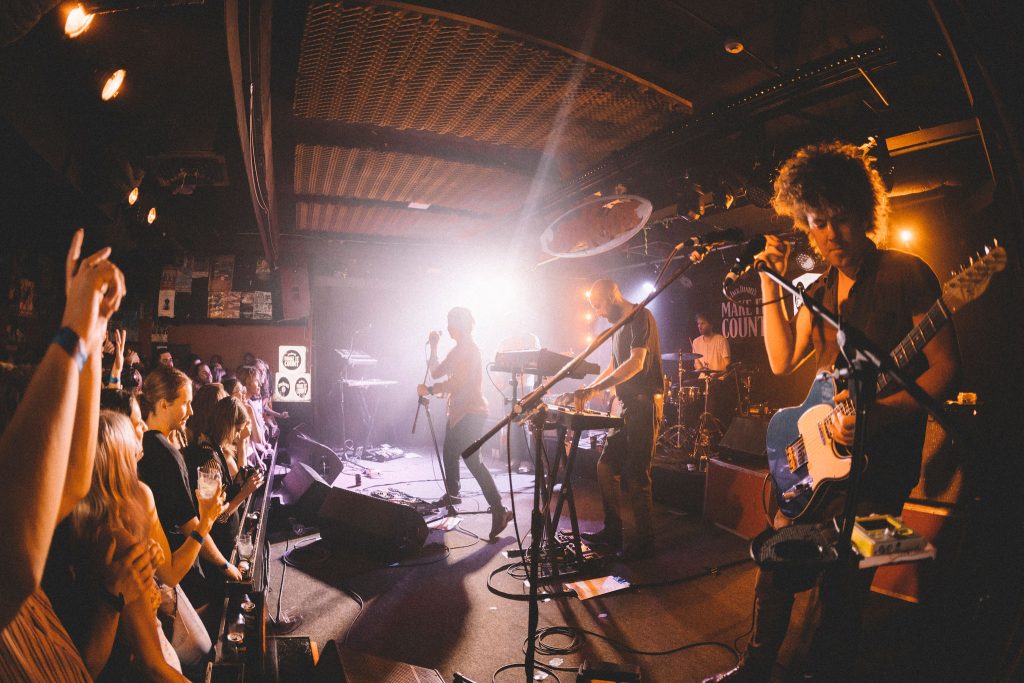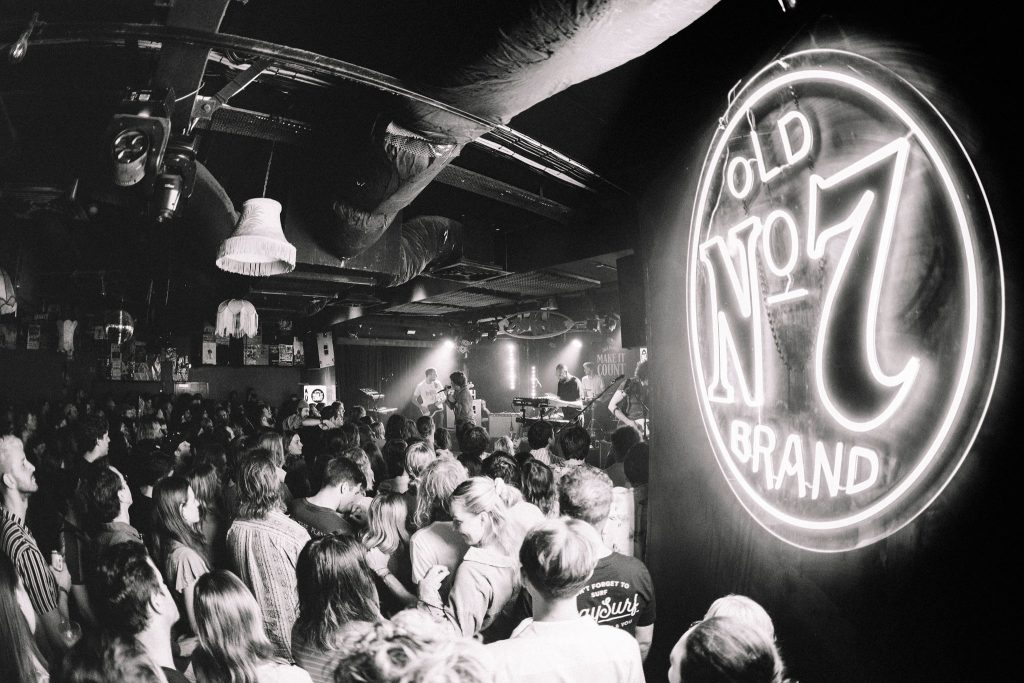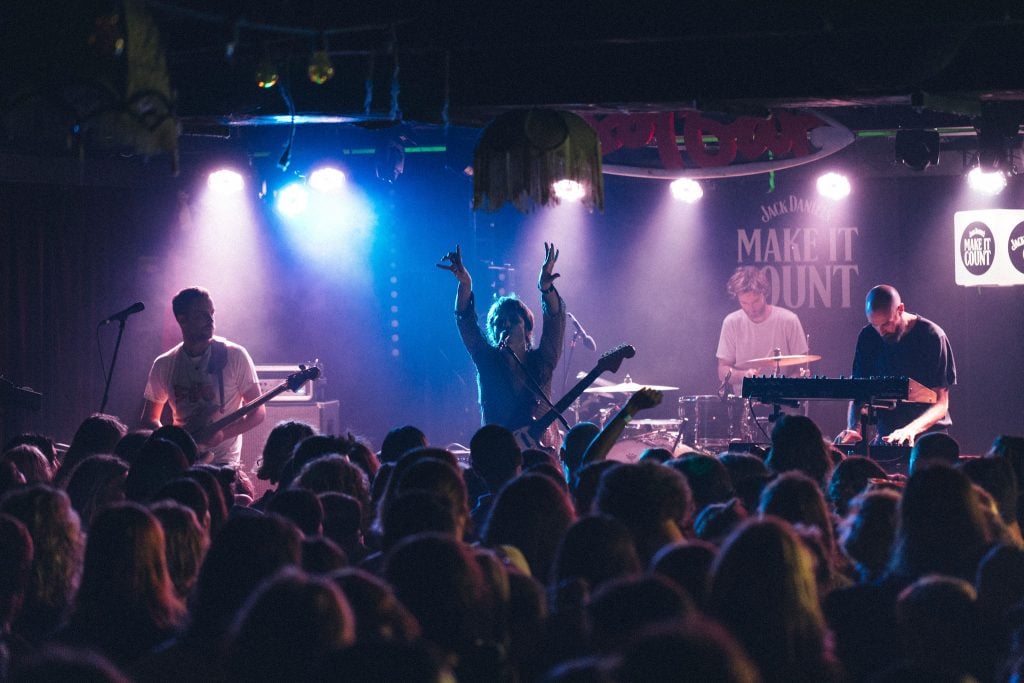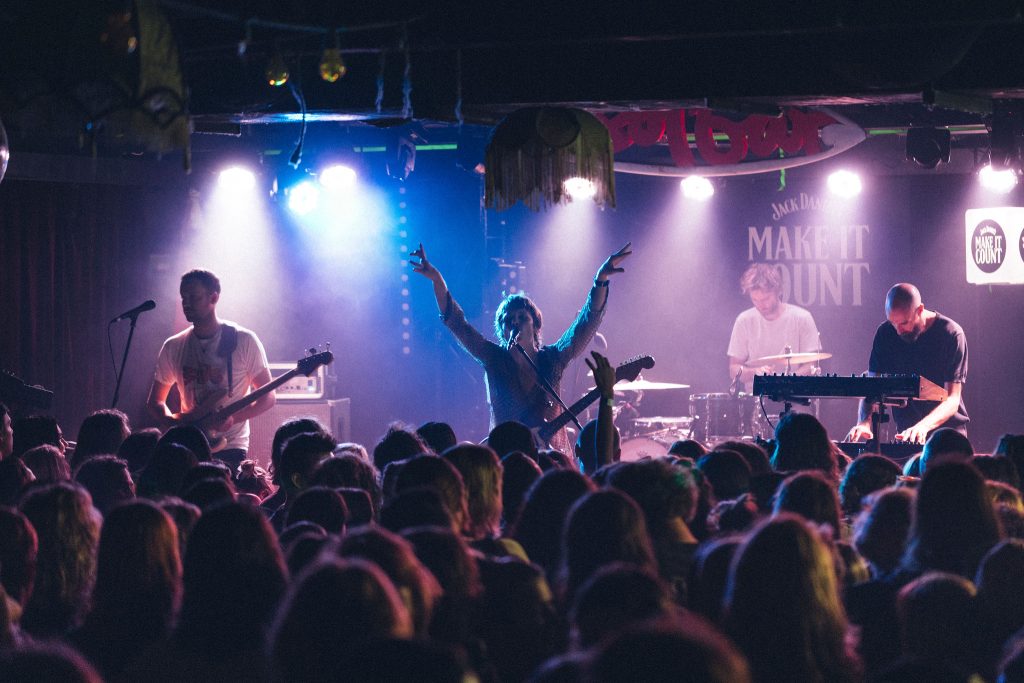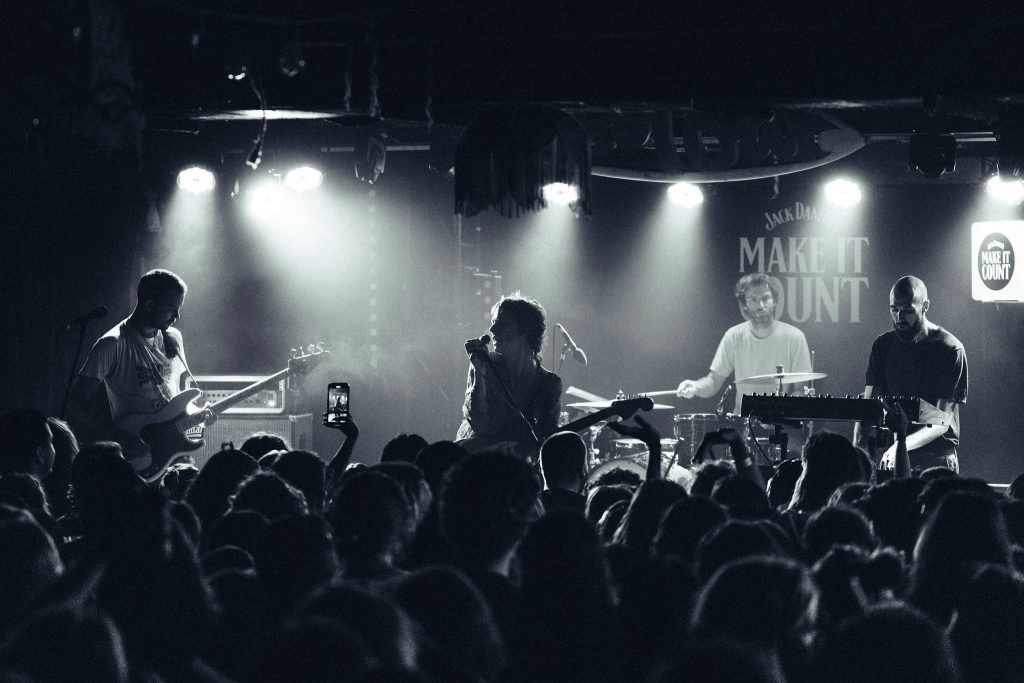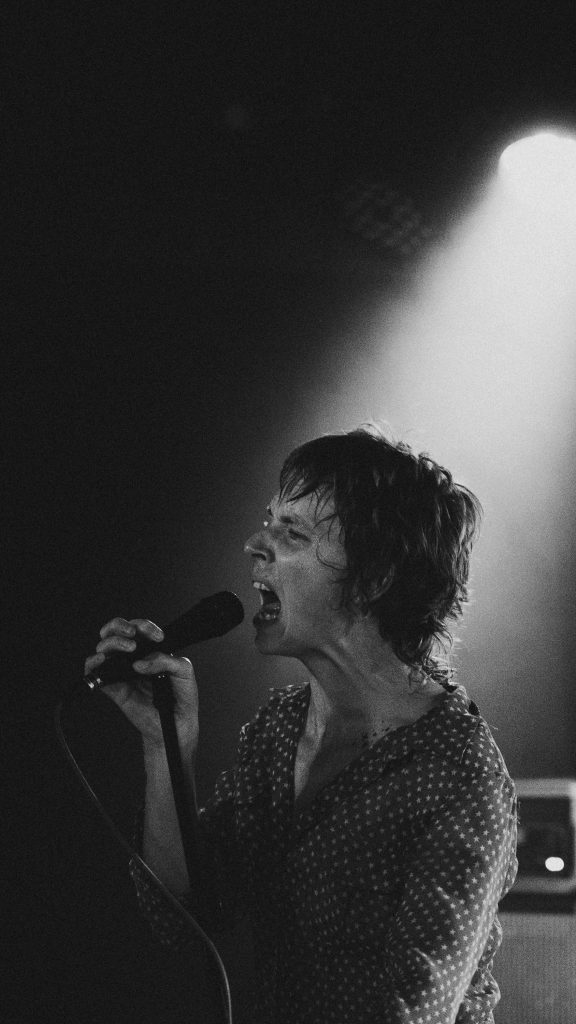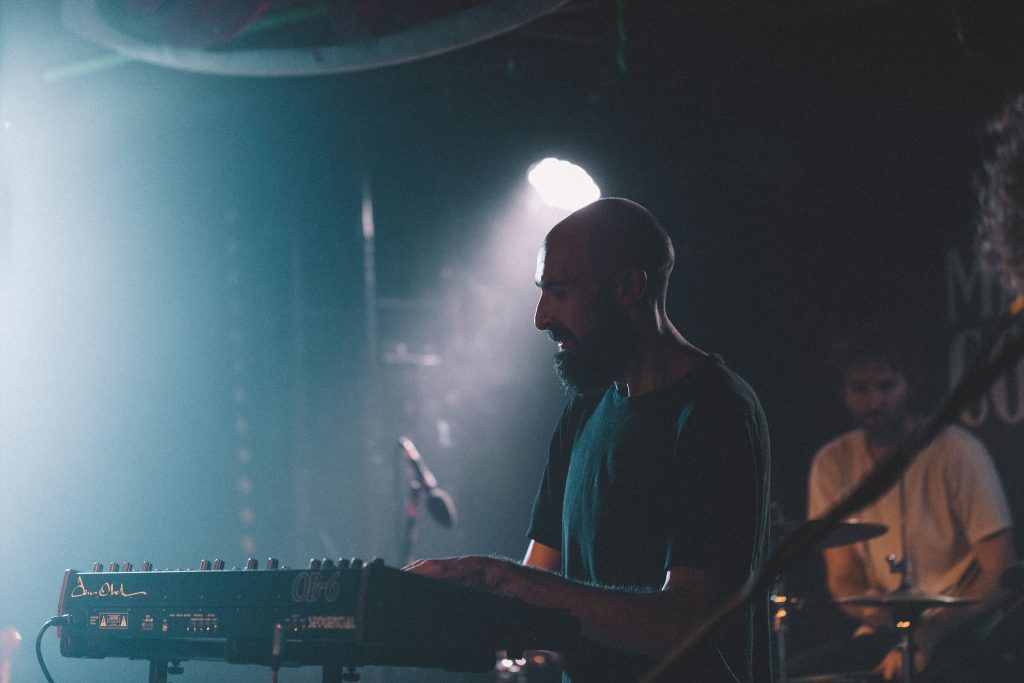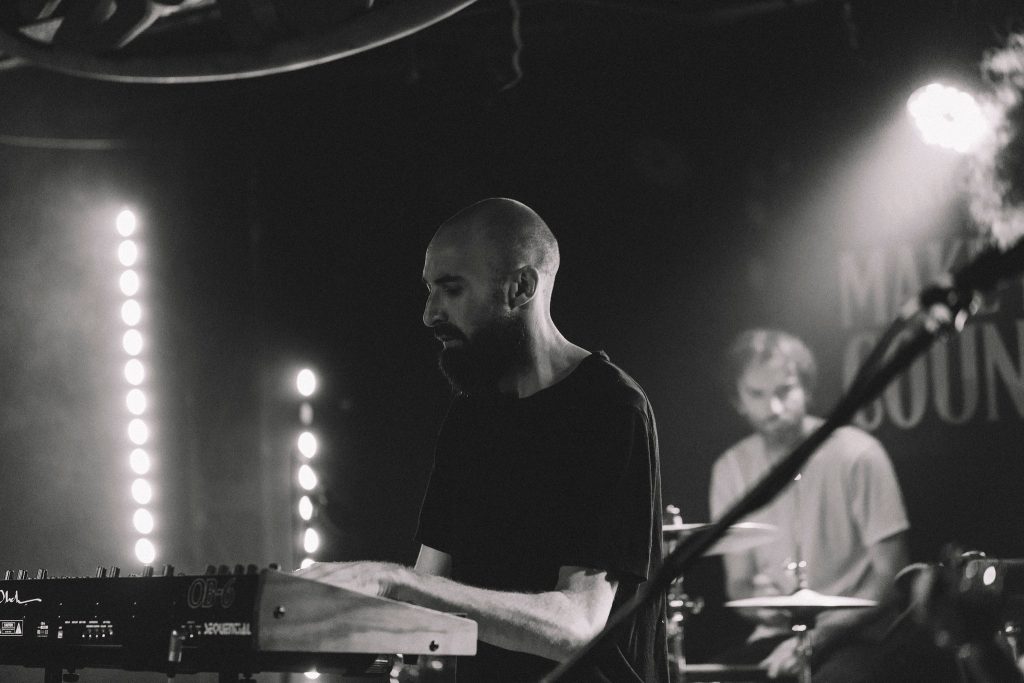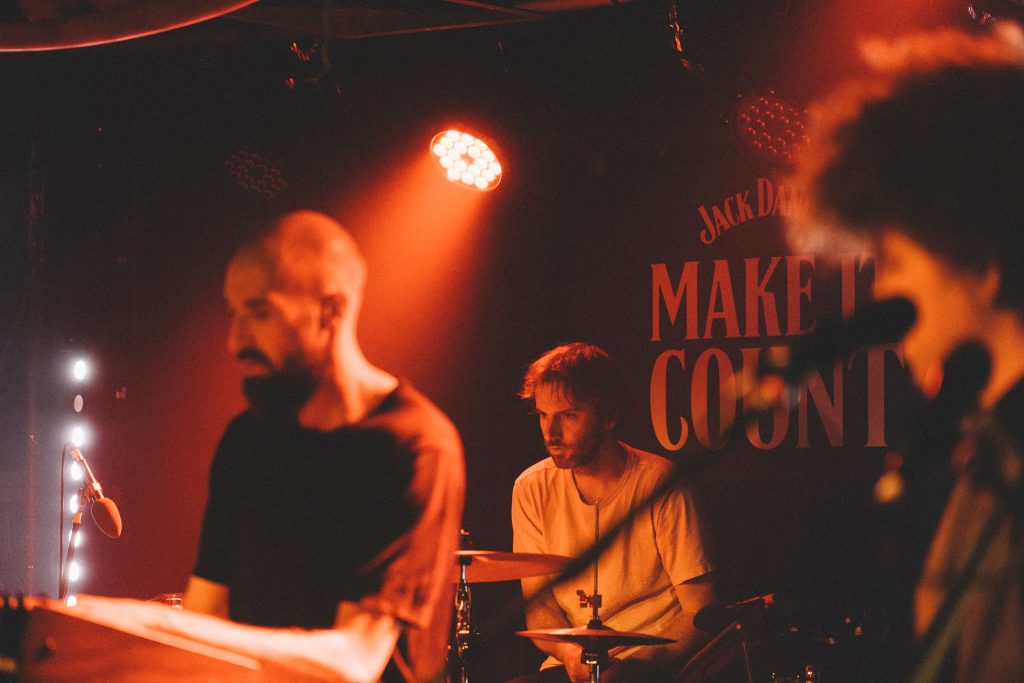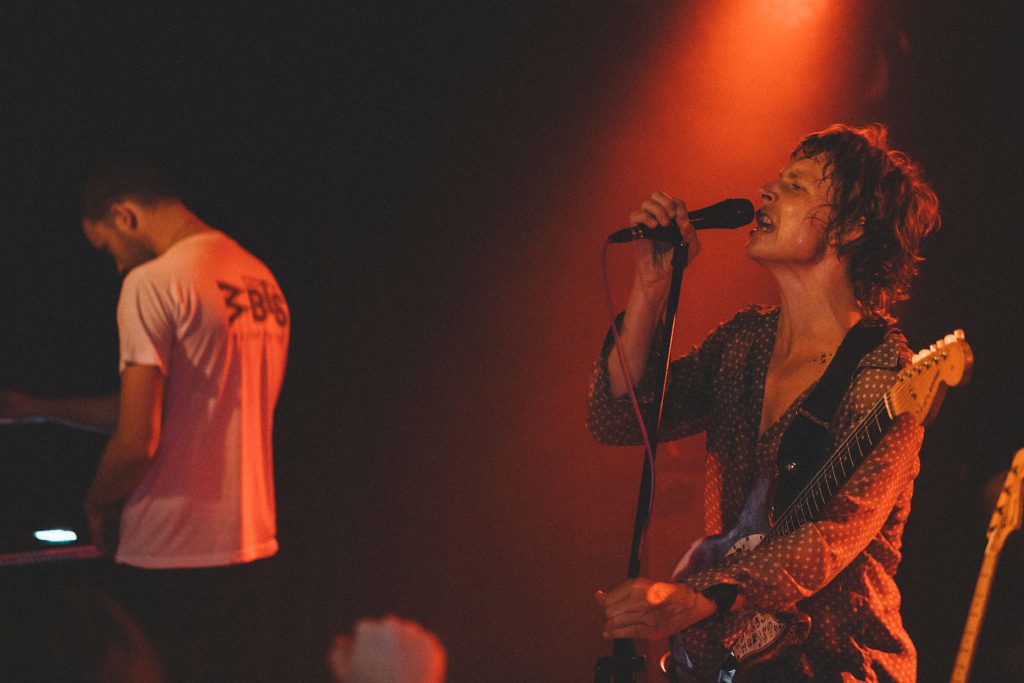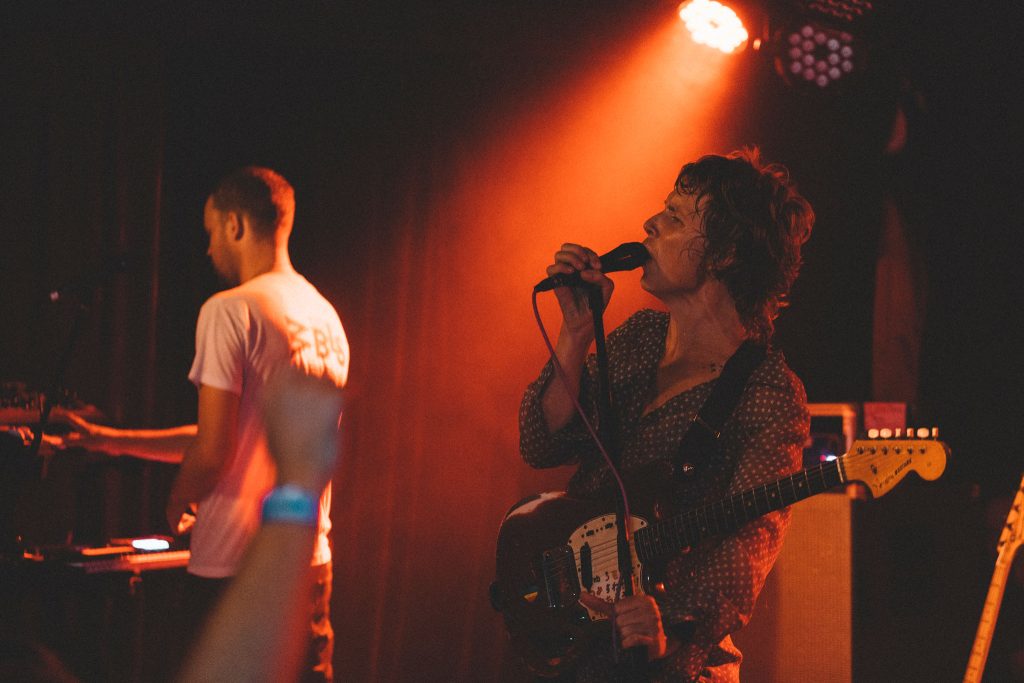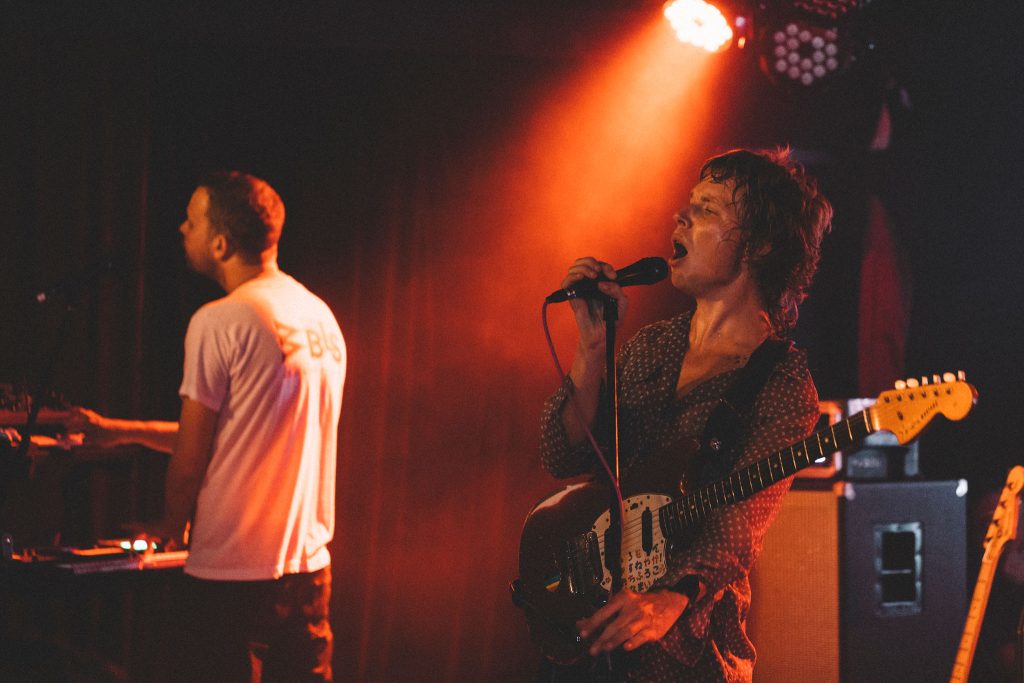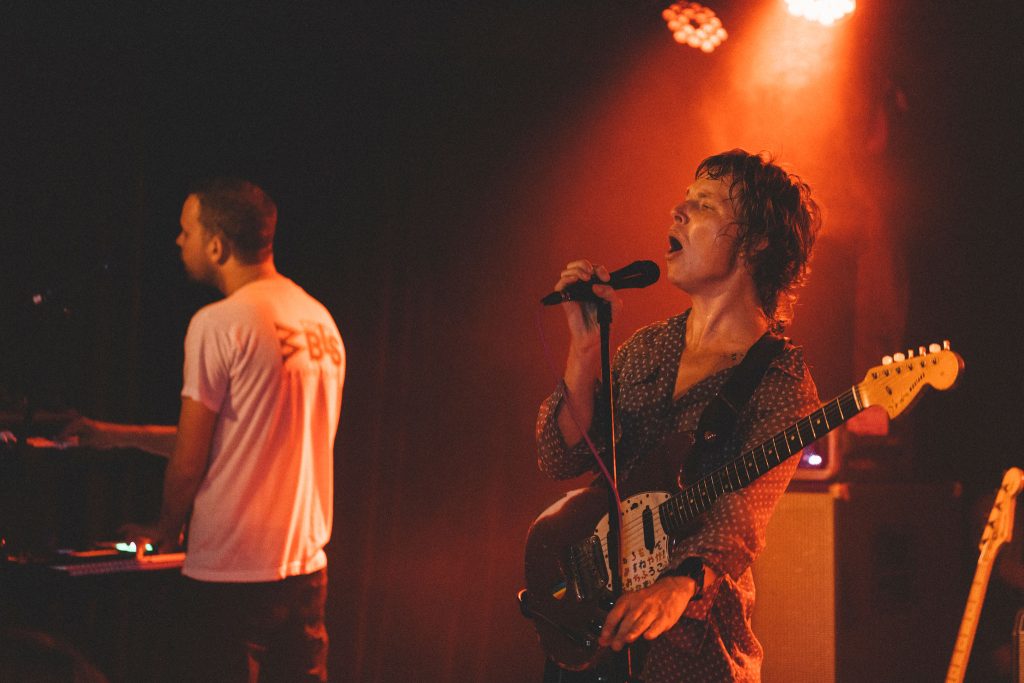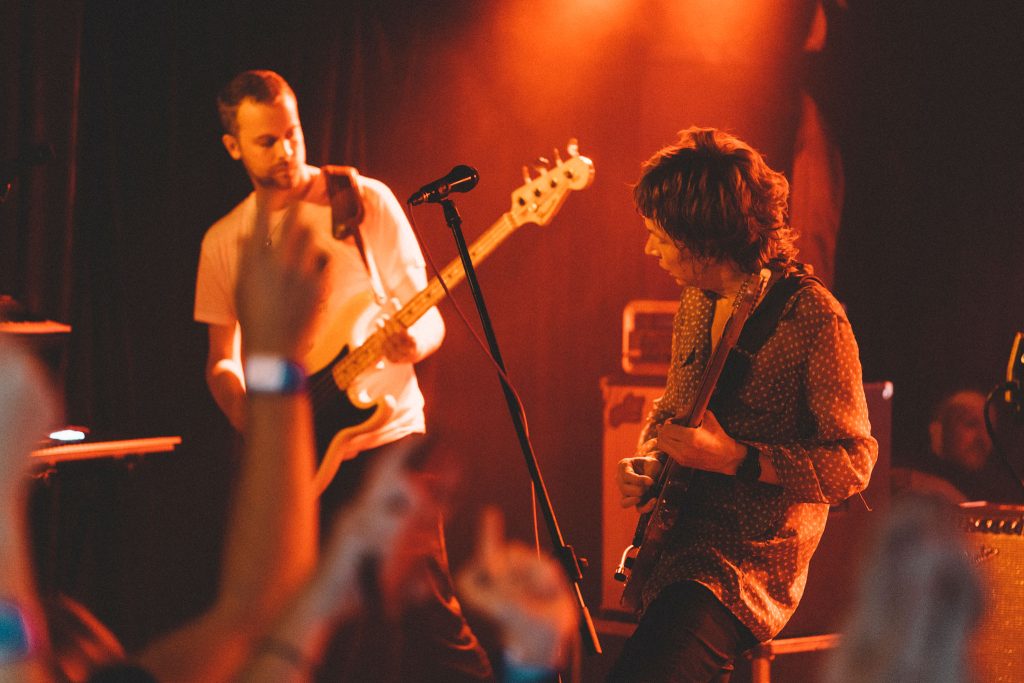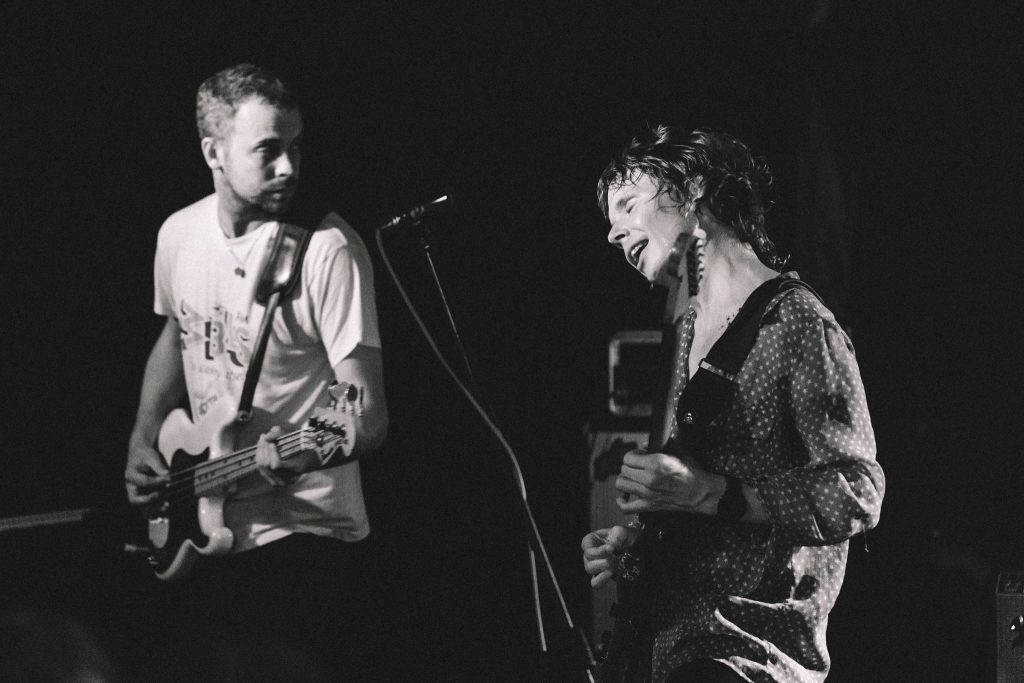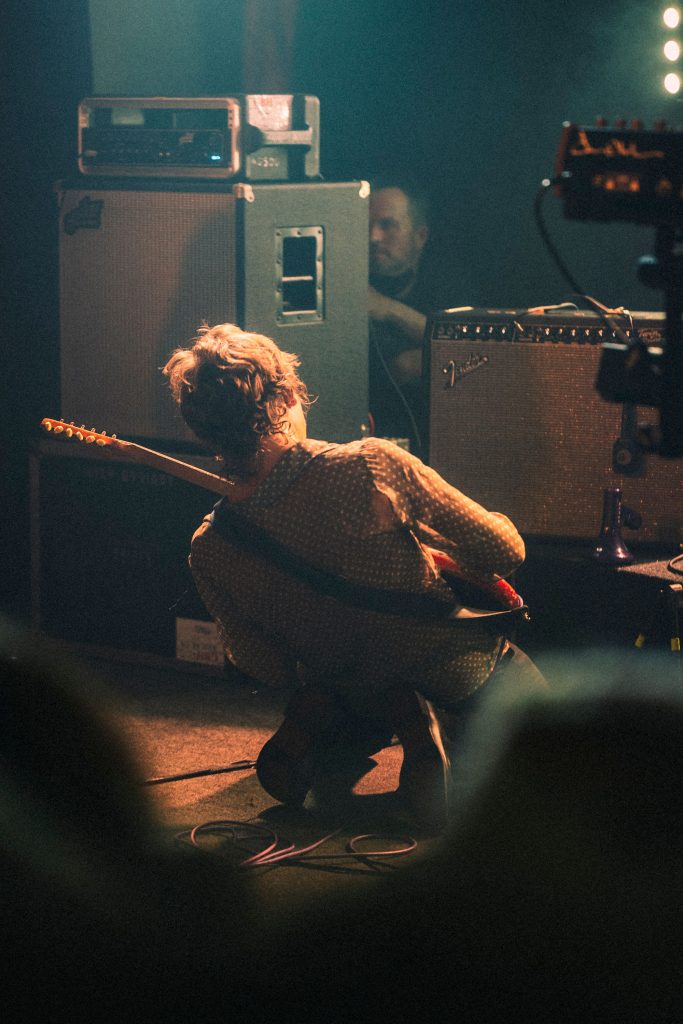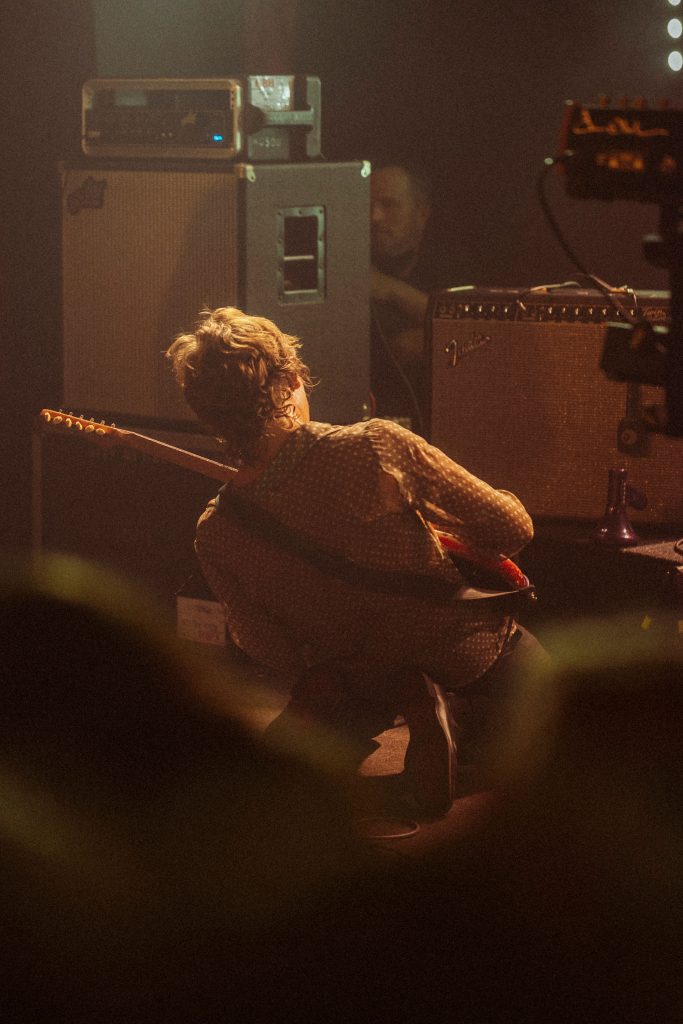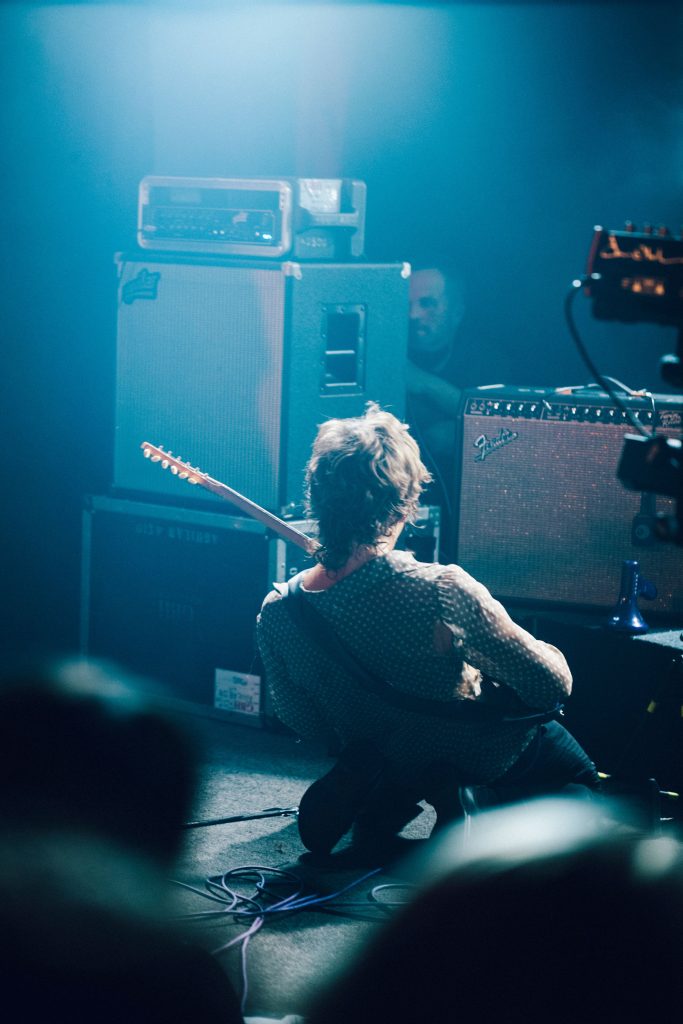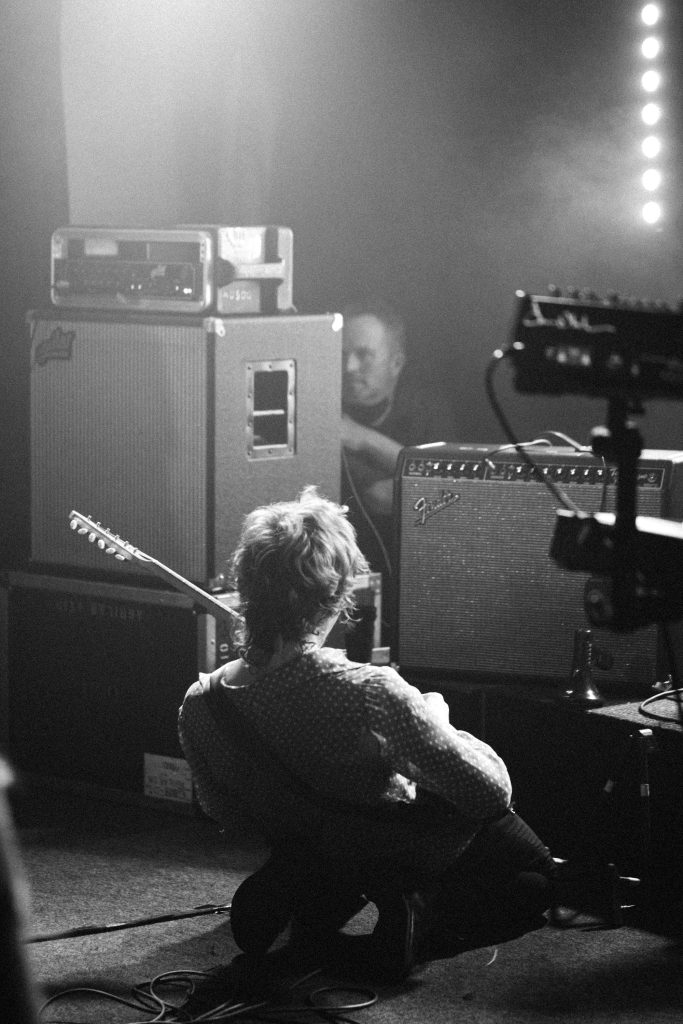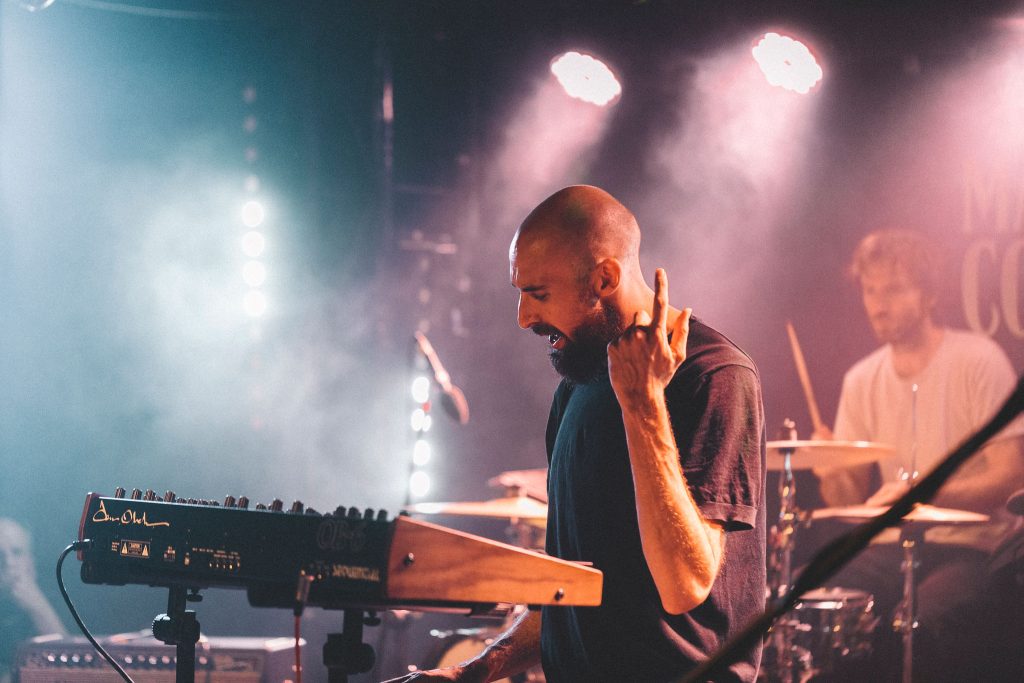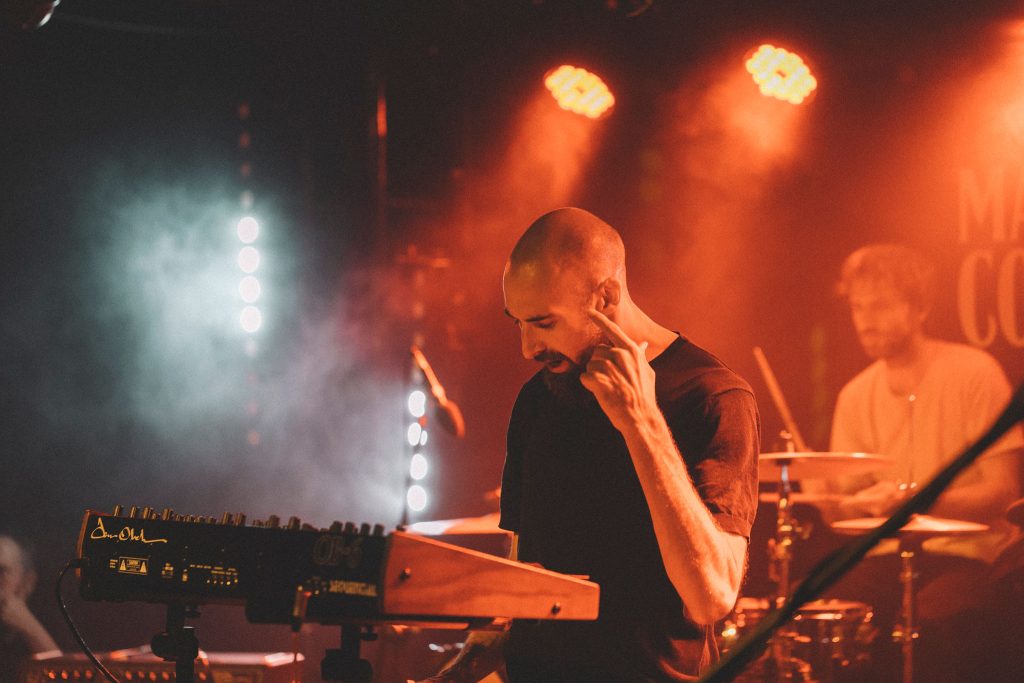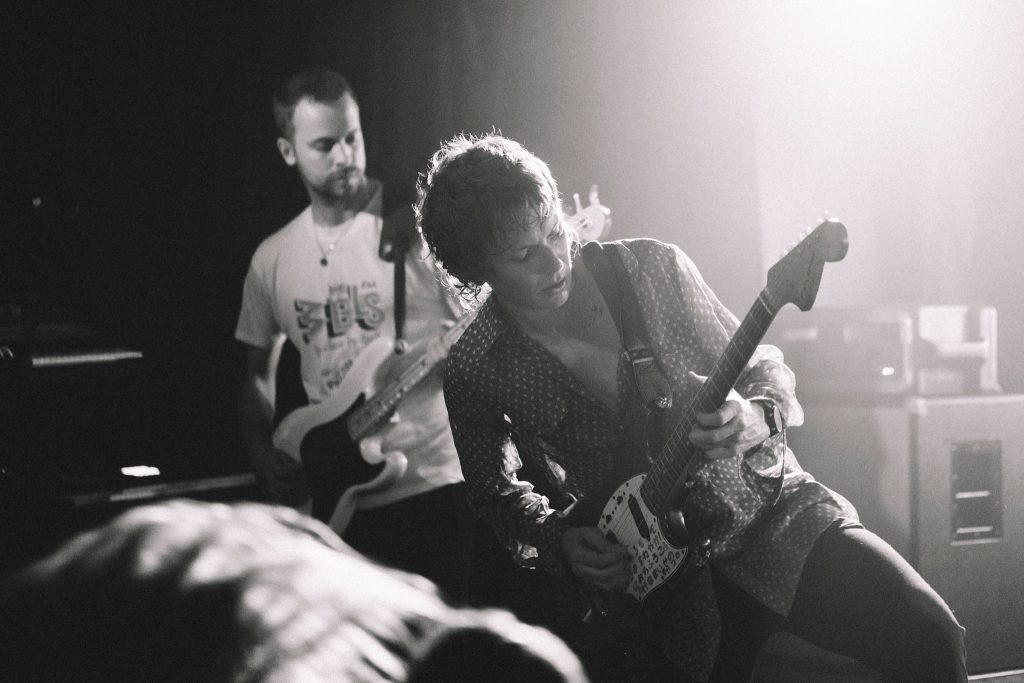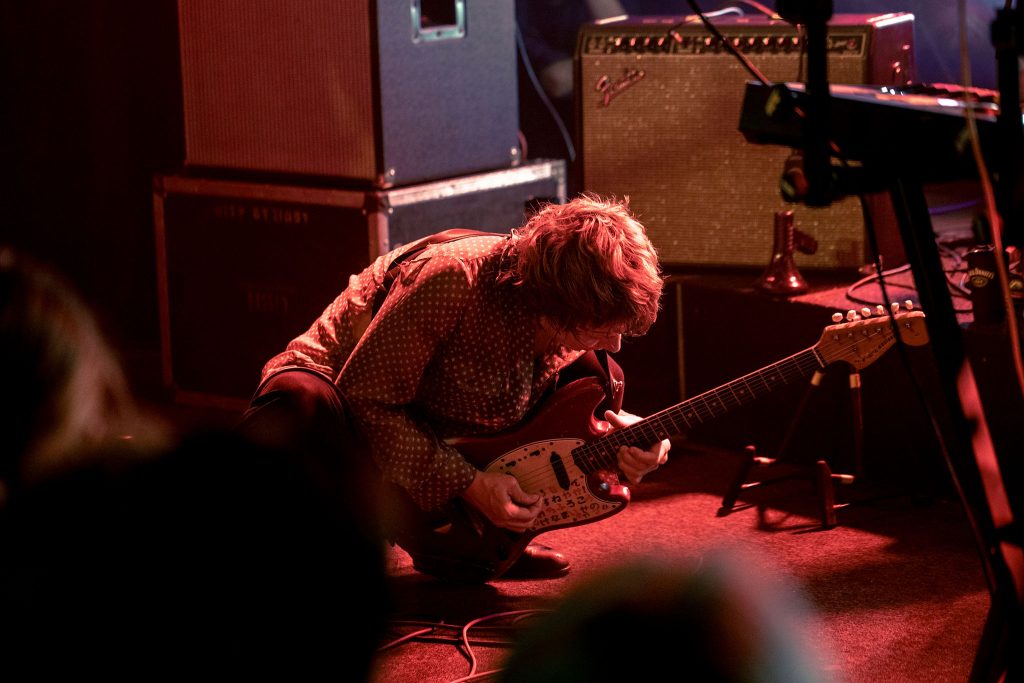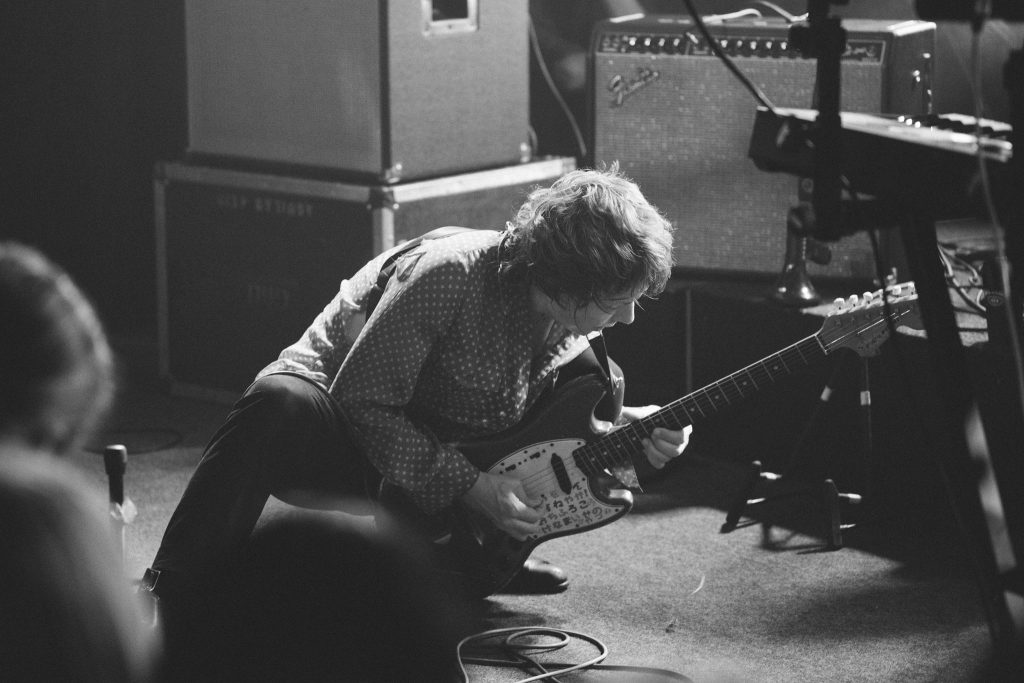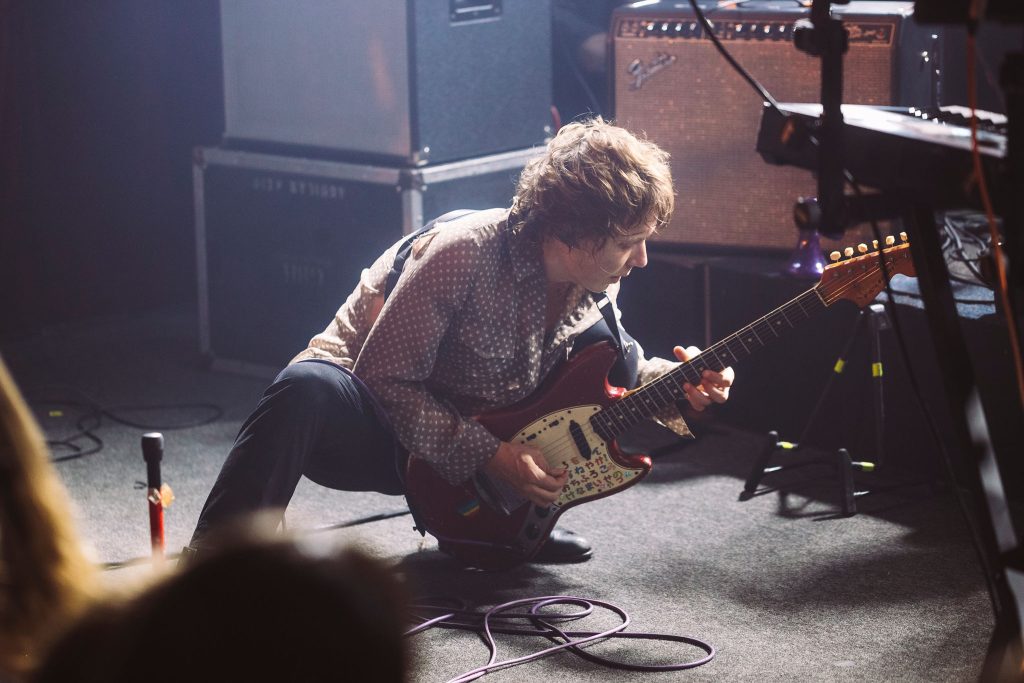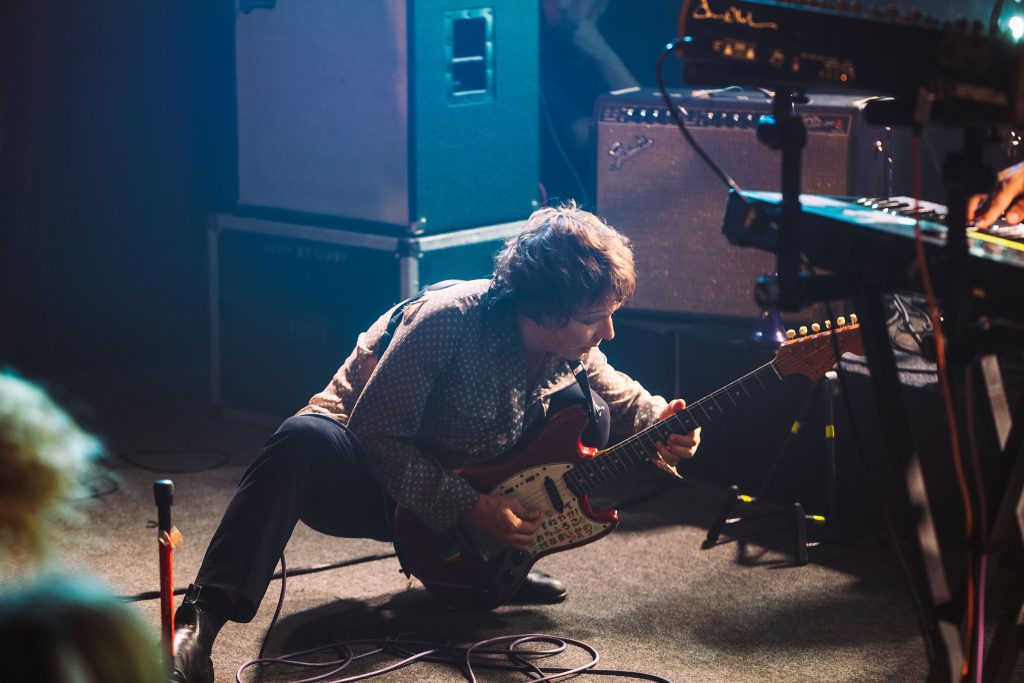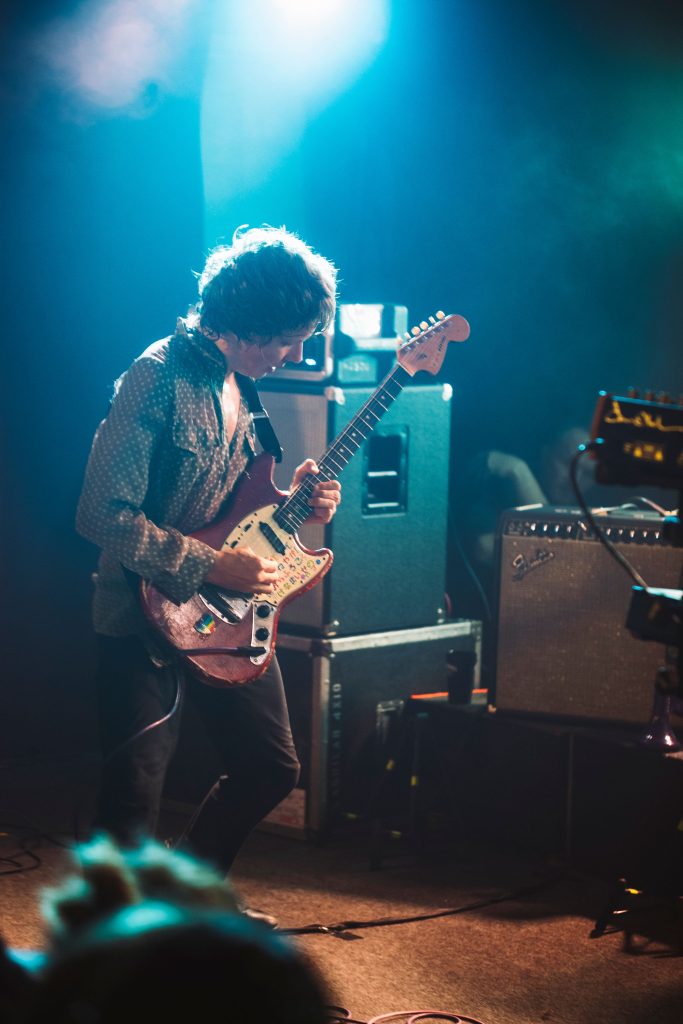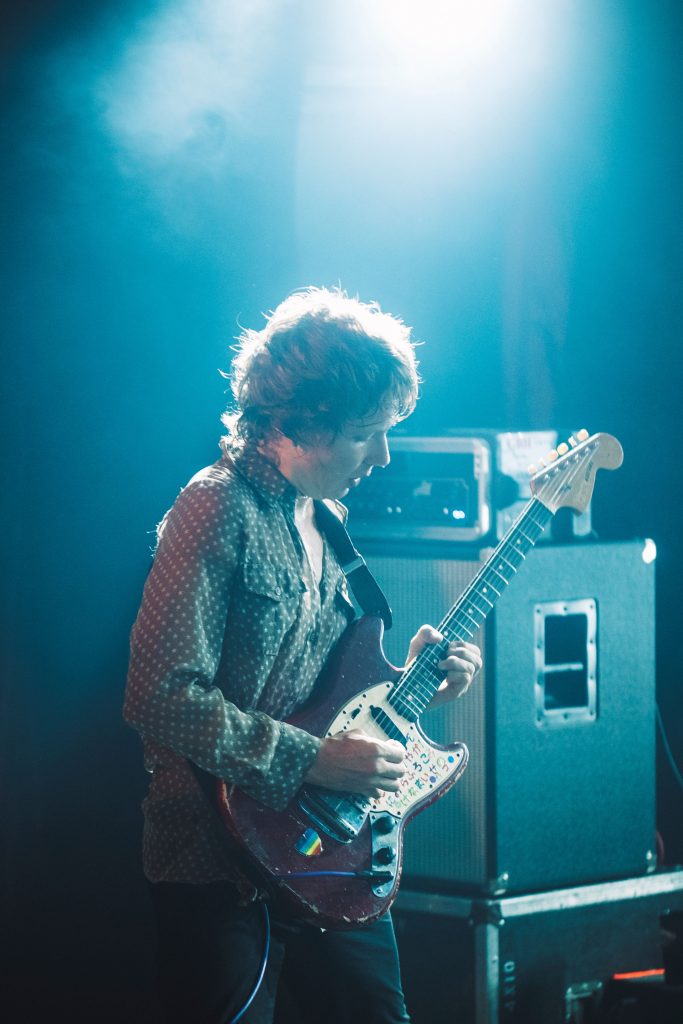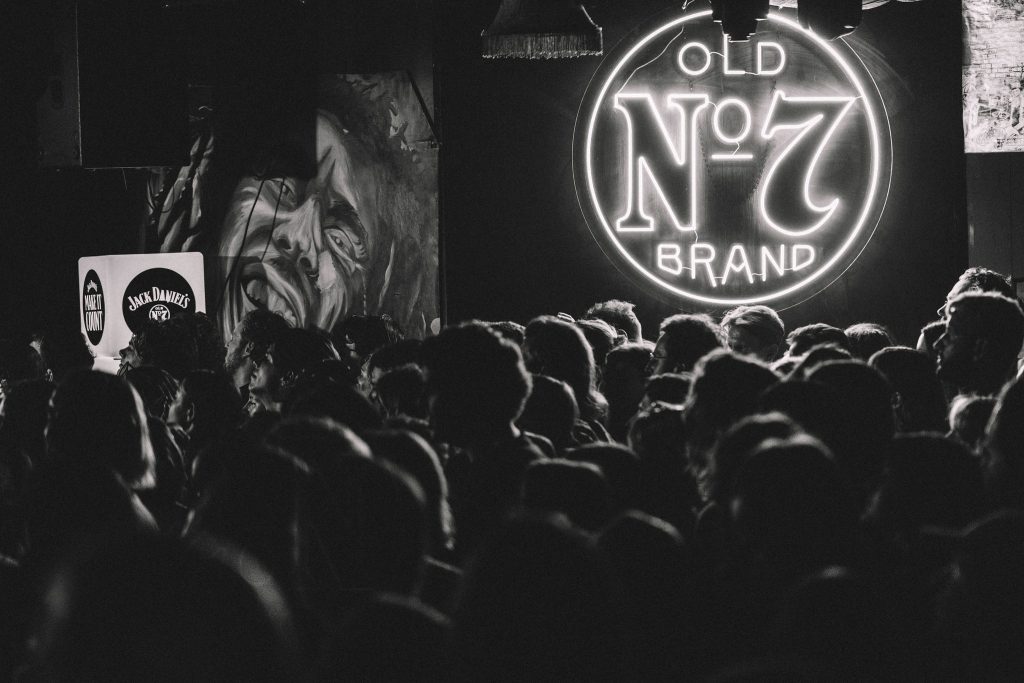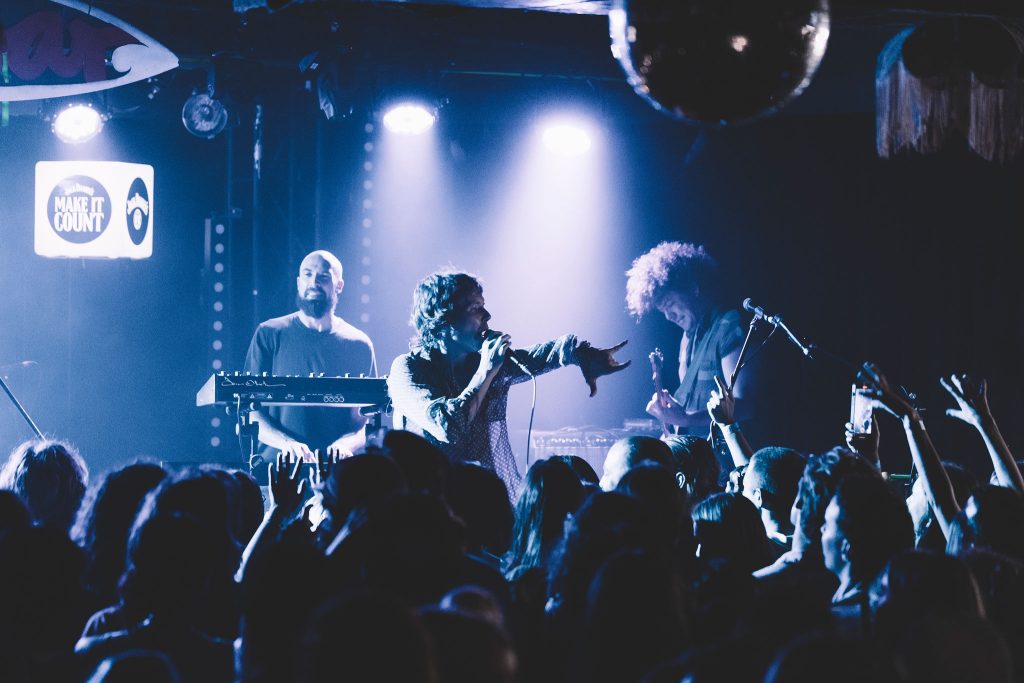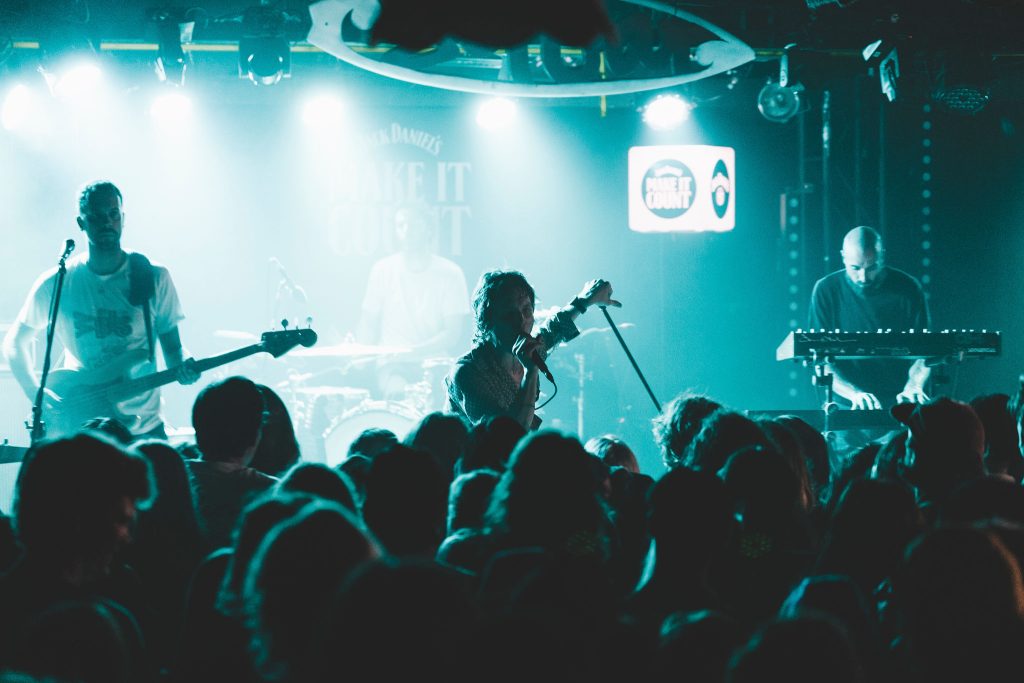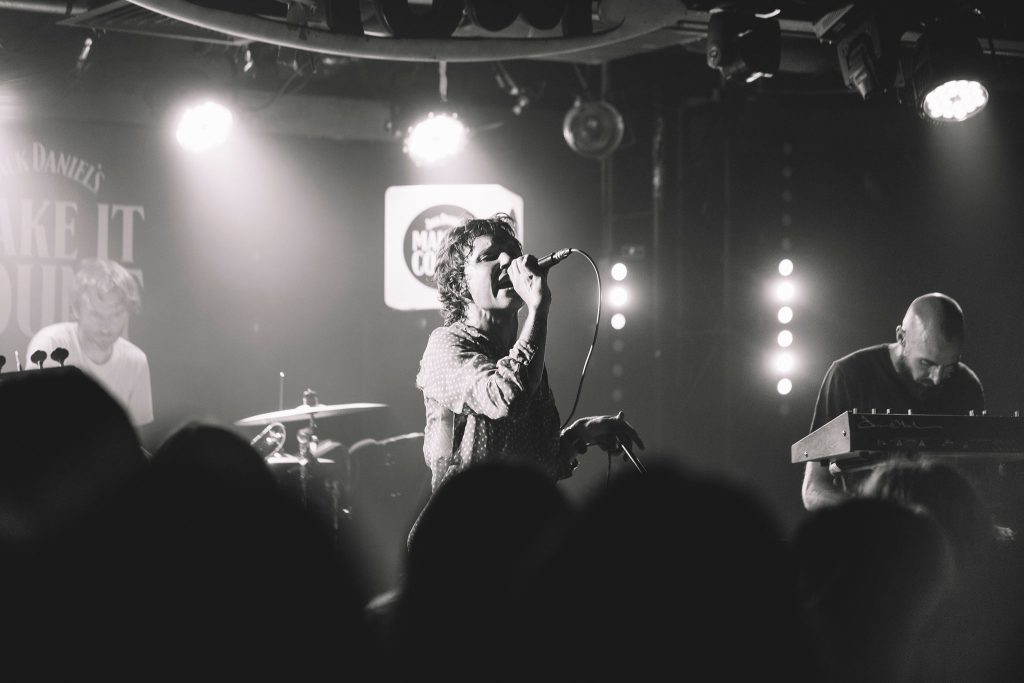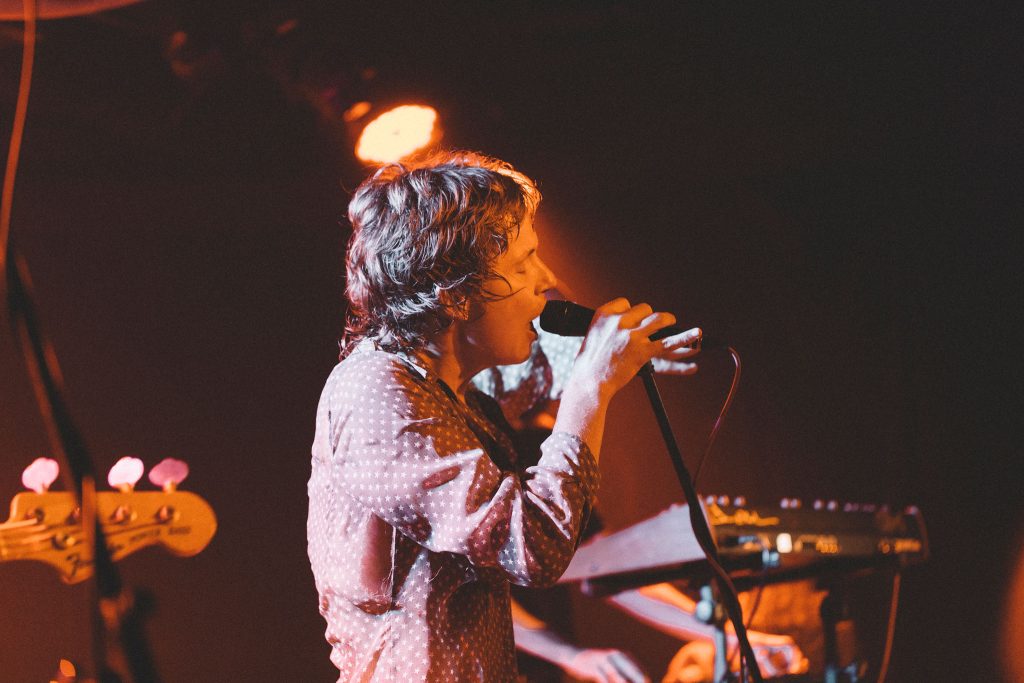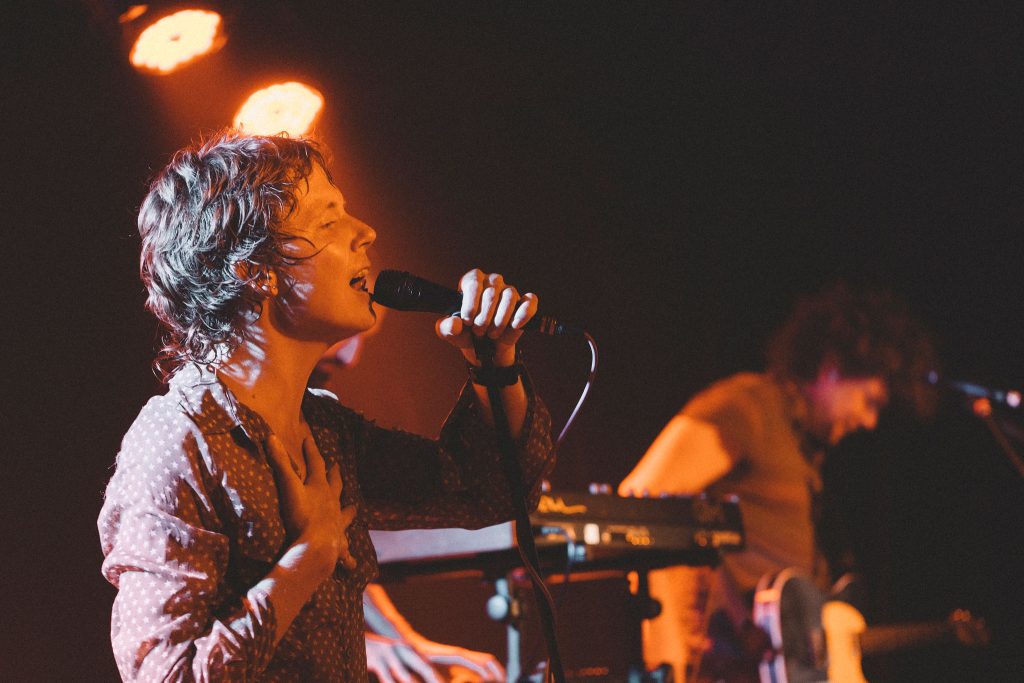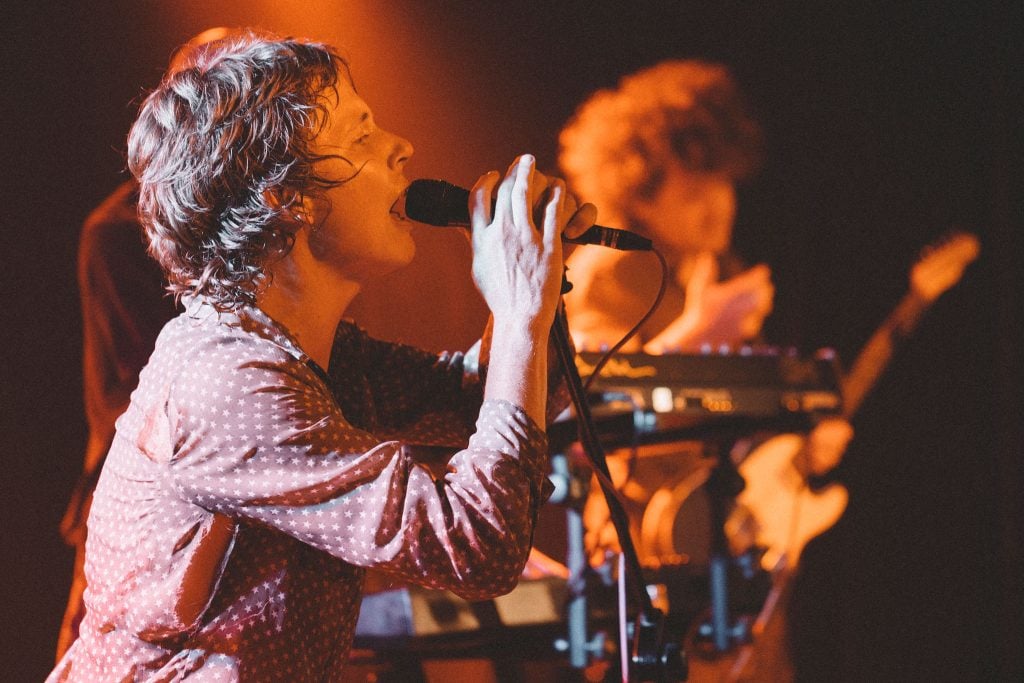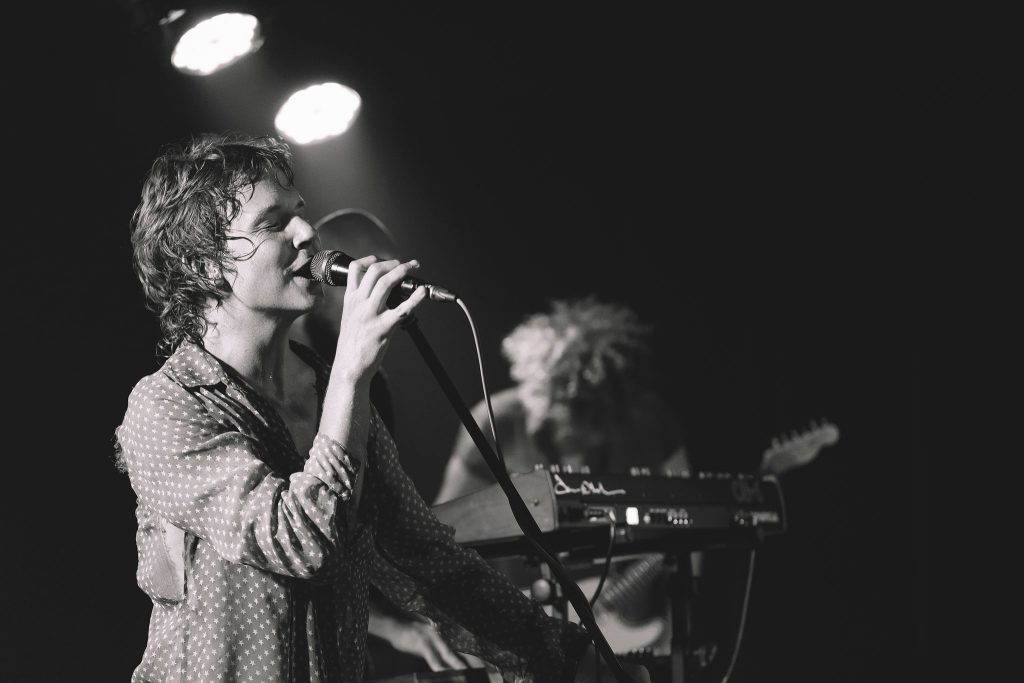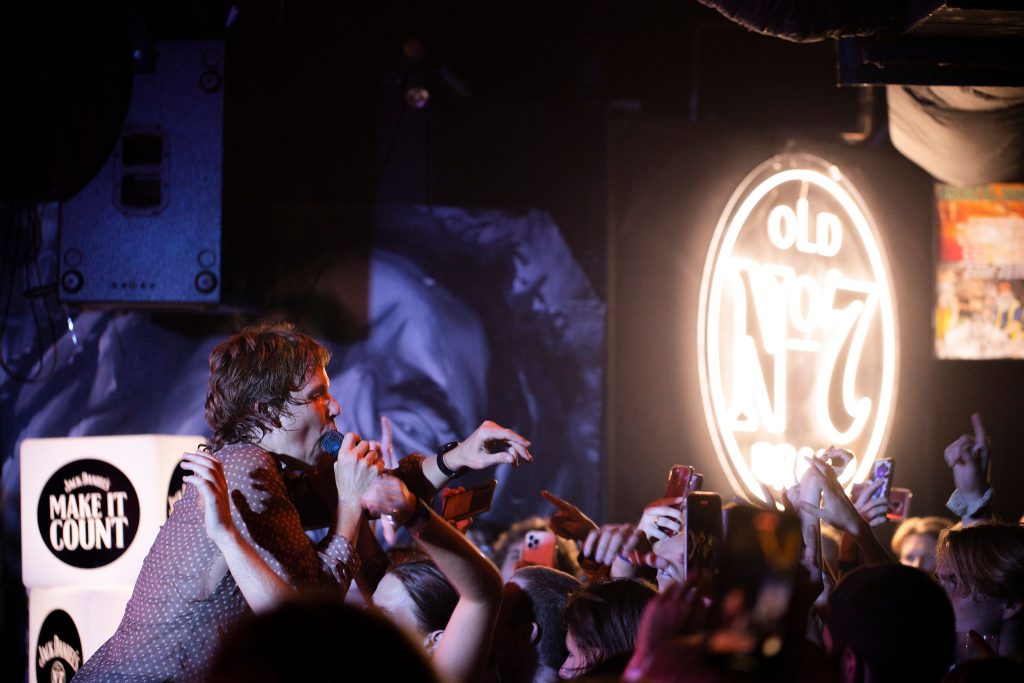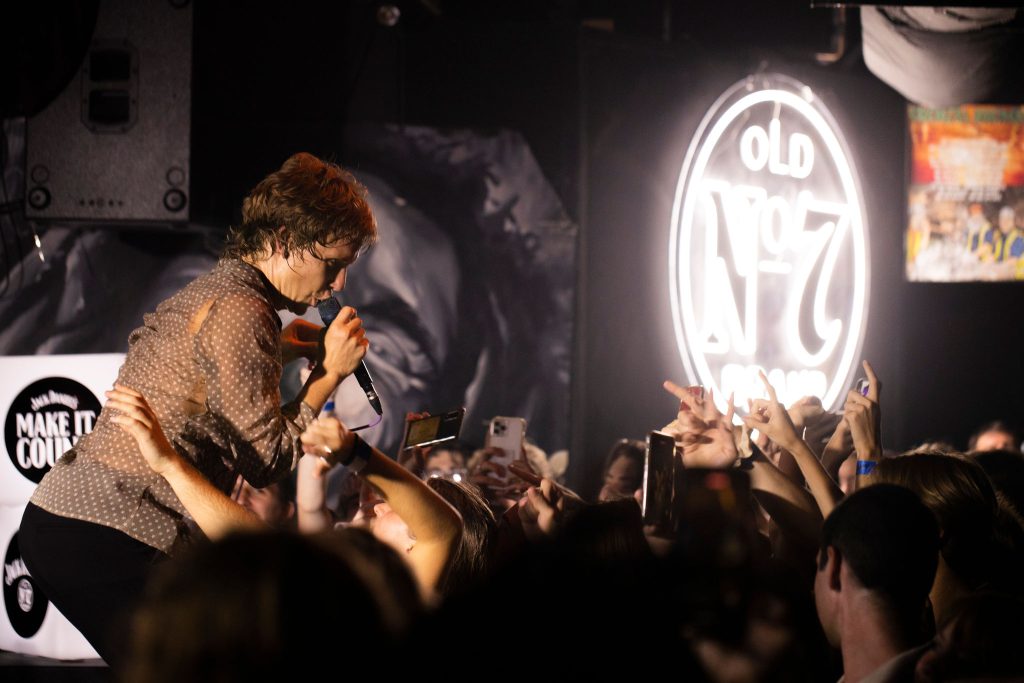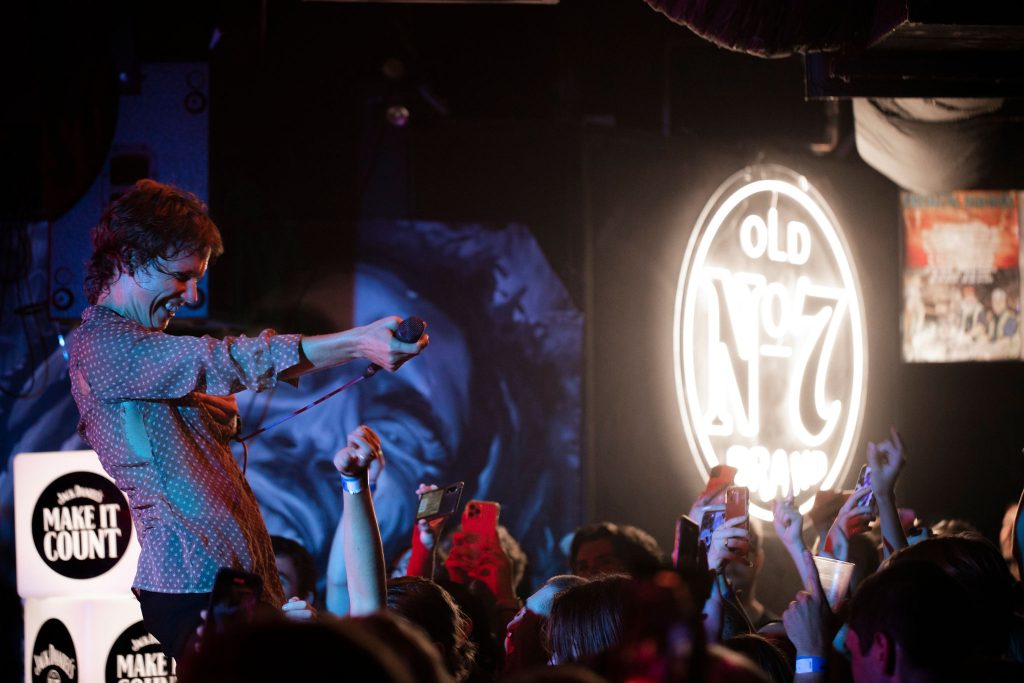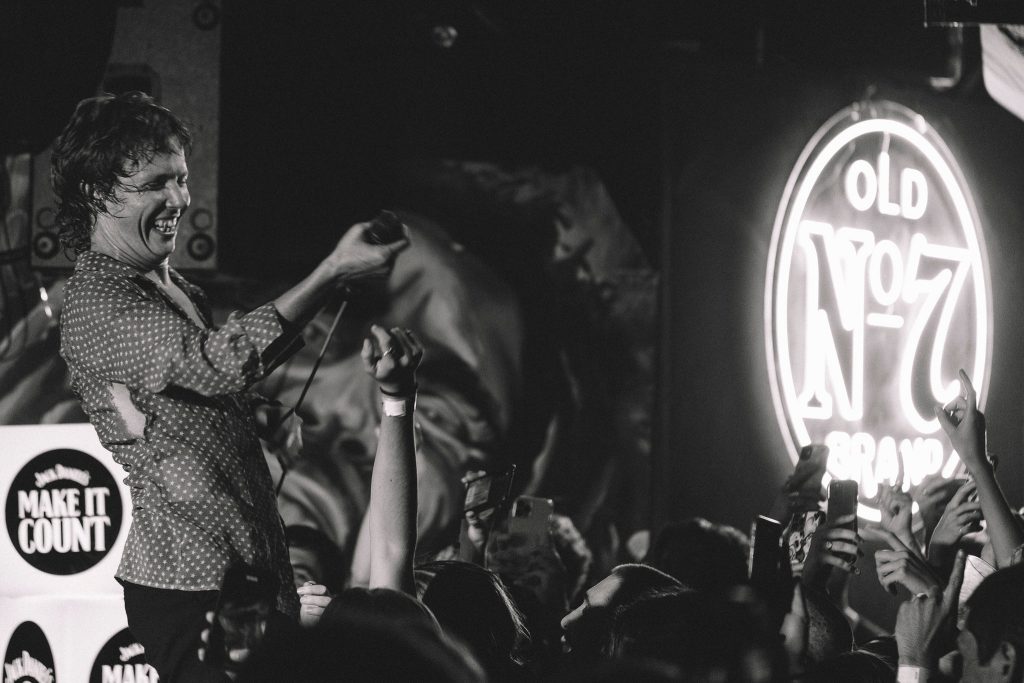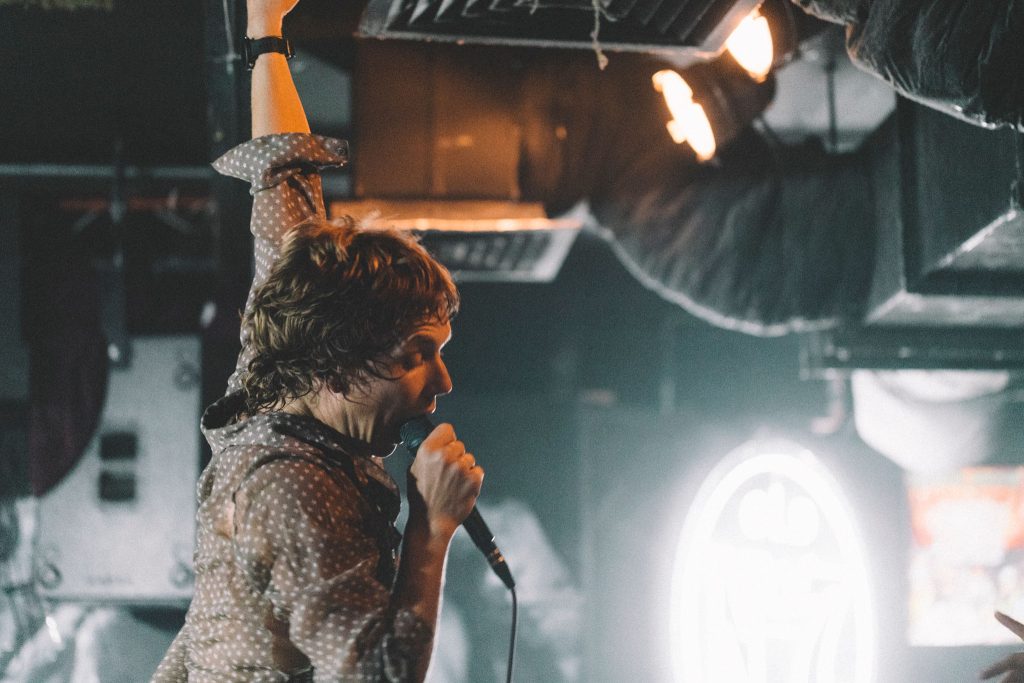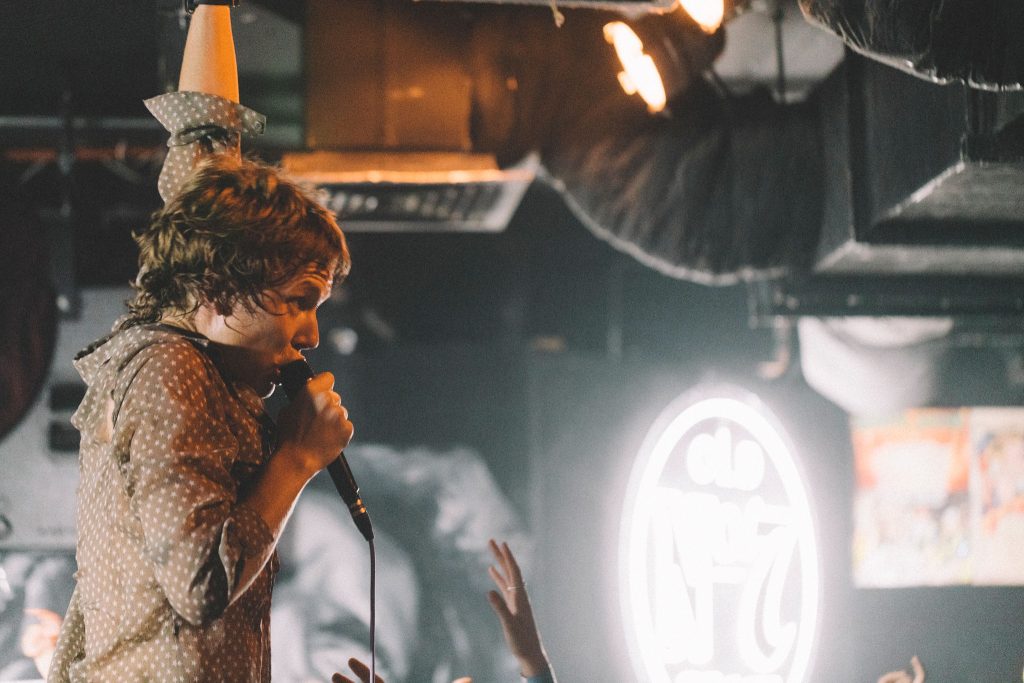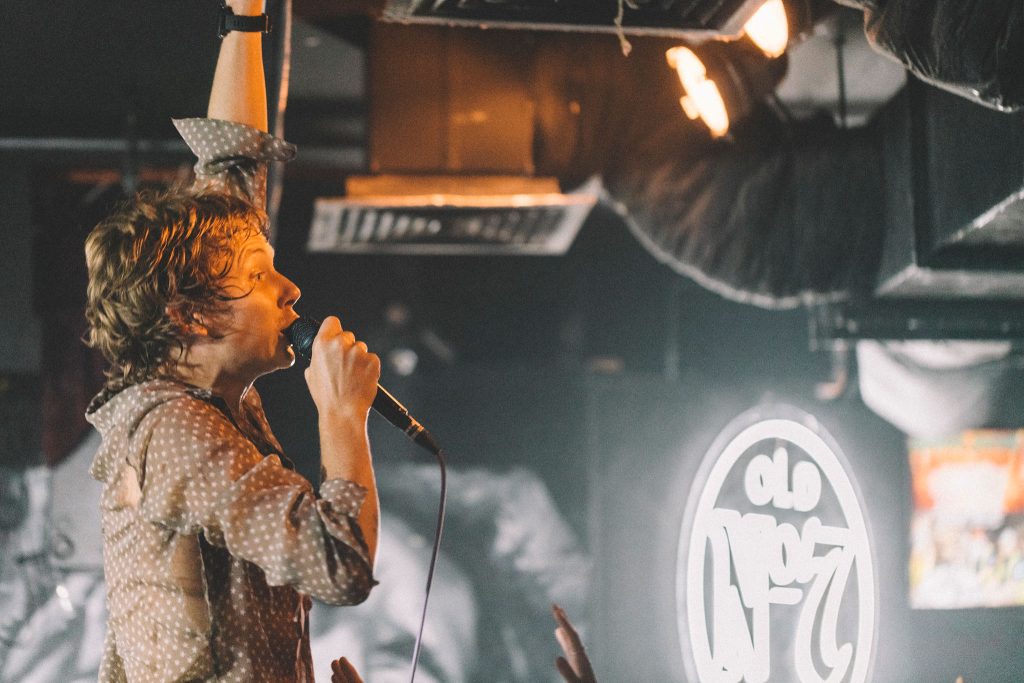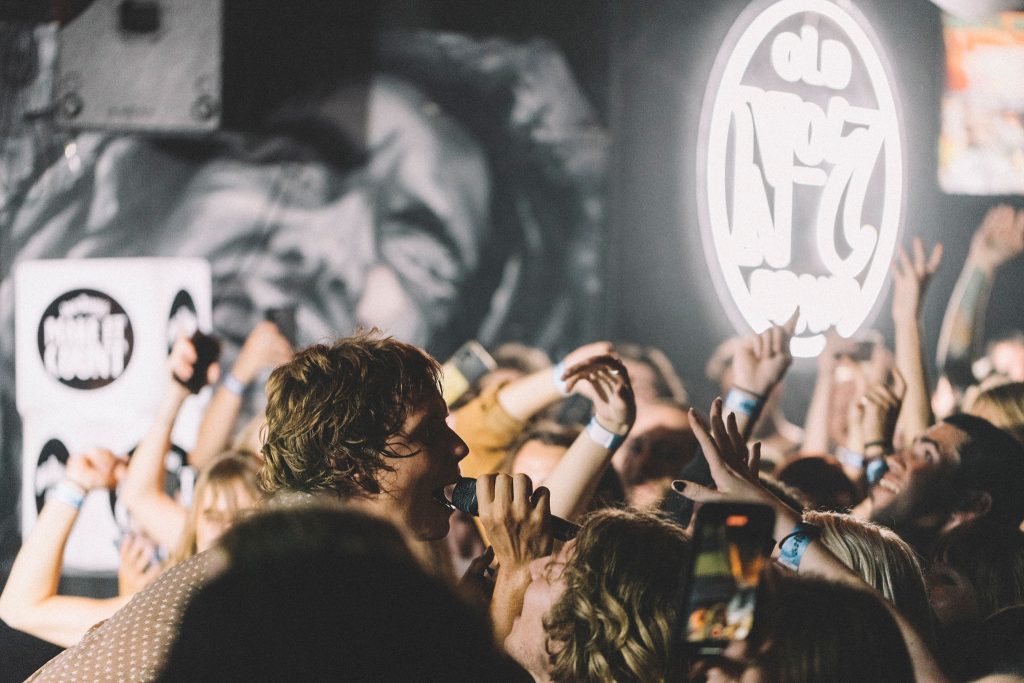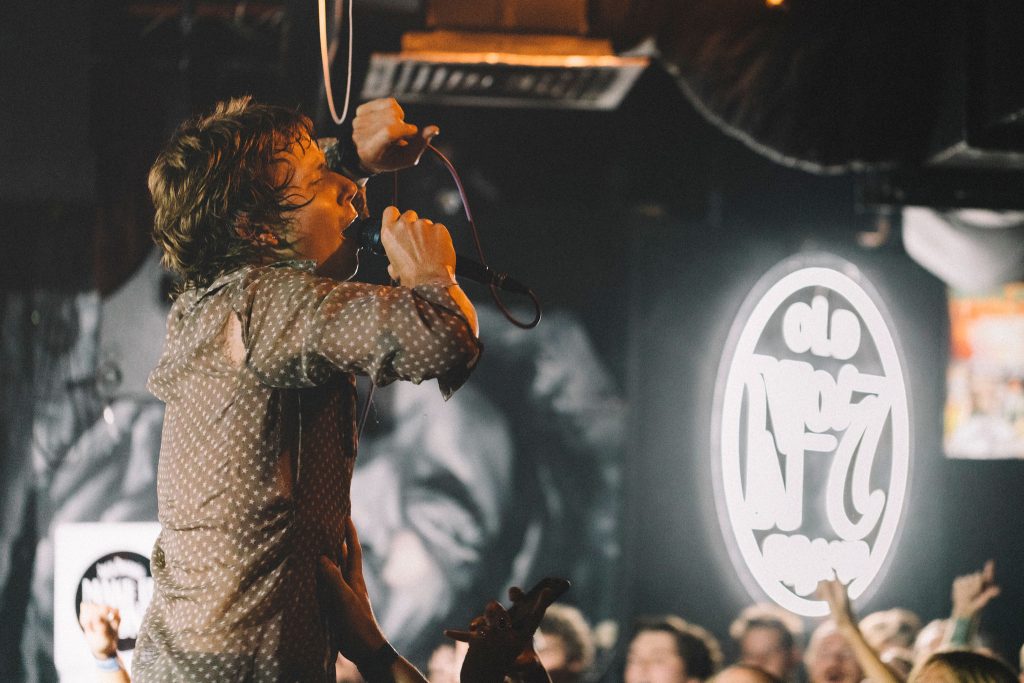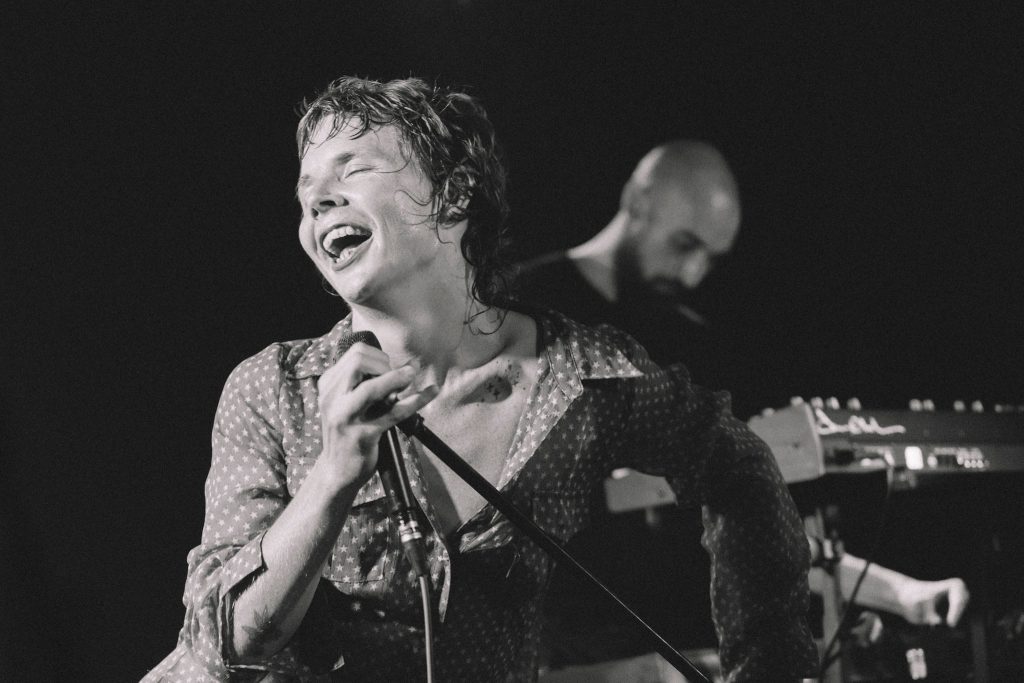 Close this message
Gallery: Jack Daniel's Live At Last with Pond
There's no denying that it's been a rough couple of years for the local music scene, which is exactly why Jack Daniel's' Live At Last series has been such a welcome feature of the live scene (and a powerful live set from Pond was so well-received this week).
Having been announced just last month, the series aims to celebrate and support the comeback of live music in Australia with a run of stellar shows from the likes of Pond, San Cisco, Psychedelic Porn Crumpets, and Ruby Fields.
"Jack Daniel's has a long history in music and has always been part of the moments that count; on stage and in the crowd, with artists and their fans," Dimitra Tassopoulos, Senior Brand Manager at Jack Daniel's, said in a statement.
"It's important for us to continue to create these moments and to support the live music and on-premise community. We are thrilled to be announcing these shows and to be donating the total ticket sales to Support Act so that they can continue the amazing work that they have been doing in the industry."
Kicking things off this week was the majestic outfit that is WA psych-rockers Pond. Fronted by the inimitable Nick Allbrooke, the group hit up Maroochydore's Solbar on Tuesday night to not only herald the full-scale return of live music, but to dazzle fans with a powerful performance, the likes of which those lucky enough to be in attendance will not soon forget.
"Picking up the pace towards the end of the set with electro stomper 'Pink Lunettes', a track off the band's latest album 9, Pond made it near impossible for even the most left-footed of crowd members not to boogie along," wrote Kasey Thompson in her review of the show for Rolling Stone. "But perhaps the most poignant and unexpectedly joyous moment of the set was seeing Allbrook's connection with the band's fans. 
"In-between climbing on top of foldback monitors and practically swinging from the ceiling, Allbrook balanced on the edge of the stage and met the crowds' outstretched hands with his own, lowering his frame down to the crowd's level to lock eyes, passionately embrace and sing in unison with members of the front row impromptu choir that formed in the later half of the band's set. Watching this interaction unfold was something that after the last two years felt like magic in its most pure of forms."
Check out all the action from Pond below, and if you're in the mood to get in on some of this fun, be sure to check out the dates for the remaining stops on the Live At Last concert series below.
Jack Daniel's Live At Last Tour 2022
Psychedelic Porn Crumpets
Thursday, April 21st
Factory Theatre, Sydney, NSW
Tickets: Century
San Cisco
Sunday, April 24th
Fortitude Music Hall, Brisbane, QLD
Tickets: Ticketmaster
Ruby Fields
Thursday, April 28th
The Espy, Melbourne, VIC
Tickets: Moshtix