In the end, Six60 brought a strong Kiwi and Māori culture to a wide Australian audience, including a Haka in their set at Sydney's Accor Stadium. They closed out their performance with a rendition of "Don't Forget Your Roots", a timely number at the dawn of Matariki.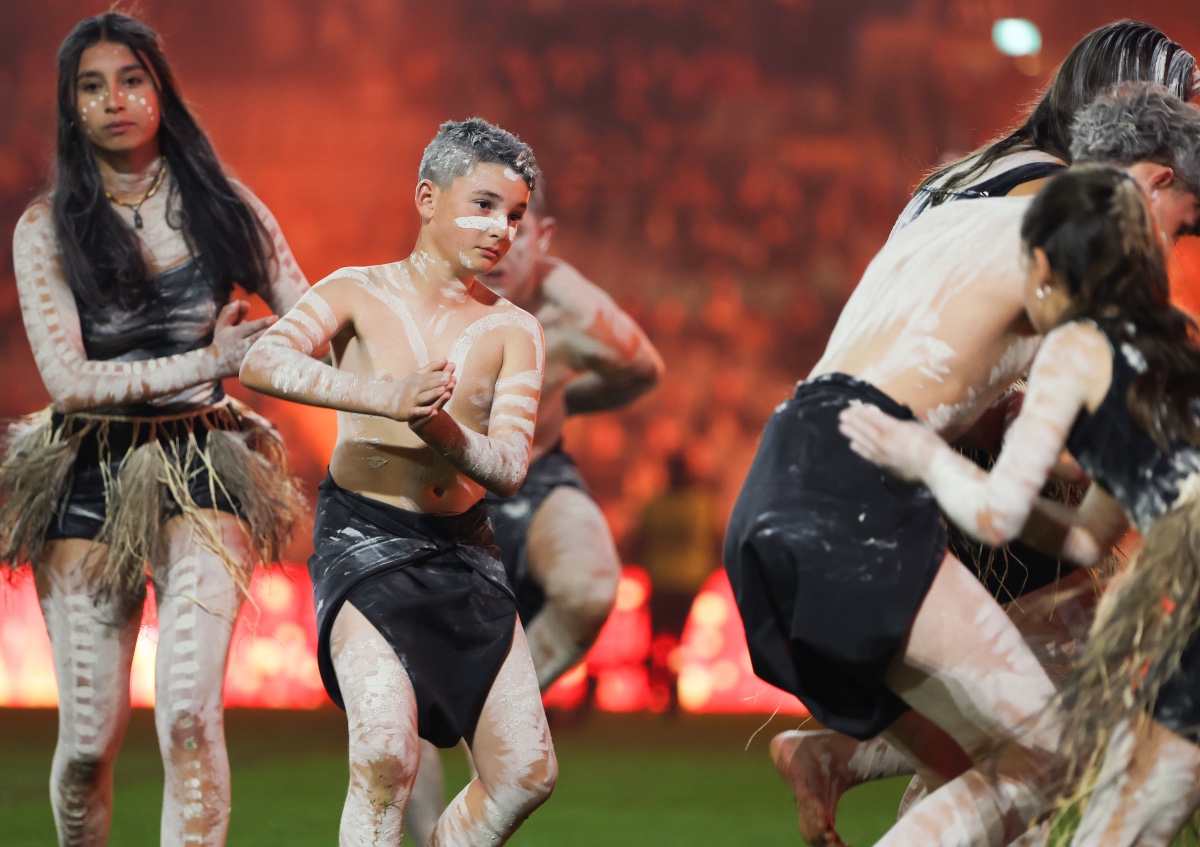 Six60's strong connection to their culture was one of the reasons the NRL picked them to open the showpiece occasion, but, unsurprisingly, some Australian viewers weren't best pleased, with several questioning the presence of a New Zealand band at the Australian event. Some Australian viewers went even further, expressing annoyance at having to watch a Haka take place for a few minutes.
Of course, this is nothing new for Six60: the band were drawn into a row with Sky News host Rowan Dean over their use of te reo Māori on their tour posters last year,
On his show, Dean showed a tour poster for Six60 – or "sixty sixty" as he disparagingly called them – saying "it's all in Māori, there's not a word of English anywhere in there."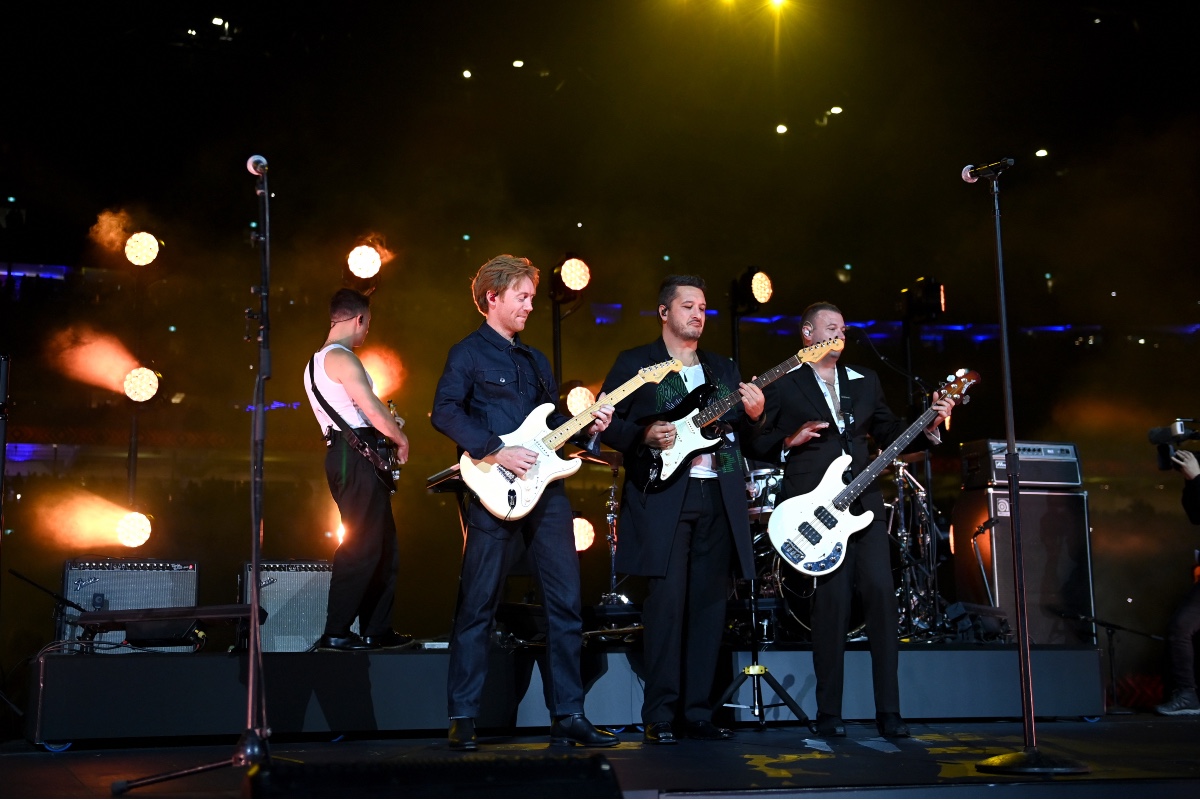 Six60 took to social media to respond to Dean. "We got called out for putting te reo on our poster, saying it's against free speech. SIX60 is all about bringing people together, no matter the language," they captioned the post.
Finding the high road, Six60 decided to offer Dean free tickets to their tour "if he wants to experience some positivity." But despite being so publicly called out, the conservative commenter refused to apologise to Six60, only saying that he had "invited them onto my show when they come to Sydney."
Not that any naysayers got in the way of Six60 enjoying their State of Origin performance last night. "Growing up watching it with my grandad it was a nice bonding thing, this just feels incredible, such an honour," Mac, who was actually born in Australia, told Newshub.