Headline Acts, the music-infused wine brand, is celebrating independent Australian music. Get to know guitar-slinging over-sharer EUCA.
Covid, good God, what is it good for? Well, in the case of Gold Coast-raised musician EUCA, it wasn't until the imposition of Covid restrictions that she found the confidence to release original music.
EUCA is the project of 25-year-old songwriter Eilish Senyard, who relocated to Melbourne in the first half of 2022. The move south was prompted by the greater number of opportunities available to musicians living in Melbourne. Though, Senyard is no mug when it comes to live performance. 
Before launching EUCA, she spent several years working as a wedding singer on the Gold Coast. "I've been doing that since I was 14," Senyard says over the phone to Rolling Stone Australia.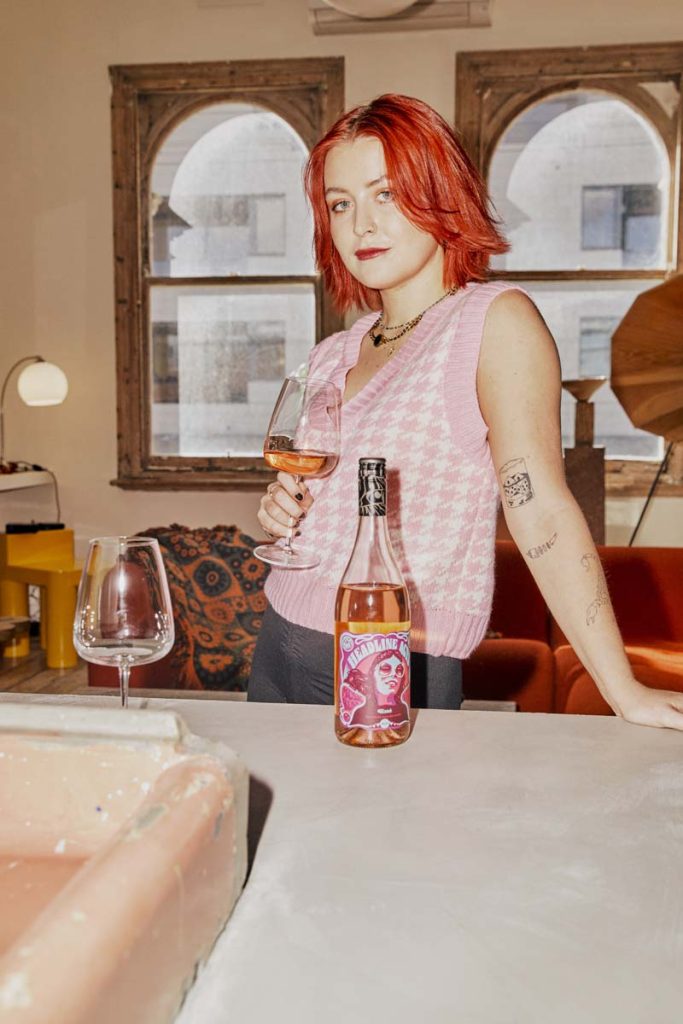 EUCA's debut single, "Not Champagne", came out in July 2020, half-a-dozen years after Senyard began writing songs. Despite Senyard's historical lack of confidence, "Not Champagne" was immediately embraced. The track gained a few spins on triple j and has now attracted more than half-a-million online streams.
Even before it came out, Senyard had built a significant following on TikTok. At last count, the EUCA profile has more than thirty-thousand followers and no fewer than three million likes—all of which was unexpected.
"I joined TikTok not even really thinking of it having any relationship to music or anything like that," says Senyard. "I just posted stories on there because I think I'm a magnet for a few crazy experiences and funny stories."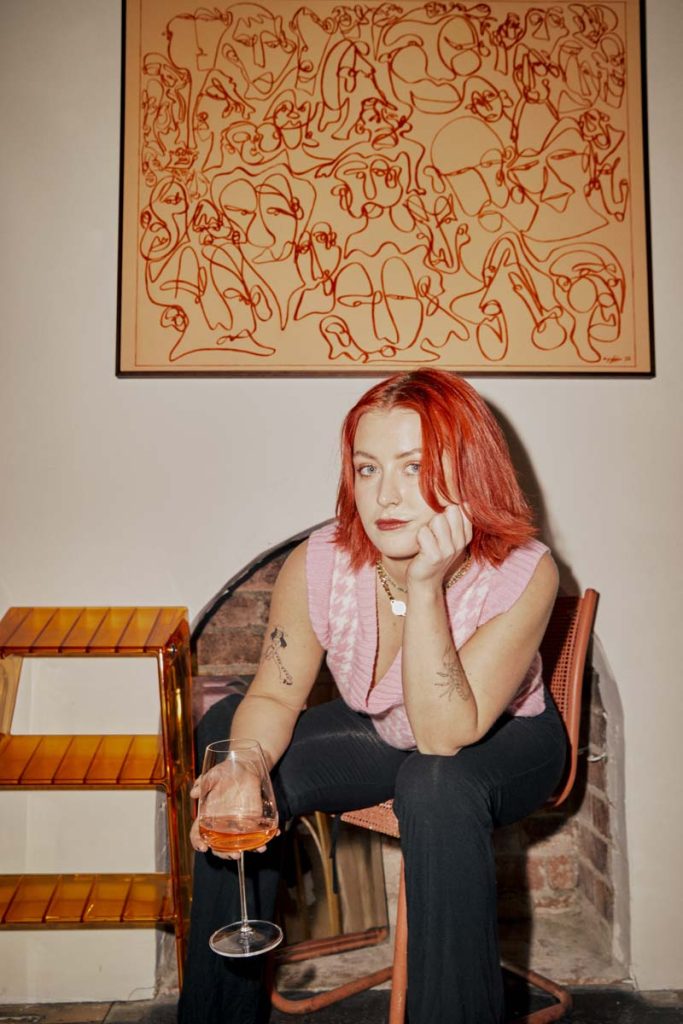 Everything started to coalesce after Senyard wrote and recorded "Not Champagne". The input of drummer Cody Costa has been indispensable. "He just honestly gave me so much confidence," Senyard says. "He was like, 'This song is way better than you give it credit for. It's so fun and so light and yet it has so much meaning.'"
And so, with a captive audience on TikTok and a global pandemic delimiting one's lifestyle choices, it was time for Senyard to introduce EUCA to the world. "I was like, 'Well, what else am I doing?' I can't just keep sitting on songs for the rest of my life," she says.
"Not Champagne" featured as the final track on EUCA's debut EP, Transitional Period, which came out in December 2021. The six-song EP includes the subsequent singles "I Hate the Way", "Spite" and "Only Fools", and several of its tracks were conceived many years previous.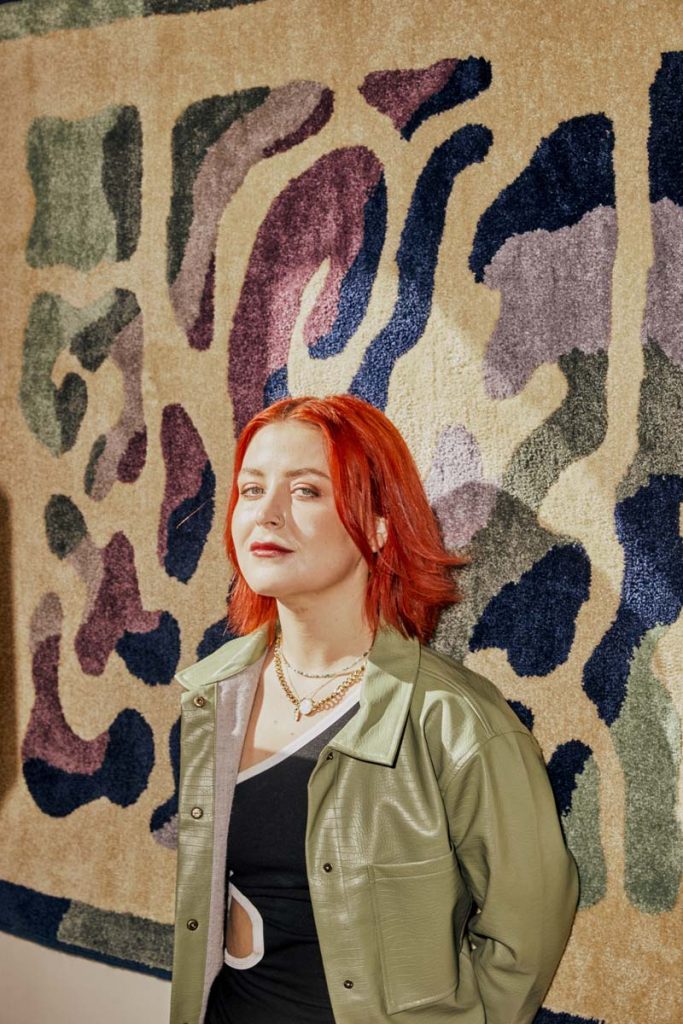 For instance, the waltzy opening track, 'Bullets', was written in 2014, when Senyard was still in high school. "The initial bones of it [were written in 2014] and then I didn't finish it until last year," she says.
What took so long? Essentially, Senyard didn't think she had sufficient life experience to perform the songs with conviction. "I had come up with specific lyrics that would be heavy or deep or they felt like they needed an experience behind them to authenticate the lyric," she says.
'Bullets'—a jangly guitar number that's reminiscent of the soul-baring work of Ruby Fields—is a prime example. The hook goes, "Write your name on a bullet and shoot me / So you know you were the last thing on my mind."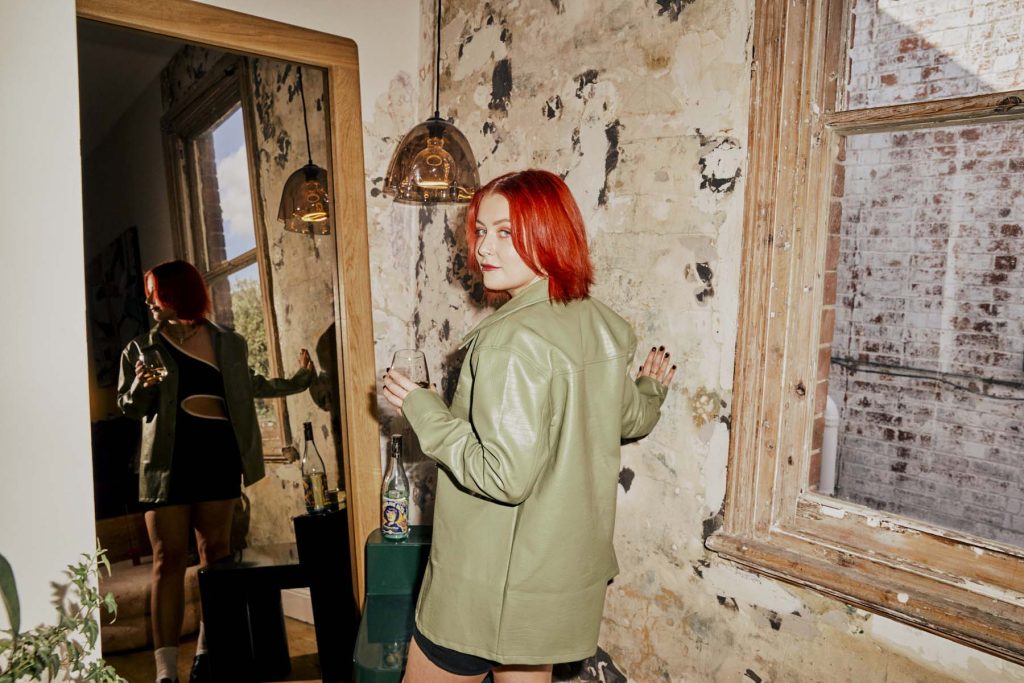 "I just hadn't gone through anything that dramatic," Senyard laughs. "I don't feel right releasing music that I don't relate to or where I've created a fictional story."
This has been a major shift in Senyard's writing practice in recent years. Compared to the desperate romanticism of her younger self, her songwriting is now rooted in lived experience.
"When I was younger, I was just writing about fictional scenarios that I thought could become something. And now I feel like I write more authentically and write more personally-driven stories, which I much prefer and I feel like it comes across in the songs as well—especially in performance."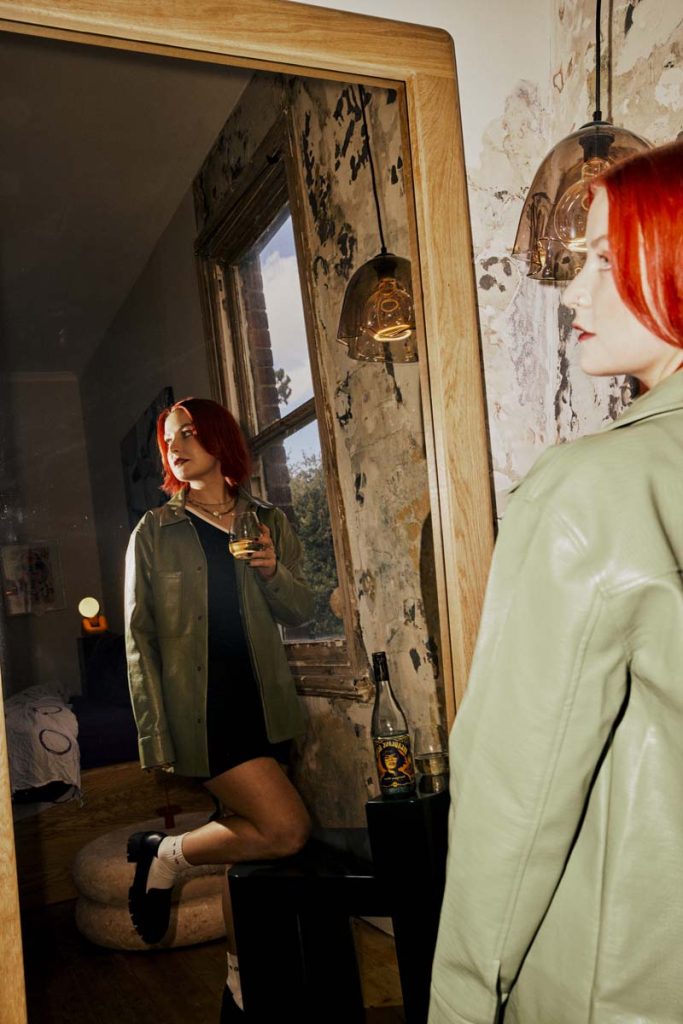 On-stage, EUCA is a four-person affair, with Senyard joined by Costa on drums, Harrison Norman on bass and lead guitarist Jason Daniels. "My bandmates have been so insanely loyal and such fantastic people to have on my team," Senyard says. "They just get the project of EUCA so much.
EUCA is represented by the booking agency Tiny Minds, which also looks after Full Flower Moon Band, Girl and Girl, Pipin and several others. Senyard and co. recently supported Thelma Plum and they're plotting a mini-tour for later in 2022.
"My band mates actually live on the Sunshine Coast, but at the moment we're all still committed to working together," she says. "We're so personally bonded now, and professionally, so it's hard to imagine not working together all the time."
Remember to DrinkWise.