Four years on from the release of his last record, Braille Face – the musical moniker of Melbourne's Jordan White – has shared two tracks from his forthcoming album.
Though Kōya was released in August of 2016, the world of music hasn't been lacking in content from Braille Face, with the project sharing a handful of EPs in-between, with the most recent – Content – arriving back in March.
Original Cast Recording is set to serve as Braille Face's second album, and ahead of its official release on September 16th, a pair of "really raw, and urgent" tracks have been shared, with "Softly Spoken" and "Love, You Don't Know What You Love" arriving today.
"'Softly Spoken' was written when I was at the pinnacle of deciding to get off medication, and it was like finally working it out," White explains. "Literally, the chorus is: 'I figured out what I need'.
"Medication absolutely saved my life – but for me, I didn't want to keep continuing blindly, to keep trusting that I'm fine, or that I don't have work to do.  It was like: I know what I have to do in order to regain control and take the power back. For me, that moment was about changing the narrative really strongly and saying 'OK, I'm not the thing that's broken here.'
"'Love, You Don't Know What You Love' is just about the fear and the doubt that comes with falling in love and making yourself vulnerable to someone else," White continues. "It's about not trusting that someone can fall in love with you if you don't love yourself.
"Both of the songs are coming from a place of really wanting to get the point across – they're not shying away. It felt really appropriate to put them together for that reason.
"It's also a sonic choice. Up until now, Braille Face has been pinned as an electronic music project, but these songs are going back to earlier influences. For me, there's a raw energy that comes from playing guitar and singing, that I've not explored with this project yet."
Braille Face will release Original Cast Recording on September 16th, with pre-orders for the album available now via Bandcamp. The new double single is out now via Spirit Level.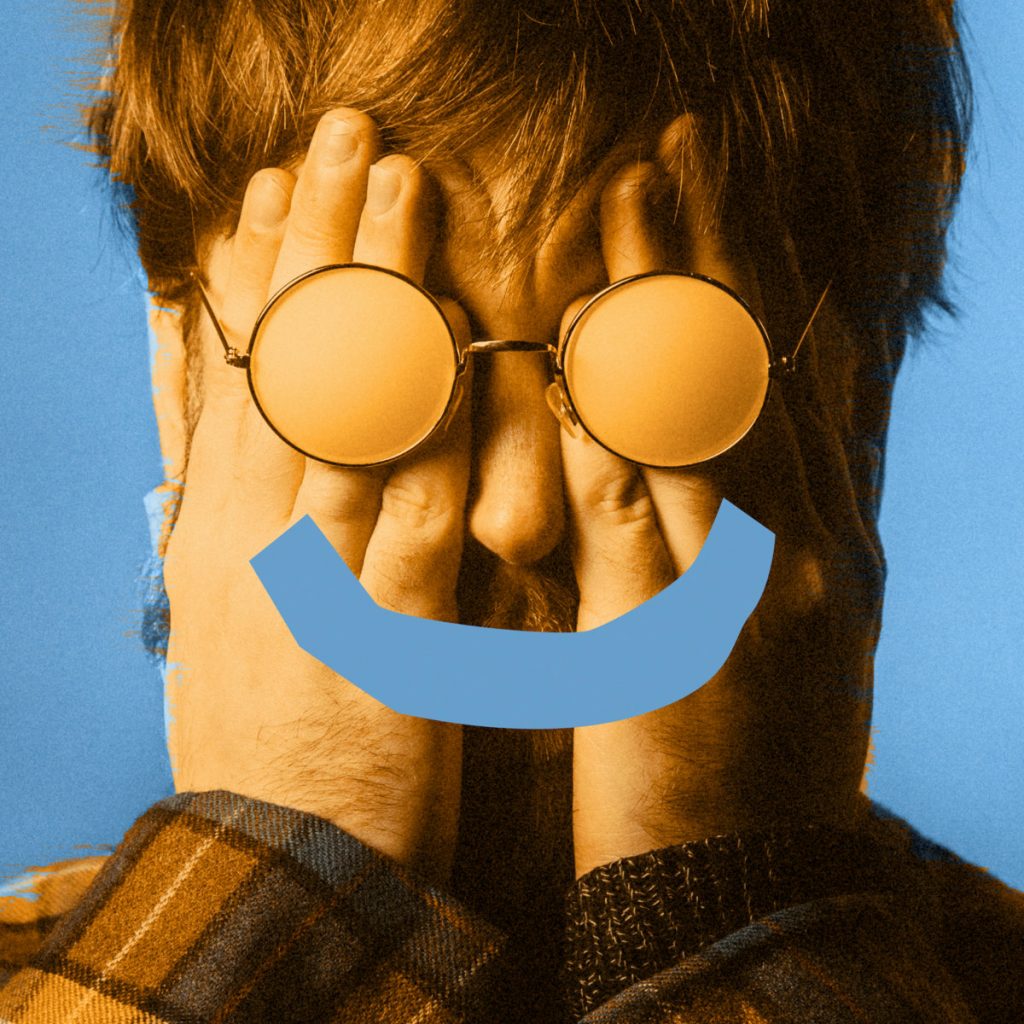 Braille Face's Original Cast Recording tracklist:
1. Slides
2. You, Tornado
3. Softly Spoken
4. Man
5. Will You Be Patient?
6. Love, You Don't Know What You Love
7. Captive
8. Over It
9. Borrowed
10. M.O.