The 9 Most Anticipated Reunions of 2020
Often a pipe-dream of many music fans, the frequent call for a reunion has been heeded by some of the biggest groups in the world in recent months.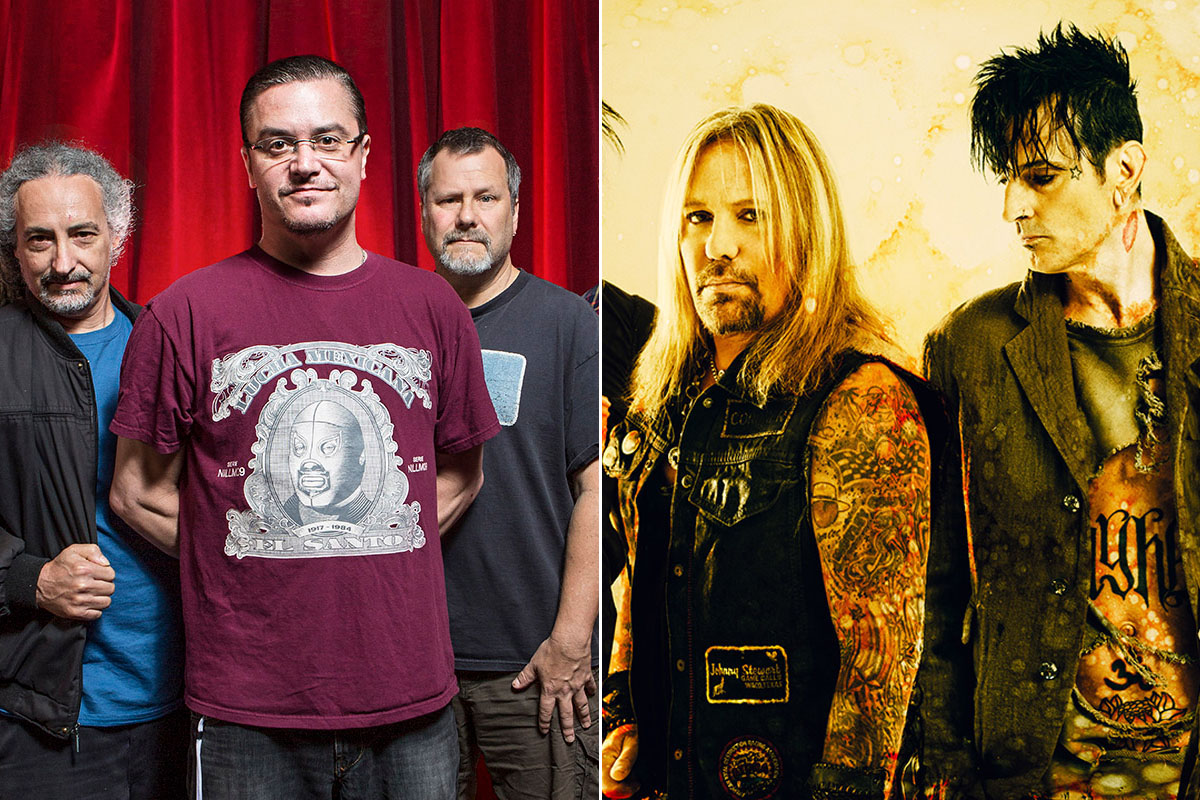 It's the natural life cycle for any musical act to form, flower, and then flounder. Although countless bands have continued on for decades after common sense dictates they should, many of the greats have cut it short before their time, leaving us to wonder what the future holds. Once this inevitability occurs, the sought-after reunion may eventually come into play years down the line, with fans once again getting the chance to see their favourite acts live, and – hopefully – receive new music.
While the best of these are usually a rare occurrence that come after years of pleading from a vocal majority, 2019 has managed to bear witness to a number of famed acts announcing they're getting back together. Now, with 2020 serving as the year these reunions are set to bear fruit, let's take a look at a round-up of the biggest reformations of the past year and just what's in store for their dedicated fans.