When the Mushroom story first began almost 50 years ago, no one – not even the late Michael Gudinski himself – could have foreseen just how important, powerful, and long-lasting the impact of the artists he worked with would be.
Hitting its stride in the mid-Seventies, Mushroom and its artists produced hit after hit at every turn. Whether it be iconic Australian albums, top-selling singles, or records that invaded the global top ten and never left, it's impossible to find a solitary music fan whose taste hasn't been impacted by Gudinski and the Mushroom story.
It's difficult to sum up this impact and legacy with just a few selections of the illustrious catalogue, but we decided to give it a try by hand-picking some of the most influential and far-reaching records ever to bear the Mushroom seal of approval.
This article originally appeared in the mini-mag tribute to Michael Gudinski as part of the June 2021 issue of Rolling Stone Australia.
Albums
Various Artists – The Great Australian Rock Festival, Sunbury 1973 (1973)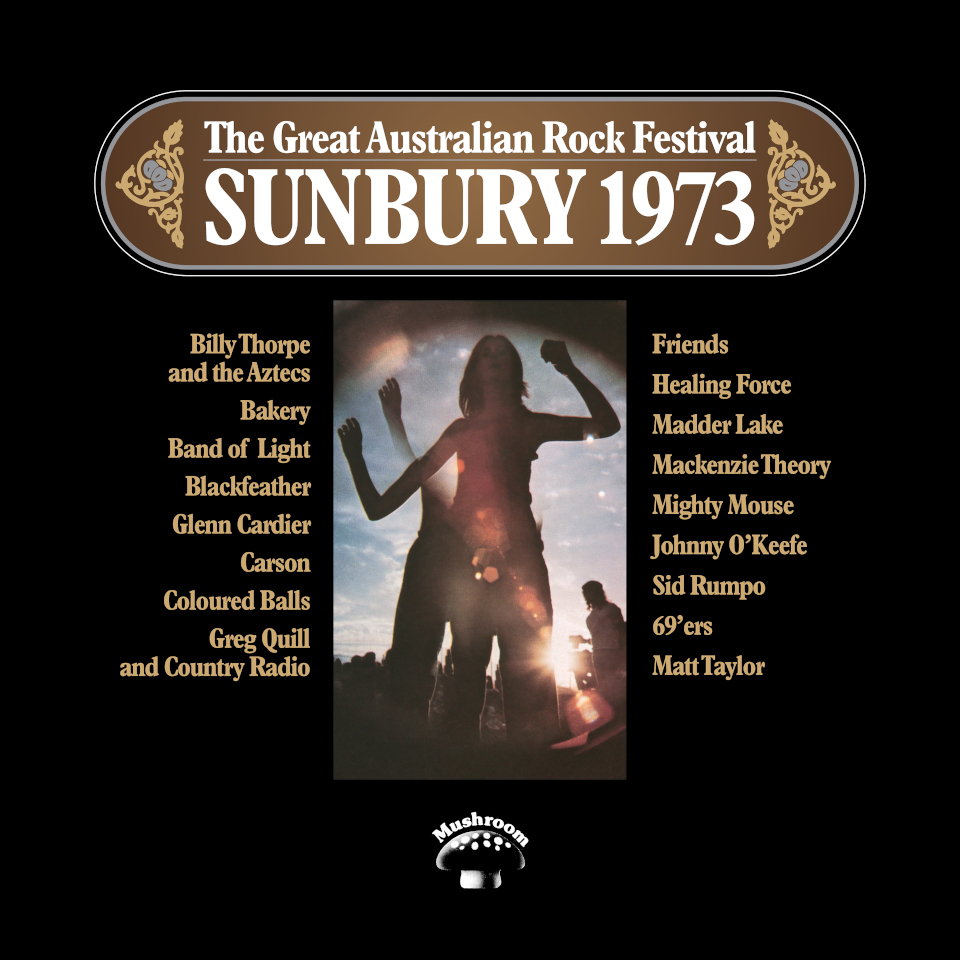 Having been involved with the inaugural edition of Sunbury in 1972, Gudinski formally established the Mushroom Records label just months before the 1973 festival took place. To officially launch the label, Mushroom set their sights high, releasing a triple-LP set featuring recordings from the likes of Johnny O'Keefe, Coloured Balls, Madder Lake, and Mackenzie Theory. It not only showcased a cultural revolution, but served as the first chapter of a musical dynasty.
Skyhooks – Living in The 70's (1974)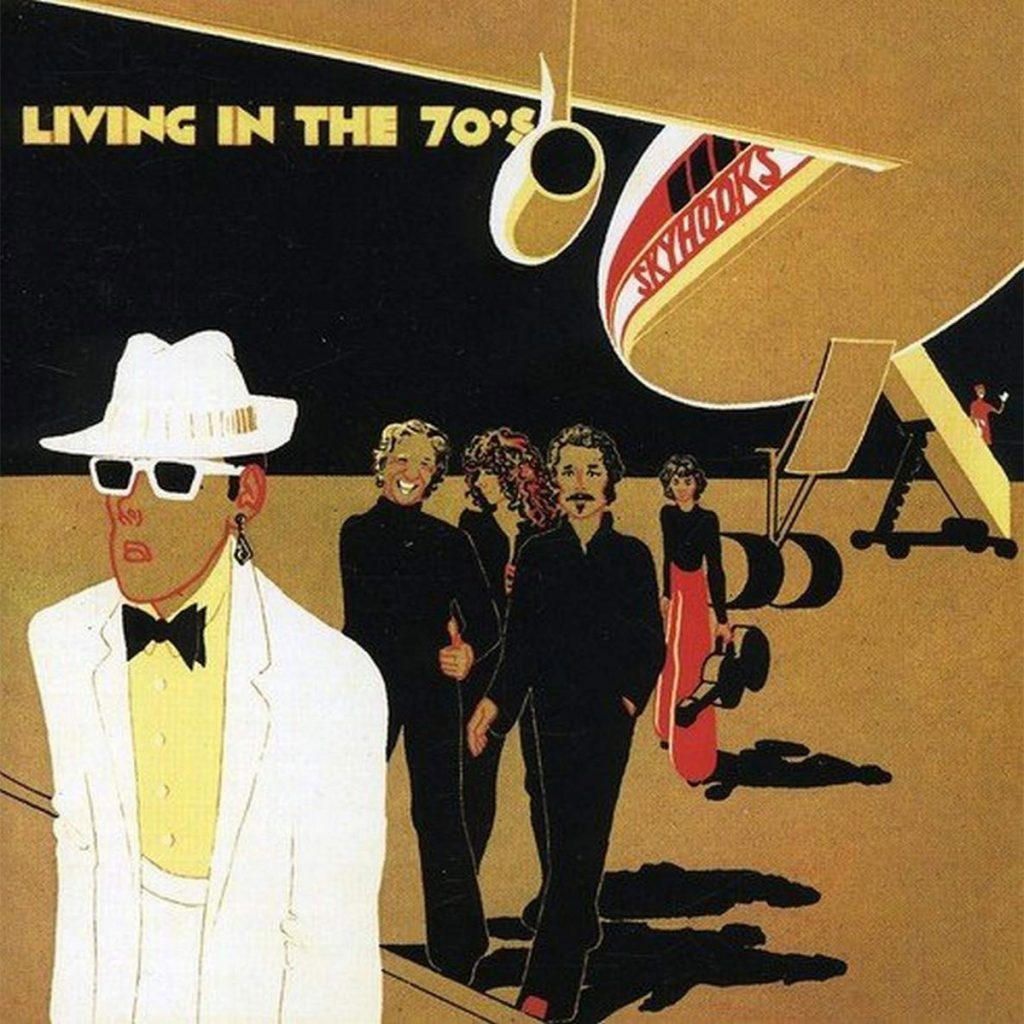 By Gudinski's own admission, Skyhooks are the band that truly kick-started the Mushroom story. Releasing their debut album in 1974, the slick rock stylings of the band's music paired with their theatrical image to create a record so instantly resounding that it not only became the highest-selling album on the Mushroom roster (selling ten times as much as the next record), but the highest-selling artist by a local act in Australia at the time.
The Boys Next Door – Door, Door (1979)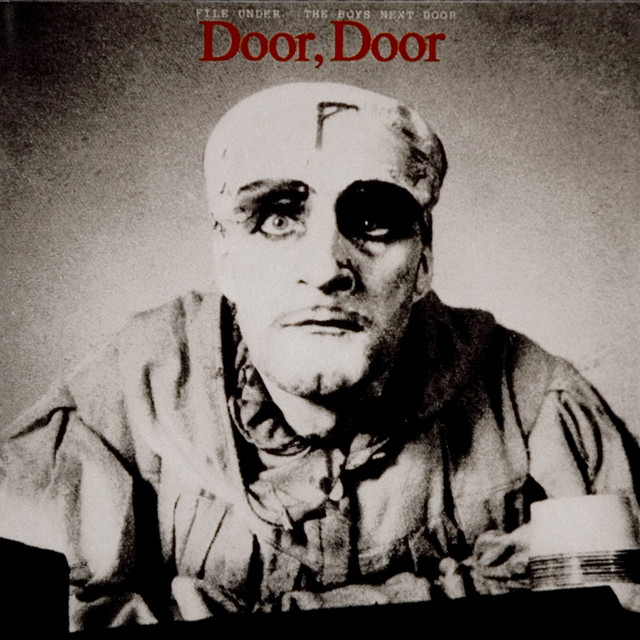 While Mushroom offshoot Suicide released their debut single one year earlier, Door, Door served as the solitary full-length release under The Boys Next Door banner, with the group relocating to London the following year and adopting their new moniker, The Birthday Party. An early document of the blooming post-punk genre, and a blueprint of a young Nick Cave, Door, Door served as a testament to Gudinski's progressive attitudes and faith in young artists.
Split Enz – True Colours (1980)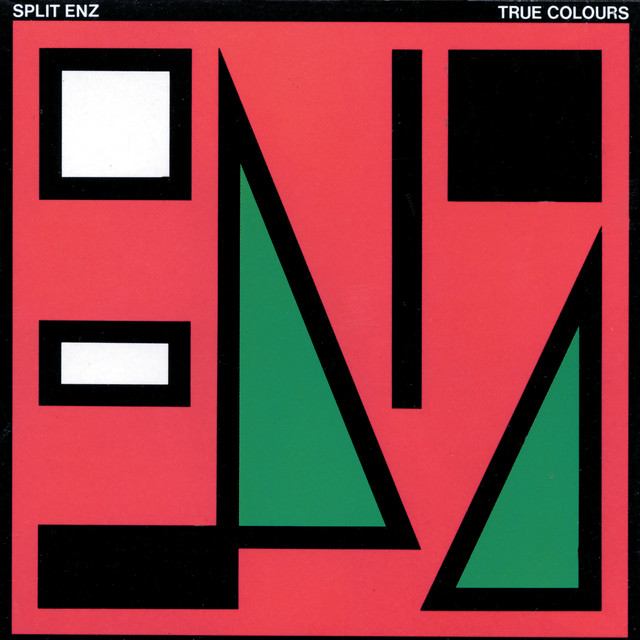 Their fifth album, but their first global success, True Colours was the record that made New Zealand's Split Enz a household name. Considered one of the biggest success stories on the Mushroom roster, Gudinski himself claimed the group might have been even bigger had he been based out of England or America. While we may never know, True Colours remains the high point of the Split Enz story, with singles like "I Got You" scoring massive international success.
Archie Roach – Charcoal Lane (1990)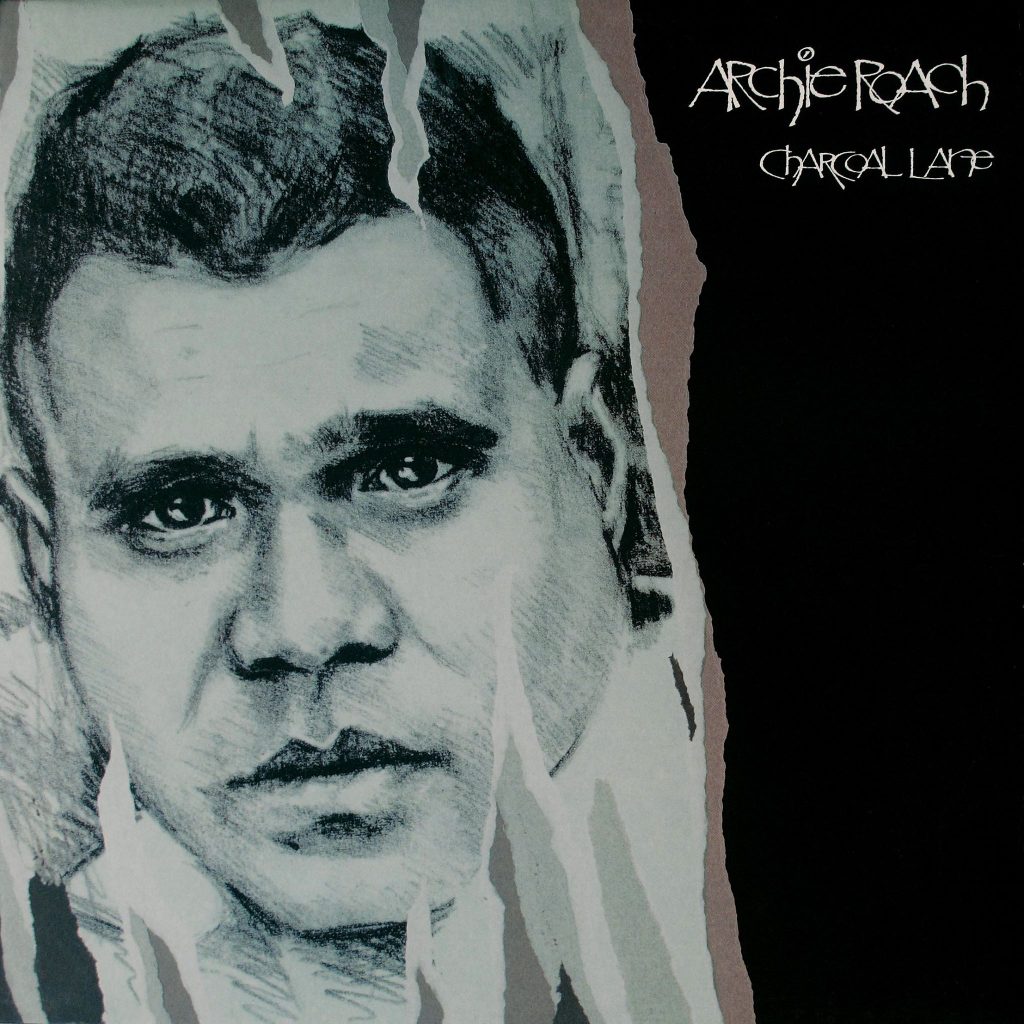 It was in the late Eighties that Archie Roach first rose to fame, with his debut song "Took the Children Away" finding support thanks to community radio and fellow artist Paul Kelly. 1990 however brought with it his debut album, with Charcoal Lane going on to become one of the most celebrated releases by an Australian artist, scoring two ARIA Awards, and respect and admiration that resonates to this very day.
Jimmy Barnes – Soul Deep (1991)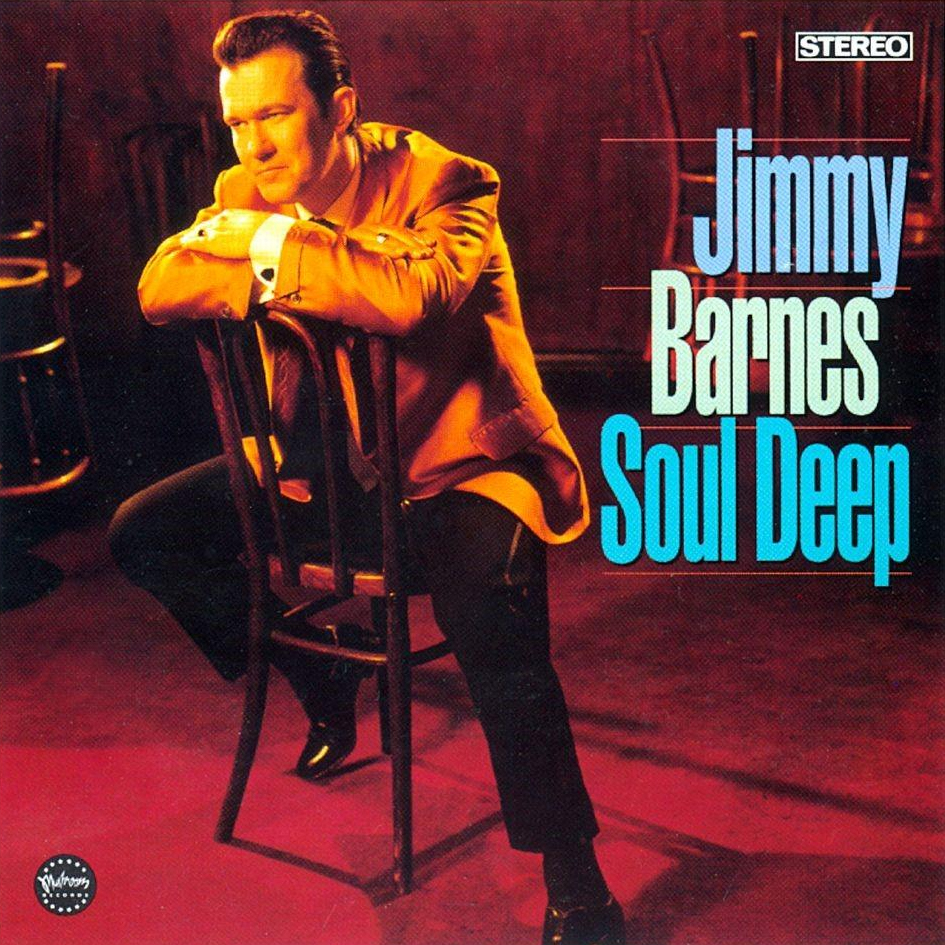 Though he famously turned down Cold Chisel, Gudinski was determined not to make the same mistake when it came to Jimmy Barnes' solo career. In 1991, Barnes released his fifth album (and sixth straight chart-topper) Soul Deep, a collection of soul covers which featured the likes of John Farnham and Diesel. Not only did it go 9x Platinum, but by the end of the Nineties, it was the biggest-selling album on the label's roster – with four other Barnsey albums rounding out the top five.
Paul Kelly – Songs From the South (1997)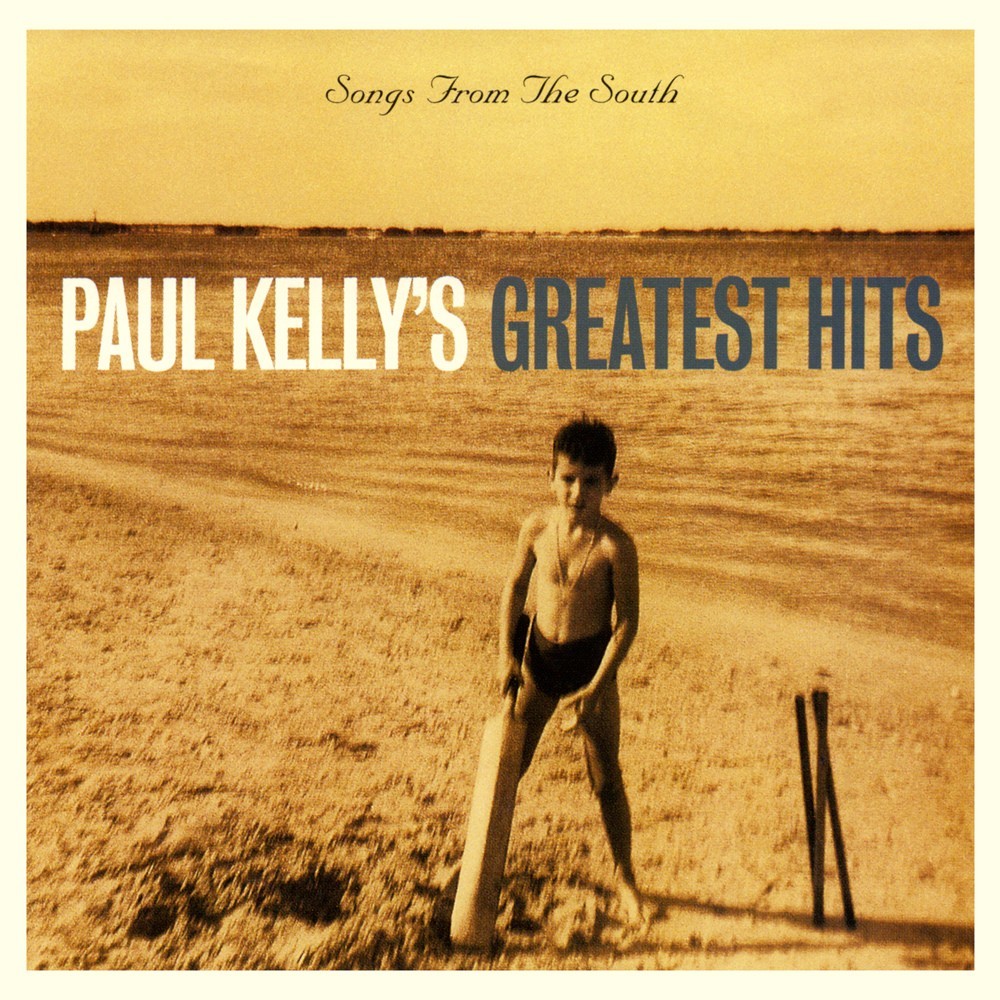 Given his status as one of the country's finest songwriters, it was obvious that a compilation of Paul Kelly's hits would go on to become a big success. Not only did it showcase an exceptional collection of singles across an incredible career, but within a year, it had gone 3x Platinum, becoming the tenth highest-selling album on the label's roster.
Various Artists – Music From the Home Front (2020)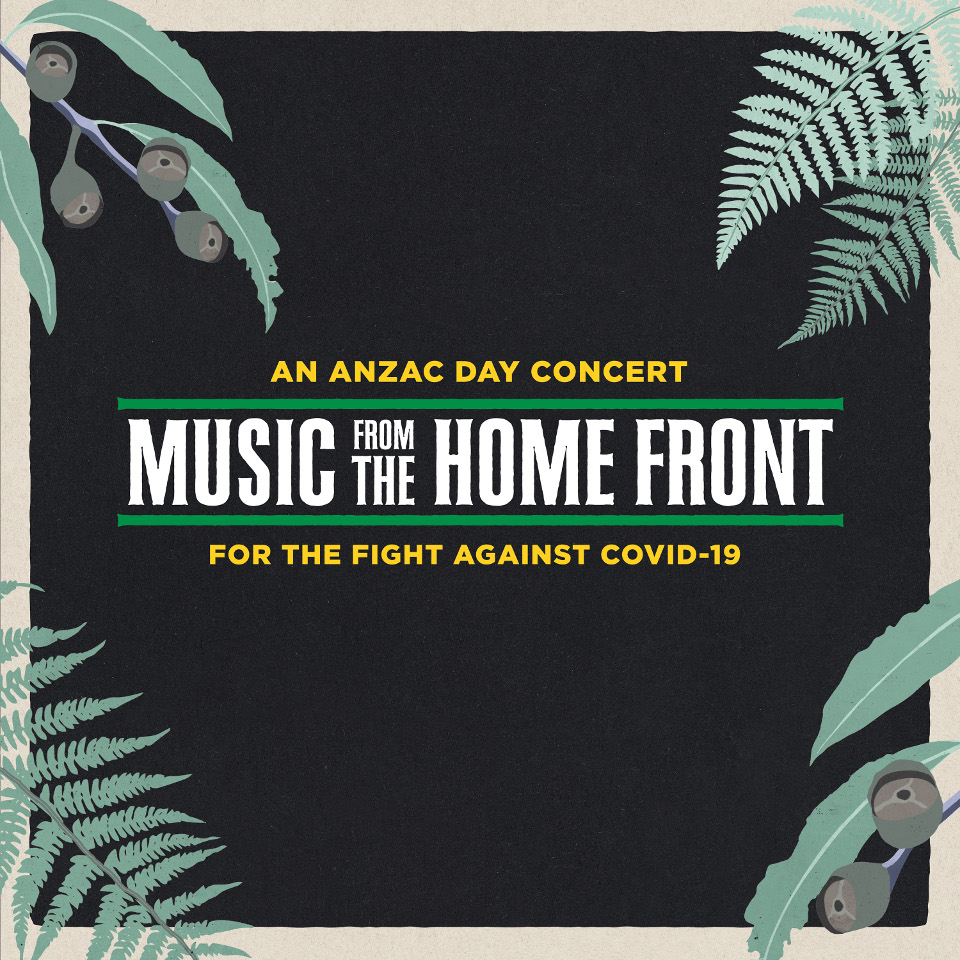 When COVID-19 took hold, Gudinski sprung into action, launching the Music From the Home Front livestream concert series. Featuring artists the world over, these performances made global headlines, and inspired – like the label's debut release – a triple-LP set. In true form, the record topped the charts in both CD and vinyl formats, causing Gudinski to predict it would become the "biggest-selling vinyl album in the modern era". Only time will tell.
Singles
"Throw Your Arms Around Me" – Hunters & Collectors, from Human Frailty, 1984
Arguably one of the most beloved Australian tracks of all time, "Throw Your Arms Around Me" has been released numerous times over the years, with a message so prominent and heartfelt that Hunters frontman Mark Seymour performed the track at Gudinski's state funeral.
"Locomotion" – Kylie Minogue, from Kylie, 1987
The moment where it all began for Kylie Minogue. Covering Gerry Goffin and Carole King's "The Loco-Motion" for her debut single, the track was a monster success, kickstarting one of the biggest Australian careers of all time, and seeing Kylie transition from successful actress to world-beating musician.
"Run To Paradise" – Choirboys, from Big Bad Noise, 1987
A staple of Aussie rock radio, "Run To Paradise" remains the peak of the Choirboys' success, with its huge rock chorus giving the label one of its highest-selling singles, and giving locals a surefire way to start a pub singalong.
"Under the Milky Way" – The Church, from Starfish, 1988
Written as a love song to his then-girlfriend, it goes without saying Steve Kilbey knows his way around a song. But even he couldn't have predicted the impact of "Under the Milky Way", a beloved staple of Australian culture, and a heartfelt anthem for lovers everywhere.
"Treaty" – Yothu Yindi, from Tribal Voice, 1991
Written as a commemoration of Bob Hawke's Barunga Statement, "Treaty" was an important call to action, but one that eluded chart success. When the Filthy Lucre remix was released later in 1991, it became a monster hit, and turned Yothu Yindi into the household name they deserved to be.
"Accidently Kelly Street" – Frente!, from Marvin the Album 1992
One of the label's highest-selling singles of the Nineties, "Accidently Kelly Street" was the indie-pop breakthrough that Frente! needed to cross over to the mainstream. Even despite the ironic misspelling in the title, it's impossible not to feel the breezy nostalgia in Angie Hart's voice.
"Mysterious Girl" – Peter Andre, from Natural, 1995
Often remembered for his abs rather than his music, it's impossible to understate the popularity of Peter Andre's "Mysterious Girl". Massive overseas (peaking at number two in the UK), its sunny reggae sound helped turn the English-born Andre into one of the decade's biggest Australian success stories.
"How To Make Gravy" – Paul Kelly, from How To Make Gravy EP, 1996
The greatest Aussie Christmas song ever written, there's not a local alive that won't shed a tear when the cry of the imprisoned narrator rings out, pining for his family at the festive season. Heartfelt and passionate, it's almost criminal that it took 22 years for the song to hit the charts.
"Even When I'm Sleeping" – Leonardo's Bride, from Angel Blood, 1997
Beating "How To Make Gravy" for Song of The Year at the 1998 APRAs, "Even When I'm Sleeping" felt like it came out of nowhere at the time, with Leonardo's Bride sharing a tender story of unrequited love that still resonates today.
"Sweet Disposition" – The Temper Trap, from Conditions, 2008
The definition of a sleeper hit, "Sweet Disposition" made little impact upon its release, but quickly became a global sensation in 2009, turning The Temper Trap into unofficial ambassadors of the Aussie scene, with the single eventually selling over two million copies.
"Riptide" – Vance Joy, from God Loves You When You're Dancing EP, 2013
Before he was topping charts and touring with Taylor Swift, Vance Joy kicked it all off with "Riptide". An infectious indie anthem, it showcased the Melbourne artist's impeccable knack for writing a hit, with his debut single having been streamed one billion streams on Spotify.