Headline Acts, the music-infused wine brand, is celebrating independent Australian music. Get to know Brisbane musician Rebecca Hoole, better known as Pipin.
Brisbane songwriter Rebecca Hoole has been releasing music as Pipin since 2020. Prior to that, while she'd been experimenting with songwriting for several years, Hoole had scarce experience in the Brisbane music scene.
"I had actually just studied to be a teacher and I ended up working in schools. I was living in Canberra," Hoole says.
Hoole's early songwriting inquiries were firmly rooted in the singer-songwriter tradition—i.e., stripped back, earnest and given to introspection. When she started Pipin, Hoole wasn't even inclined to perform live. But the project took a sharp left turn after Hoole met multi-instrumentalist and producer, Hugh Middleton.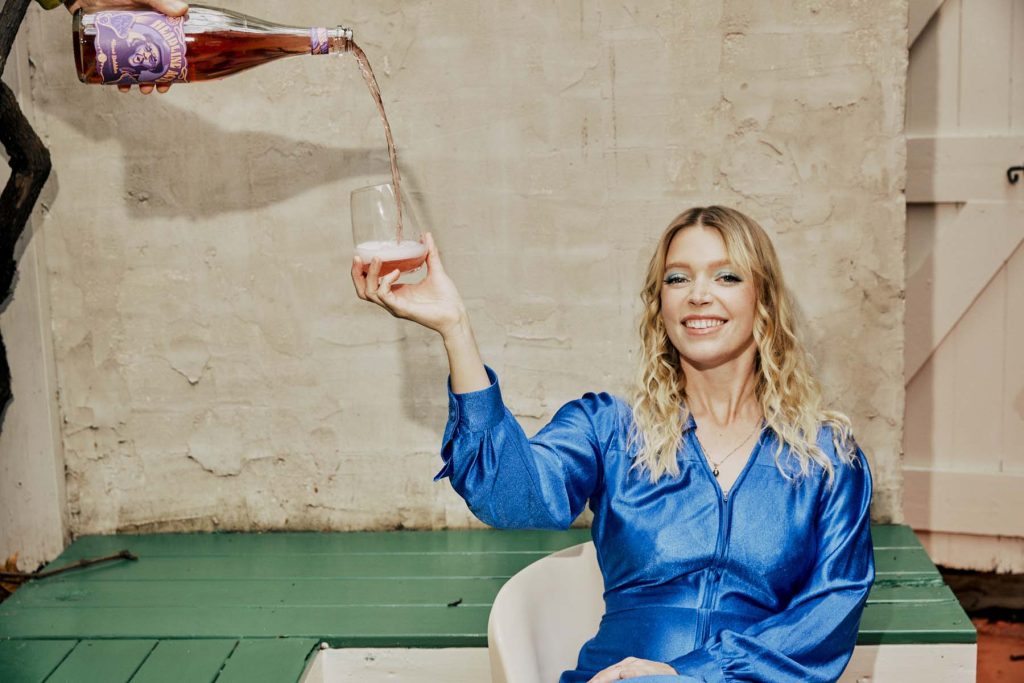 "Hugh runs a recording studio in Brisbane, in West End, and has played in bands," says Hoole. "We started to collaborate together and he has produced all of the Pipin stuff to date. We just have a really great time."
By virtue of the collaboration with Middleton, Pipin's music is now anything but brittle. Hoole cites artists like Vera Blue and Sophie Ellis-Bextor as stylistic touchstones, while converting Pipin into a shared exercise has illuminated her core artistic values.
"Pipin is about making music with my friends, with people that I love and people that I enjoy," says Hoole. "It's self-expression and a personal release for me, a cathartic release to deal with all the beautiful and complex emotions that come with being a human being."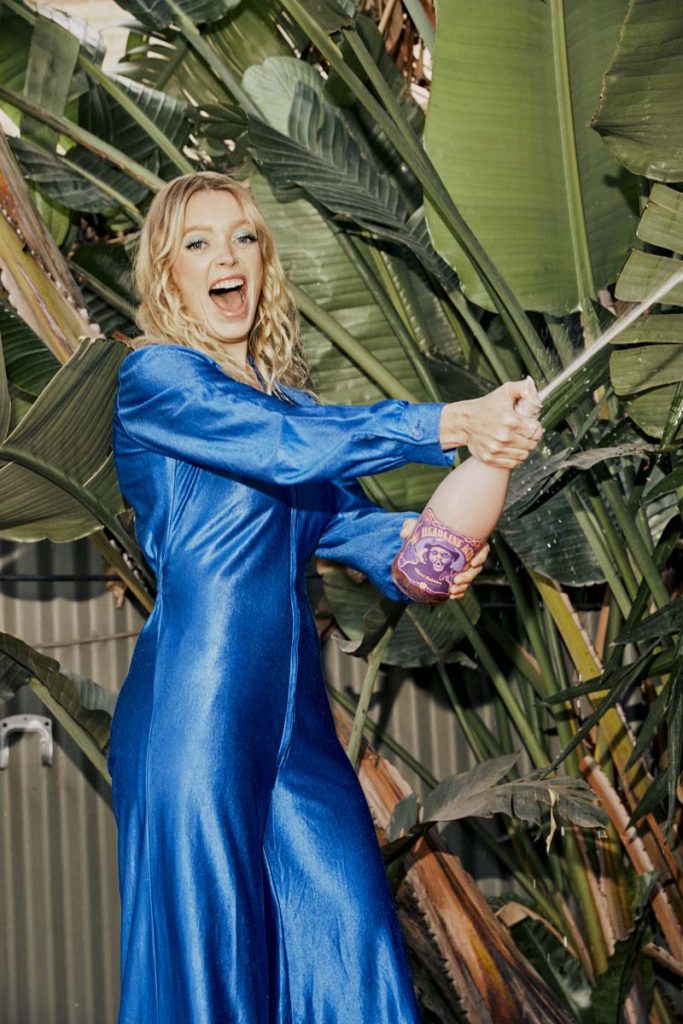 Pipin's latest release, the single "Nothing To Prove, Just Wanna Groove," came out in January 2022. It's a cardinal example of Hoole's desire to elicit joy while interrogating deeper themes.
The song grew out of its title phrase, with the lyrics erecting a barricade against drama and game playing. Hoole ultimately resolves to rebuff the blues through bodily movement. "It's about relinquishing a lot of those pressures that we seem to put upon ourselves of just feeling like we always have to be more or be doing more," says Hoole.
Elsewhere in the Pipin oeuvre, Hoole tackles themes such as the attention economy, relationships and the "lost but beautiful feeling of being in your 20s and what that all means," all with a hearty dose of psychedelic disco.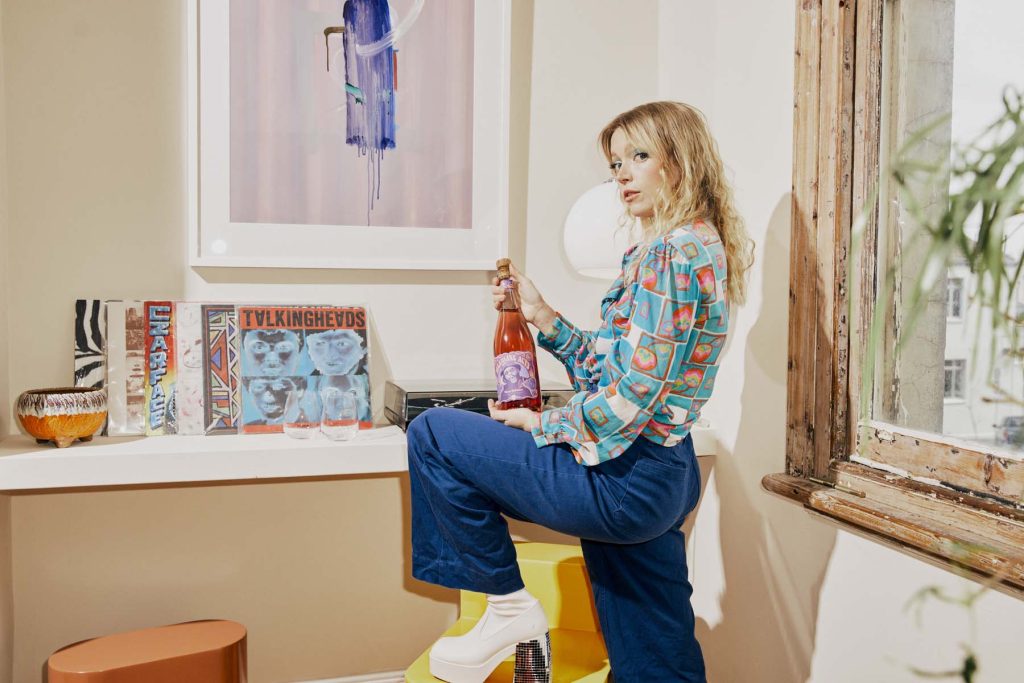 Hoole doesn't hesitate to describe Pipin as pop music. To the contrary, she values the uniquely penetrating power of pop music. "It's so relatable and it's delivered in this beautiful glossy package of simple yet complex musicality that hits home for lots of people," says Hoole.
She continues, "I've always enjoyed movement and dance and I wanted the project to be music that was upbeat and enjoyable and fun to listen to while it dials into topics that are really important to me and things that I am working through and struggling with."
As Hoole's understanding of her artistic principles has developed, she's reneged on her disinclination toward live performance. Nowadays, playing live is a fundamental expression of Pipin's core objectives.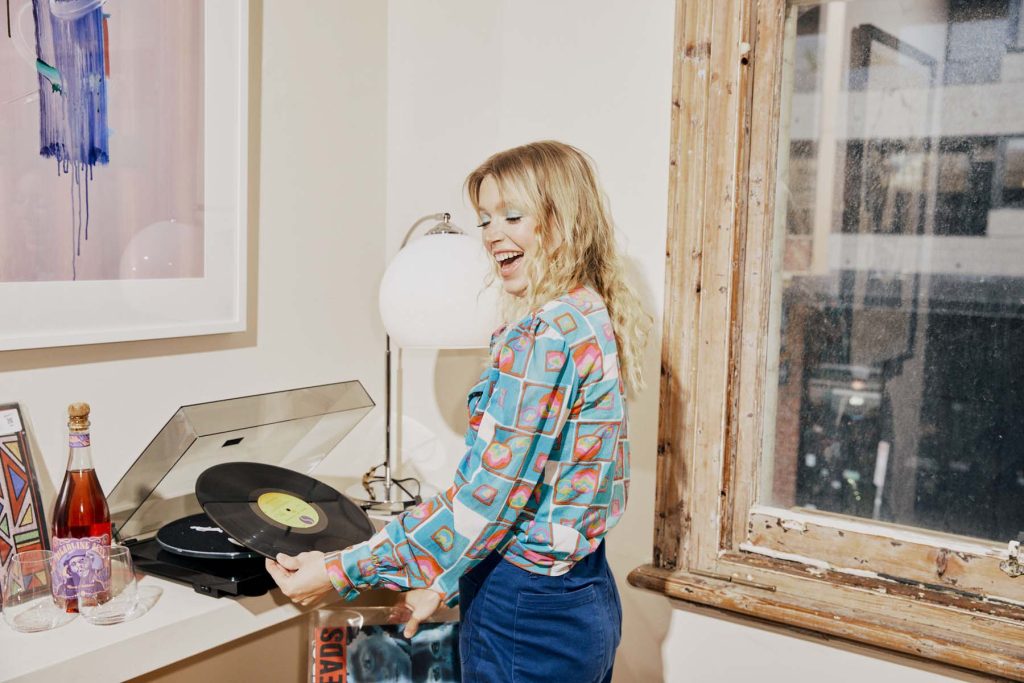 "I used to be like, 'Oh, that's not for me, I don't like performing,'" Hoole says. "And then I realised that, no, you know what, I only like performing music that I've written."
Pipin started performing live in the pandemic era, which, in Queensland, was an opportune time to launch an uplifting indie pop project. "People couldn't travel interstate, so we were booked like every second weekend, playing in Brisbane, playing on the Sunny Coast, playing on the Gold Coast," Hoole says.
"It was a really beautiful experience because I really connected with so much community during that time because we were all just playing with bands that were local."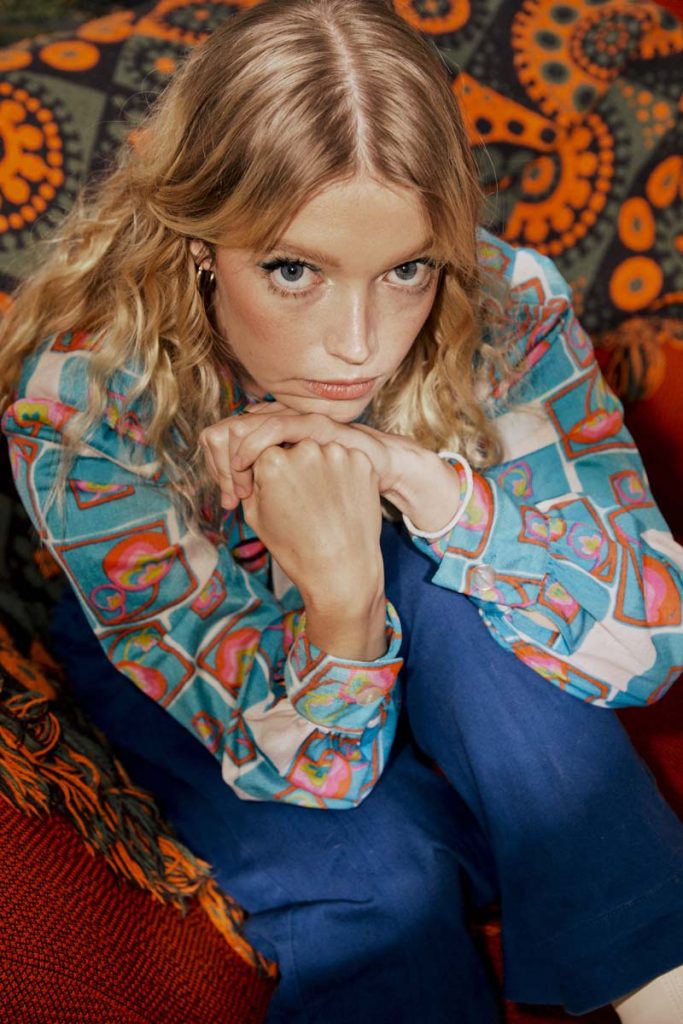 Beyond the thematic concerns of songs like "Nothing To Prove, Just Wanna Groove" and earlier Pipin singles "Maybe It's Me" and "Breathing Love"—all of which have received triple j airtime—Hoole wants Pipin to magnify the lightness and beauty in life.
"That's what I think art does really beautifully, is it reminds me that there is so much beauty in the world and it can be found anywhere, and that to live a beautiful life is such a desirable outcome, but you don't need much to do that—you just need to be attentive," she says.
Remember to DrinkWise.