Josh Teskey, the husky and soulful lead vocalist of Victorian band The Teskey Brothers, appears on Jimmy Barnes' new album, Soul Deep 30, performing additional vocals on a cover of The Contours' "Do You Love Me", a song written and produced by Motown founder Berry Gordy Jr. in 1962.
Teskey has been familiar with many of the pop, soul and rhythm and blues artists who defined the Motown sound from a young age. But the ARIA-winning vocalist reserves even deeper affection for the contemporaneous gospel, funk, and blues records that came out via the Memphis-based Stax Records.
Stax artists like Otis Redding and Booker T. & the M.G.'s, as well as their Atlantic affiliates Aretha Franklin and Wilson Pickett, kindled Teskey's abiding love of blues and soul music. Meanwhile, Teskey's interest in the pioneering Delta and Chicago blues sound directly inspired his and Ash Grunwald's 2020 collaborative LP, Push the Blues Away.
Teskey will fossick through this fertile supply of influences during the Lexus Encore Sessions, which are happening at venues in Sydney, Melbourne and Brisbane through mid-to-late August. At the events, which are exclusively for Lexus Encore members, Teskey and pianist Olaf Scott will perform a set of blues worship.
Ahead of the Lexus Encore Sessions, here are ten artists who have had an undeniable influence on Teskey's vocal style and musical preferences.
B.B. King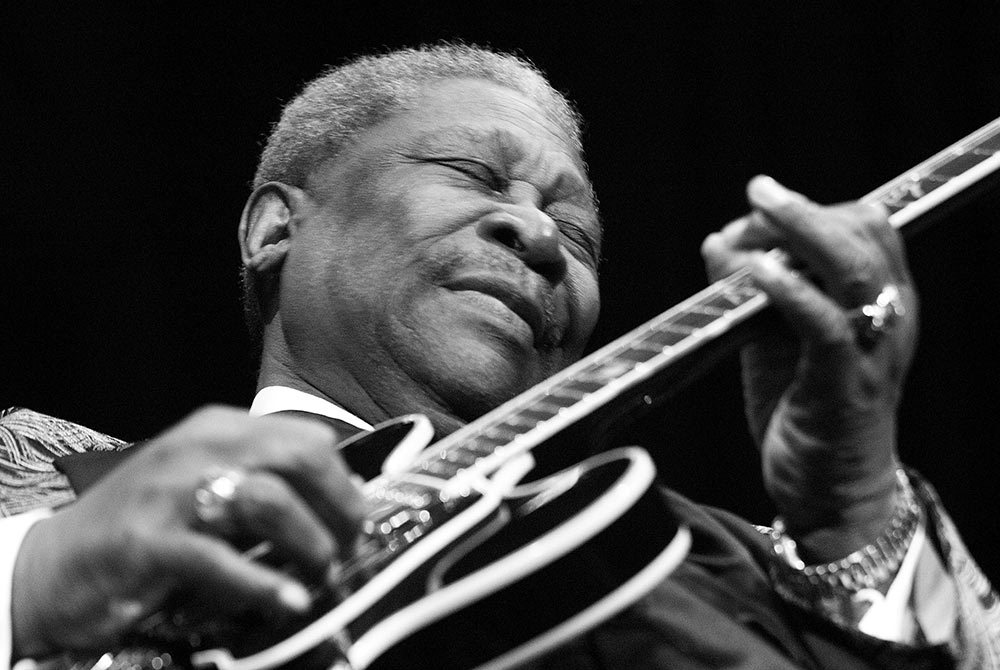 There are three Kings in blues music, and none more influential than B.B. King. King was born on a cotton plantation in Mississippi in 1925. He taught himself to play guitar as a teenager before moving to Memphis Tennessee, where he began his recording career in the late 1940s.
King's career continued up till 2014, during which time he released no fewer than 42 albums spotlighting his electric guitar playing, which was identified by King's staccato picking and string bending.
Wilson Pickett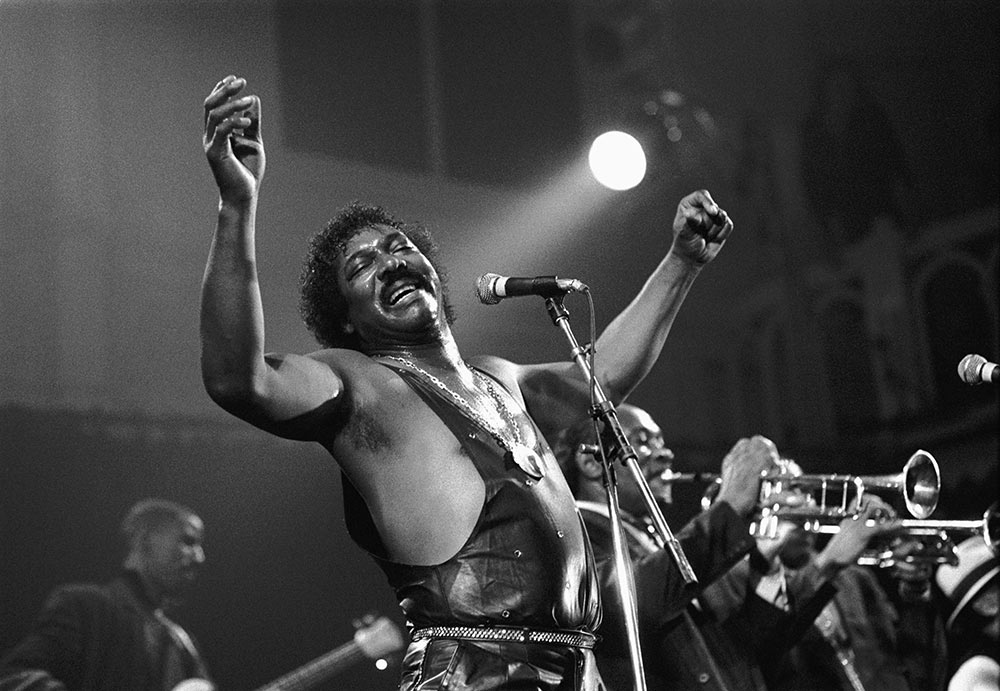 "The key of the influences of the Teskey Brothers is a mix of worlds," Josh Teskey told Rolling Stone Australia. A prime example, he said, is "Wilson Pickett at Muscle Shoals with Duane Allman coming into the studio and having a guitar solo on that version of 'Hey Jude' they did."
Teskey added, "Wilson Pickett singing with Swampers and that kind of southern sound that's influenced in there as well, those worlds colliding is the area that we really strive towards."
Freddie King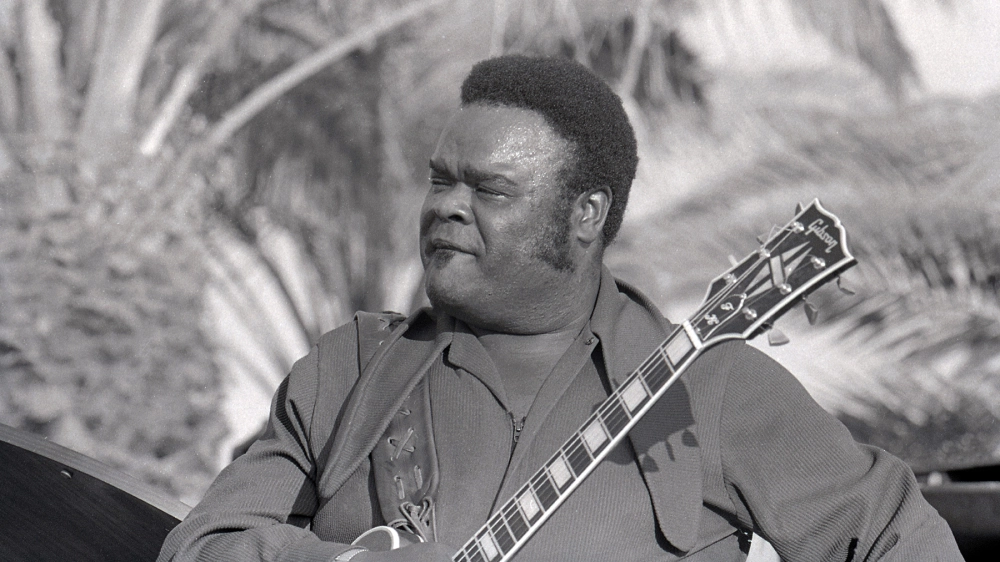 Another King of the blues, Freddie King possessed a powerful, soulful voice, which he put to use on numerous electric blues records from the mid-1950s up until his death in 1976. Although clean and melodic, Freddie's style of guitar soloing was more traditional than the single-string staccato picking of B.B. King.
Aretha Franklin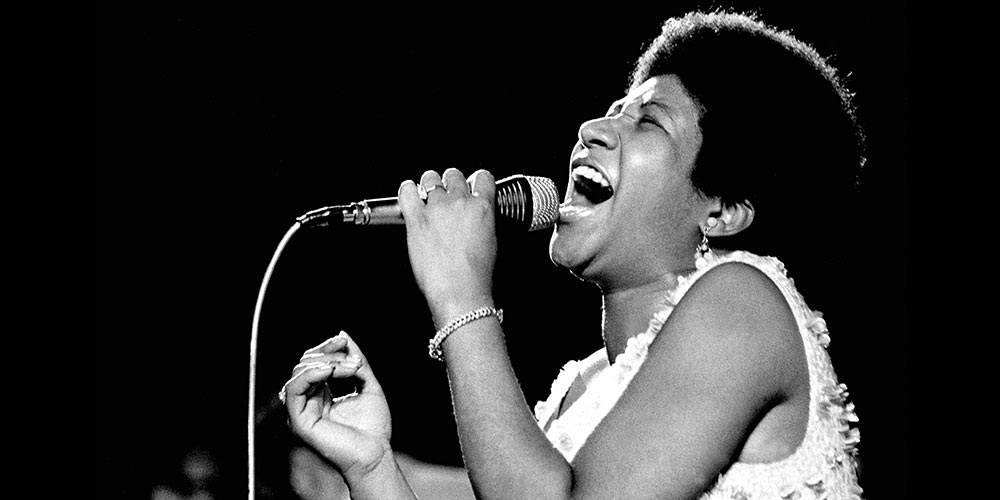 Aretha Franklin is regarded as the Queen of Soul for good reason, but Franklin's vocal gifts transcended genre. Many of her best-known releases, such as "Respect", "Day Dreaming" and "Think", bear the hallmarks of the southern soul sound of the 1960s, but they're also canonical pop songs.
Aretha's 1972 gospel live album, Amazing Grace, will bring even the staunchest secularist to tears, while her 1985 Eurythmics collaboration, "Sisters Are Doin' It for Themselves" injected soul into the glamorous new wave era.
Stevie Wonder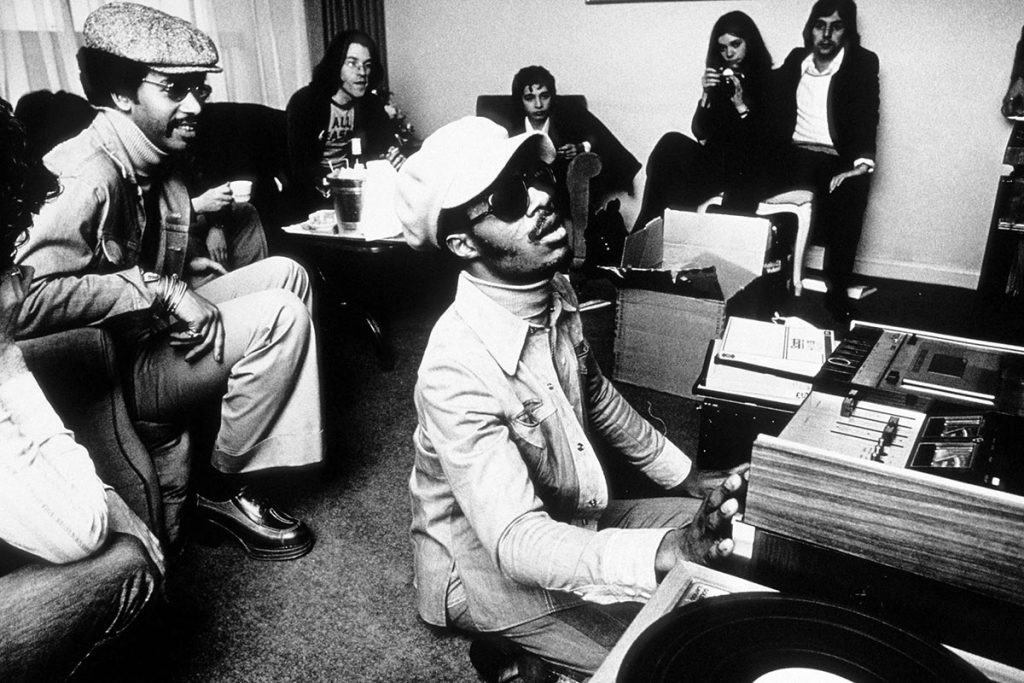 "Ever since I was young, I loved singers," Teskey said. "I loved hearing what Stevie Wonder could do with his voice and the range he has and the licks he could sing, those real quick roll offs."
Teskey continued, "Not as much of the vocal acrobatic stuff, just the subtleties and the tones that he could get; the gravel he can do on top of being an incredibly classical singer. He could move into those high notes with a really clean sound or sound grungy as."
Ray Charles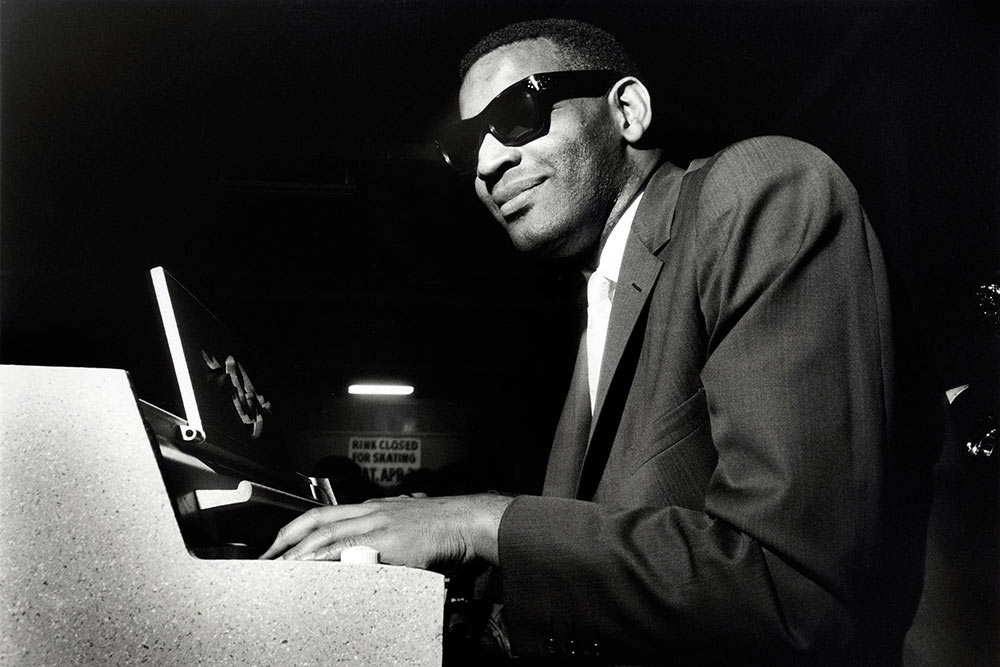 "I've realised what I really love about this line of work is singing, more than anything—more than the songwriting, more than any instrumental work I do or the production side of things," Teskey said.
Ray Charles, who made ground-breaking contributions to R&B, soul, blues, gospel, country, jazz, and rock'n'roll across his multi-decade career, was a vocalist like no other. He could shriek, scream and holler with apparent abandon and yet never miss a cue or waver in pitch.
Otis Redding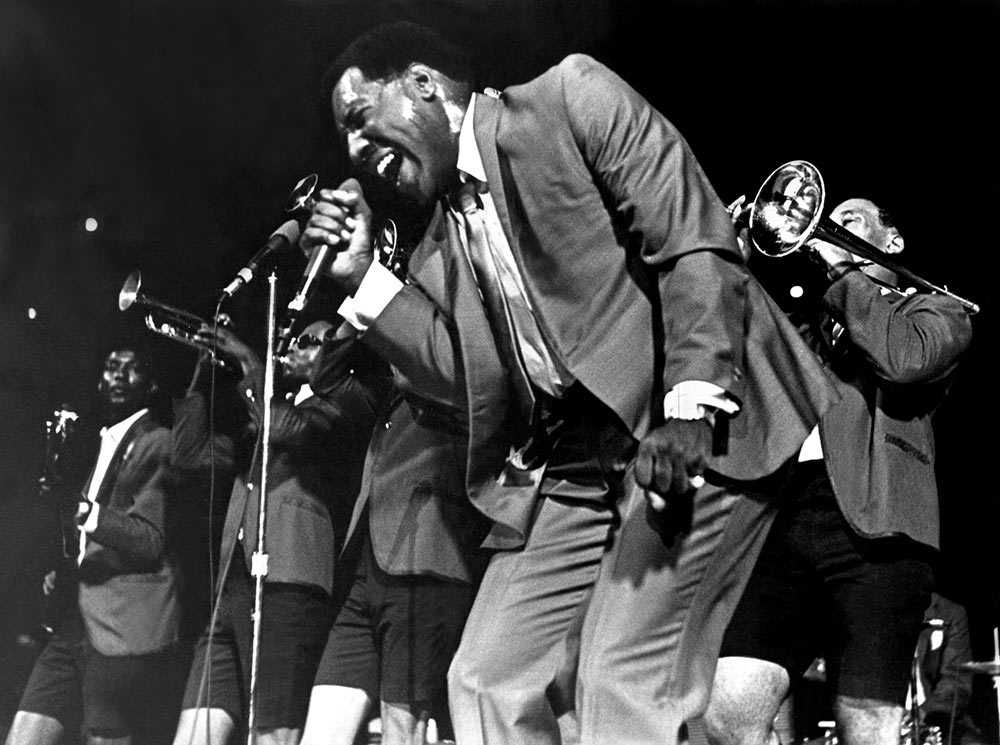 "I love Otis so much, because he sings so much from the heart," Teskey said of the artist he calls Big Red. "I know all those [Otis Redding] records back to front, but I still can't sing along with him. He never sings it the same way twice. You don't know his timing, you don't know how he's going to do it.
"It just feels like it's all feeling, like he's just let go and just singing from the heart. As a singer, that's what I love. When your body's working in the right way and everything's working right, it brings me immense happiness."
Renee Geyer 
Renee Geyer is known for the single "Say I Love You" from her 1981 pop and soft rock-influenced record, So Lucky. But even within the confines of the purposefully commercial release, Geyer's immense vocal range is the star attraction.
The Melbourne-born Geyer released her self-titled debut album close to a decade prior, after signing with RCA. The album included covers of Aretha Franklin, Van Morrison, Bob Dylan, Bill Withers and the Chi-Lites.
Regarding her own voice, Geyer once remarked that she was a "white Hungarian Jew from Australia" who sounded like a "65-year-old black man from Alabama."
Sly Stone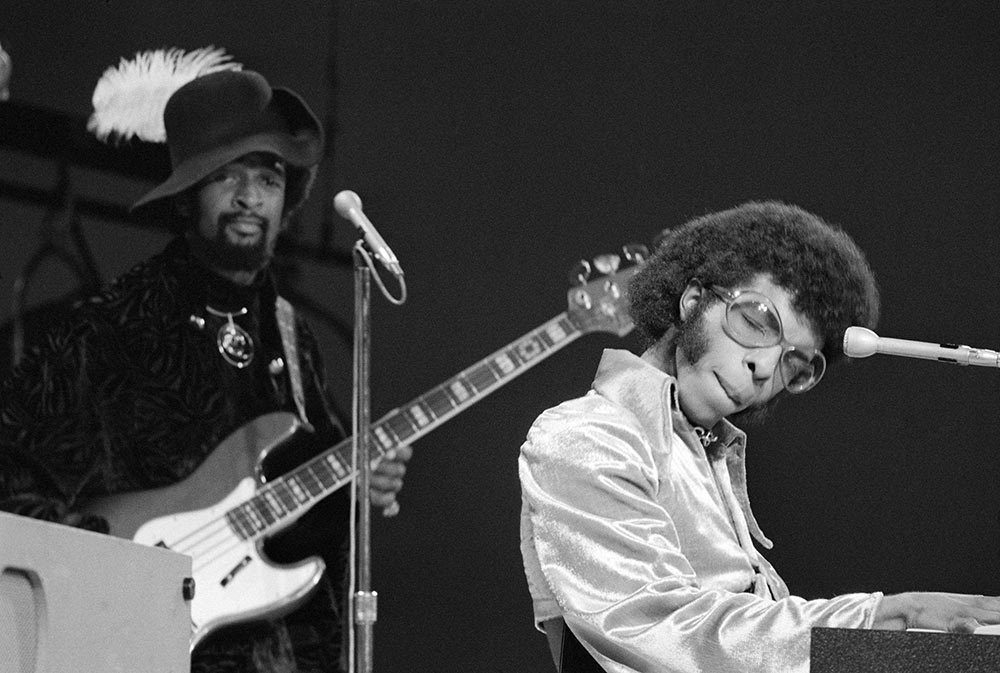 Questlove's Summer of Soul documentary demonstrates that Sly Stone, in his day, was one of the most electrifying performers in the history of popular music. Sly and the Family Stone made psychedelic funk music with communal intent, paving a path for artists like Prince and Outkast; weirdos who wanted to elevate everyone else to their plane.
Stone was also a prodigious bandleader, penning the defining funk songs "Family Affair", "Everyday People", "Stand!" and "I Want to Take You Higher" in the space of two years.
Donny Hathaway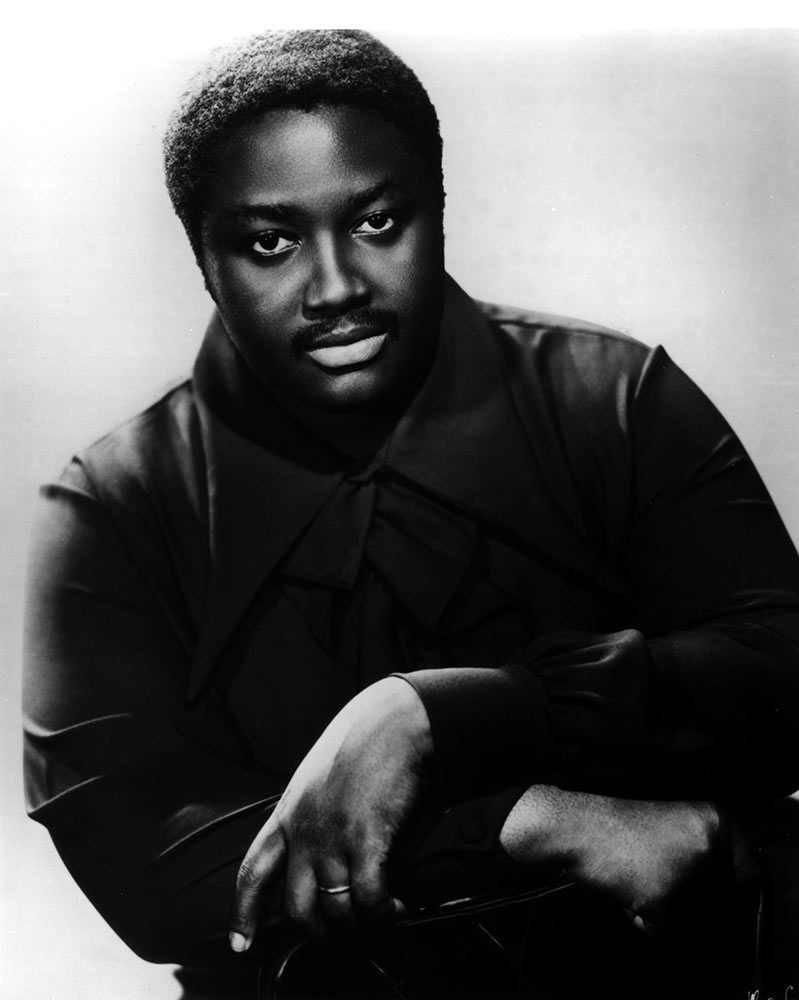 The Teskey Brothers' 2020 ARIA number one album, Live at the Forum, includes a cover of John Lennon's "Jealous Guy". Only, it's not a cover of Lennon's version, but of Donny Hathaway's version from the American soul singer's 1972 live album, Live. Hathaway has been a big influence for the Teskeys, whose own work is more roots R&B than blues.
Josh Teskey's Lexus Encore Sessions setlists will include a few of the Teskey Brothers' bluesier deep cuts, however, including "Shiny Moon" and "Reason Why" from 2017's Half Mile Harvest. Teskey will also whip out the harmonica to play some classic blues covers and various selections from Push the Blues Away, his collaboration with Grunwald.