Wild nature. It's near-impossible to hear anything from Xavier Rudd without being struck by the arresting quality of his passion and musicianship—and the way they intertwine.
Jan Juc Moon, the latest entry in an already-exhaustive catalogue, continues to showcase why Rudd is one of the country's most successful First Nations exports.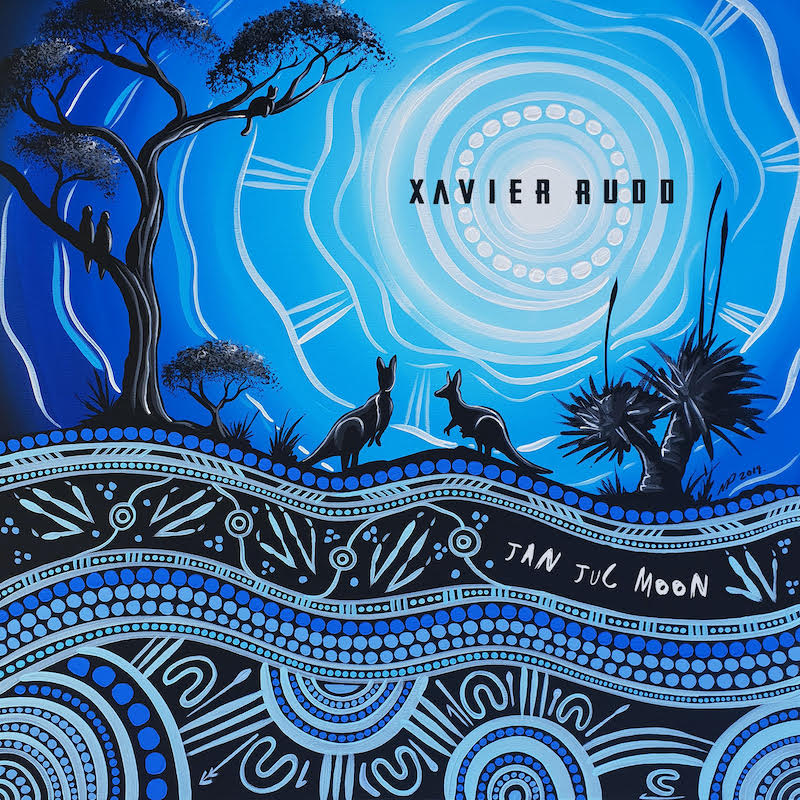 Weaving together organic sounds of nature and wildlife, themes of environmentalism and Indigenous history—and powerful compositions that sees him working with the likes of J-MILLA or the Slabb Brothers—Jan Juc Moon is one of Xavier Rudd 's most resonant albums to date.
Stream: Xavier Rudd, Jan Juc Moon
This review features in the latest issue of Rolling Stone Australia. If you're eager to get your hands on it, then now is the time to sign up for a subscription.
Whether you're just a fan of music, you're a supporter of the local music scene, or you enjoy the thrill of print and long form journalism, then Rolling Stone Australia is exactly what you need. Click on the link below for more information regarding our subscription service.