The third studio album from Vance Joy, In Our Own Sweet Time, brings a refreshing twist on the singer's signature sound.
Kicking off with the beautifully bright intimate indie-rock tune "Don't Fade", the single explores themes of all-consuming love.
There's something for everyone among this thematically diverse record.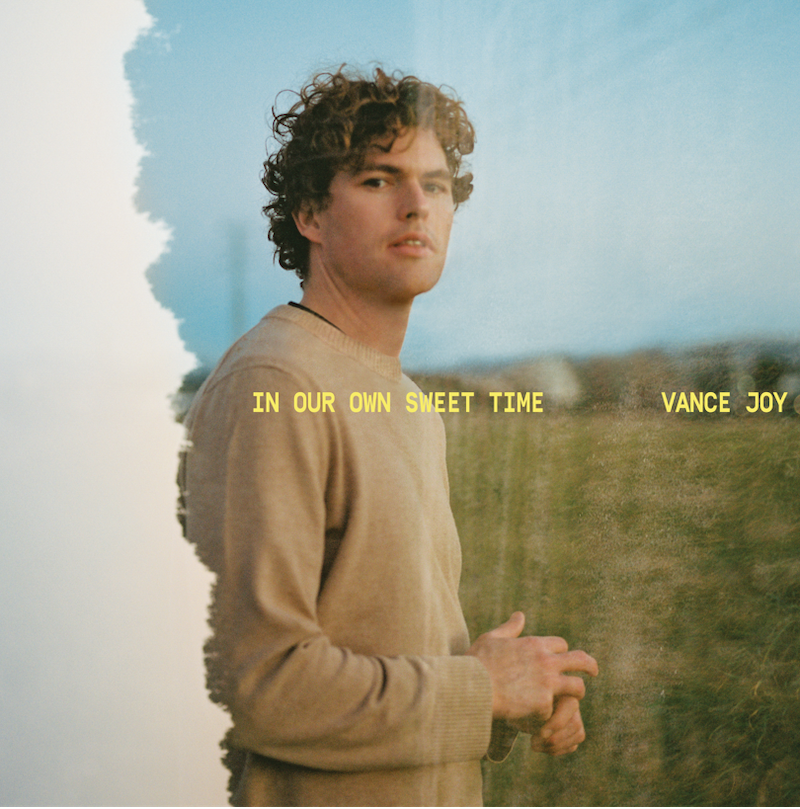 Fans of James Keogh's most famous hits will thoroughly enjoy tracks like his future classic "Missing Piece". With its intro artfully tinged with familiar elements of 2014's "Fire and the Flood" — the single which famously aided in catapulting the singer to stardom following his 2013 mega-hit "Riptide".
Tied together by his uniquely serene voice, Joy's latest effort proves he's still one of music's most captivating vocalists, with his latest sound refreshing enough to lure both new listeners and appease longtime fans of the Aussie export.
Stream: Vance Joy, In Our Own Sweet Time
---
This review features in the June 2022 issue of Rolling Stone AU/NZ. If you're eager to get your hands on it, then now is the time to sign up for a subscription.
Whether you're a fan of music, you're a supporter of the local music scene, or you enjoy the thrill of print and long form journalism, then Rolling Stone Australia is exactly what you need. Click the link below for more information regarding a magazine subscription.