Formerly a rising indie rocker, Tia Gostelow proves her shapeshifting prowess on her latest offering. Pleasant pop production — highlight "Spring to Life" does just that with some smooth sax and piano lines — abounds on the album.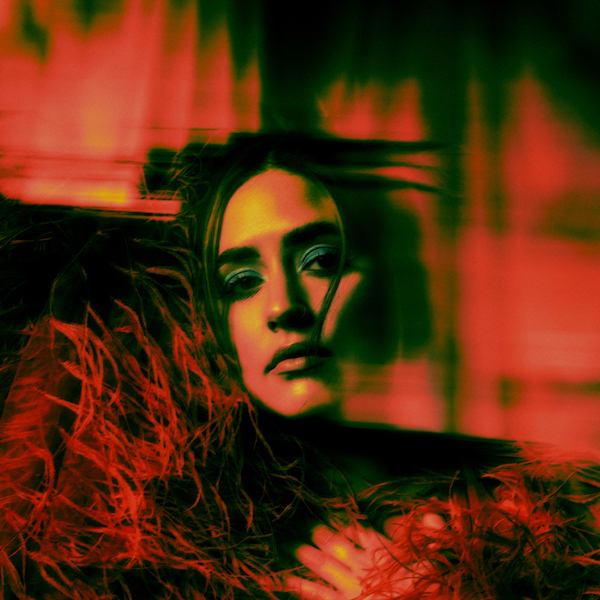 However, while the Indigenous singer-songwriter's new songs might be more gleaming and glistening, the striking lyricism about the complex emotions of finding love and friendship in your twenties remains.
Stream: Tia Gostelow, Head Noise
---
This review features in the June 2023 issue of Rolling Stone AU/NZ. If you're eager to get your hands on it, then now is the time to sign up for a subscription.
Whether you're a fan of music, you're a supporter of the local music scene, or you enjoy the thrill of print and long form journalism, then Rolling Stone Australia is exactly what you need. Click the link below for more information regarding a magazine subscription.