They may have swapped one Josh for another, but it's more of the same from The Chats on sophomore album Get Fucked.
New guitarist Josh Hardy has fitted seamlessly; the trio's raucous racket sounds tighter and more purposeful.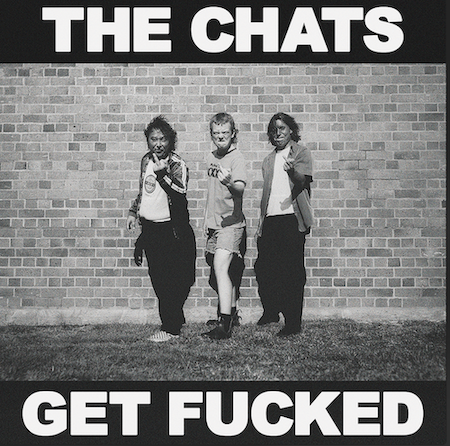 The Chats essentially sum up their proudly unvarnished approach to punk rock best on the first song "6 LTR GTR": "Don't need a big flash fancy car / Just need a 6 litre GTR."
Stream: The Chats, Get Fucked
---
This review features in the September 2022 issue of Rolling Stone AU/NZ. If you're eager to get your hands on it, then now is the time to sign up for a subscription.
Whether you're a fan of music, you're a supporter of the local music scene, or you enjoy the thrill of print and long form journalism, then Rolling Stone Australia is exactly what you need. Click the link below for more information regarding a magazine subscription.