The debut album from TE KAAHU (Em-Haley Walker) is not the sound of the Kiwi pop princess we have come to adore through her Theia project.
It's a message of love and peace, sung entirely in her mother tongue, te reo Māori.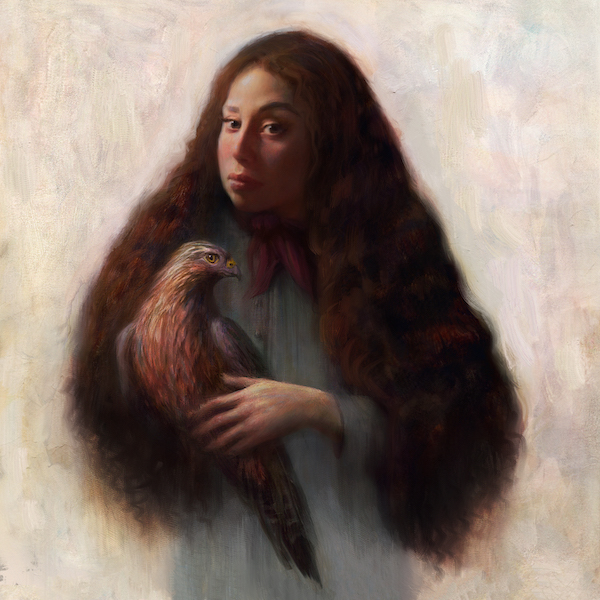 A tribute to her tūpuna wāhine (female ancestors) and her haukāinga (home) in the Waikato, the record's nine waiata (songs) drape over you like a feathered cloak, clear proof of the transcendent power of music.
Stream: TE KAAHU, Te Kaahu O Rangi
---
This review features in the June 2022 issue of Rolling Stone AU/NZ. If you're eager to get your hands on it, then now is the time to sign up for a subscription.
Whether you're a fan of music, you're a supporter of the local music scene, or you enjoy the thrill of print and long form journalism, then Rolling Stone Australia is exactly what you need. Click the link below for more information regarding a magazine subscription.