It's been three years since the stunning debut from Stella Donnelly, Beware of the Dogs, but the absence has only sharpened her sound and introspective songwriting.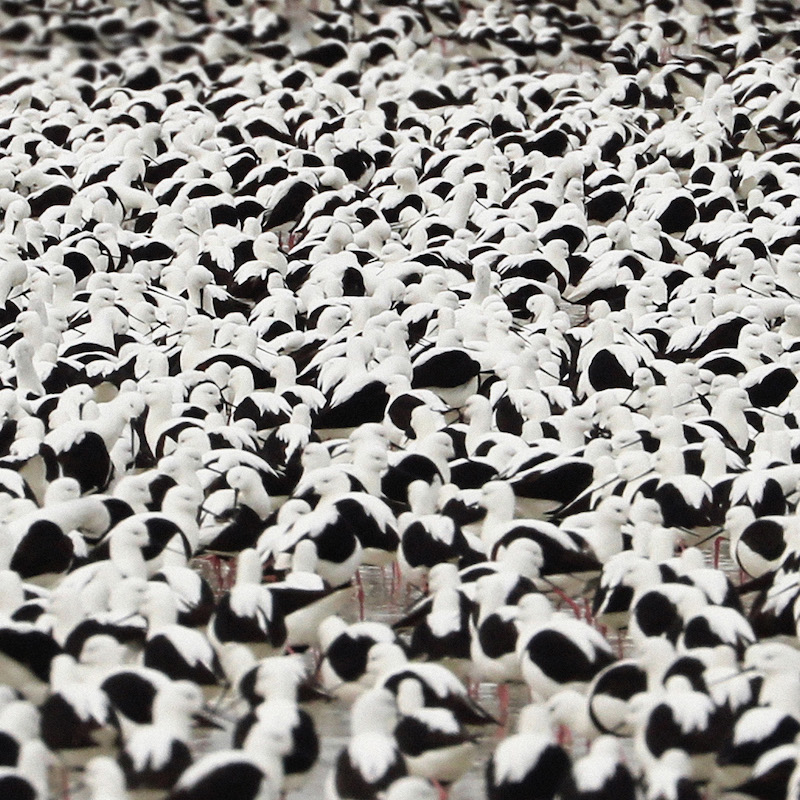 An open vulnerability extends from several tracks ("Restricted Account" and "Underwater") showcasing Donnelly's raw but tender ability on the piano — not her first instrument of choice. With its thoughtful mixture of sonic experimentation and classic touches, Flood achieves exactly what a sophomore album should.
Stream: Stella Donnelly, Flood
---
This review features in the September 2022 issue of Rolling Stone AU/NZ. If you're eager to get your hands on it, then now is the time to sign up for a subscription.
Whether you're a fan of music, you're a supporter of the local music scene, or you enjoy the thrill of print and long form journalism, then Rolling Stone Australia is exactly what you need. Click the link below for more information regarding a magazine subscription.