Building on the momentum of 2019's phenomenal The Return, Sampa The Great's latest work presents the multinational artist's best work to date.
True to its name, the record reaches new heights in production and songwriting while delving deeper than ever before into themes of Sampa's memories of her homeland, womanhood, and Africa's relationship to the world.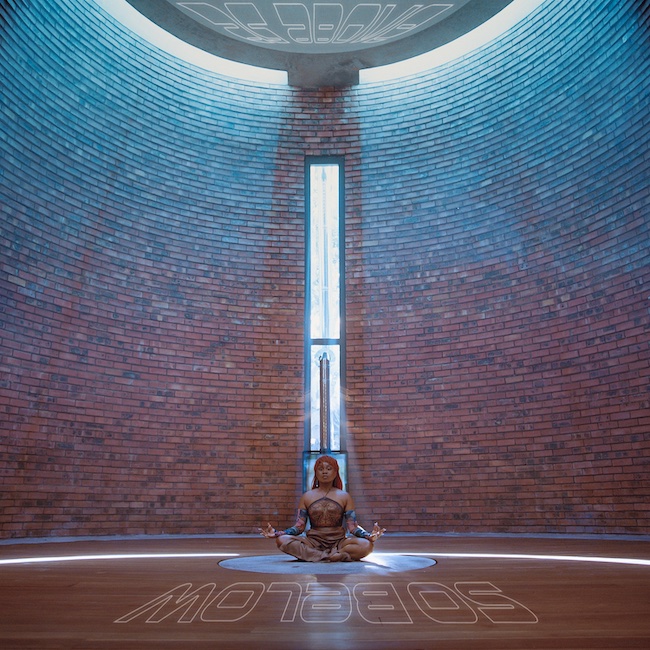 The lyricism is incisive and engaging, the flows are resolute, and the beats are world-class. 
Stream: Sampa The Great, As Above, So Below
---
This review features in the September 2022 issue of Rolling Stone AU/NZ. If you're eager to get your hands on it, then now is the time to sign up for a subscription.
Whether you're a fan of music, you're a supporter of the local music scene, or you enjoy the thrill of print and long form journalism, then Rolling Stone Australia is exactly what you need. Click the link below for more information regarding a magazine subscription.