The stakes have never been higher for metalcore behemoths Parkway Drive.
After twenty years together, and now seven albums in, the chart-topping global exports from Byron Bay had a lot to prove — but they've always been full of surprises.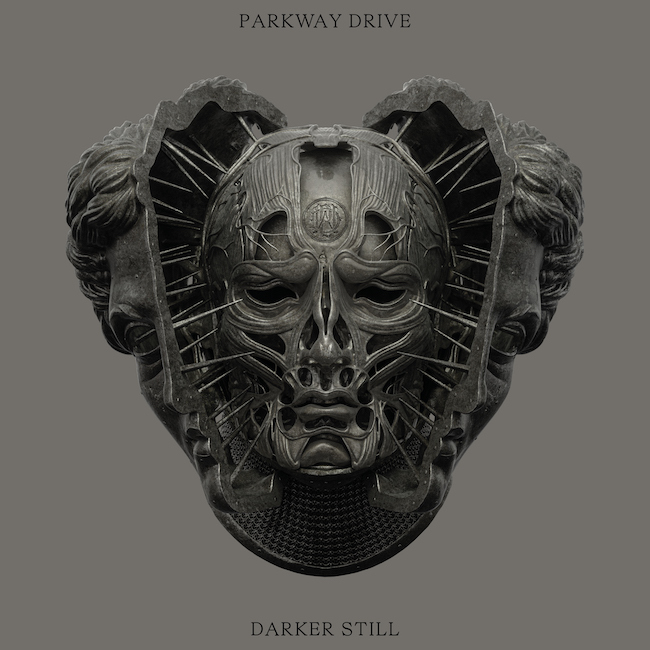 From risk-taking theatrics in "The Greatest Fear" and "If A God Can Bleed", to groove metal leanings ("Imperial Heretic") and classic Nineties guitar tones ("Glitch", "Soul Bleach"), Darker Still is damn near perfect.
Stream: Parkway Drive, Darker Still
---
This review features in the September 2022 issue of Rolling Stone AU/NZ. If you're eager to get your hands on it, then now is the time to sign up for a subscription.
Whether you're a fan of music, you're a supporter of the local music scene, or you enjoy the thrill of print and long form journalism, then Rolling Stone Australia is exactly what you need. Click the link below for more information regarding a magazine subscription.