Mo'Ju's fourth studio LP doesn't shy away from the big issues of the day — whether it's eco or existential anxiety, the intricacies of living in a capitalist society, or the glorification of fame and wealth — but it is definitely an album that is looking forward.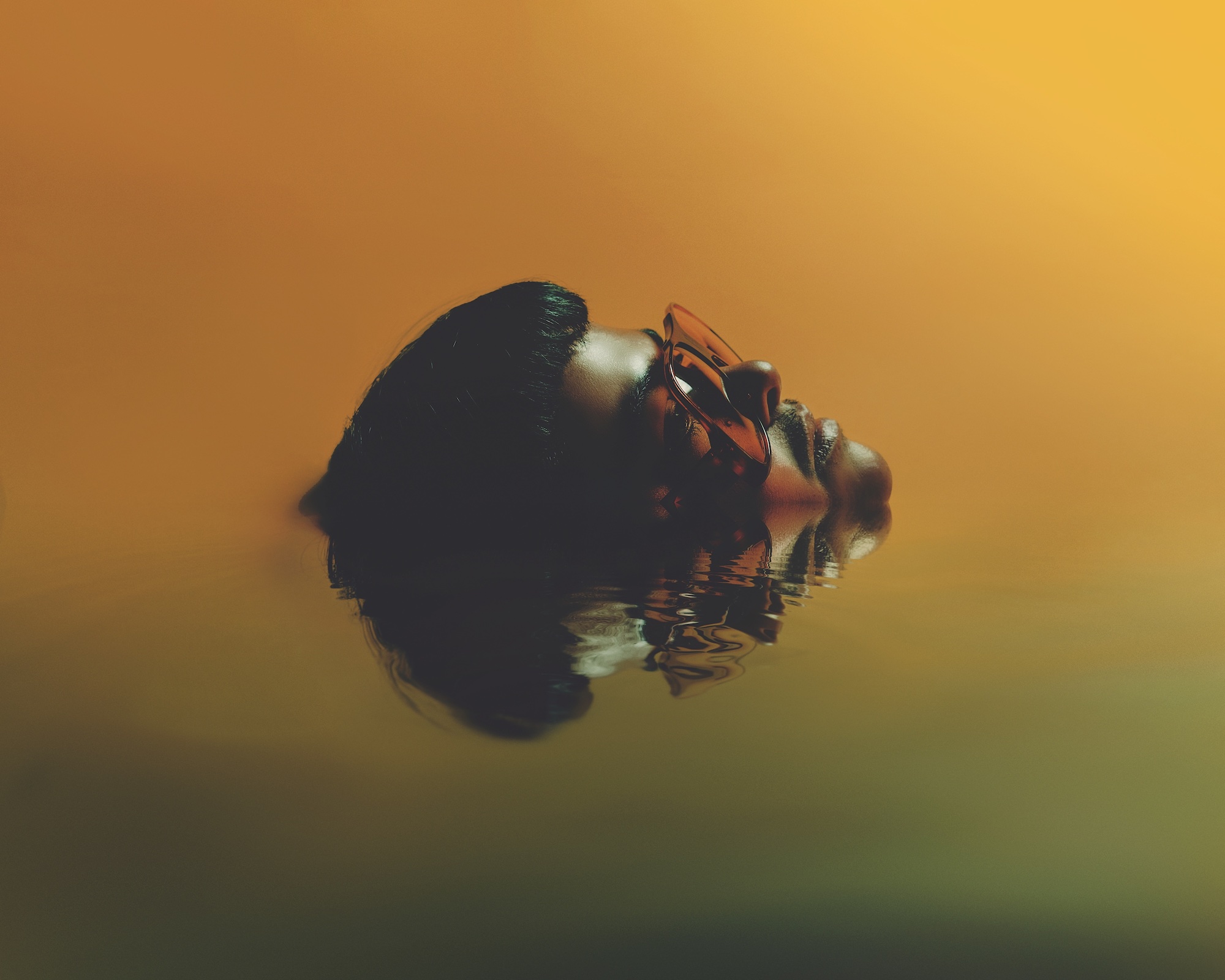 Lyrical loops about "change has to come" and "the future" will easily get stuck on repeat in your head. Despite the heavy subject matter, this reawakened album is easy and uplifting listening.
Stream: Mo'Ju, Oro, Plata, Mata
---
This review features in the March 2023 issue of Rolling Stone AU/NZ. If you're eager to get your hands on it, then now is the time to sign up for a subscription.
Whether you're a fan of music, you're a supporter of the local music scene, or you enjoy the thrill of print and long form journalism, then Rolling Stone Australia is exactly what you need. Click the link below for more information regarding a magazine subscription.