Eliott's debut album, just calling to tell you i'm ok, is the poster child for an album which should be listened to in order. The sophisticated and haunting debut starts with someone who is completely broken, but ends on a far more upbeat note.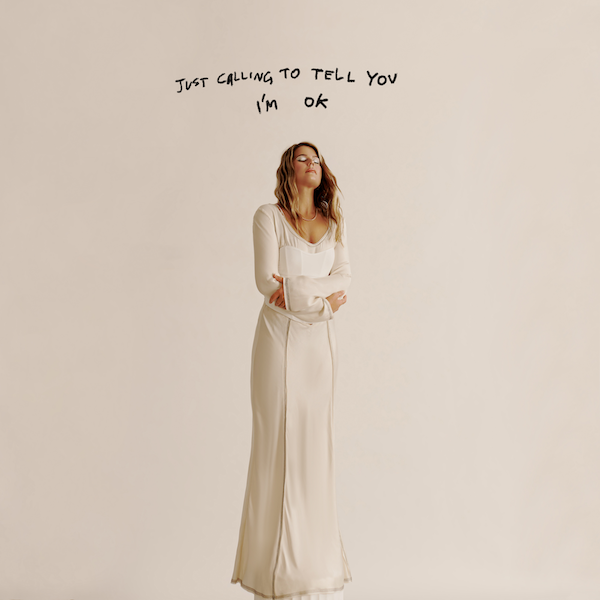 Throughout the transformation, relationships, self-acceptance, farewells and mental health are all detailed and dissected through Eliott's powerful vocals.
Stream: Eliott, just calling to tell you i'm ok
---
This review features in the June 2023 issue of Rolling Stone AU/NZ. If you're eager to get your hands on it, then now is the time to sign up for a subscription.
Whether you're a fan of music, you're a supporter of the local music scene, or you enjoy the thrill of print and long form journalism, then Rolling Stone Australia is exactly what you need. Click the link below for more information regarding a magazine subscription.