Julia Jacklin doesn't need to shout from the rooftops. The Melbourne-based singer and songwriter has a slow burn talent with a timeless quality, and it's captured the attention of music fans and critics around the globe.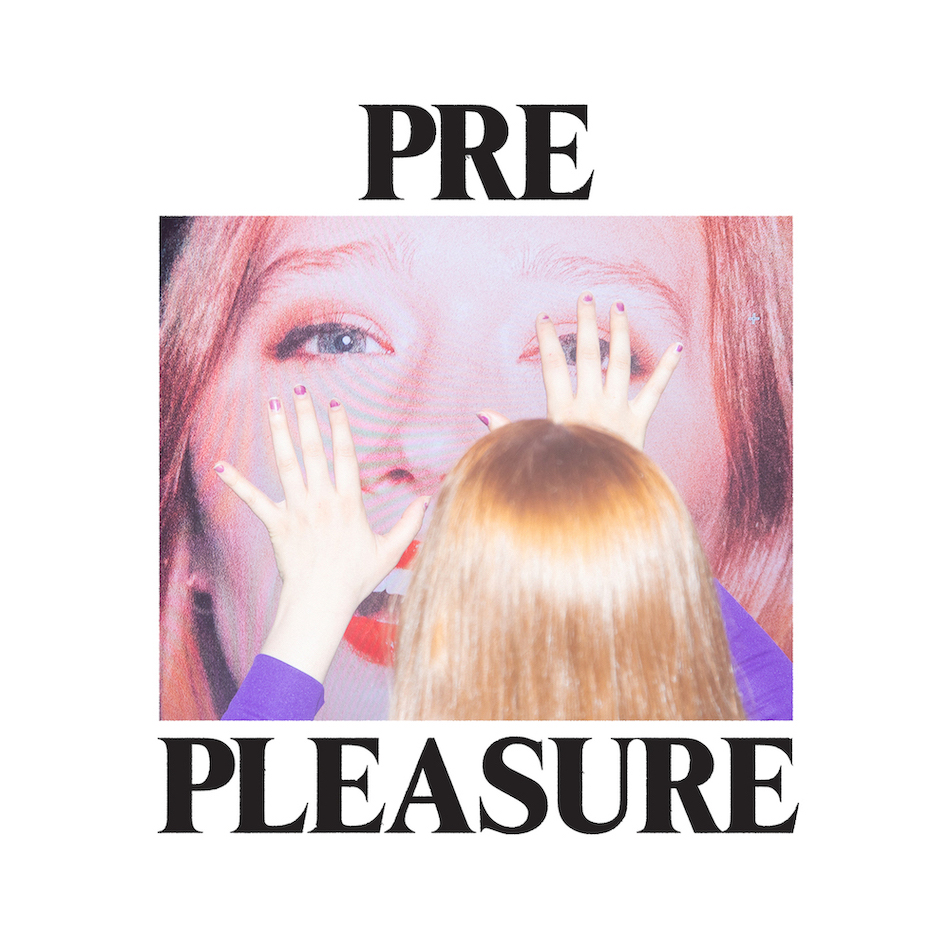 With Pre Pleasure, her third album, Jacklin should make more friends. Completed in Montreal with co-producer Marcus Paquin, off the back of a gruelling world tour, Pre Pleasure is warm and contemplative, its alt-country leanings at times meditative.
Stream: Julia Jacklin, Pre Pleasure
---
This review features in the September 2022 issue of Rolling Stone AU/NZ. If you're eager to get your hands on it, then now is the time to sign up for a subscription.
Whether you're a fan of music, you're a supporter of the local music scene, or you enjoy the thrill of print and long form journalism, then Rolling Stone Australia is exactly what you need. Click the link below for more information regarding a magazine subscription.