There's something jarring and hypnotising about listening to an album in winter which opens with a summery feel. That's when you realise Jack River's sophomore album is called Endless Summer for a reason — she wrote it during the climate disasters of 2019 and beyond.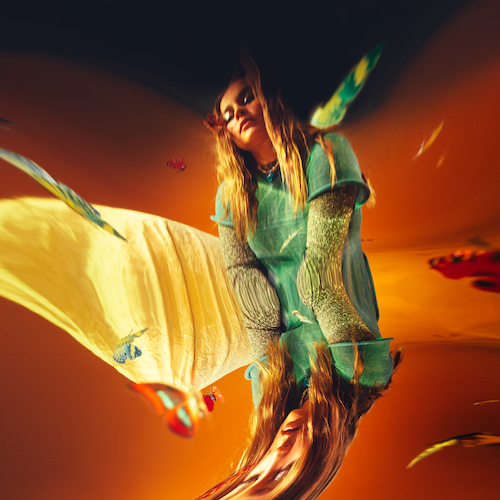 Despite the heavy undertones, the album has dream-like qualities, which could hypnotise you into thinking an endless summer with a soundtrack like this would be somewhere worth escaping to.
Stream: Jack River, Endless Summer
---
This review features in the June 2023 issue of Rolling Stone AU/NZ. If you're eager to get your hands on it, then now is the time to sign up for a subscription.
Whether you're a fan of music, you're a supporter of the local music scene, or you enjoy the thrill of print and long form journalism, then Rolling Stone Australia is exactly what you need. Click the link below for more information regarding a magazine subscription.