Fanny Lumsden joined rare company when her last album Fallow took out Best Country Album at the 2020 ARIA Awards. As a result, her fourth studio album Hey Dawn arrives with great excitement and expectations to match.
It's immediately obvious that Hey Dawn has its own unique, different personality. 
Songs like "You'll Be Fine" demonstrate this exciting new trajectory, clearly crossing into pop-country territory, with melodic and rhythmic tropes that could easily see the track transition to more mainstream pop playlists. The previously released "Millionaire" then goes and treads more of a country-rock path, with heavier instrumentation including distorted guitar in parts.
"Great Divide" and "When I Die" are classic upbeat-country affairs; twangy timbre, countermelodies, and call-and-response vocals.
And then there are the ballads that Lumsden is so well known for.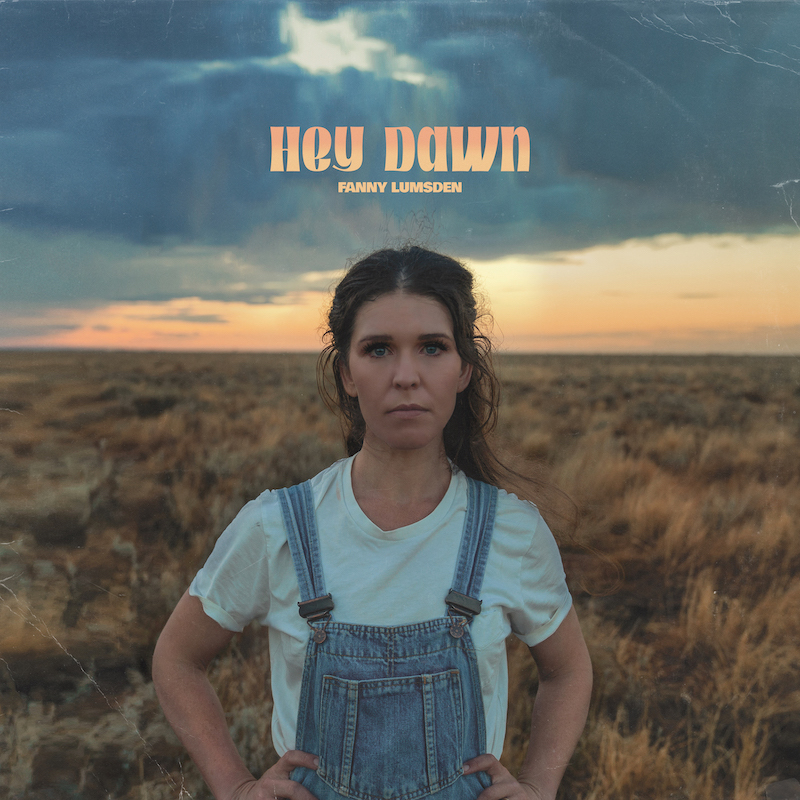 Title track "Hey Dawn" treads a different path to ballads we've heard before. It serves as an intro to the record, but also a stand-out track in its own right. Taking cues from gospel, the track begins with a short piano ostinato before launching into a breathtaking a capella. It's a spine-tingling and emotive way to start the record and leaves no doubt as to what a thrilling voice Lumsden has.

Just as it began, Hey Dawn is tailed by another ballad, "Stories". A slow-moving and contemplative track, with sparing use of rhythm, it allows Lumsden's voice to carry the melody almost single-handedly. It serves as the perfect conclusion to this new, exciting era.
Stream: Fanny Lumsden, Hey Dawn
---
This review features in the June 2023 issue of Rolling Stone AU/NZ. If you're eager to get your hands on it, then now is the time to sign up for a subscription.
Whether you're a fan of music, you're a supporter of the local music scene, or you enjoy the thrill of print and long form journalism, then Rolling Stone Australia is exactly what you need. Click the link below for more information regarding a magazine subscription.