For Eliza & The Delusionals, these past few years were supposed to look a lot different.
Forced to abandon their planned move to the US, the group instead found themselves working on Now and Then between Australia and Los Angeles.
The result was a record which sees the group at their purest; embracing nostalgia while breaking new ground, and making music that sets them apart from all others.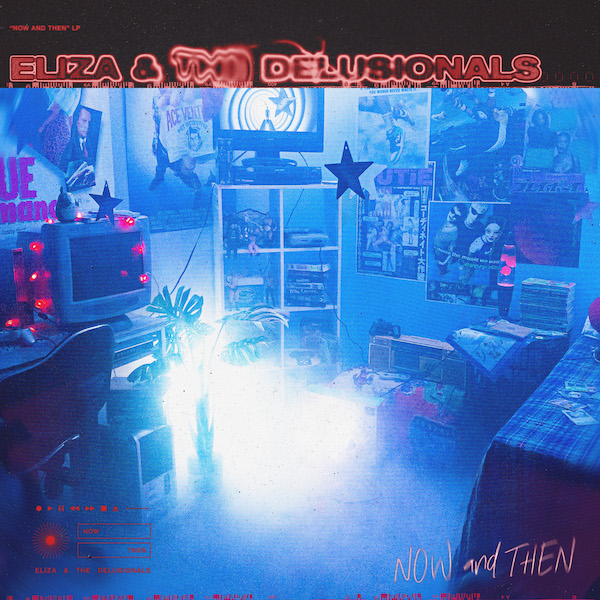 Defying one genre in favour of countless sounds that combine to create a unified project, Now and Then is the sound of a band not just taking the next step in their career, but busting down every barrier that may have stood in their way as they make themselves known.
The record might have served as a form of escape for the band during some trying times, but they've created an album you can't help but fall into. Luscious and vital, it could be one of the year's best.
Stream: Eliza & The Delusionals, Now And Then
---
This review features in the June 2022 issue of Rolling Stone AU/NZ. If you're eager to get your hands on it, then now is the time to sign up for a subscription.
Whether you're a fan of music, you're a supporter of the local music scene, or you enjoy the thrill of print and long form journalism, then Rolling Stone Australia is exactly what you need. Click the link below for more information regarding a magazine subscription.