The new Dune Rats album has landed.
Arriving just in time for the Aussie live music scene's grand return, Dune Rats' latest tunes serve as the perfect positive antidote to pandemic-induced negativity.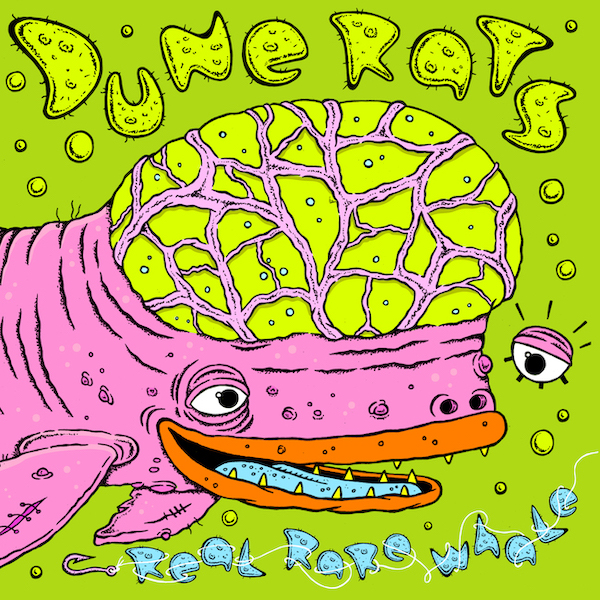 In what feels like their fastest, funnest and punniest Dune Rats album yet, the slew of party-starting bangers, including single "What A Memorable Night", are clear dancefloor-fillers.
Stream: Dune Rats, Real Rare Whale
---
This review features in the June 2022 issue of Rolling Stone AU/NZ. If you're eager to get your hands on it, then now is the time to sign up for a subscription.
Whether you're a fan of music, you're a supporter of the local music scene, or you enjoy the thrill of print and long form journalism, then Rolling Stone Australia is exactly what you need. Click the link below for more information regarding a magazine subscription.