With a sweet formula of songs, swagger and Tommy O'Dell's astonishing pipes, DMA'S are motoring in their very own lane.
When the pandemic arrived, uninvited, a speedbump was laid out for O'Dell and his bandmates Johnny Took and Matthew Mason. Each of the band's three albums have outperformed the last in the UK, the band's spiritual home, with 2020's The Glow peaking-out at number four. No worries. Borders and venues have reopened, and with fourth studio album How Many Dreams?, via I Oh You, DMA'S should continue on that trajectory to the very top.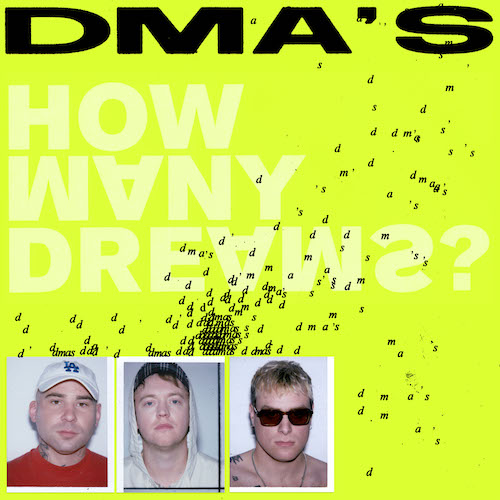 Led by the bouncing "Everybody's Saying Thursday's The Weekend," How Many Dreams? is a sonic shift, introducing elements of dance and orchestration without messing with the winning template. It's all there, nostalgia ("Dear Future"), belting choruses ("I Don't Need to Hide"), and anthems — a collection whittled down from seventy demos.
Stream: DMA'S, How Many Dreams?
---
This review features in the March 2023 issue of Rolling Stone AU/NZ. If you're eager to get your hands on it, then now is the time to sign up for a subscription.
Whether you're a fan of music, you're a supporter of the local music scene, or you enjoy the thrill of print and long form journalism, then Rolling Stone Australia is exactly what you need. Click the link below for more information regarding a magazine subscription.