Rolling Stone Australia speaks with MINI's head of design Oliver Heilmer about designing MINI EVs and the brand's sustainable future
Three years ago, the leaders of Australia's two major political parties were sniping at each another about whether an increase in electric vehicles (EVs) would "end the weekend." But while the back-and-forth made headlines, it obscured the fact that both parties have been in favour of EV market expansion for several years. 
The reason for the bipartisan consensus on EVs is simple: EVs are better for the planet and major car manufacturers, such as the BMW Group – owners of BMW, MINI and Rolls-Royce motor cars –  are beginning to produce them in droves. But for all the merits of transitioning from fuel combustion engines to cars powered by electric batteries, it's not the only area in which car designers can make sustainability-focused interventions. 
MINI's Head of Design, Oliver Heilmer, has overseen the conversion of the brand's classic 3-door Hatch into a fully electrified vehicle. MINI's entire portfolio will be electrified by 2030.
Rolling Stone Australia spoke to Heilmer from his office in Munich about designing MINI EVs and the brand's sustainable future.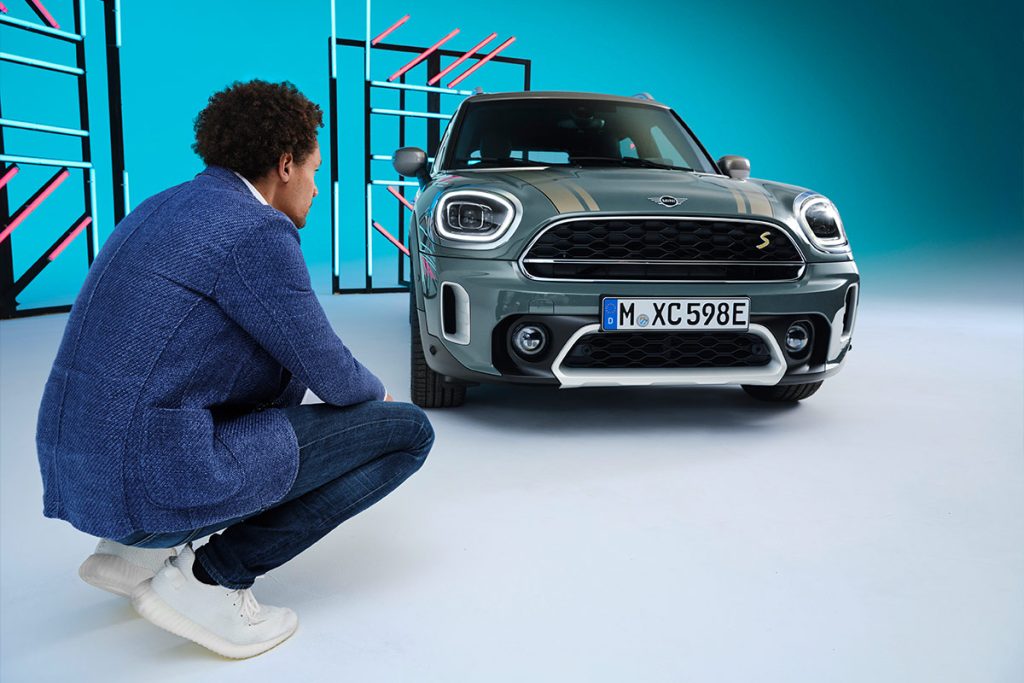 What are some of the benefits to come from designing MINIs with sustainability in mind?
You have much better packages in terms of roominess and interior space. The level of gravity is much lower than in a normal combustion engine, which for MINI is perfect since we are always talking about a "go-kart feeling."
When you're making these design tweaks for electrified MINI models, are you trying to stay true to the MINI brand and style?
We always have been aware that the MINI Hatches are our basis, but we also looked back into the beginning of MINI where we found out that it was just functional. There was nothing like purely styling elements—it was reduced to, "Well you need to drive it, right?" 
We took this as an opportunity to bring that back to the next generation of the MINI family. Like, "Okay, let's focus on that what's necessary and let's make it beautiful."
Aside from swapping gas-powered combustion engines for electric batteries, what other features of the design and manufacture are you making more sustainable?
There are many materials with different levels of carbon footprint due to their production processes and for each specific measures we can take to reduce the footprint. I think aluminium is at the top, and stainless steel or just steel. The improvement is achieved by low emission technologies, with recycled materials and so forth. That's a big impact. Another big impact is leather, where we see the potential by replacing it to reduce the CO2 footprint even more. 
New technologies are always exciting for us as designers because they inject fresh energy and can therefore initiate something totally new. The electric drive system and its packaging benefits allow us to challenge established geometric solutions. The drive system is significantly smaller, but the batteries take up more space than the fuel tank they replace. In the future, this will give us whole new freedoms as far as interior space and proportions are concerned. And I see great potential here for MINI.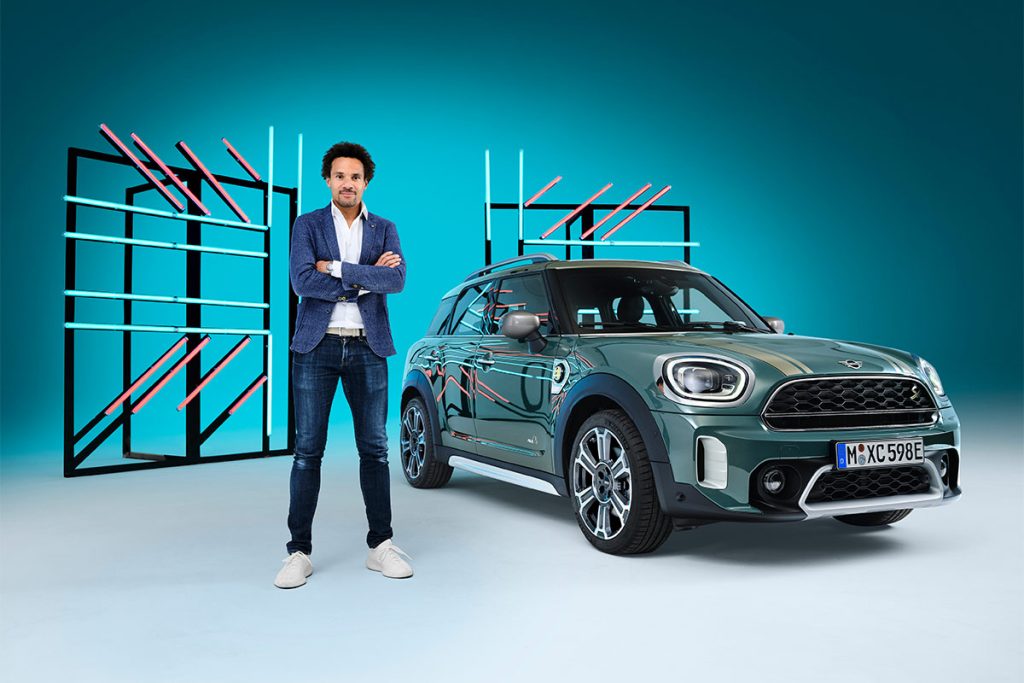 What are you replacing leather with?
There's a lot of pre-development in different technologies, like leather from mushrooms. What's important for the artificial leather is that we're going to reduce the amount of oil, but from a tactile point of view, how it feels, from a visual quality, from its colours, you barely see any difference from a normal leather.
Australia is a long way behind Europe in the embrace of electric vehicles. Why should car owners be excited about EVs?
I'm currently driving an electric MINI and it's honestly so much fun to drive. It seems to be a perfect fit, from that little engine and the low centre of gravity, it's purely go-kart driving. When you have the combination between an engine that is directly reacting to what you want to do with the throttle, combined with this fast, quick turning around corners, it really feels fantastic. 
On the other hand, I'm commuting every day, let's say 15 miles (24km), and there's some sections where you're just going 30 miles an hour (48km/h) and at that point an electrified car is just quiet. In the morning and in the evening after a busy day, it really calms you down. As soon as the noise is not there anymore, you think, "Wow, this is the future, this is something different."
What's the timeframe for the MINI fleet becoming completely electrified?
As of 2025 we'll have an electrified offer in each segment and by 2030 we will be purely electrified. MINI will be the first BMW Group brand that will have a portfolio that is fully electric.