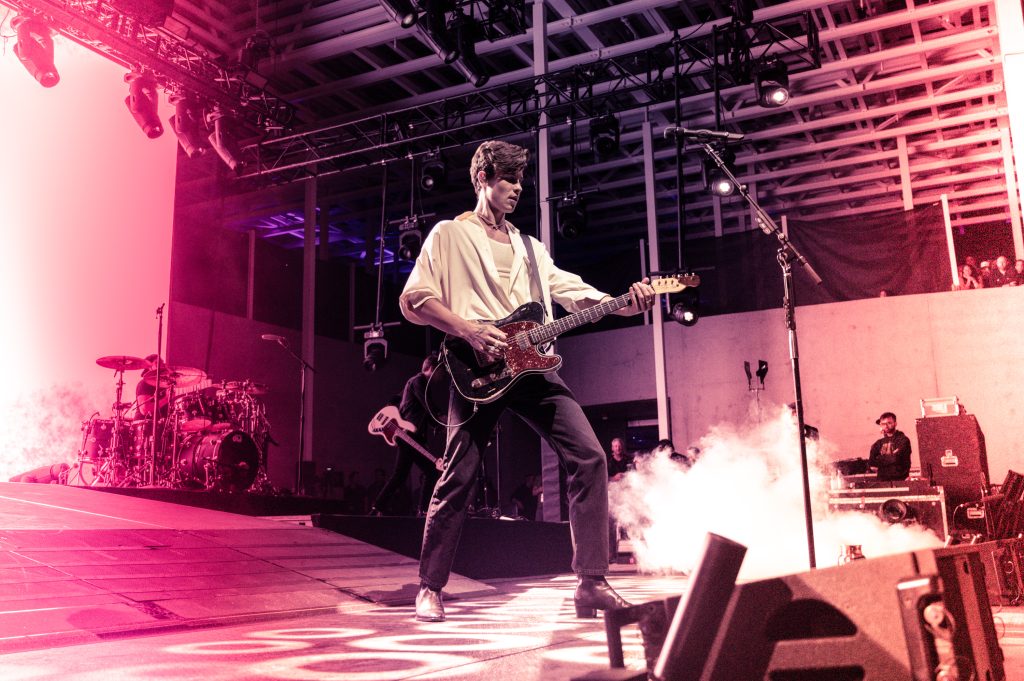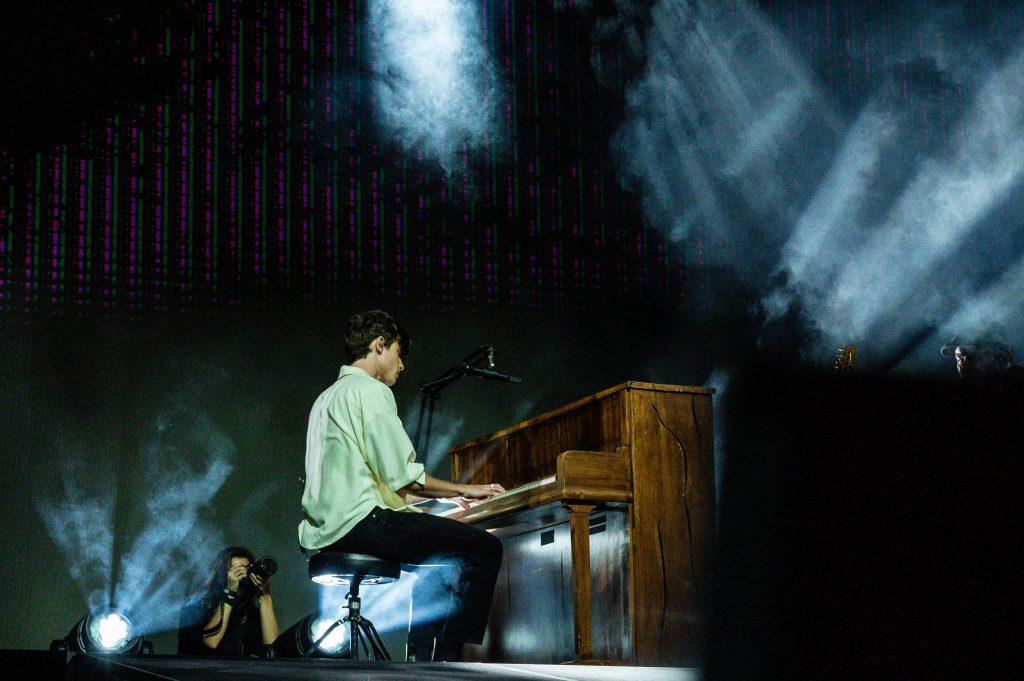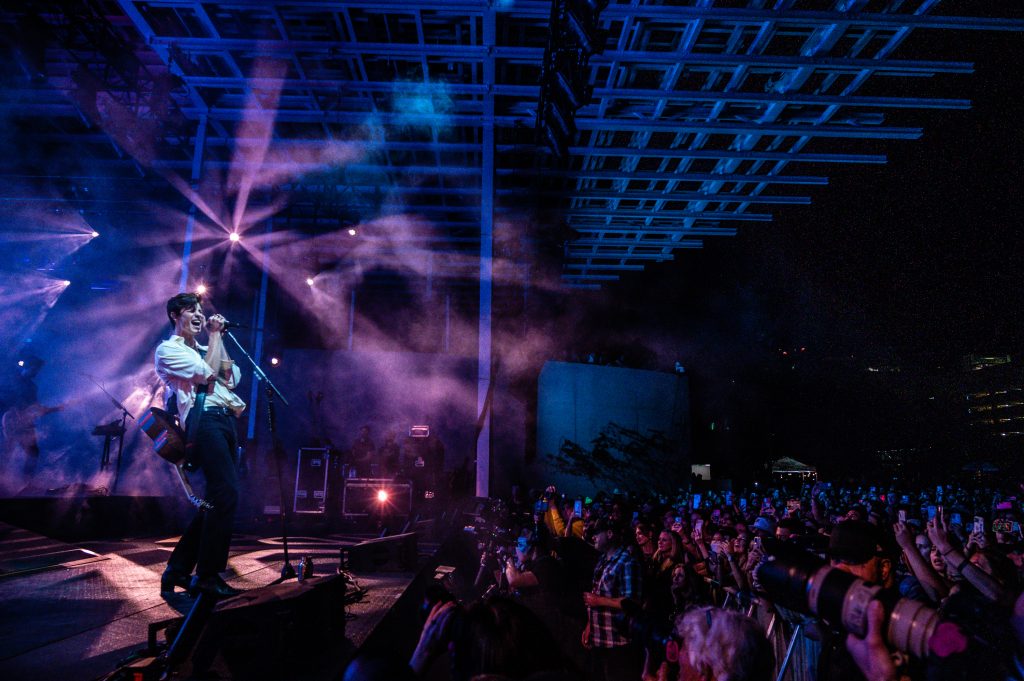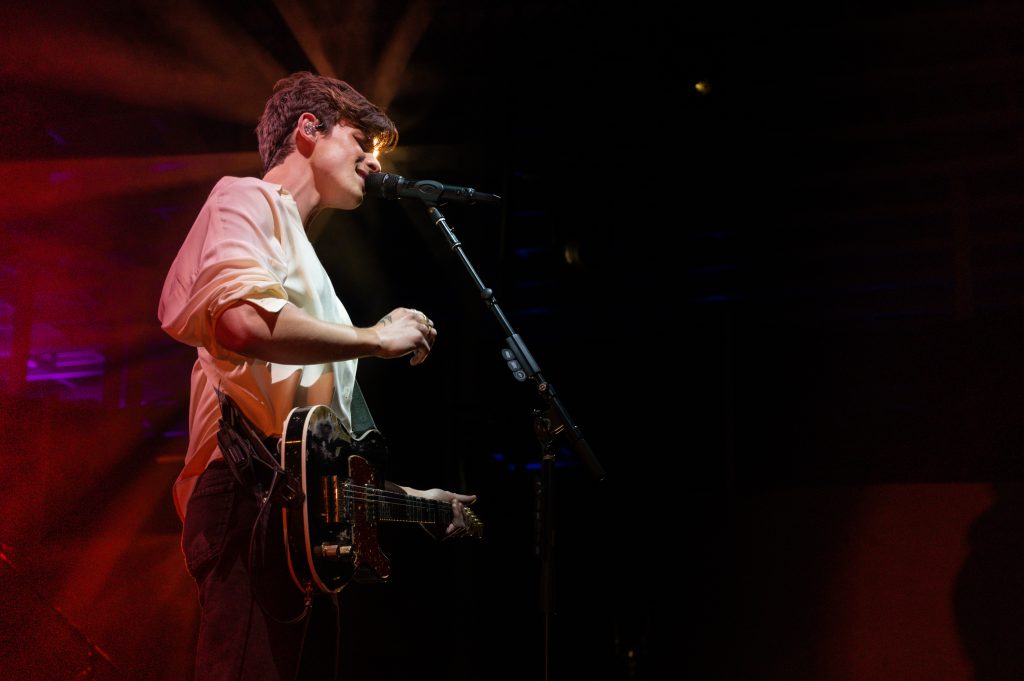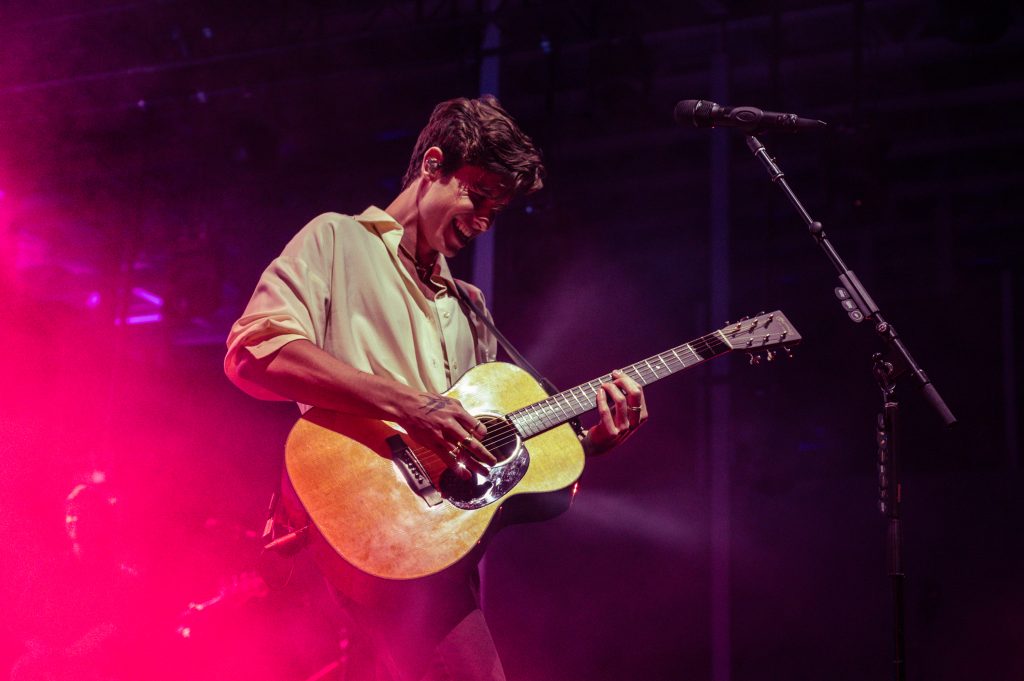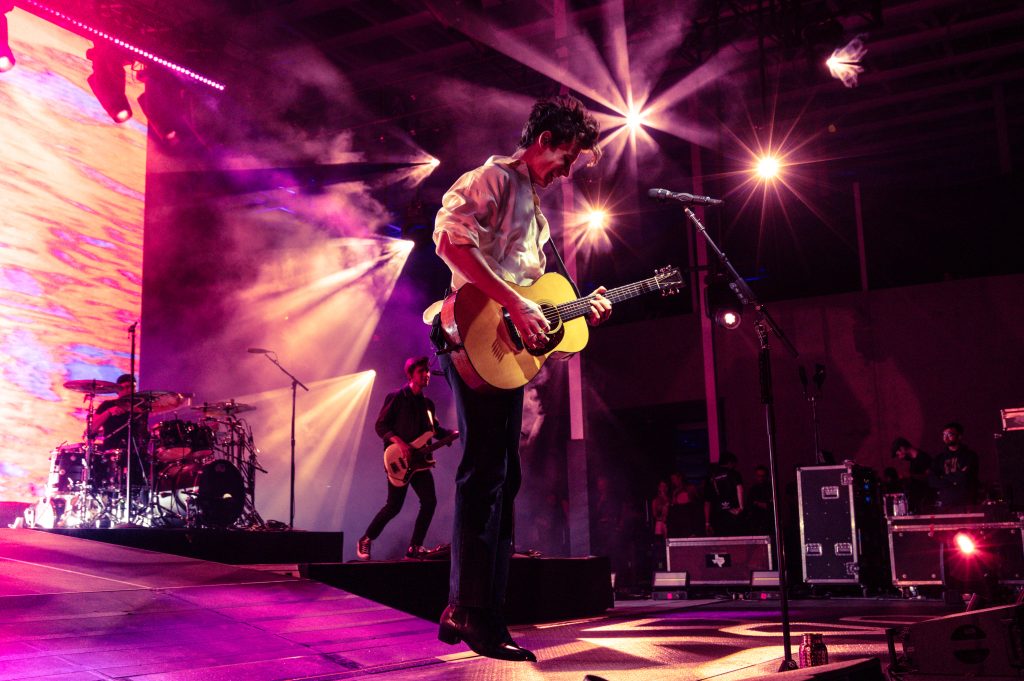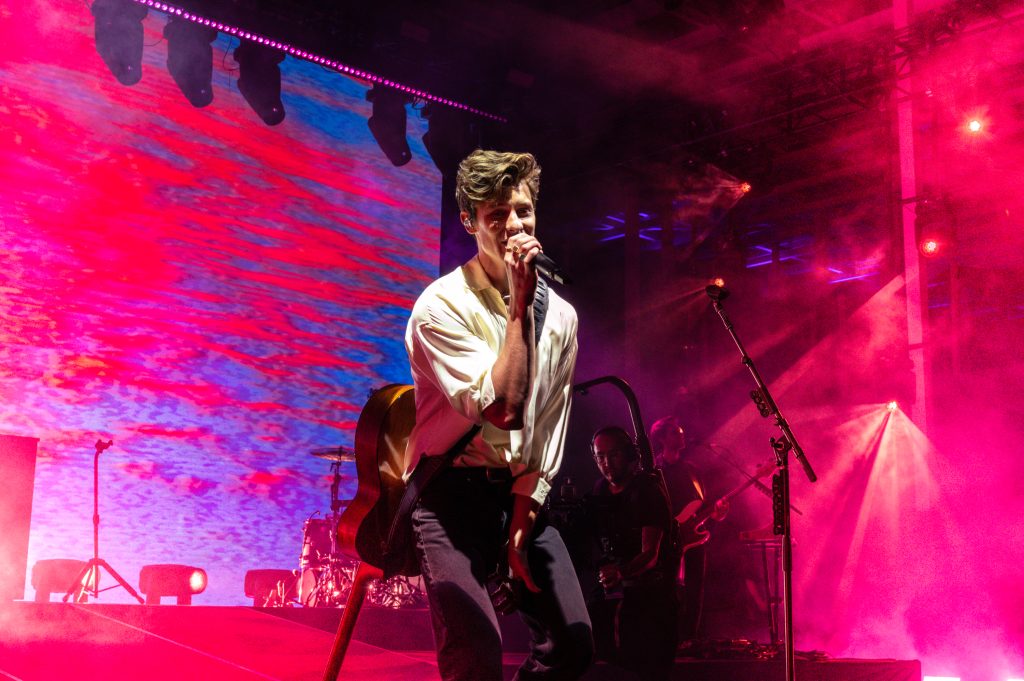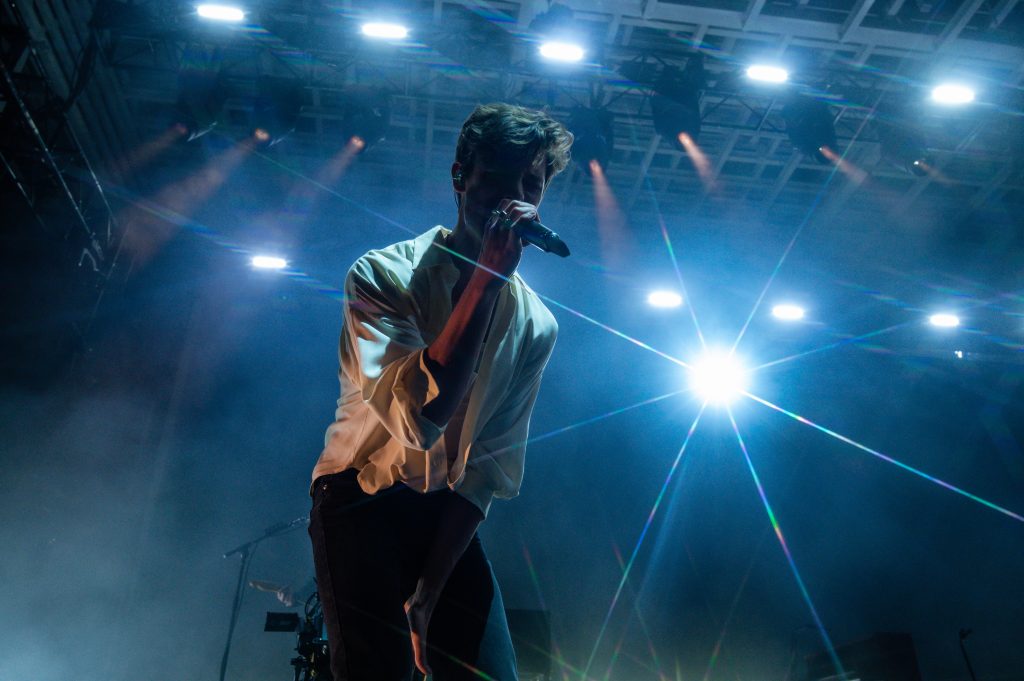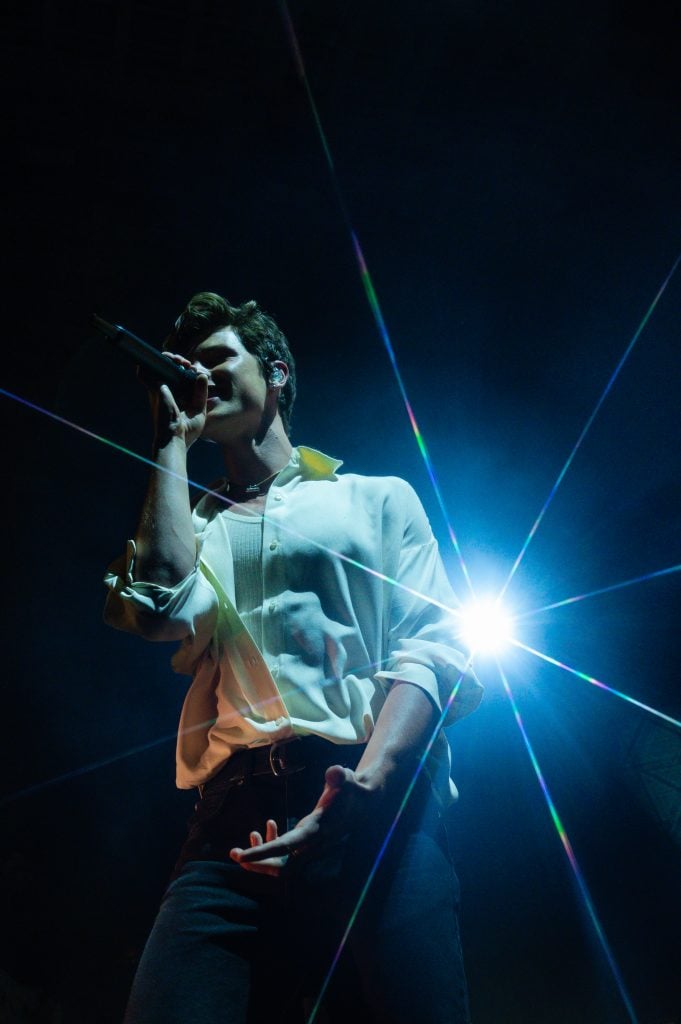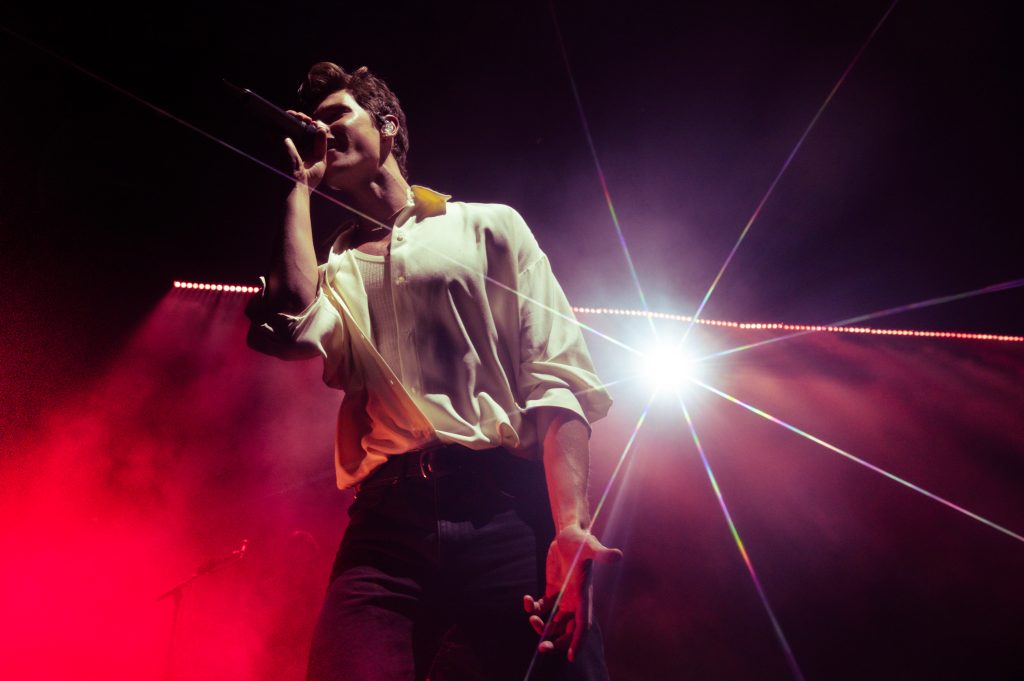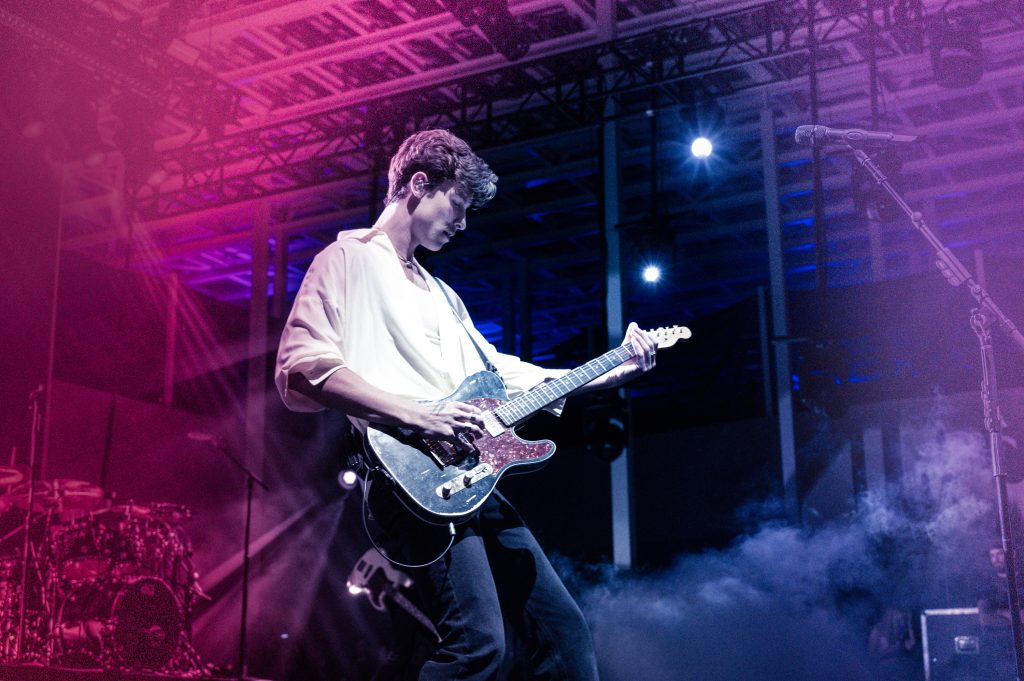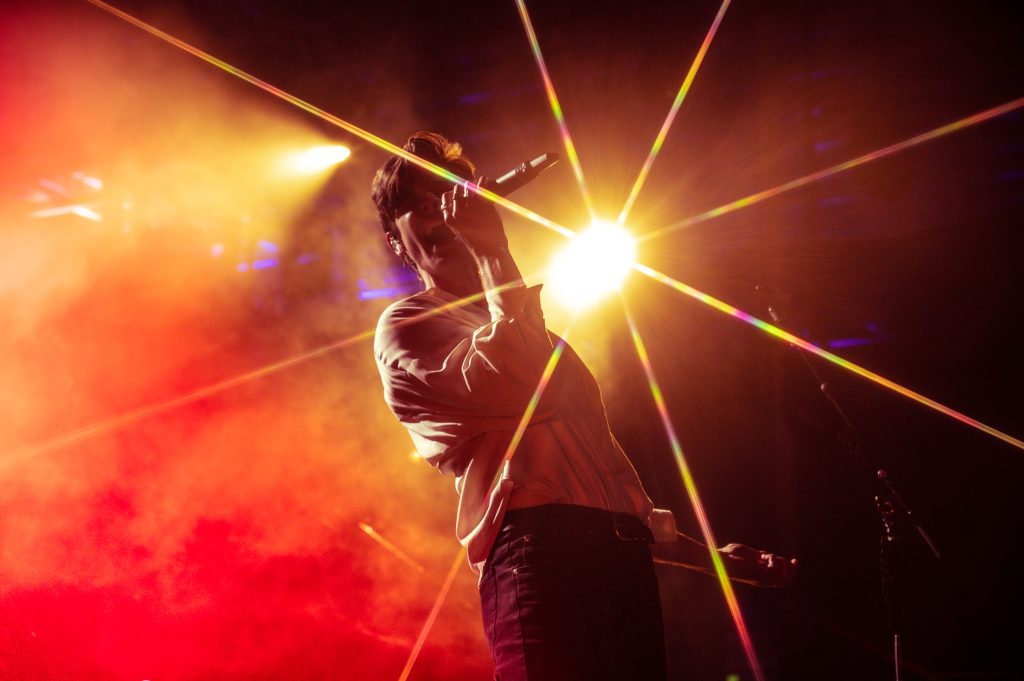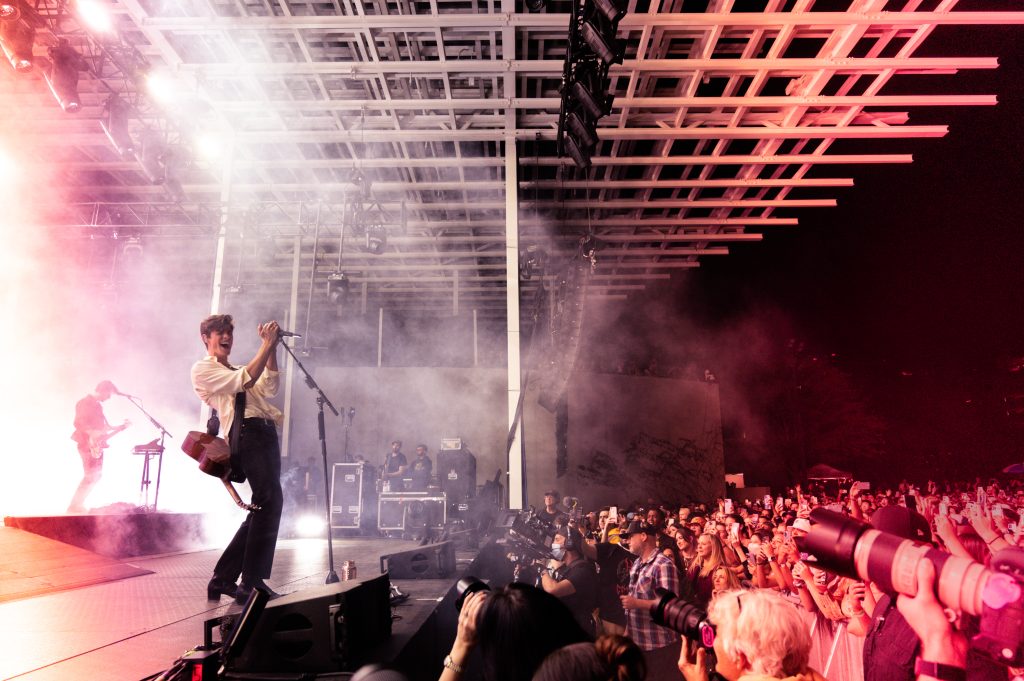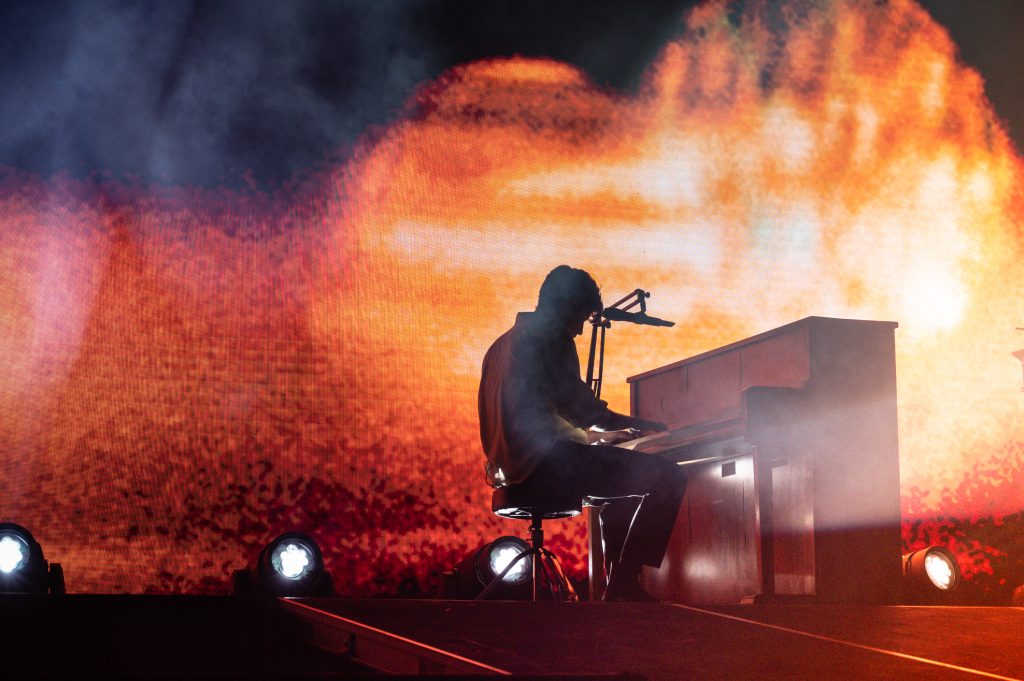 Close this message
Shawn Mendes @ Moody Amphitheater, Austin, Texas for SXSW 2022
After a few years away from the scene due to obvious and unfortunate reasons, this last week saw SXSW – that is, South By Southwest – taking over Austin, Texas for its annual showcase of music, technology, culture, and art.
However, after being forced to can their past two in-person events, it goes without saying that many attendees likely would've been unsure of what to expect. Would it be a welcome return? A massive flop in the COVID world? Well, this weekend saw the 2022 edition of SXSW wrap up, cementing itself as a sorely-missed event on the Texas cultural calendar.
While we've already seen how Aussie artists managed to take over this year's long-awaited edition of SXSW, we can't go past the success of this past week without looking at one of the biggest international names in attendance either.
On Saturday night, Canadian pop superstar Shawn Mendes took over the Moody Amphitheater in Austin for a stellar set full of classics and fan favourites. Thankfully, Aussie photographer Michelle Grace Hunder was on hand to capture all of the action from Mendes' powerful set.