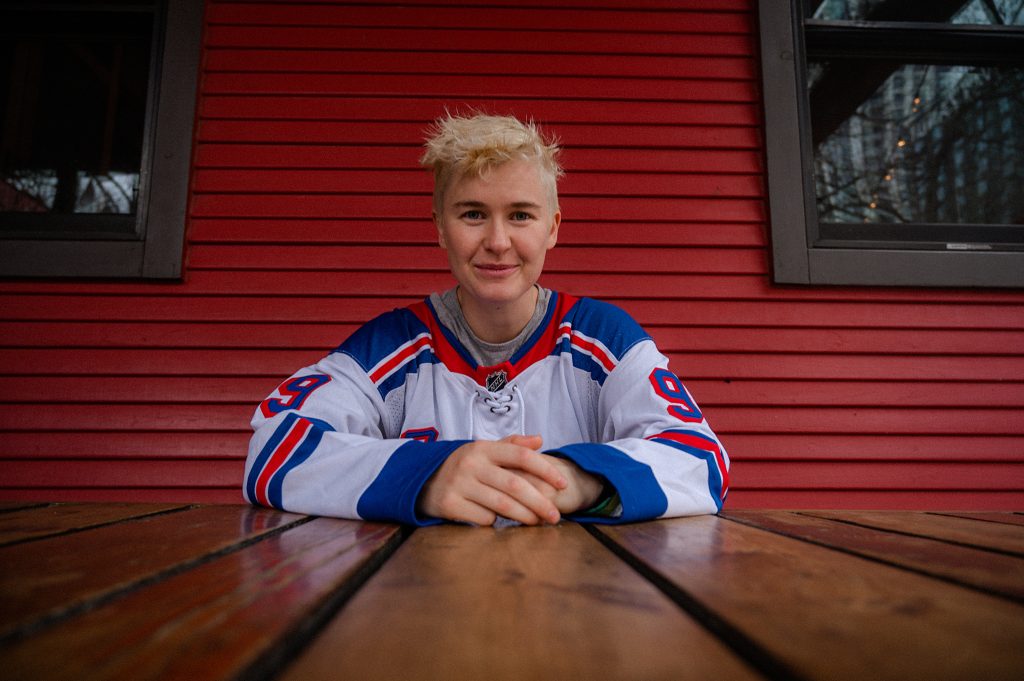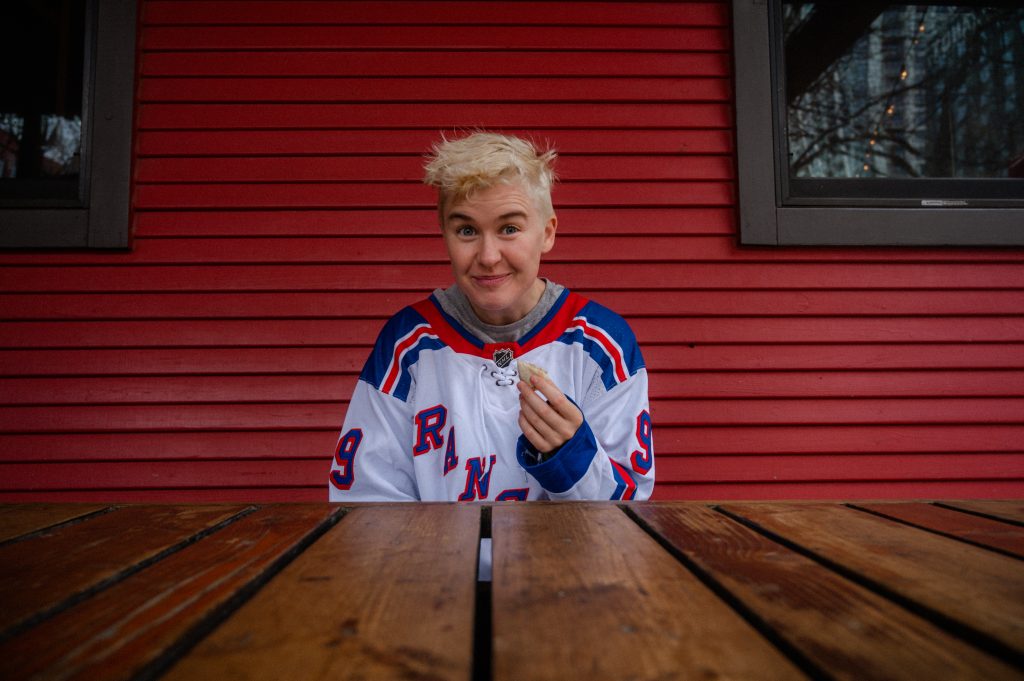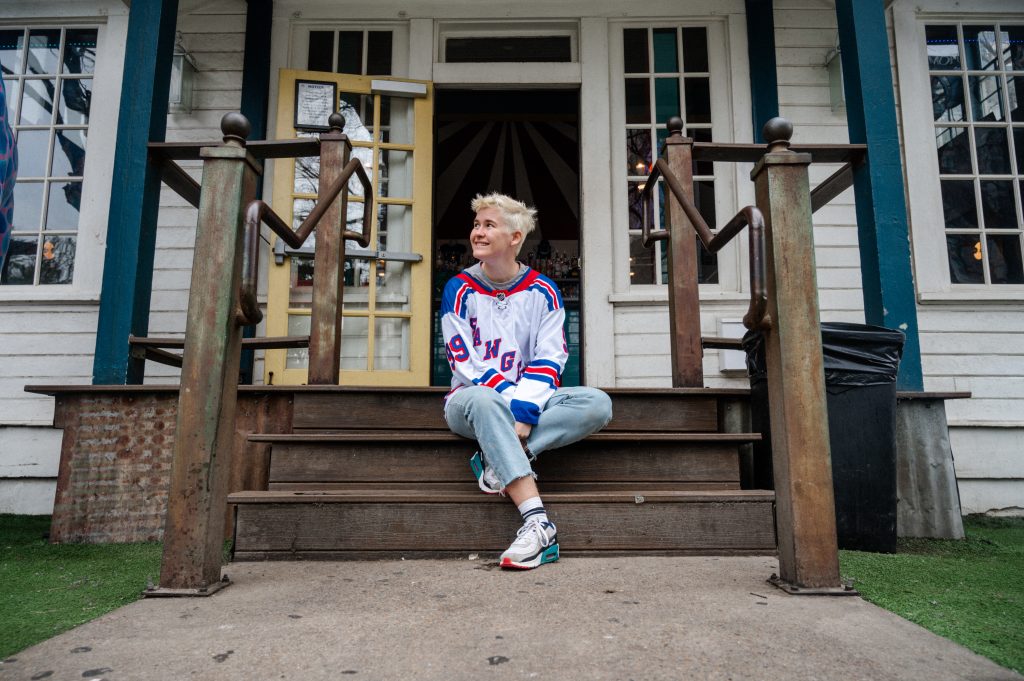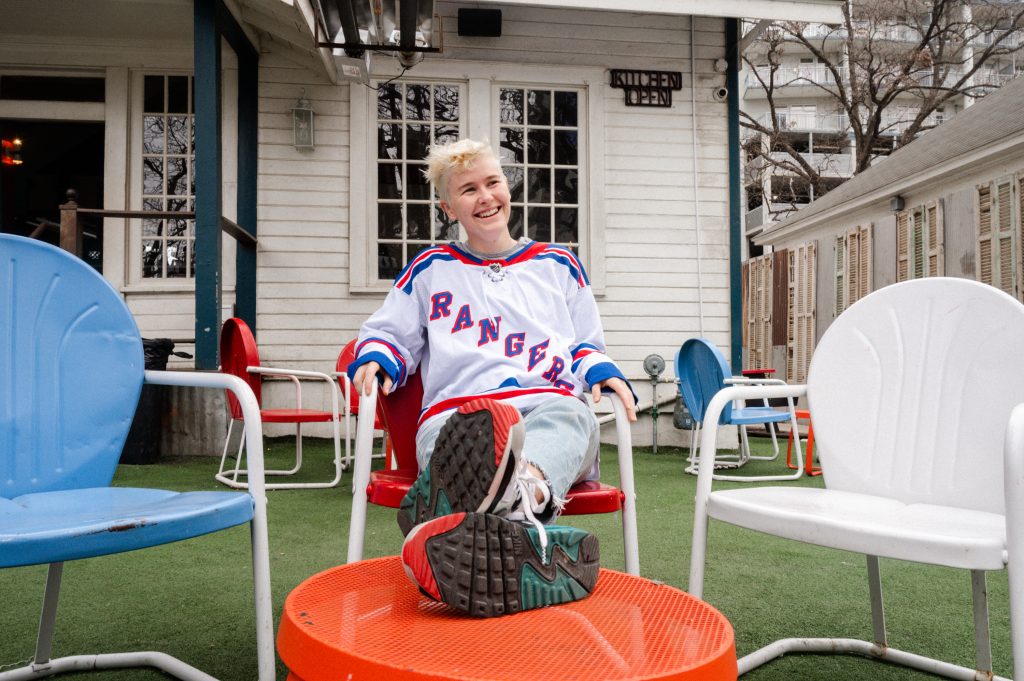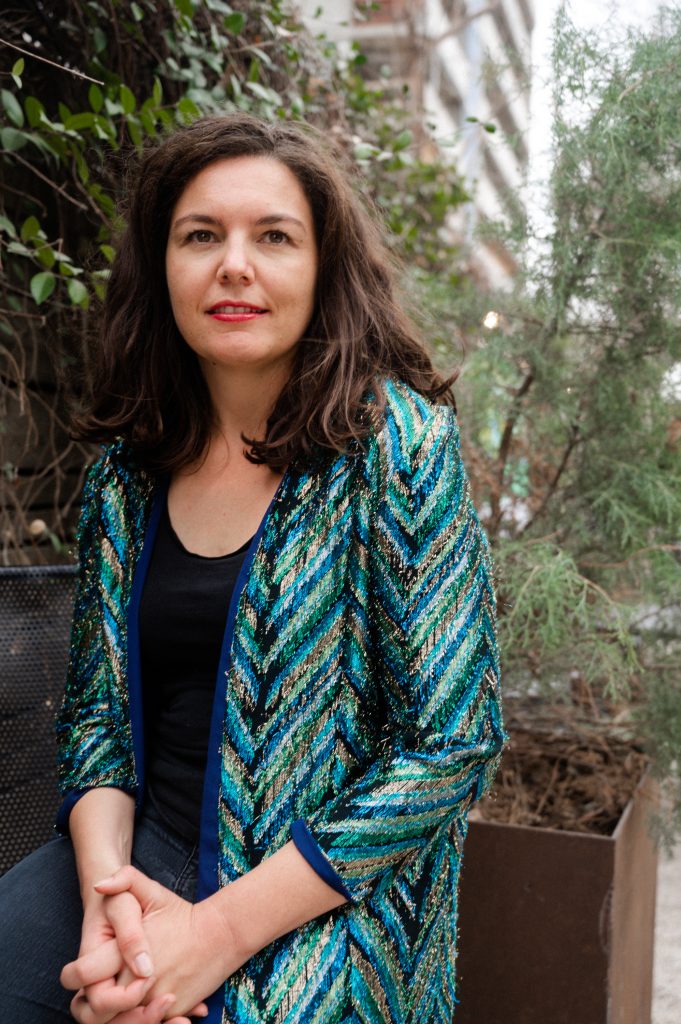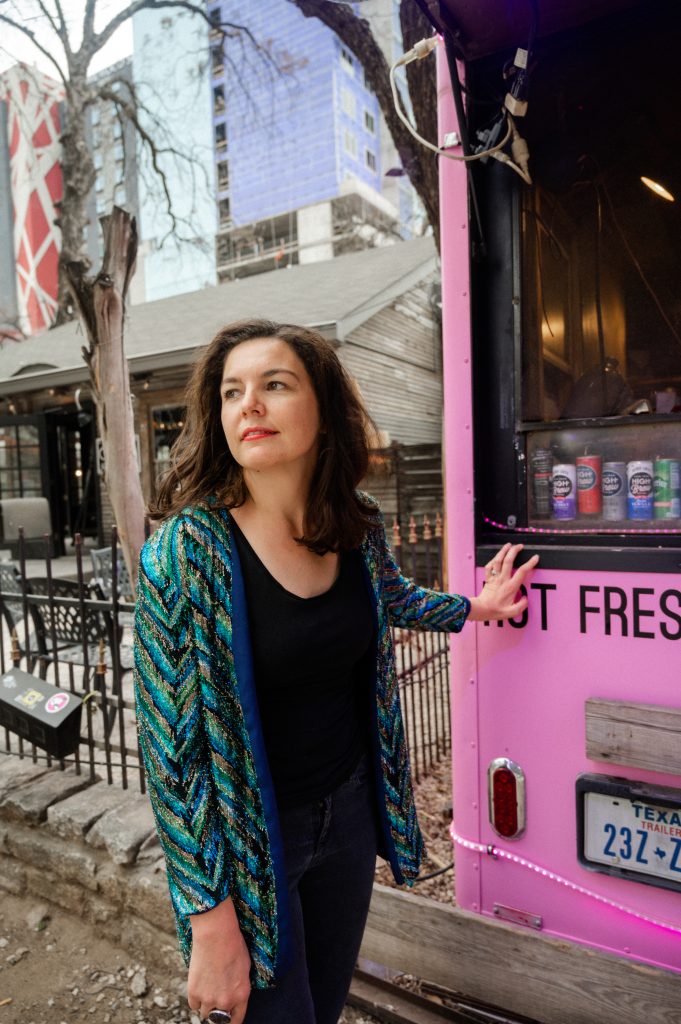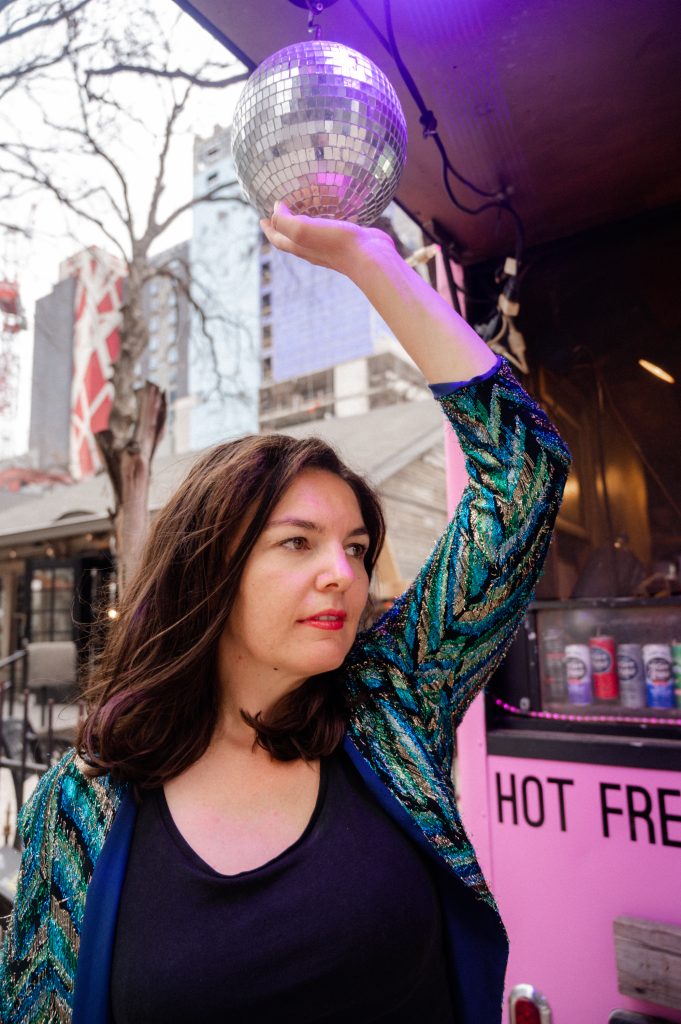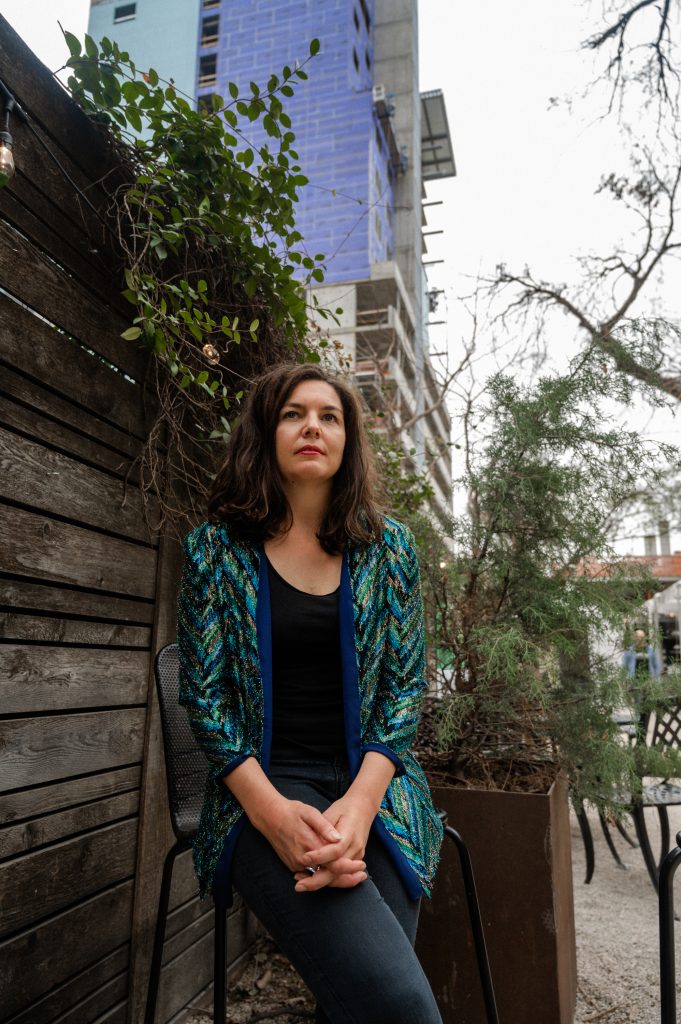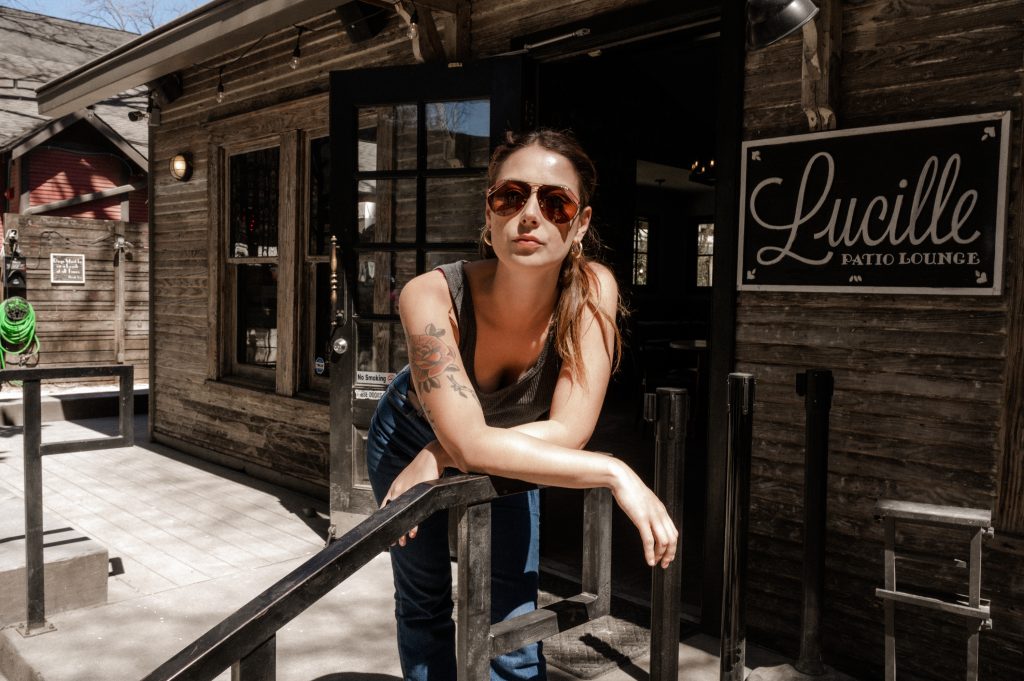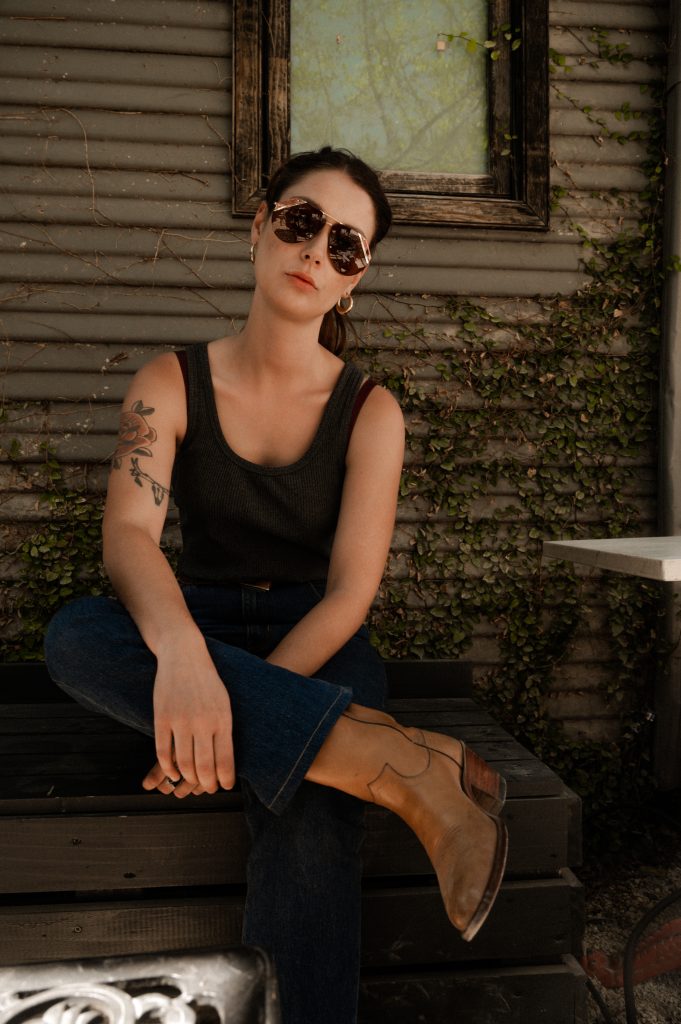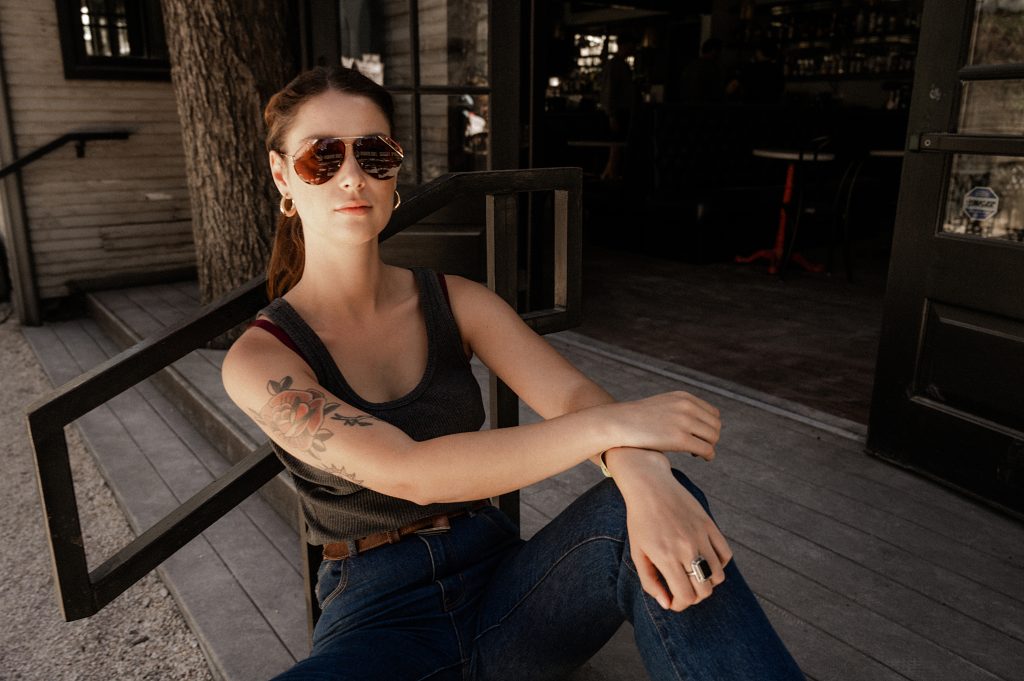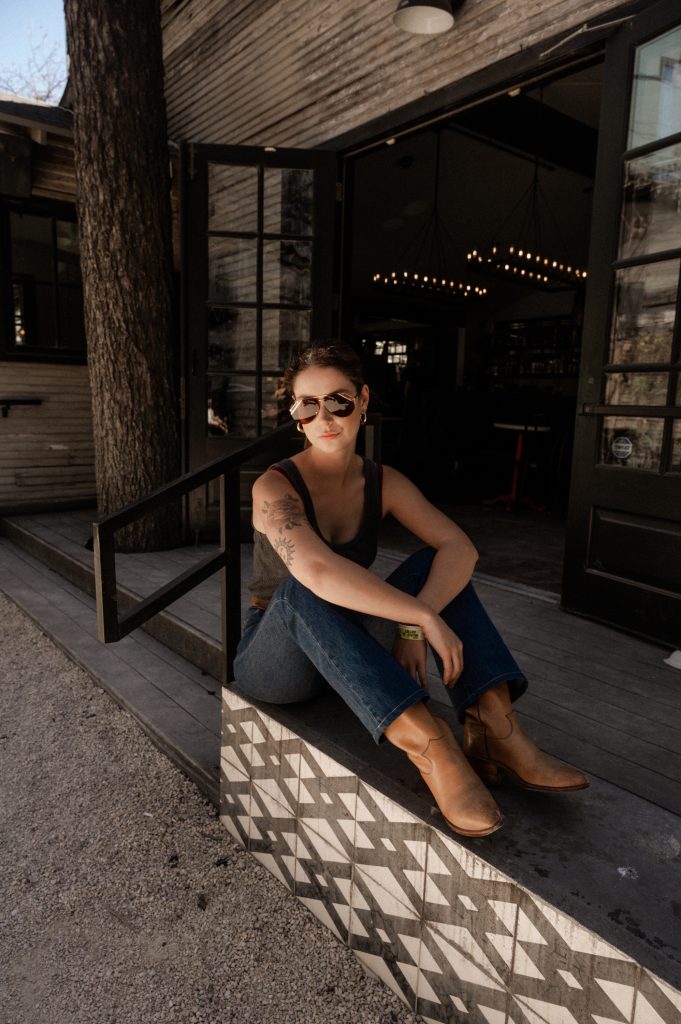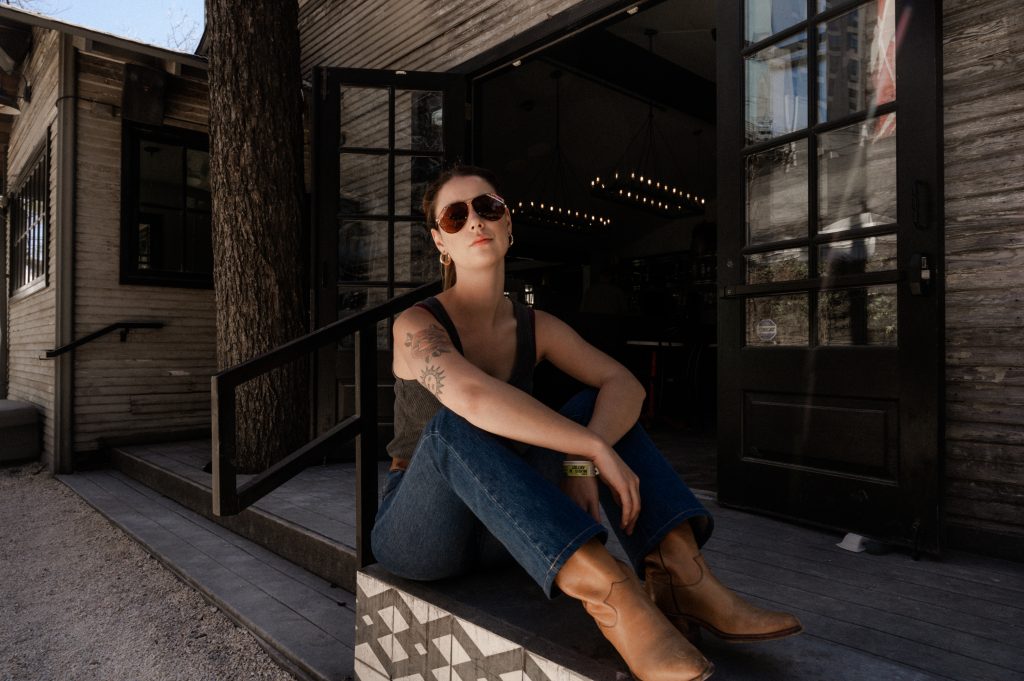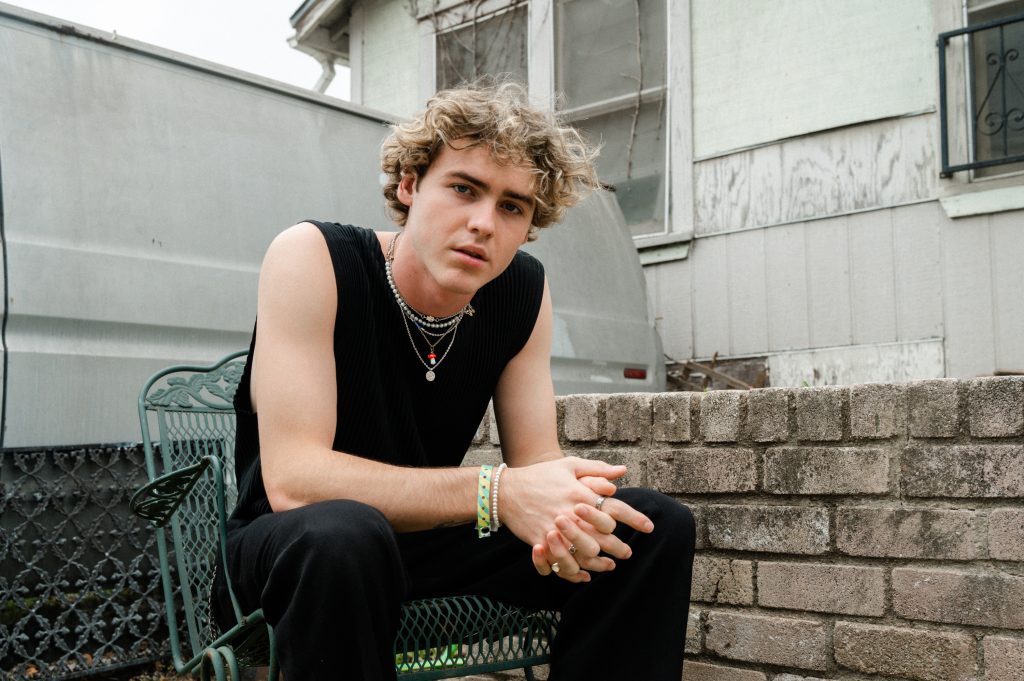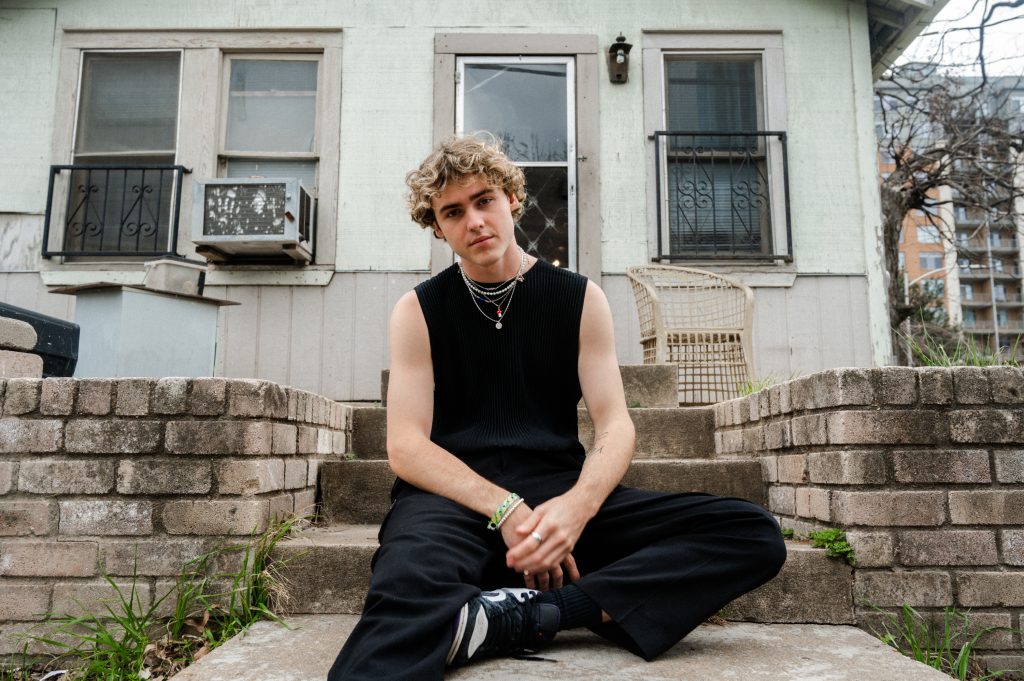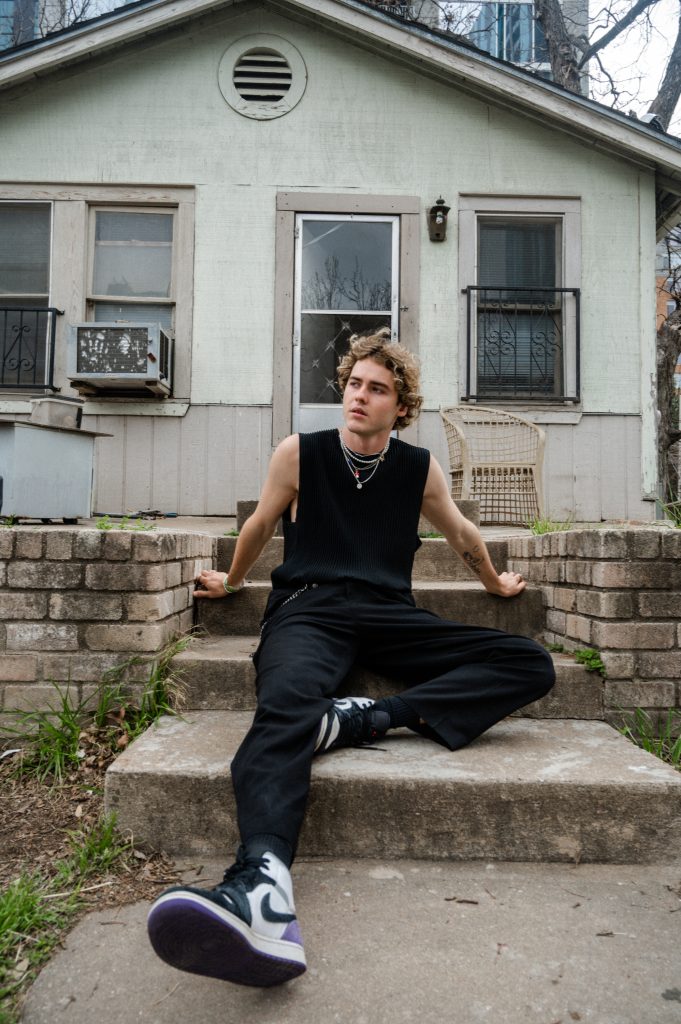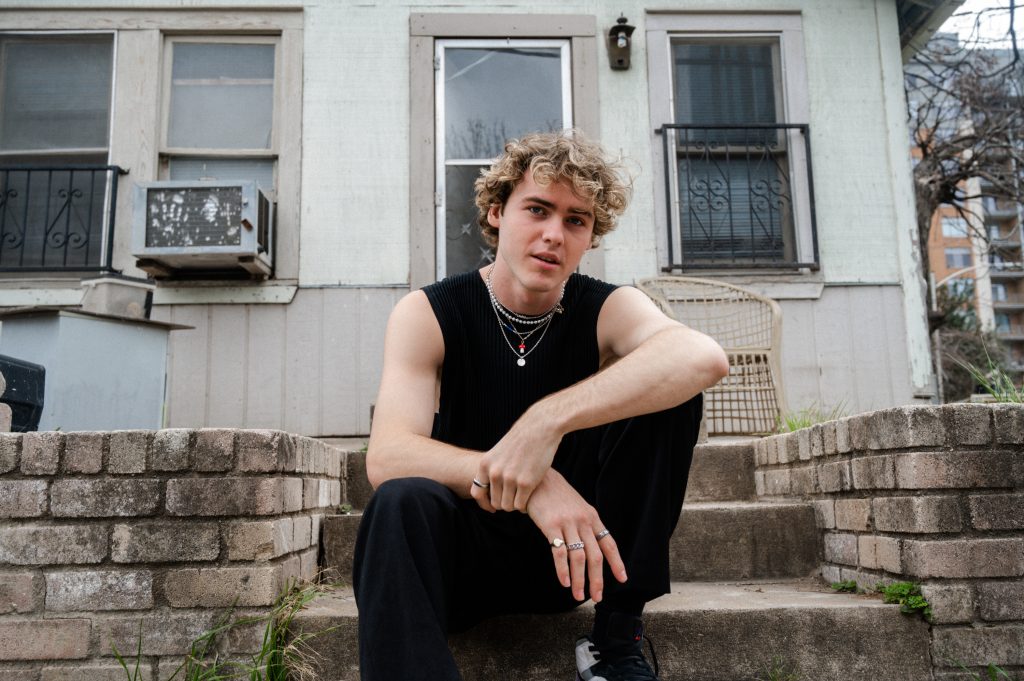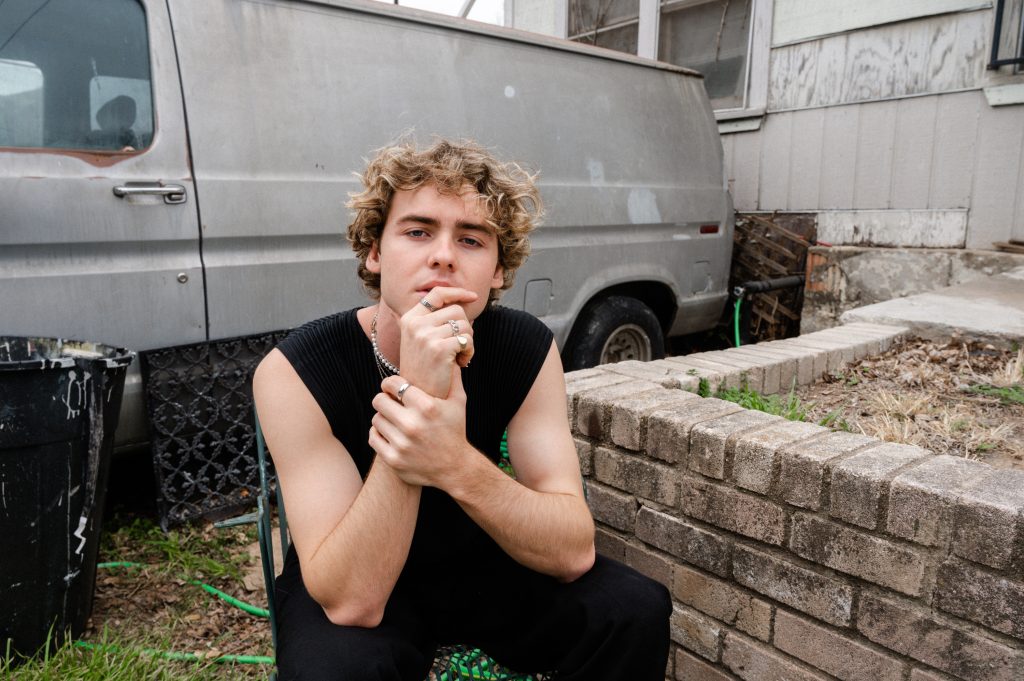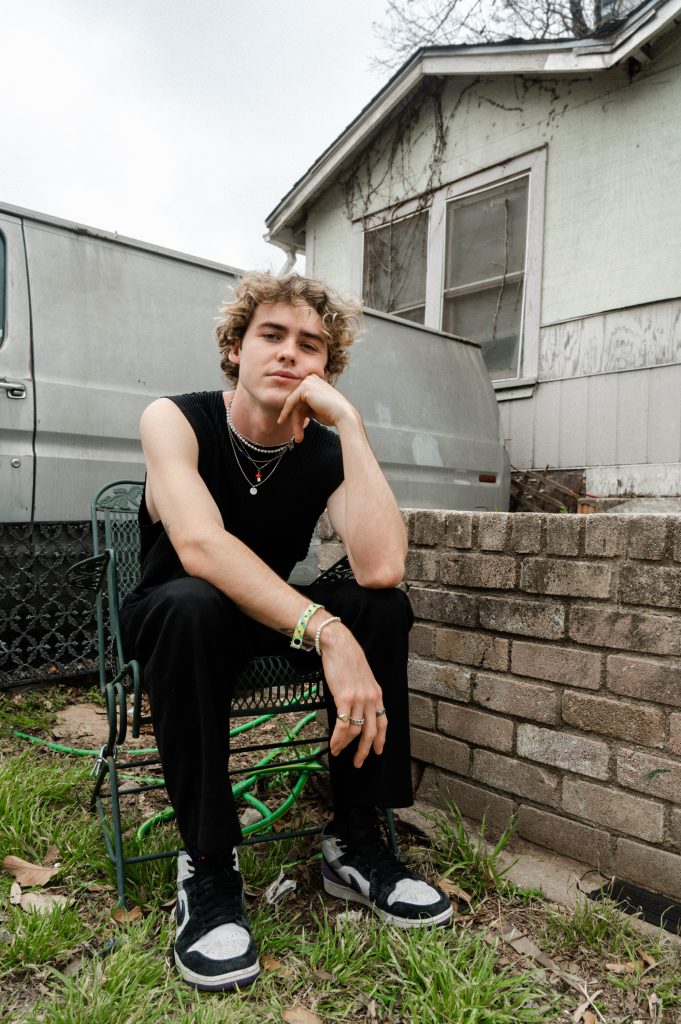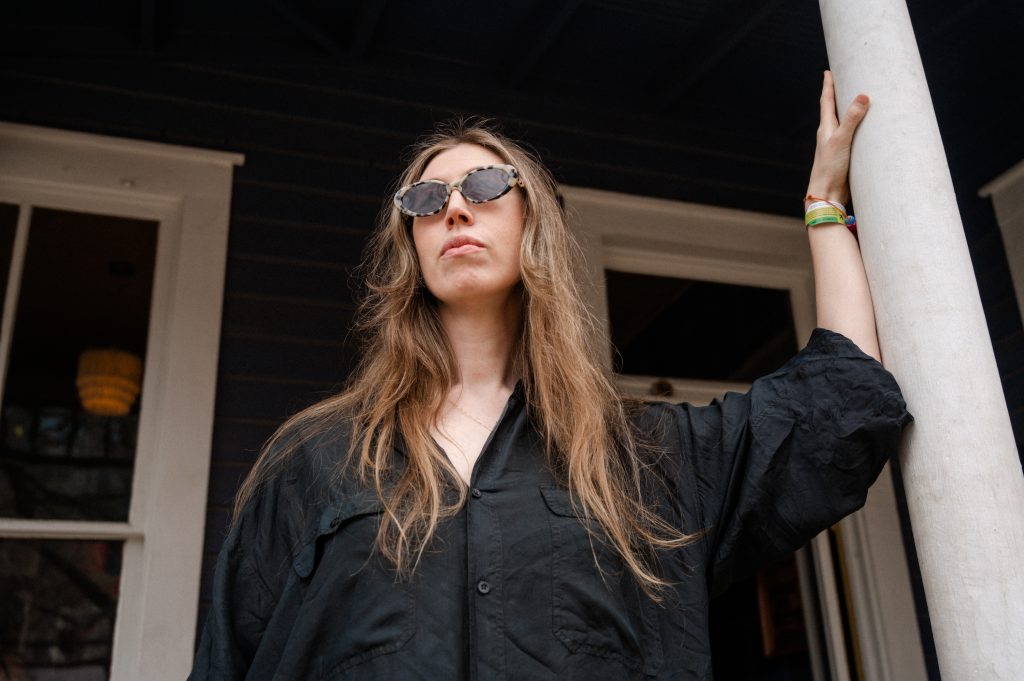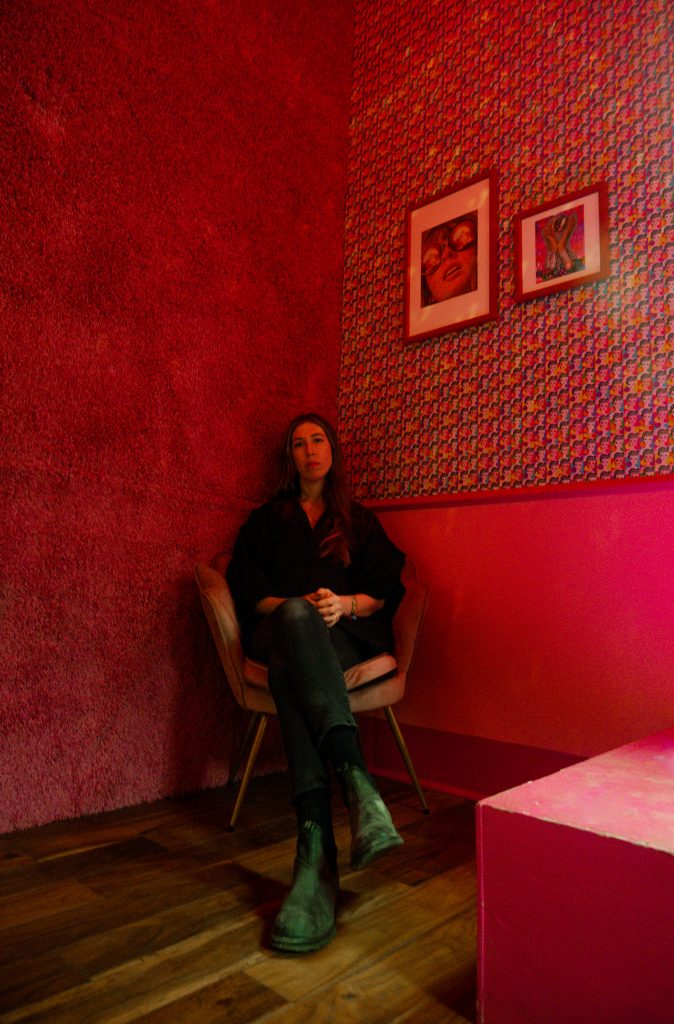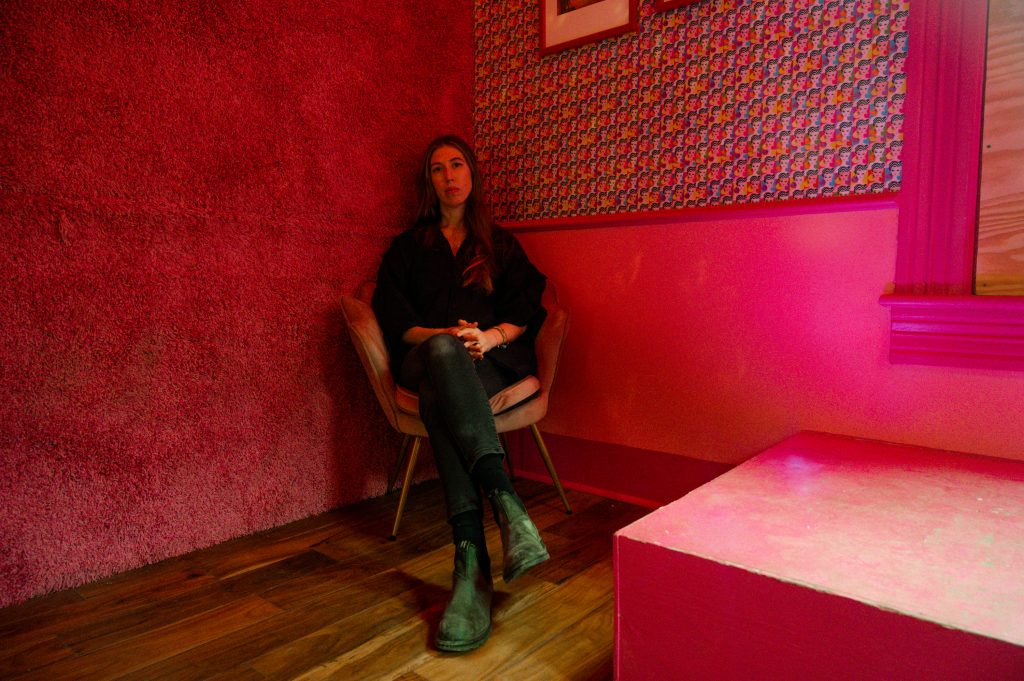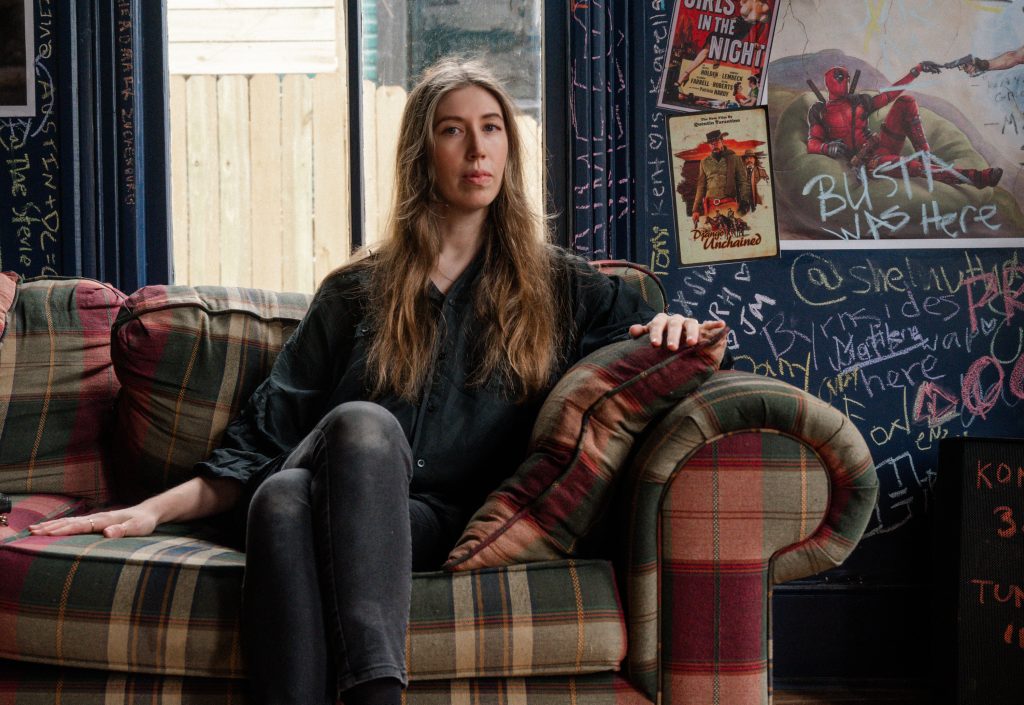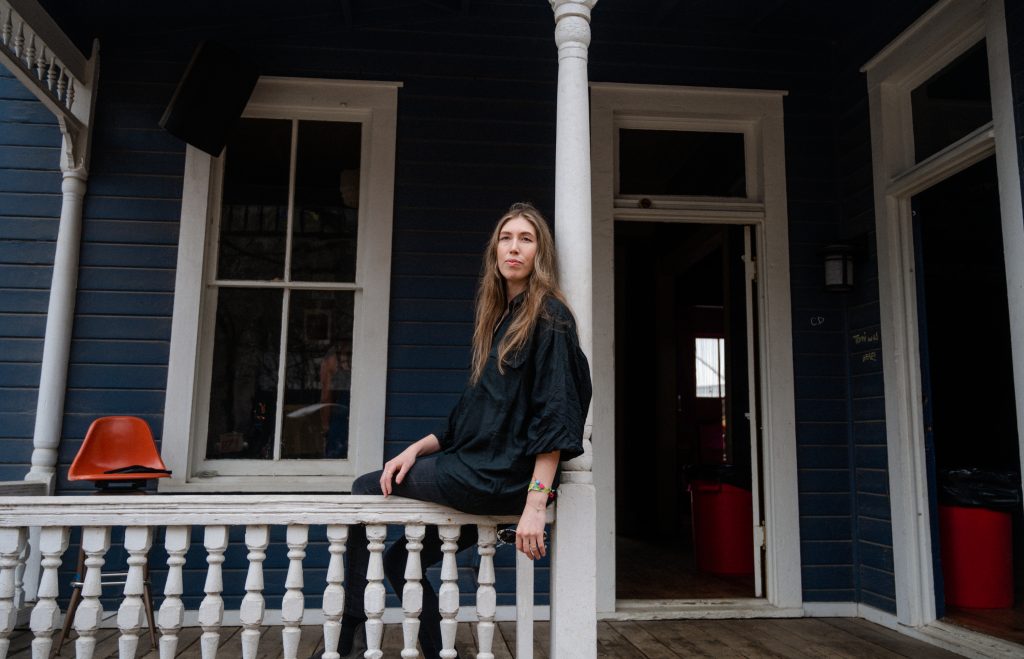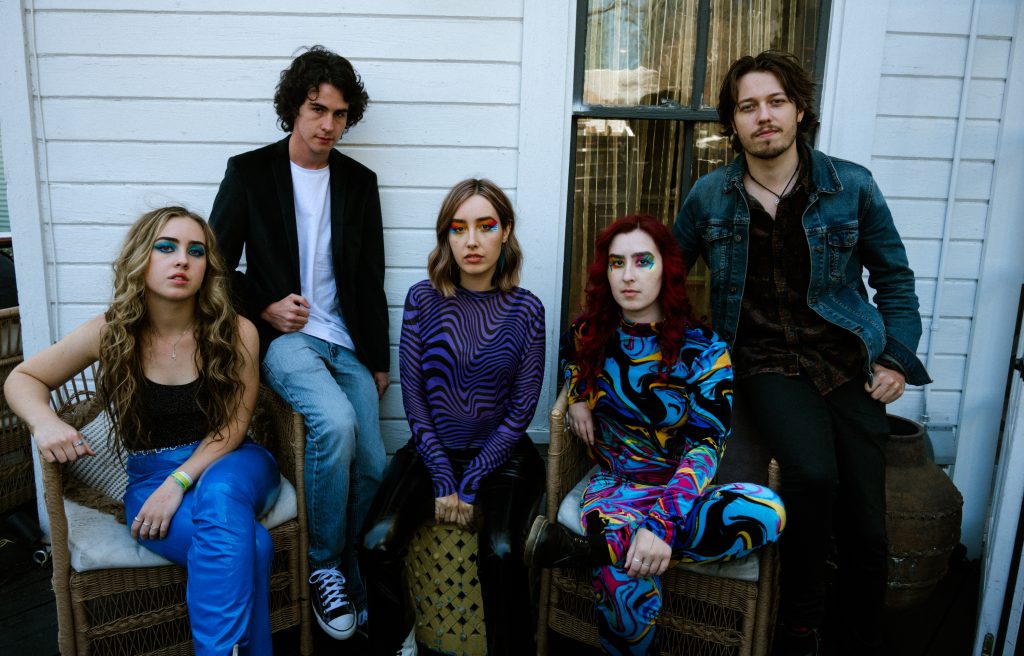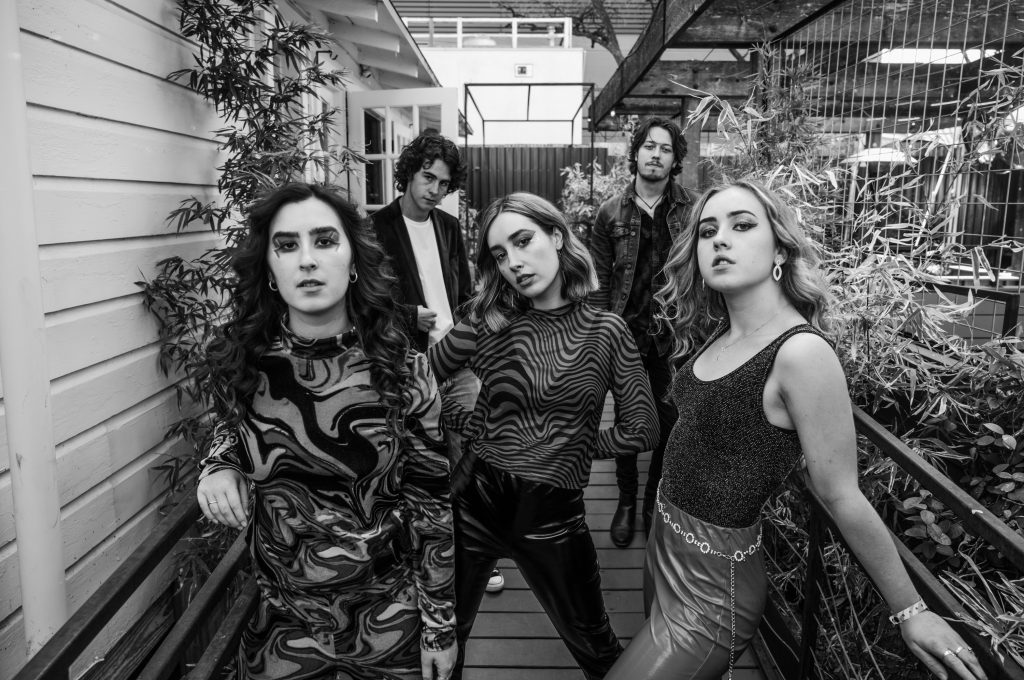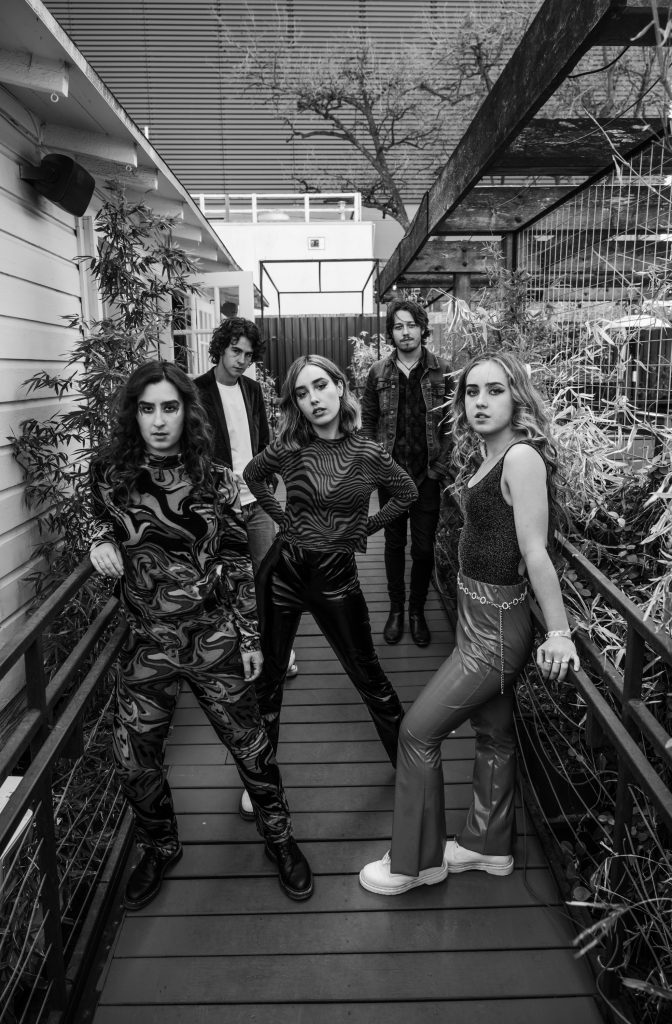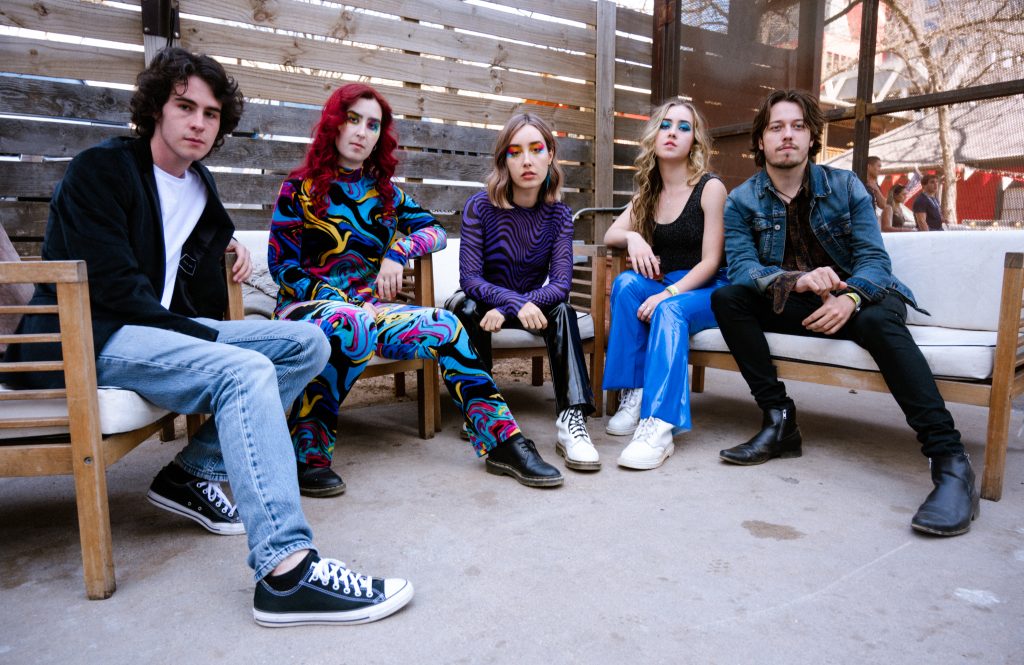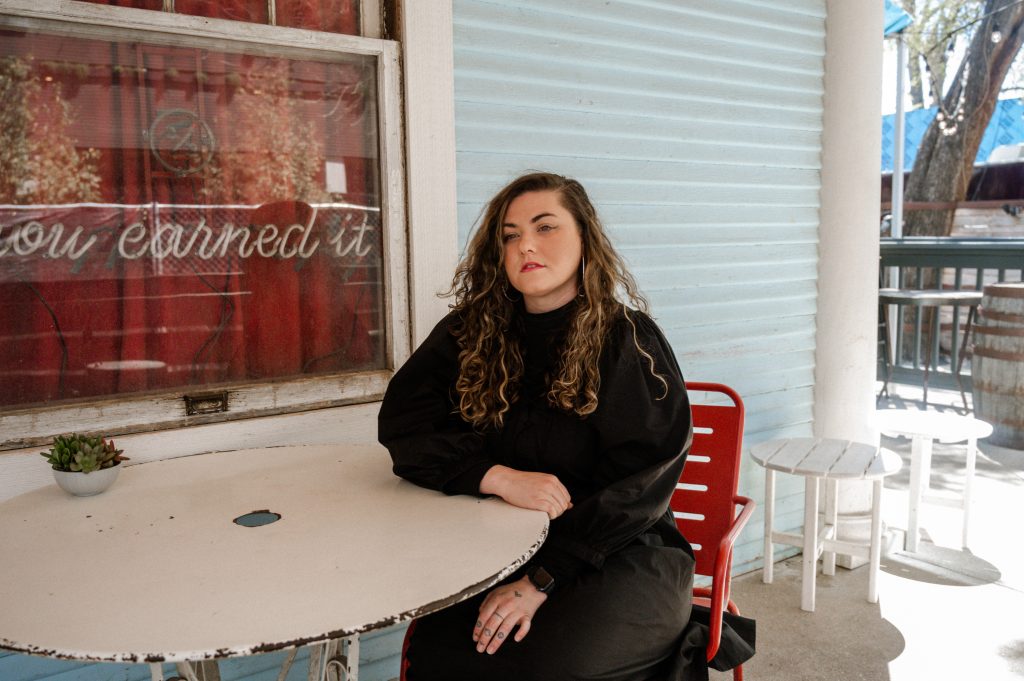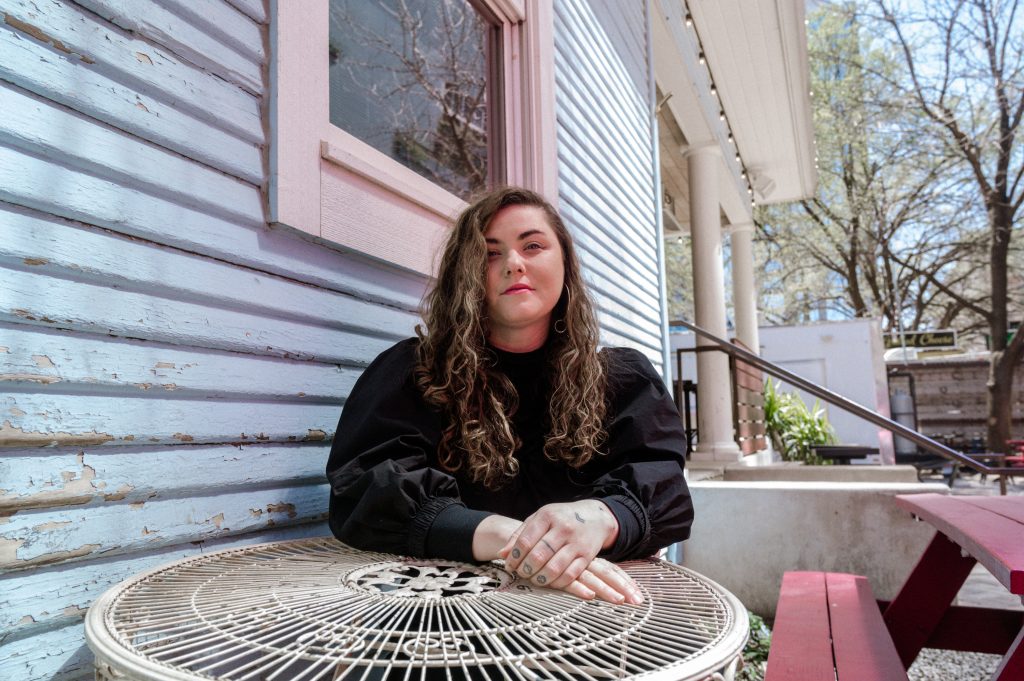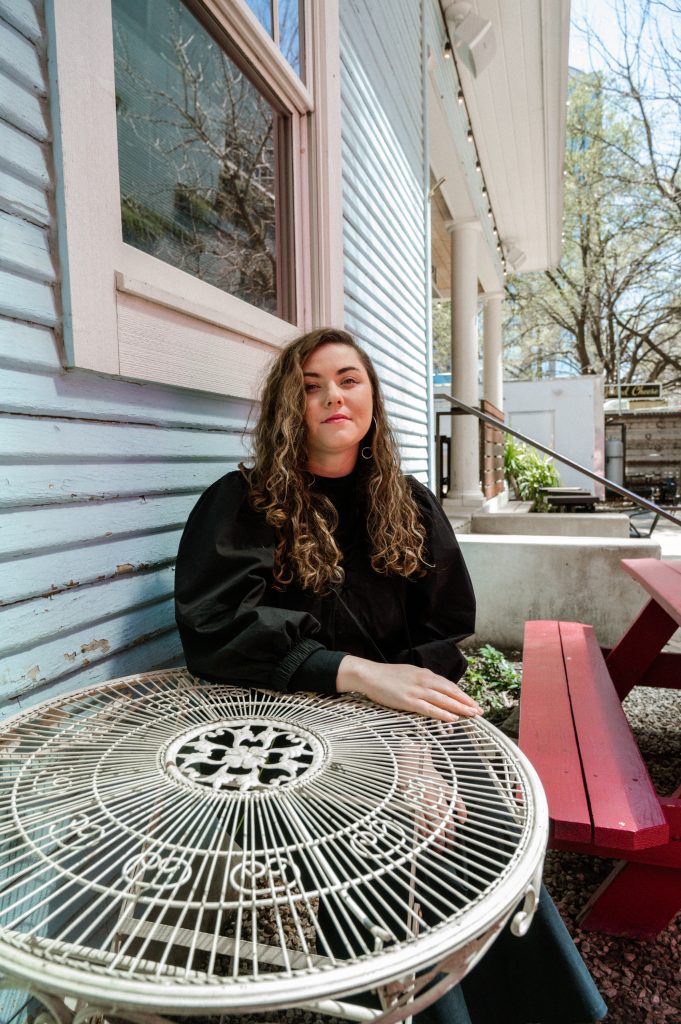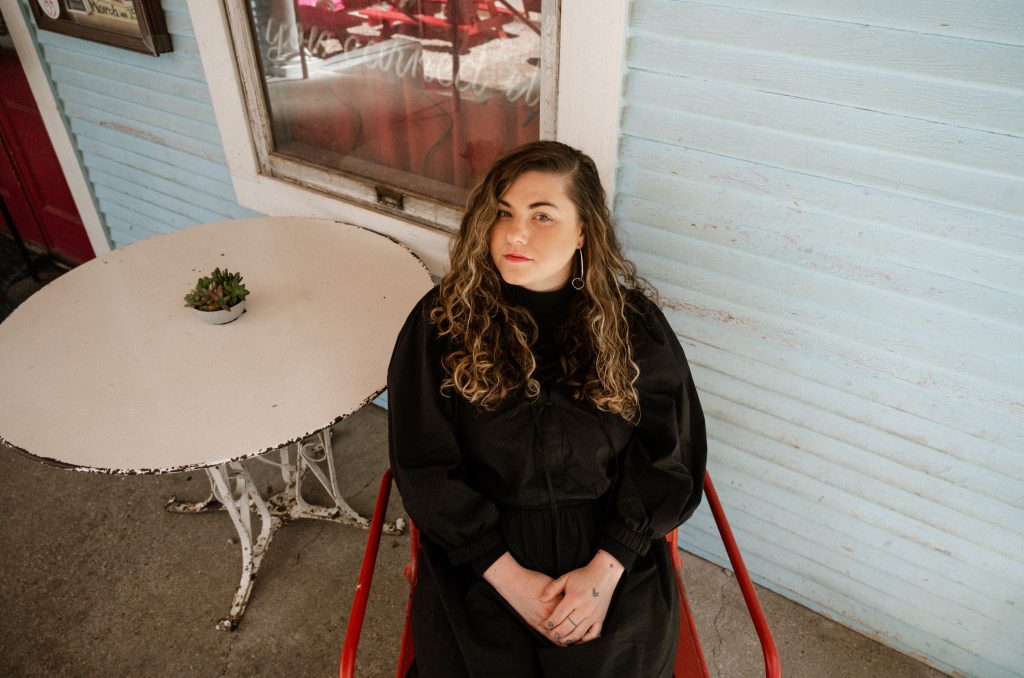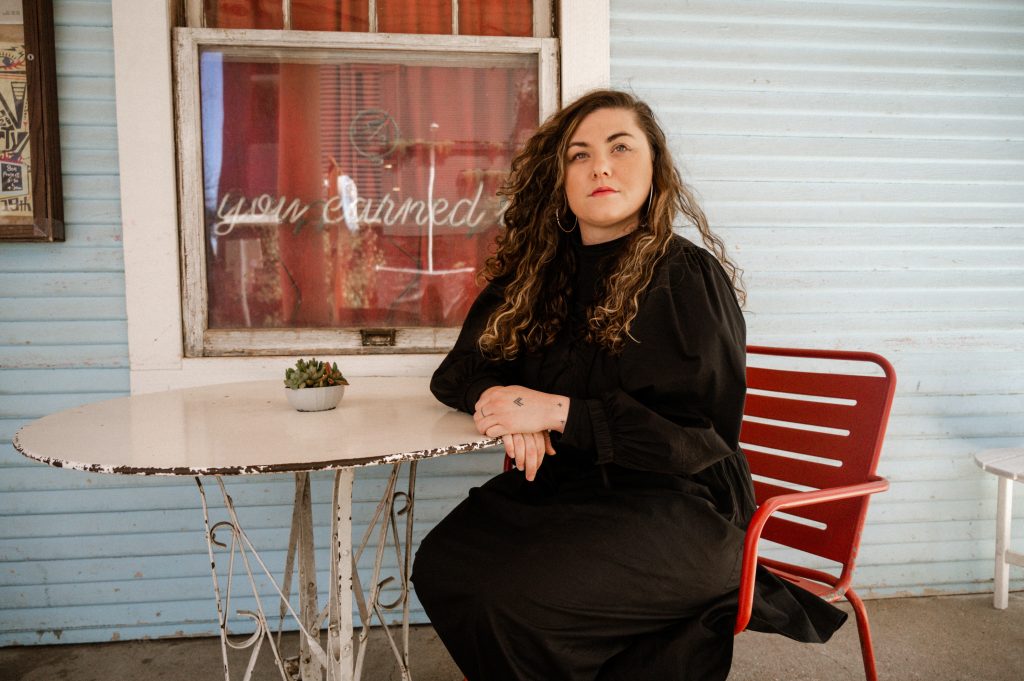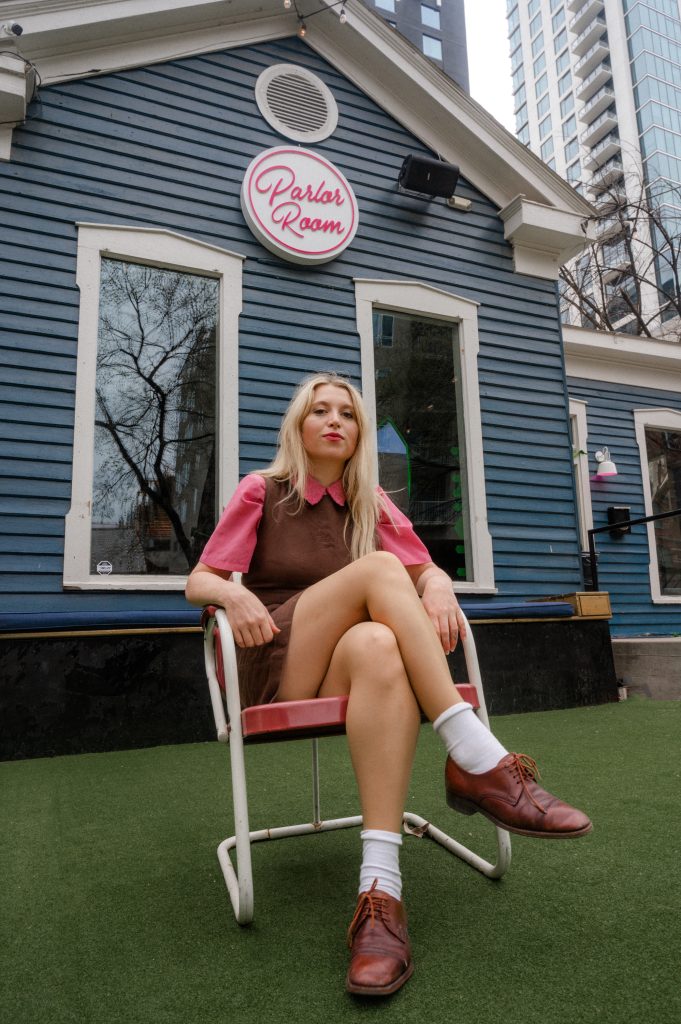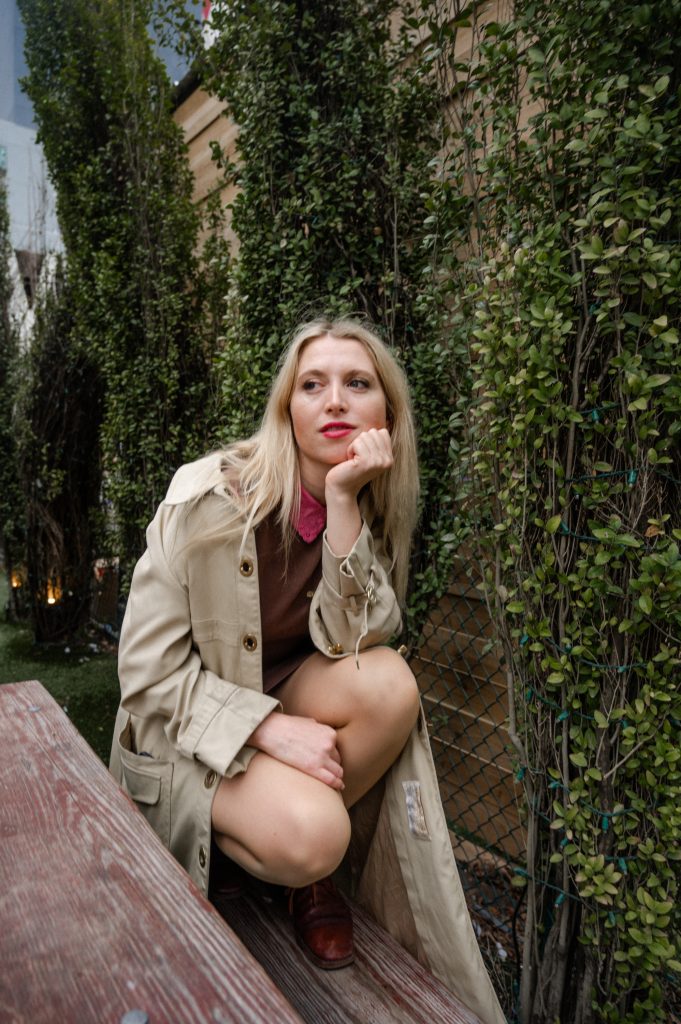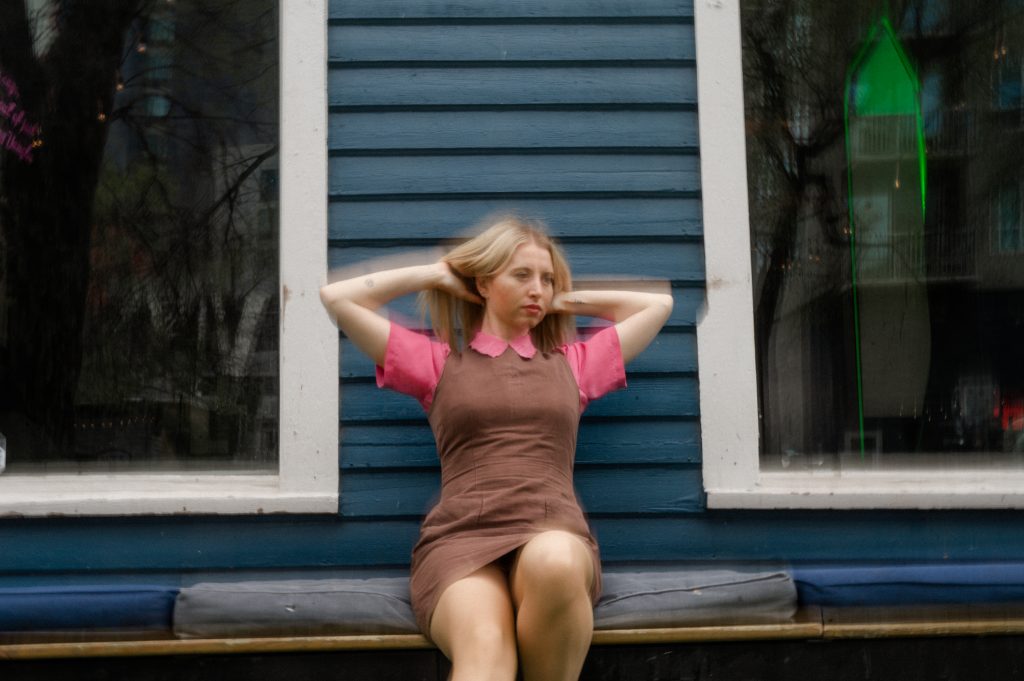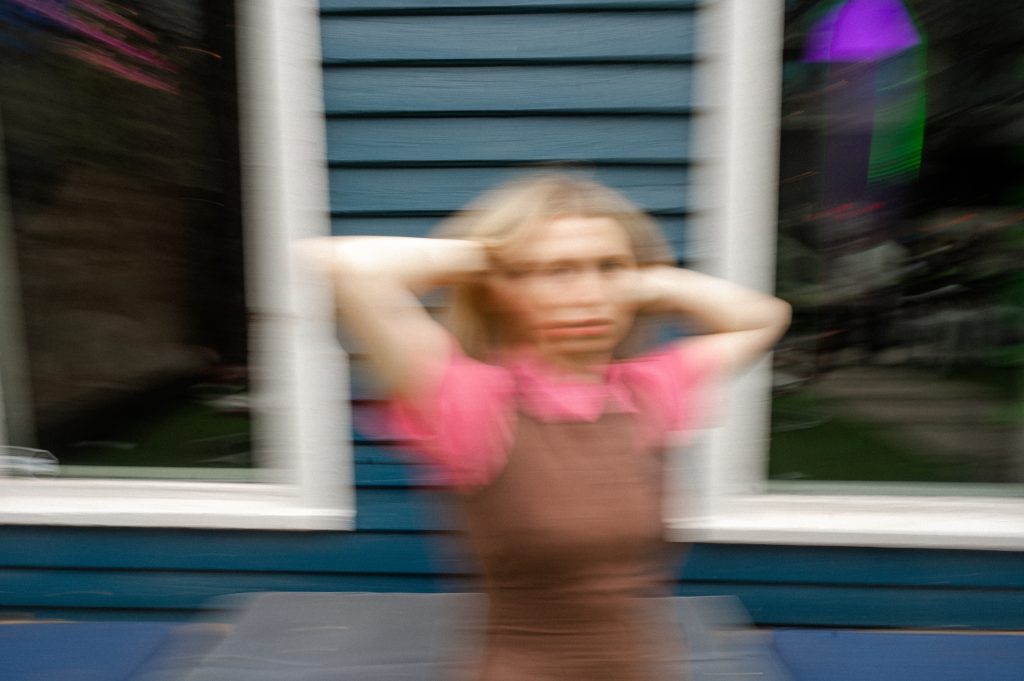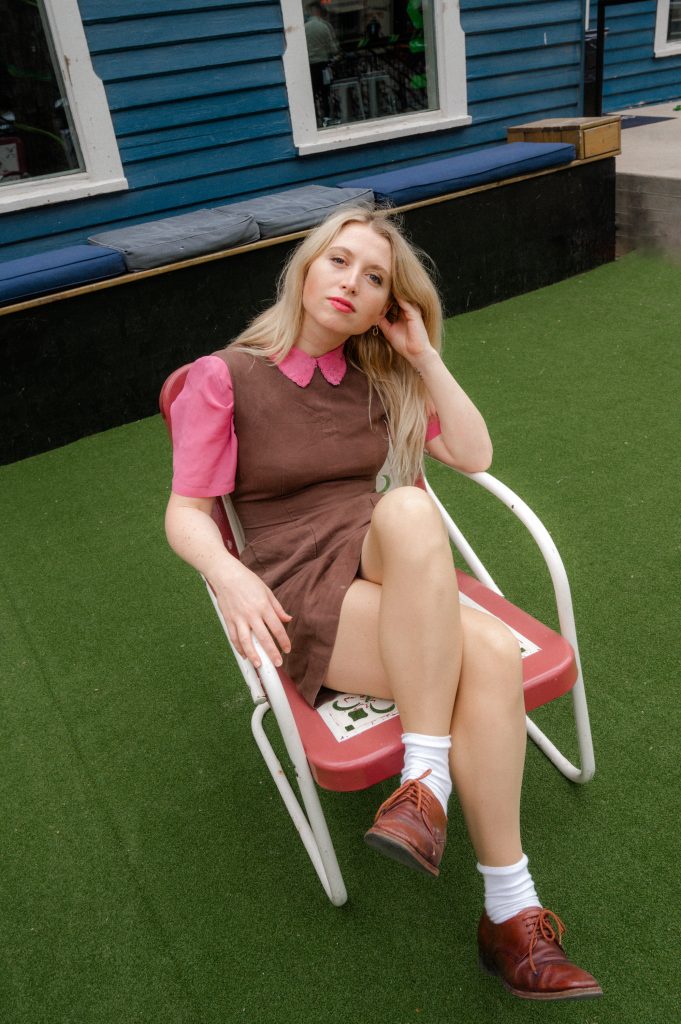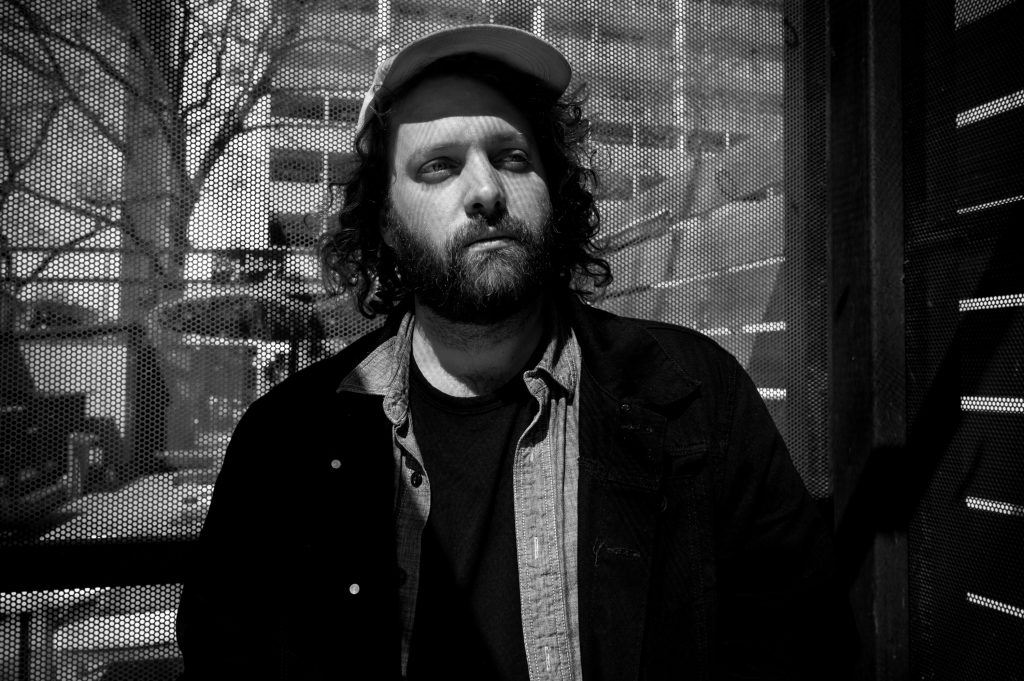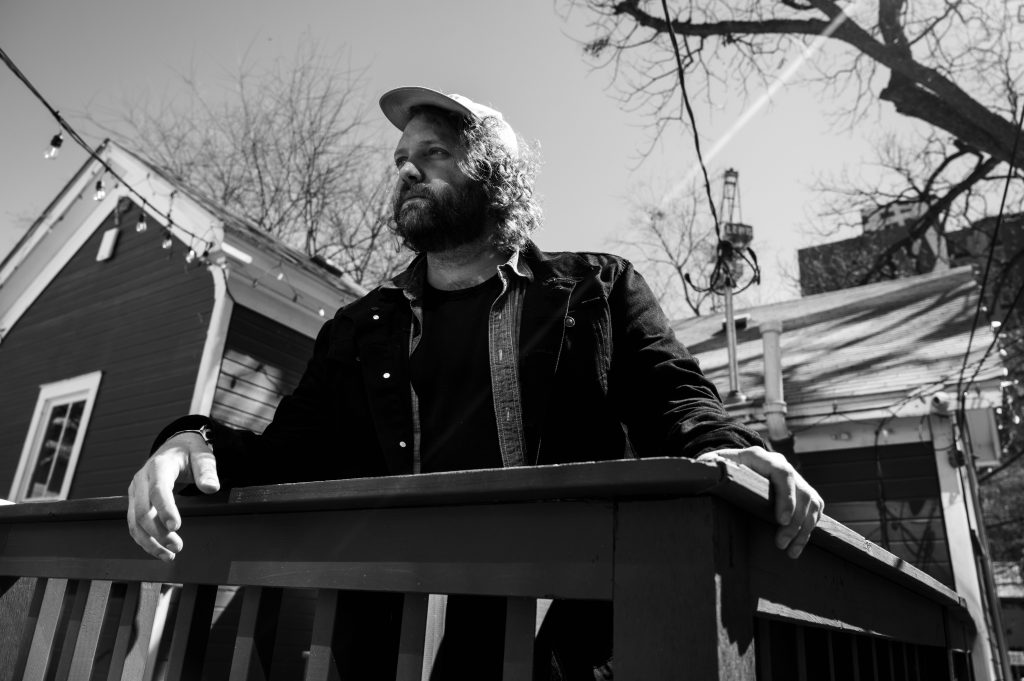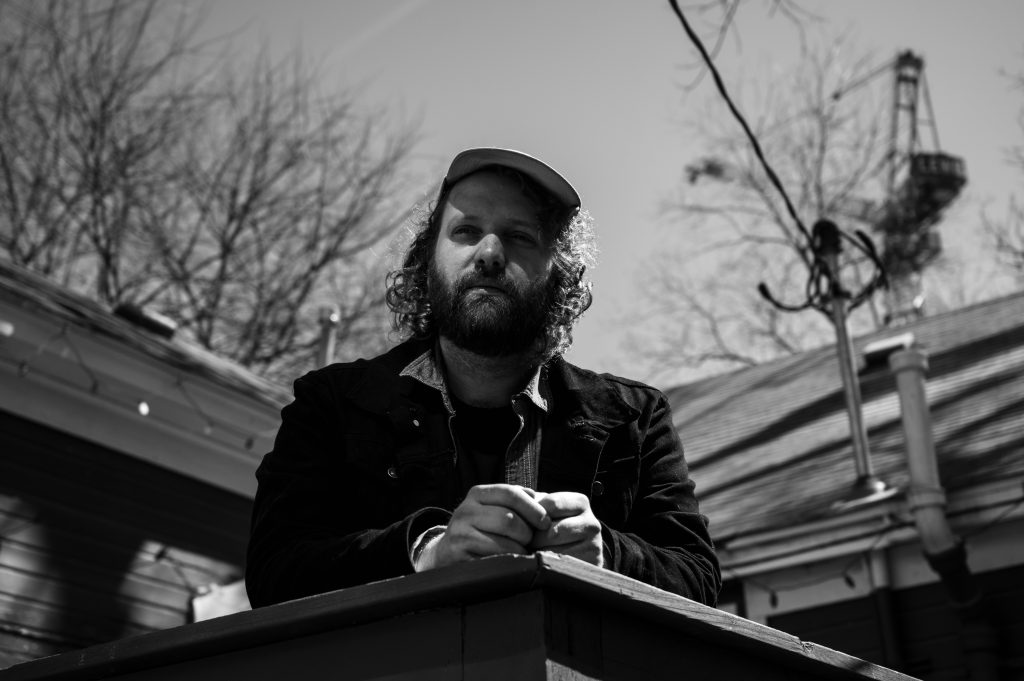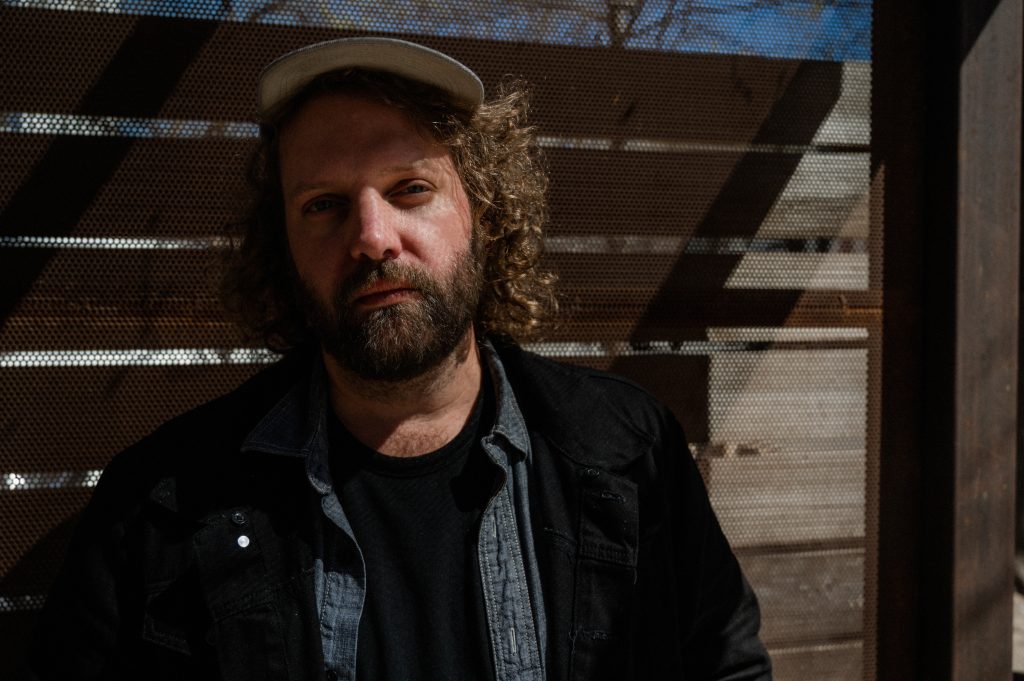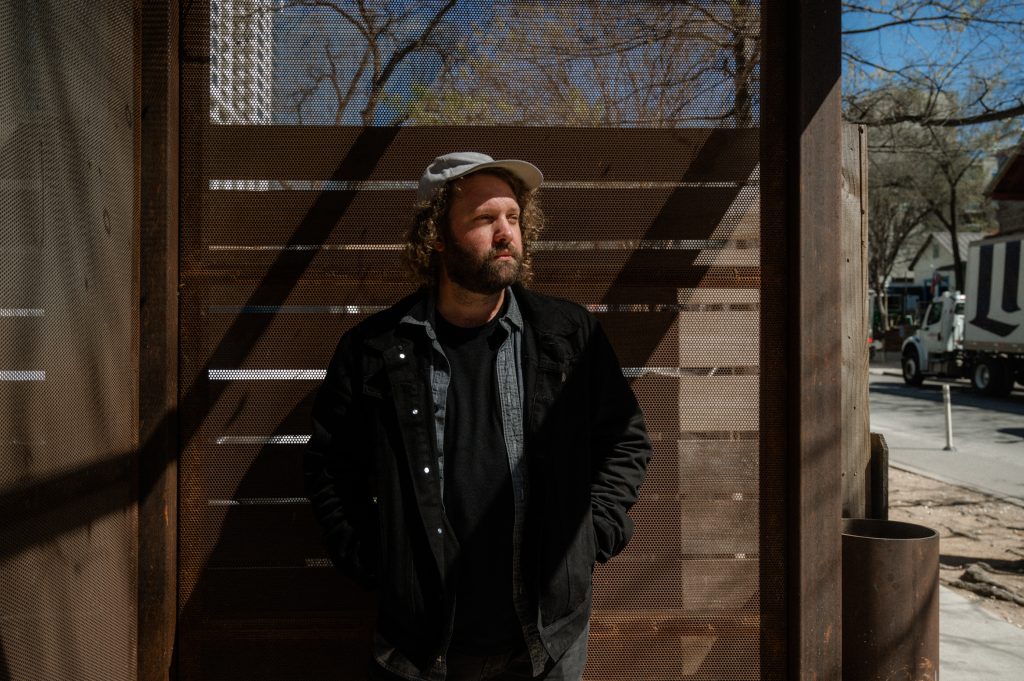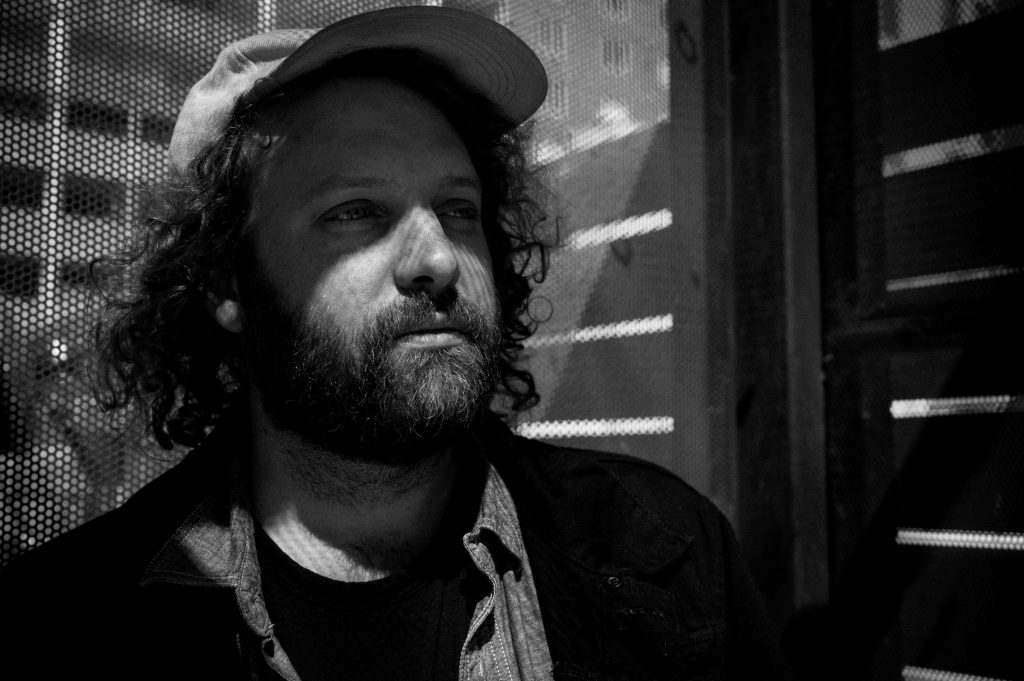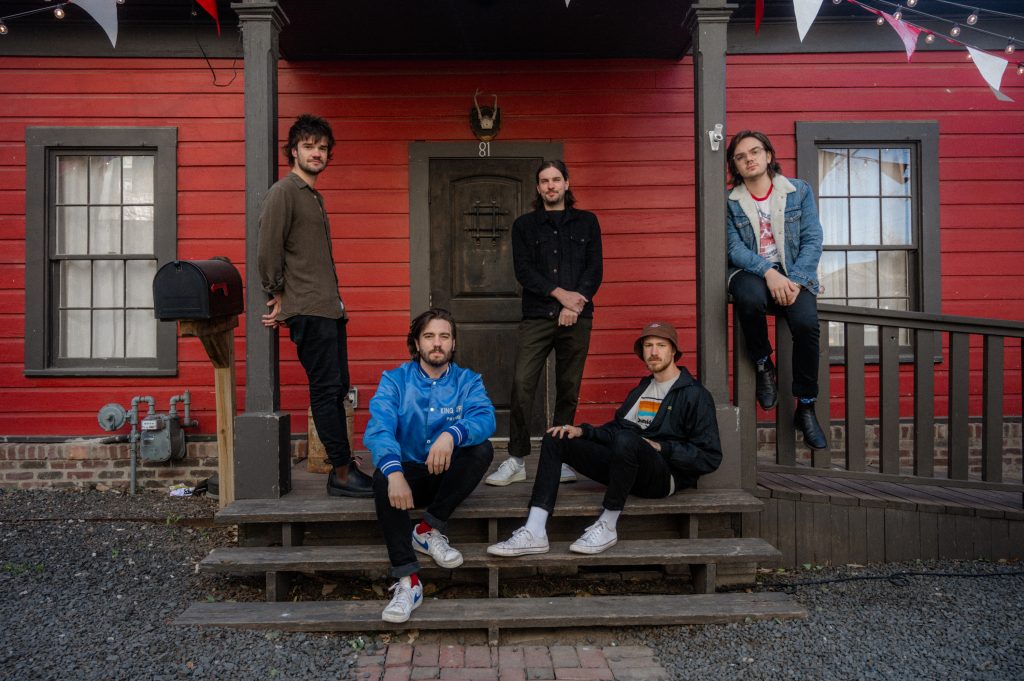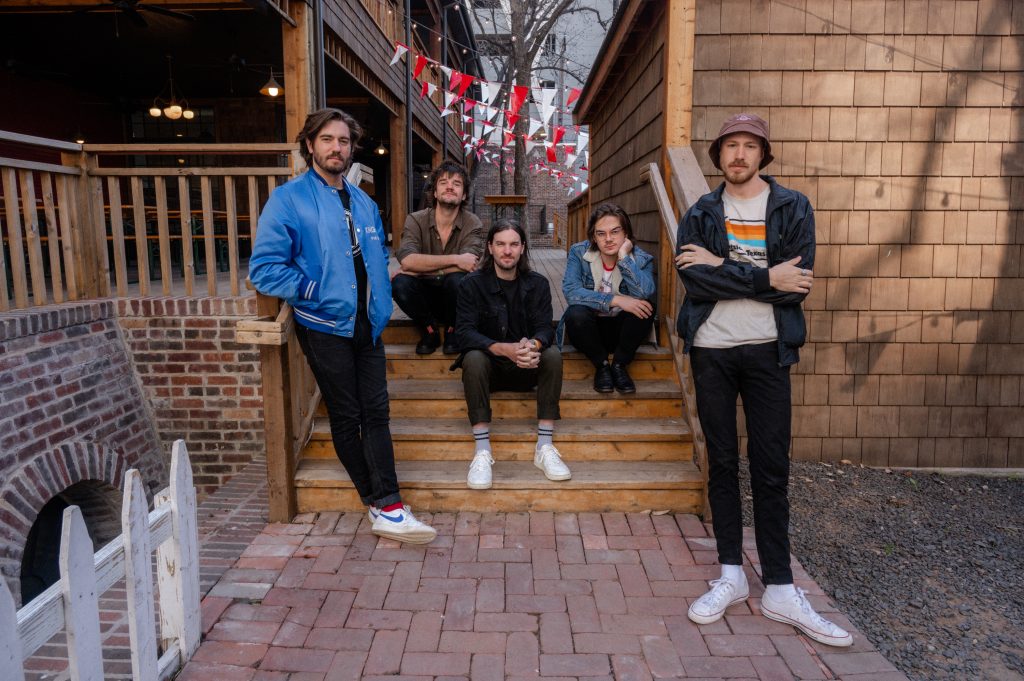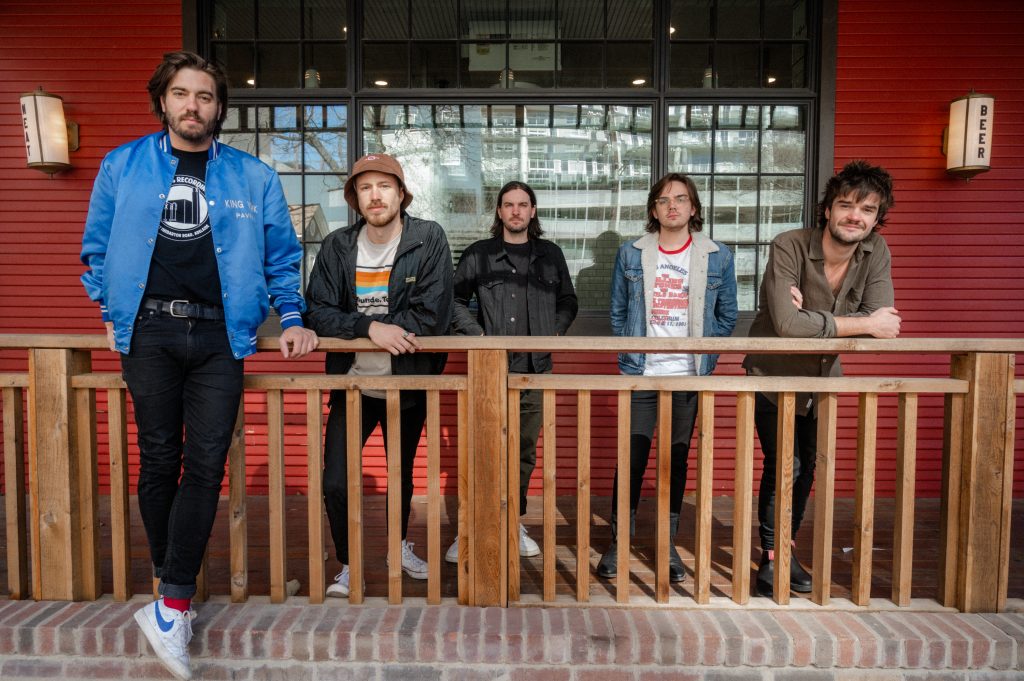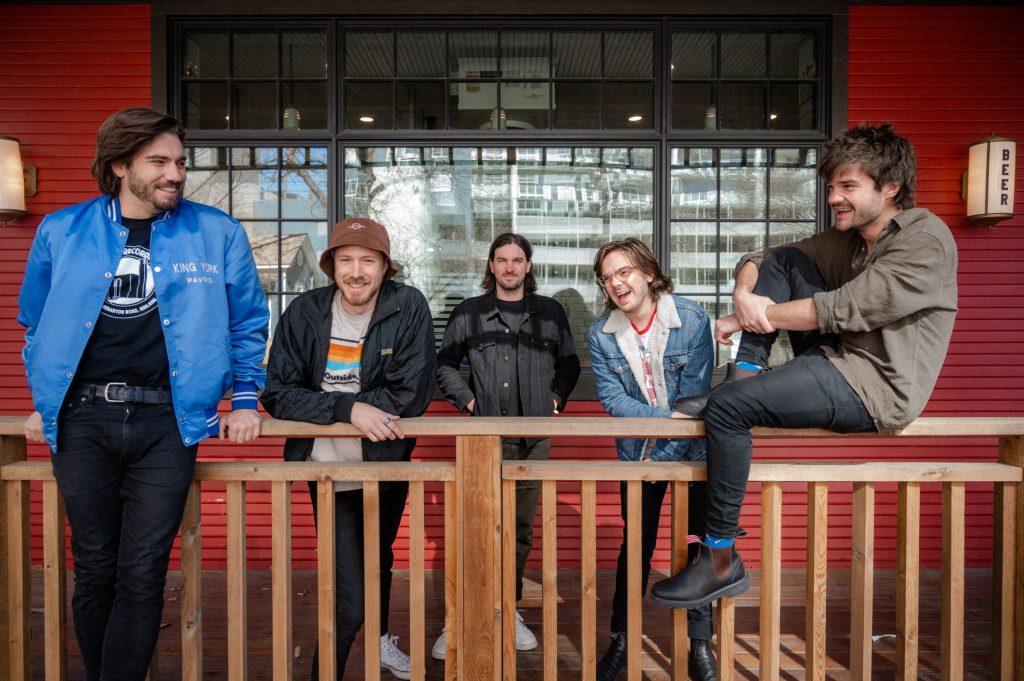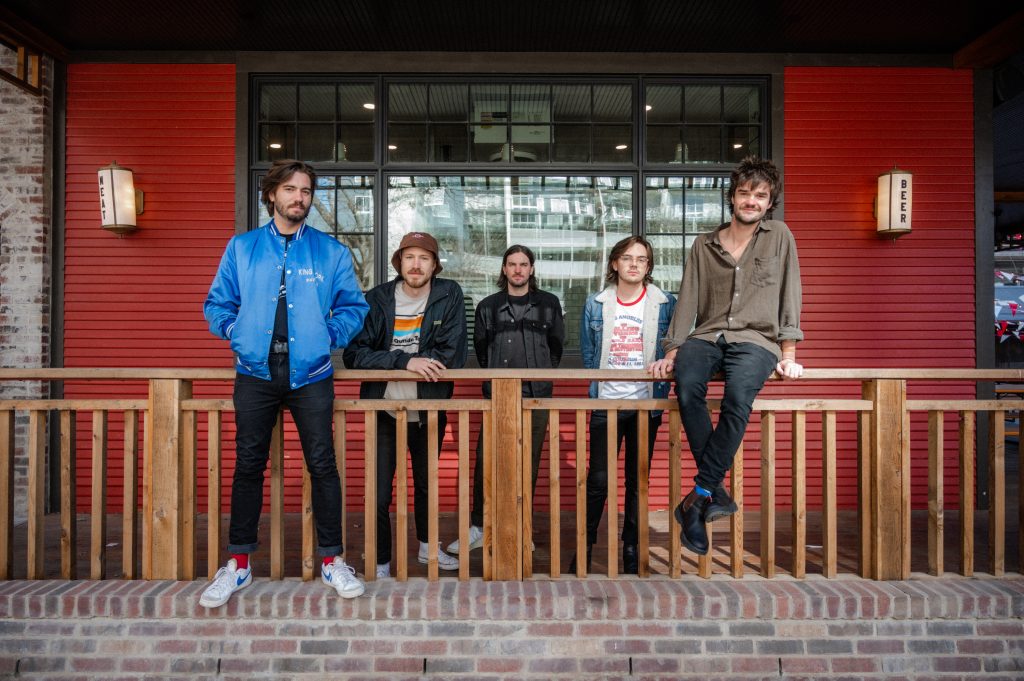 Close this message
Local Representation: Aussie Artists Take Over SXSW 2022
It's been a couple of years since the annual SXSW – that is, South By Southwest – took over Austin, Texas for its annual showcase of music, technology, culture, and art.
However, after being forced to can their past two in-person events, it goes without saying that many attendees likely would've been unsure of what to expect. Would it be a welcome return? A massive flop in the COVID world? Well, this weekend saw the 2022 edition of SXSW wrap up, cementing itself as a sorely-missed event on the Texas cultural calendar.
However, while countless artists from around the world made headlines for their performances or appearances at the conference, it was Aussie talent that made themselves well-represented thanks to a large number of artists that made the trip over.
Aussie photographer Michelle Grace Hunder was on hand to capture some of these Aussie artists, taking stunning shots of the likes of Alex The Astronaut, Grace Cummings, Phebe Starr, Wanderers, and much more.