Just over a month from the official announcement of BRONSON, the Golden Features and ODESZA supergroup have released the video for their debut single, "HEART ATTACK".
First announced in late April, the BRONSON project appears to have been in the works for quite some time, with the two outfits having first come together in the New South Wales village of Berry in 2018 to begin work on what would become their debut album.
Despite its members hailing from opposite sides of the world, the supergroup revealed that their self-titled debut would see its official release in mid-July. Having released their first piece of music by way of the double A-side "HEART ATTACK" and "VAULTS", the project has now shared the official video for the former.
Recruiting award-winning Hungarian film-maker Balázs Simon for directorial duties, and featuring production by London-based company Blinkink, the video depicts a "dystopian, greyscale urban landscape, with abandoned streets and angular buildings".
While it follows a woman's journey as she battles against dark forces, the clip's resolution eventually shows that she harboured the inner light she sought all along.
Created through a unique process that combines "3D animation, live action motion capture, simulated elements and hand drawn textures", it shows clear influence of production company Blinkink's previous work, which has seen them teaming up with the likes of Gorillaz, Jon Hopkins, Tame Impala, Elton John, and Q-Tip
"As we couldn't assemble a big team together due to lockdown, we needed a less conventional way of doing this, where all departments had to work separately – without really seeing the whole picture!" Simon says of the creative process.
"We had to rely on our imagination. We went out to the empty streets of Budapest and shot camera moves without any subject, then we rehearsed movements in a park, did some motion capture, and from there we took the stay-at-home ordinances to heart – locking ourselves in for a couple of weeks and assembling all the collected data into this video.
"It was an intensive experience with an amazing team of talented friends, and it made our days much more bearable!"
BRONSON's self-titled debut album is set for release on July 17th, with pre-orders and digital pre-saves available now.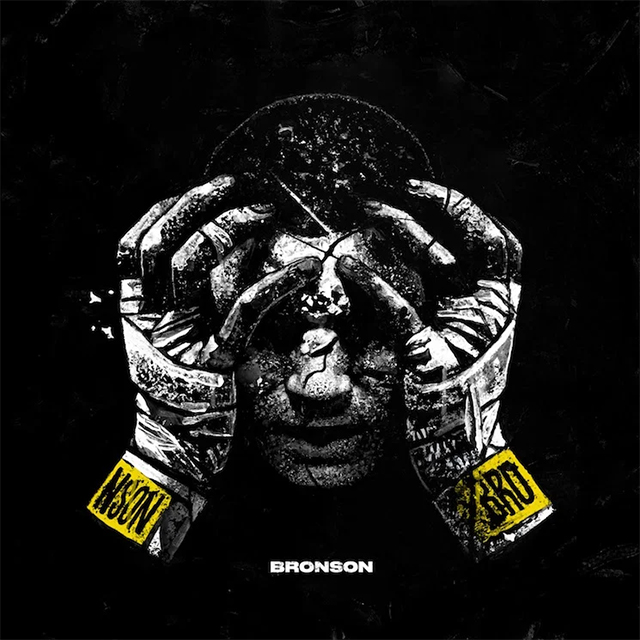 BRONSON LP Tracklist
1. "FOUNDATION"
2. "HEART ATTACK" (feat. lau.ra)
3. "BLINE"
4. "KNOW ME" (feat. Gallant)
5. "VAULTS"
6. "TENSE"
7. "CALL OUT"
8. "CONTACT"
9. "BLACKOUT"
10. "DAWN" (feat. Totally Enormous Extinct Dinosaurs)