RS Recommends: Norway's Next Wave of Breakout Acts
From Gabifuego to Metteson to Musti, here are our favourite breakthrough Norwegian acts — unranked.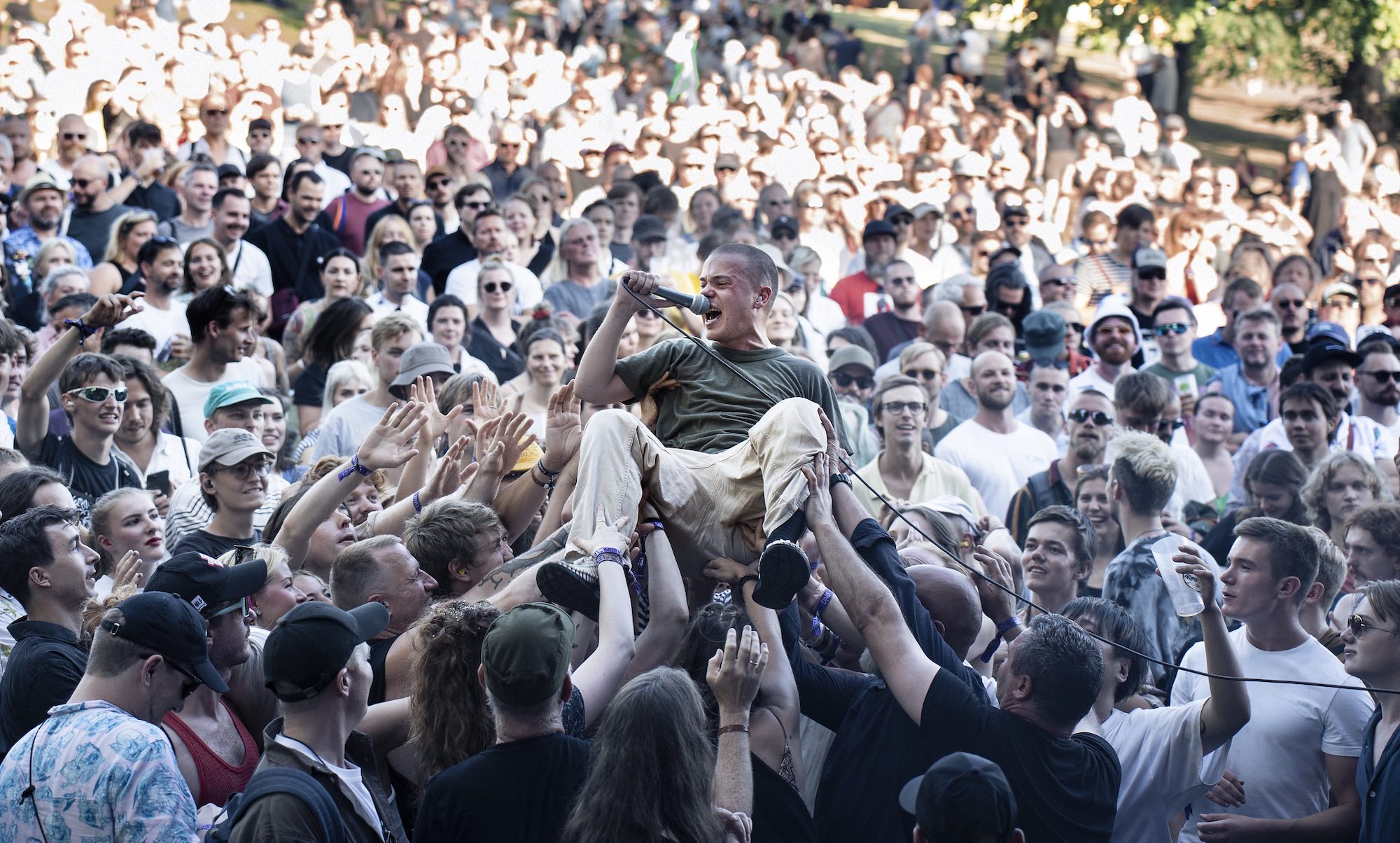 Scandinavia has never not been having a moment when it comes to barrier-breaking music destined for a global takeover. Countries like Norway, Denmark and Sweden are responsible for exports like Björk, Avicii, Lykke Li, Robyn, MØ, Tove Styrke, The Knife, Röyksopp, Aurora, Sigrid, Little Dragon, Icona Pop… And who could forget A-ha, ABBA and Ace of Base?!
Many of the aforementioned acts have since gone on to win Swedish Grammys, BRITs, International Dance Music Awards, place in the Billboard 200, sell out arenas, and headline Coachella; but not before many performed at the annual Øya Festival, which still sells out every August when it takes over Norway's culture hub, Oslo.
Øya Festival may be renowned for its big-name international lineups – this year featured Gorillaz, Florence & The Machine and Nick Cave to name a few – but the concentration is refreshingly on local Scandinavian talent. And despite flipping the switch in favour of local acts, it remains one of the most sought-after event ticks since its modest start in 1999.
Here is our (unranked, alphabetically ordered) list of the best of Norway's next wave of breakout acts.