Pass the Mic: 15 Big Hits Not Sung by the Lead Singer
"Beth," "Sister Christian" and more smashes performed by unlikely vocalists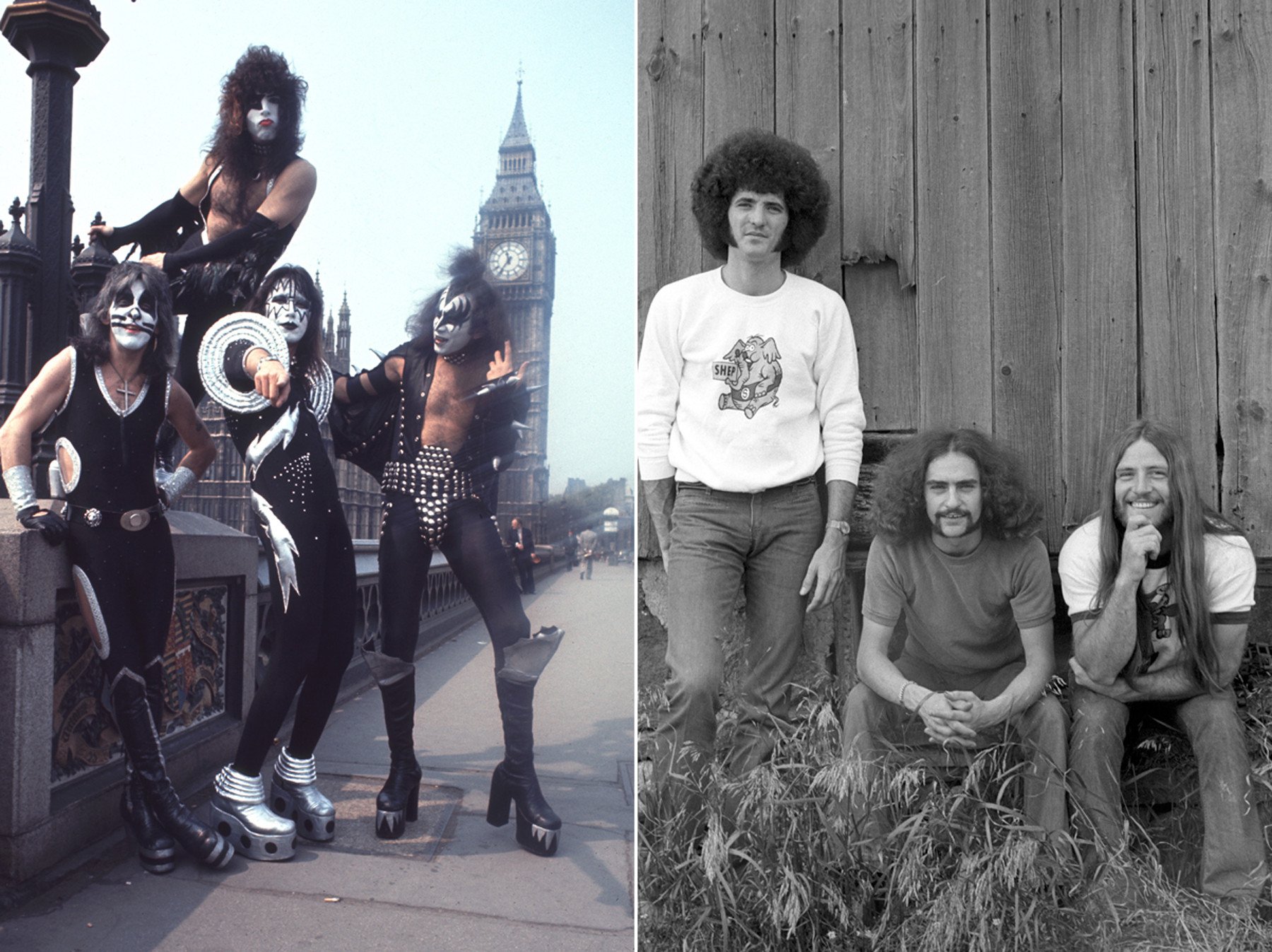 While there are many bands without even one good vocalist, some groups are blessed with several. Think of the Cars, the Commodores or the Beatles, all of whom had multiple hit singles with different band members taking turns at the microphone. Sometimes, however, a band gives a member who isn't the usual lead singer a chance in the vocal booth. Occasionally, it's even the drummer, and now and then, the resulting track becomes a huge smash, maybe even big enough that it overshadows everything else the band has ever done.
In our modern age of careful brand management by corporate A&R guys, we don't see that sort of fluke hit very often, but consider these 15 examples of when a band's hierarchy got upended and a popular single was sung by somebody other than the usual lead singer.
This list was originally published July 2014.