The 50 Best Dolly Parton Songs
The finest moments from an American icon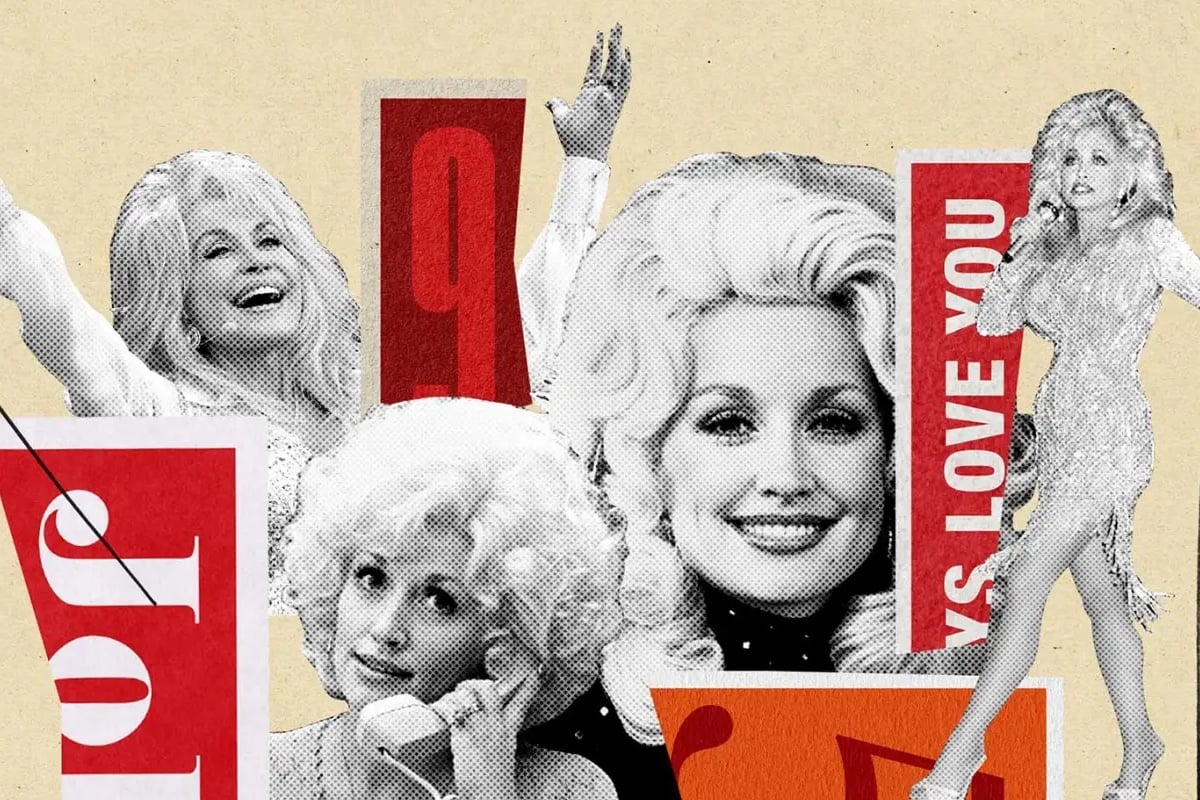 Dolly Parton wrote her first composition more than 70 years ago when she was around six years old, making up the simple story of "Little Tiny Tasseltop," based on a doll fashioned out of a corncob by her mother. In the ensuing years, the hundreds of songs Parton has penned have covered a variety of subjects, from her childhood in east Tennessee's Smoky Mountains to intense personal heartbreak, to empowering, inspirational anthems that have accompanied her rise to country music legend and global stardom.
Equally varied have been the styles and genres she has explored or touched on along the way (from pop to hard-rock to disco to bluegrass), influencing generations of artists and reframing conversations about essential topics like marriage, sex, faith, and work (even rewriting her own story to fit the times, like the way she flipped the refrain of "Jolene" into "Vaccine, vaccine…" when she appeared in a video in early 2020 getting her first shot). "I love to sit around for hours, alone with a good cup of coffee, and just do my thing," she says in the introduction to her book, Songteller, published by Chronicle Books in 2020 and written with respected Nashville music journalist and historian Robert K. Oermann. It's a beautifully illustrated – yet nowhere near comprehensive – compilation of the lyrics to 175 of Parton's songs, which now number more than 3,000, according to her own estimation.
A 2022 inductee into the Rock & Roll Hall of Fame, the 77-year-old will be honored this month with the first-of-its-kind series of LP releases from Vinyl Me, Please. The company, which has been reissuing a wide range of classic music on vinyl since 2013, will launch the Dolly-centric Vinyl Me, Parton; a year-long subscription will include delivery of 12 indispensable Dolly albums, from her debut to more recent releases. It's just one example of how widely and deeply her career and legacy are celebrated today.
The list below merely touches on the incredible body of work which Dolly Parton has created. Each song included here (like the hundreds that are not) has something special about it, either because it touches on a unique part of Parton's story, or simply because of the place it holds in the hearts of fans throughout the world.
Hear this playlist on Spotify.
From Rolling Stone US