Ten Artists to Watch on The 2020 BIGSOUND50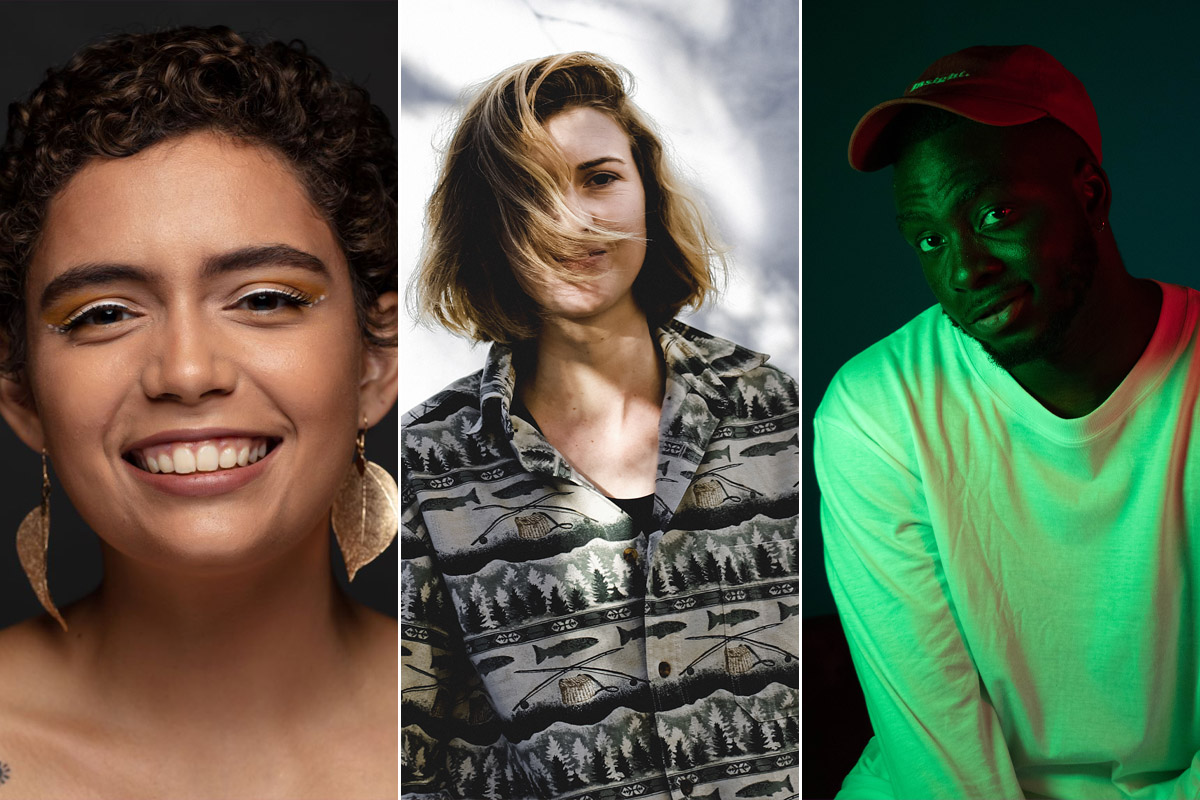 While BIGSOUND 2020's virtual conference experience has just officially wrapped up, its highlighting of up-and-coming local talent is far from over.
In absence of the annual conference's live program in Brisbane this year, organisers are using BIGSOUND50 as the next best thing.
"The BIGSOUND50 are the 50 artists BIGSOUND believes the world should be paying attention to in 2020 and beyond," said Dom Miller, BIGSOUND co-programmer.
The 50 local acts which make up the BIGSOUND50 are set to receive 12 months worth of coverage across all BIGSOUND platforms, as well as mentoring sessions, one-on-one meetings and more growth opportunities to help sustain their careers.
While each of the 50 acts possess undeniable talent, Rolling Stone Australia is putting a great big spotlight on 10 of the artists listed. Check them out below.