The 22 Most Anticipated Albums of 2020
There's nothing that makes a music fan anticipate anything more than promise of a new record, so join us as we take a look at some of the biggest albums on the horizon.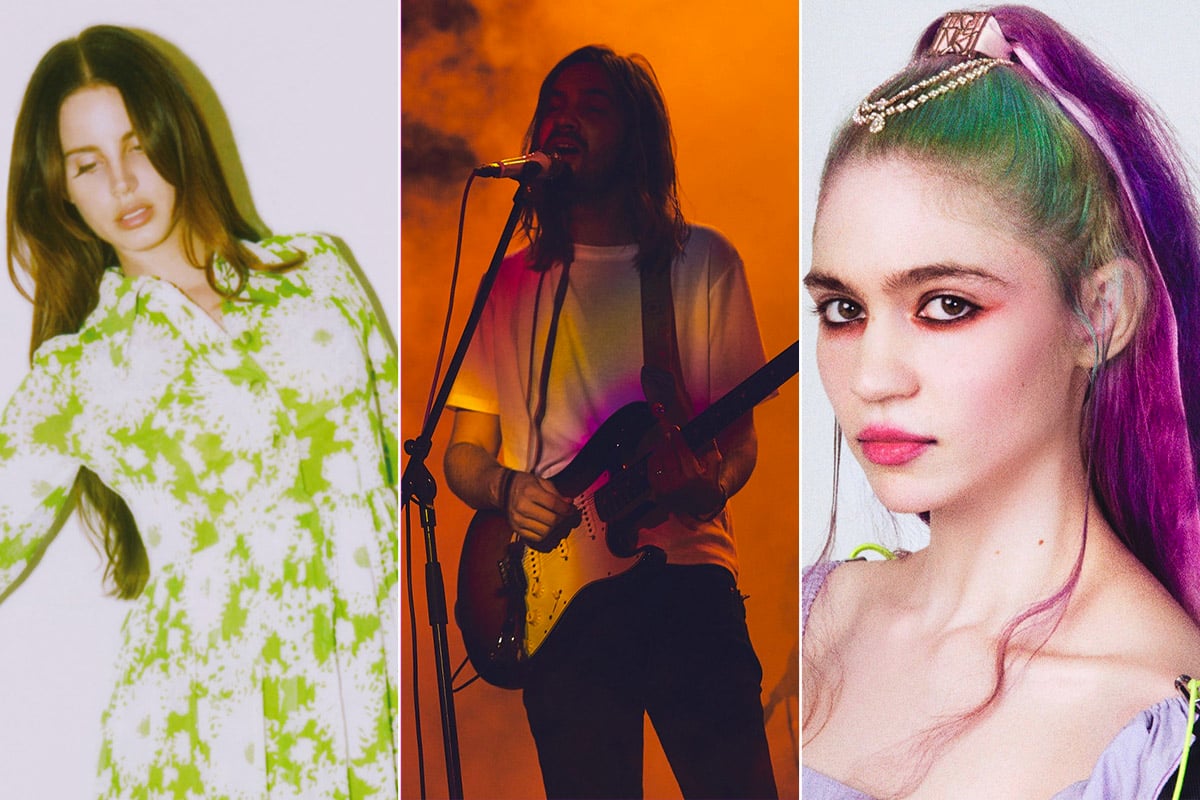 Years ago, albums were released with little fanfare; allowing the public to experience and consume these records in their own time. As music became a much more lucrative business and artists curated devoted followings, albums found themselves prone to days, weeks, months, and even years of hype leading up to them. While this helps to raise some buzz around the album, it often sees the music-loving public looking ahead to this new release with excitement rarely seen elsewhere. With the new year well and truly in full effect, and numerous artists having either hinted towards, or set the release date of, new music, we're taking a quick look at some of the biggest releases planned or alluded to for 2020.