14 Artists Who Need to Tour Australia as Soon as Possible
They often say absence makes the heart grow fonder, but countless Australian music fans are holding out hope for some of these musical icons.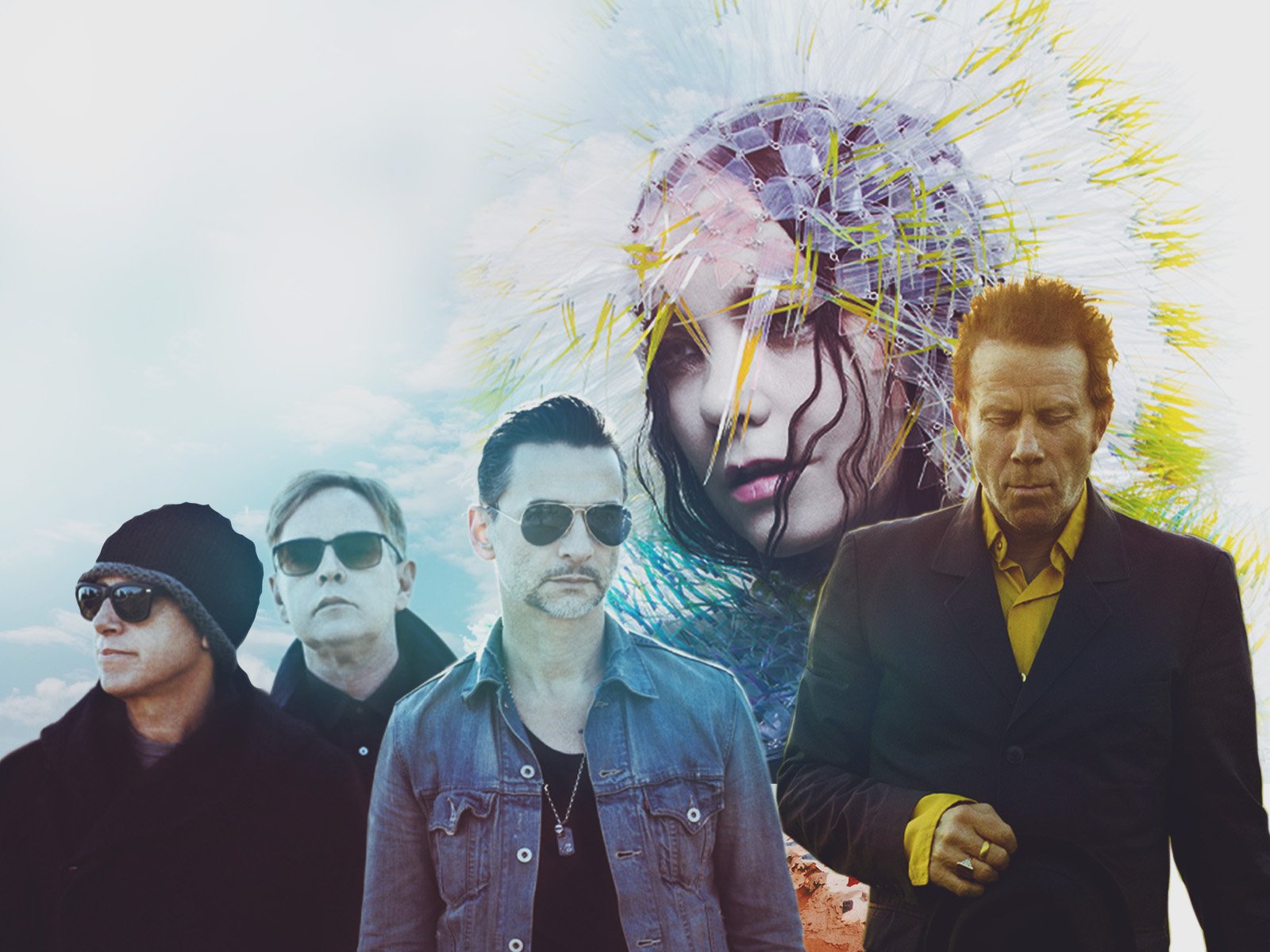 It's no secret that Australians love their live music. Why, in addition to Melbourne being named the live music capital of the world, Irish icons U2 managed to pull in US $35.7 million from just eight shows in Australia last year. No matter how you slice it, that's a testament to how much your average Aussie likes a night out with some good tunes.
But spare a thought for some of the most diehard music fans out there who never get a chance to see their favourite acts live. While Aussies never got a chance to see Canadian icons Rush during their lifetime, artists like Madonna and Paul McCartney finally ended local touring droughts of 23 and 24 years, respectively, when they both finally visited a few years back.
However, countless artists remain on the wish-lists of numerous Australian music-lovers. With some of them not visiting for a number of years or even during their entire careers, we've decided to take a look at some of the artists who need to add a trip down under to their itineraries, stat!