The 50 Worst Decisions in TV History
Reality TV disasters, boneheaded cancelations, cable news calamities, and more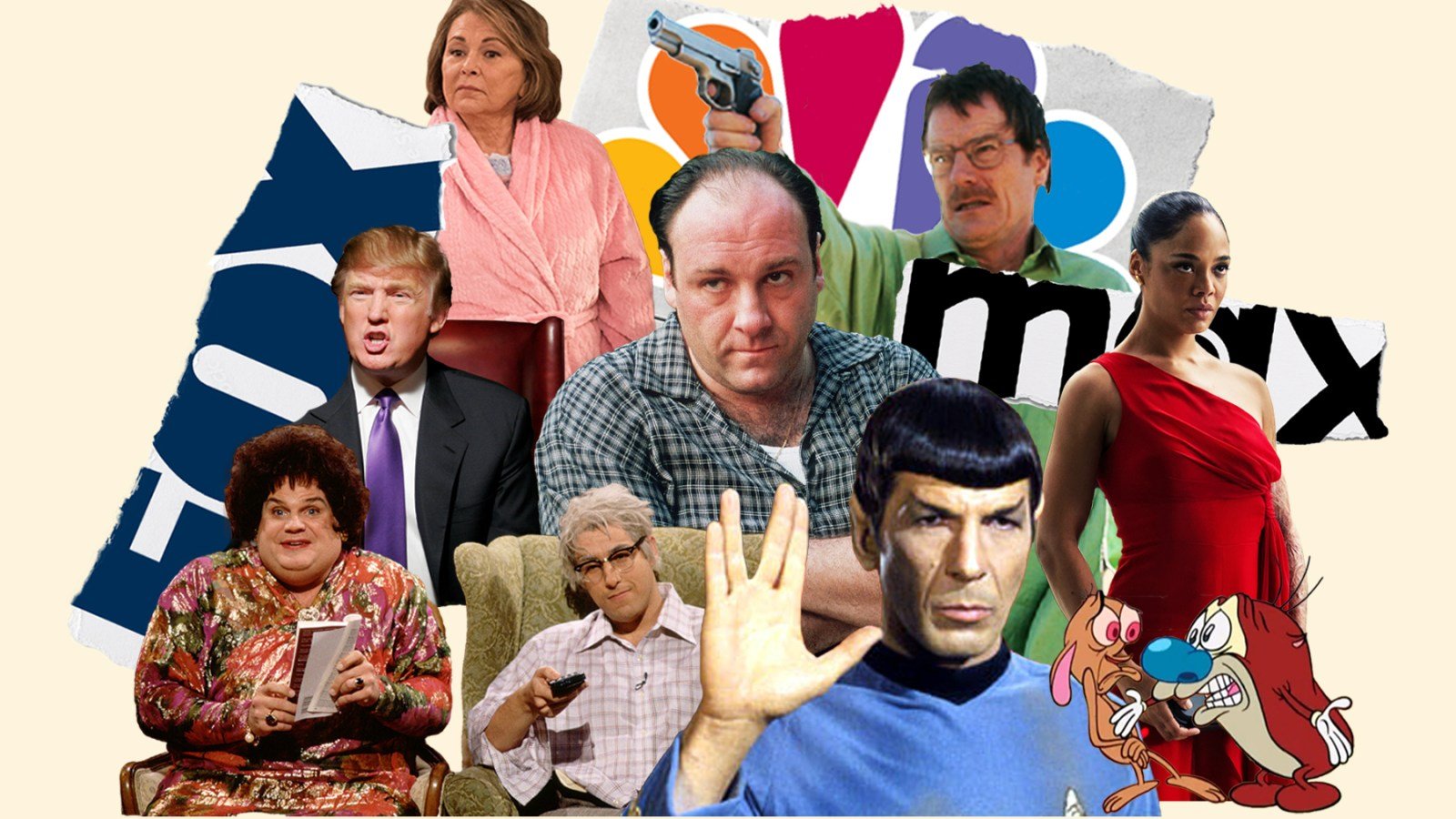 THE HISTORY OF television is a vast wasteland of terrible decisions. For every groundbreaking show like Breaking Bad, Star Trek, and All in the Family that got on the air, there are 50 duds like Capitol Critters, Homeboys in Outer Space, and Joanie Loves Chachi. For every brilliant network idea, like NBC allowing Jerry Seinfeld to make a "show about nothing," there are 100 insane ones, like ABC allowing Jim Belushi to create 182 episodes of According to Jim across eight seasons.
It wasn't easy, but we combed through six decades and picked out the 50 worst decisions in the history of television. The goal wasn't to center this on "Jumping the Shark" moments, which is why you won't see entries about Felicity getting a haircut or Cousin Oliver moving in with the Brady Bunch. We instead focused on choices made at the network level by clueless suits. That said, a few dumb writing decisions — like the infamous Armin Tamzarian episode of The Simpsons — were hard to avoid.
This list could have easily been six times longer, since buffoons have been running networks since the earliest days of television, so feel free to add your own ideas on X (formerly Twitter) using the hashtag #BadTVDecisions. (If you're interested in how a similar level of weapons-grade stupidity can play out in the world of music, here's our list of the 50 Worst Decisions in Music History from last year.)
Warning: Some of these are agonizing to relive, especially when you consider that we could all exist in a world where Lost ended in a satisfying way, MTV never aired an episode of Ridiculousness, and NBC didn't pave the way for Donald Trump's presidency.
From Rolling Stone US